Sterling K. Brown Net Worth, Plus How Much He's Making from 'This is Us'
Fans of NBC's This Is Us immediately fell in love with Sterling K. Brown (and Randall, his character on the show) within its first episode. And though the future of the show is uncertain, the beginning of its third season promises more drama for viewers — and greater earnings for its main cast.
Is Sterling K. Brown earning more than his This Is Us co-stars? Find out what this seasoned actor is worth — and the super secret movie role he wasn't allowed to talk about.
Stirling K. Brown on 'The People v. O.J. Simpson'
In 2016, FX's American Crime Story anthology series kicked off with The People v. O.J. Simpson, a retelling of the trial surrounding the O.J. Simpson murder case of 1994. The series was based on Jeffrey Toobin's 1997 book he Run of His Life: The People v. O. J. Simpson.
Brown won an Emmy for Best Supporting Actor in a Limited Series for playing the role of attorney Christopher Darden on the show.
Later that year, This Is Us premeired on NBC starring Brown, Mandy Moore, and others.
How much he'll earn from 'This Is Us' this season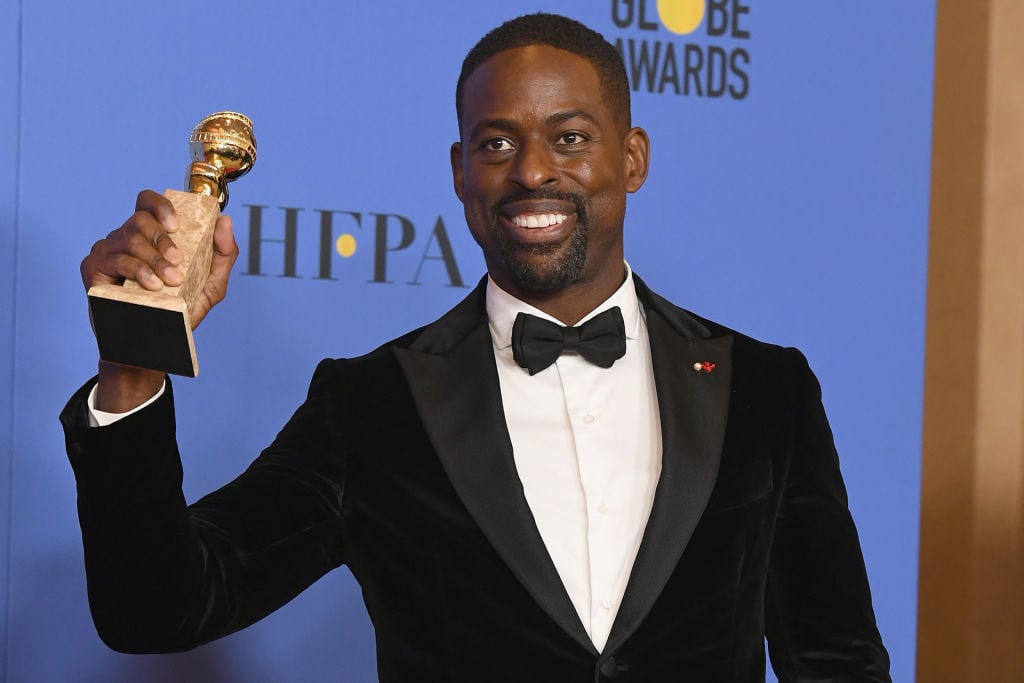 According to The Hollywood Reporter, Brown will receive $250,000 per episode this coming season, along with co-stars Milo Ventimiglia (Jack), Mandy Moore (Rebecca), Chrissy Metz (Kate) and Justin Hartley (Kevin).
The main cast negotiated and will be awarded raises that will earn them $4.5 million each for the hit TV drama's third season over 18 total episodes.
The five didn't start out making the same amount of money, though. Metz earned $40,000 per episode during the show's first season.
Stirling K Brown net worth
Brown, unlike newcomers such as Metz, has had years in Hollywood to build up his total net worth. He landed his first minor role in 2002 and went on to appear in shows including Supernatural, Army Wives, and The People v. O.J. Simpson: American Crime Story.
He landed a starring role in This Is Us in 2016.
As of 2018, Brown is reportedly worth an estimated $4 million, according to multiple sources.
'Black Panther'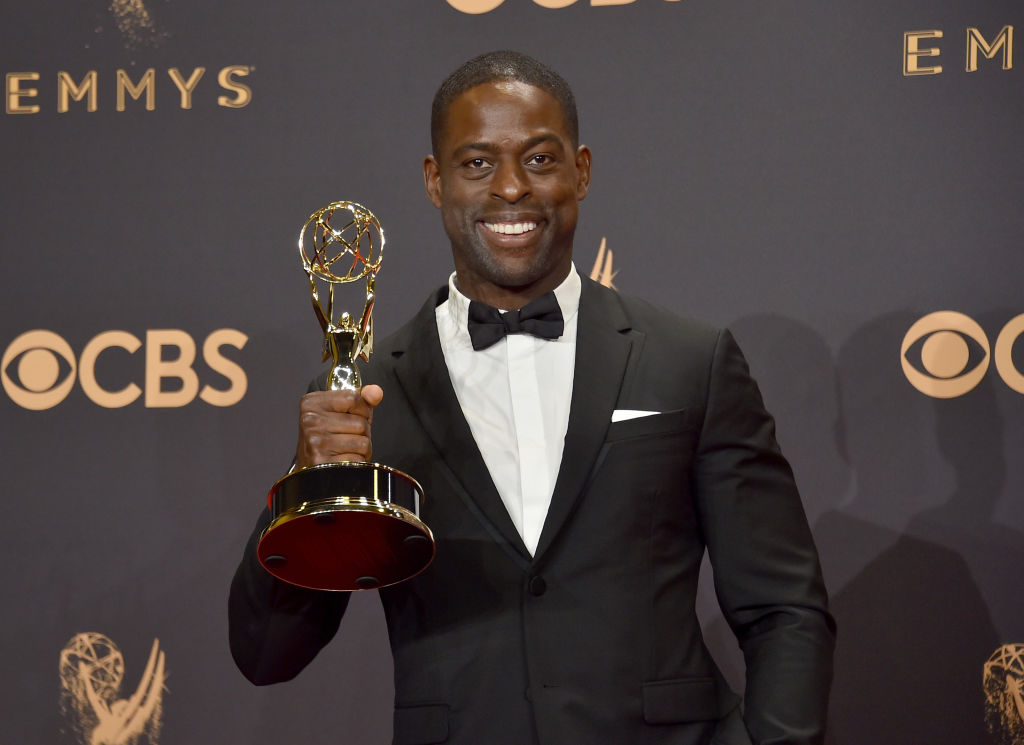 In 2018, Brown went from playing a dad and brother to portraying … another dad and brother. Except this one was related to a superhero (spoilers) and didn't have quite the same family values as Randall Pearson and company.
He played N'Jobu, T'Challa's uncle. Though not technically a major role, he wasn't allowed to reveal which character he was portraying. He managed to keep his character's identity secret from even his wife.
The film earned over $1 billion in box office sales worldwide.
'This Is Us' Golden Globe and Emmy Awards
In 2018, Brown won a Golden Globe award for Best Performance by an Actor in a Television Series for his role on This Is Us.
In 2017, he won a Primetime Emmy Award for Outstanding Lead Actor in a Drama Series.
He also shares a Screen Actors Guild Award for Outstanding Performance by an Ensemble in a Drama Series with the rest of the This Is Us cast, and won Outstanding Performance by a Male Actor in a Drama Series that same year (2018).