What Are Steve Carell's Highest Grossing Movies, and What Do We Know About 'Space Force'?
Steve Carell had nearly two decades of acting work under his belt before he starred as Michael Scott on The Office, but that's the show that sent his career to the next level. Now, Carell in an A-list star, or at least close to being one. Fans keep asking for a revival of The Office, but that seems to a pipe dream as Carell focuses on film roles. He's set to return to the small screen with the Netflix show Space Force (more on that in a minute), but Steve Carell's highest grossing movies prove that appearing on the silver screen is his bread and butter these days.
Steve Carell's early roles
As we mentioned, Steve Carell had plenty of acting gigs under his belt before The Office, but chances are you didn't see them.
He played Tesio in the 1991 movie Curly Sue with Jim Belushi, but he transitioned to live theater after that. He joined Chicago's Second City comedy troupe and appeared in several productions in 1993 and 1994. Carell did an off-Broadway production in 1995, and then he transitioned to television.
Carell wrote for and appeared on The Dana Carvey Show, which lasted eight episodes in 1996. The following year, he shared starred alongside Tim Curry in the short-lived sitcom Over the Top.
Carell landed as a correspondent at The Daily Show in 1999, and he did 2003's Bruce Almighty and 2004's Anchorman before starting The Office in 2005.
What are Carell's highest grossing movies?
Movies such as Little Miss Sunshine, Foxcatcher, and The Big Short prove Carell can do more than comedy. He excels at going against type and playing characters you wouldn't expect, but when it comes to Carell's highest grossing movies, his comedies win the day. His 10 most successful films are the ones that made audiences laugh.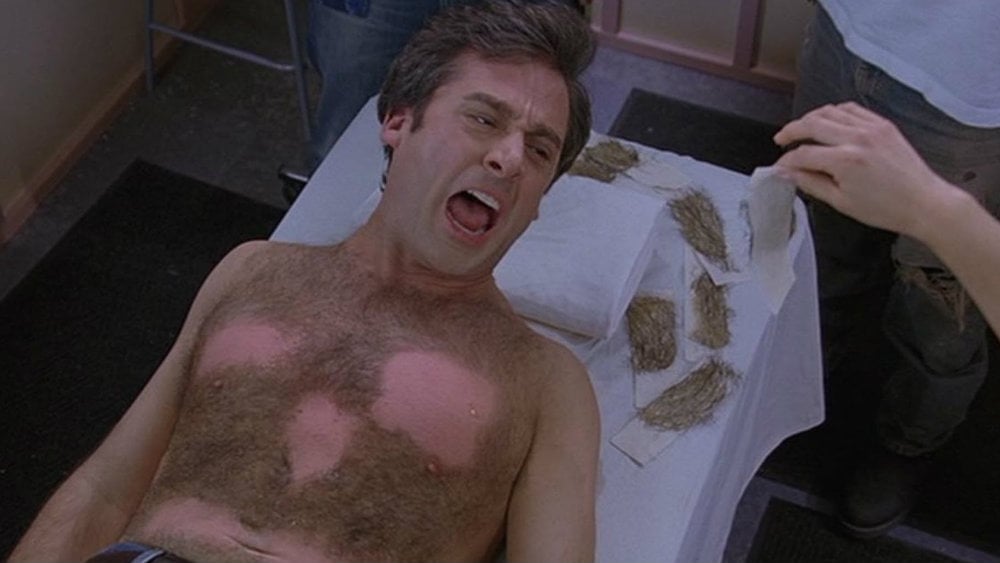 10. The 40-Year Old Virgin (2005)
Box office total: $109.4 million
9. Anchorman 2: The Legend Continues (2013)
Box office total: $127.3 million
8. Get Smart (2008)
Box office total: $130.3 million
7. Dr. Seuss' Horton Hears a Who! (2008)
Box office total: $154.5 million
6. Over the Hedge (2006)
Box office total: $155 million
5. Bruce Almighty (2003)
Box office total: $242.8 million
4. Despicable Me (2010)
Box office total: $251.5 million
3. Despicable Me 3 (2017)
Box office total: $264.6 million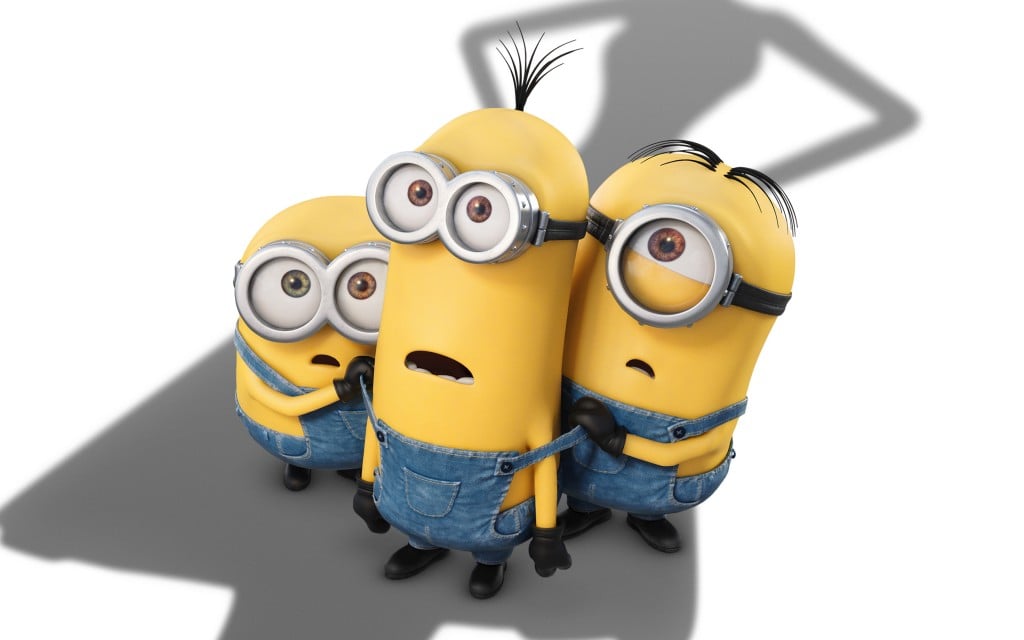 2. Minions (2015)
Box office total: $336 million
1. Despicable Me 2 (2013)
Box office total: $368 million
The movies in the Despicable Me franchise are Steve Carell's highest grossing movies. All told, his 30-plus film earned more than $3 billion at the box office over the years, according to Box Office Mojo.
Steve Carell's net worth is staggering
By the time he resigned as the boss at Dunder-Mifflin's Scranton branch, Carell made $300,000 per episode. That was nearly four times more than the $87,500 he made when The Office started. Throw in several hit movies, nearly a dozen producer credits, and some writing, and it's easy to see how Steve Carell's net worth hits $50 million. As we're about to find out, his fortune will soon surge past the $50 million mark.
What do we know about Carell's Netflix show Space Force?
A reboot of The Office seems like it won't happen anytime soon, but Carell's show Space Force might be the next best thing.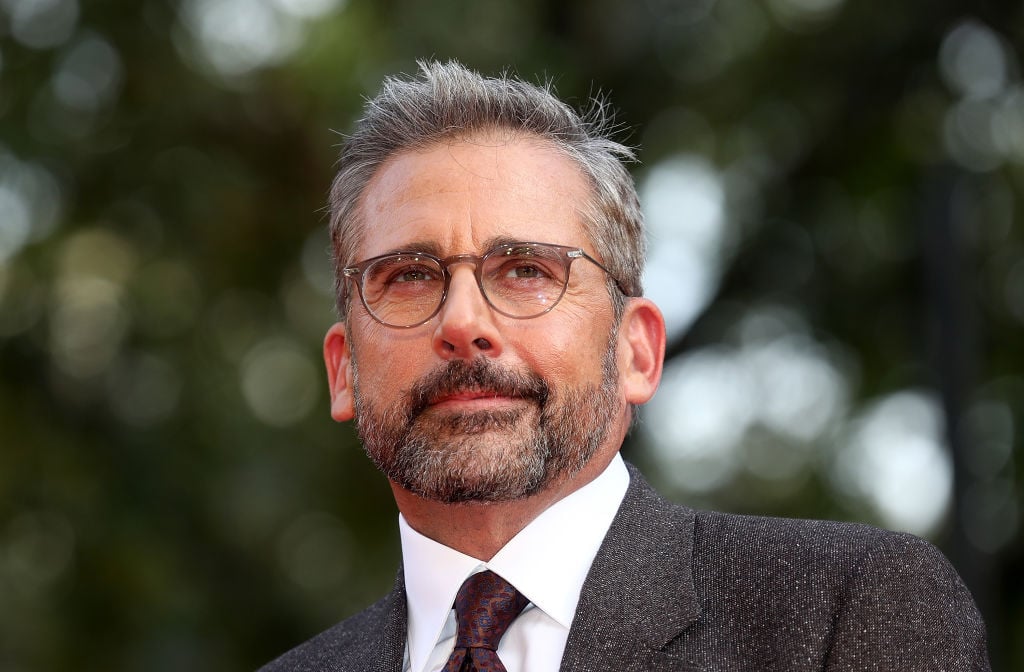 Greg Daniels, the man who developed and produced the American version of The Office, co-created Space Force with Carell. Both of them serve as executive producers for the new show.
Daniels and Carell are reuniting with another alum from The Office. Howard Klein joins the pair as executive producer on Space Force, according to Deadline.
Even though Space Force won't be officially linked to The Office, the two shows share the same creative minds, and that makes it feel like a successor.
Carell will make a ton of money for the show. He is reportedly making more than $1 million per episode. If that's true, he'll be making more than the stars of The Big Bang Theory, who made $1 million per show at their peak.
Check out The Cheat Sheet on Facebook!