When Did Steve Jobs Die? And What Were His Last Words?
Steve Jobs died years ago. But for devoted fans of the iconic Apple co-founder, it seems like just yesterday that Jobs stepped away from his role as Apple's chief executive to seek treatment for the rare pancreatic cancer that would eventually kill him. But that begs the question: When did Steve Jobs die? And what were his last words?
Read on to get all the details on Jobs' untimely death, what he regretted about the choices he made during his life, and what his sister said were Steve Jobs' last words.
Steve Jobs developed a rare form of pancreatic cancer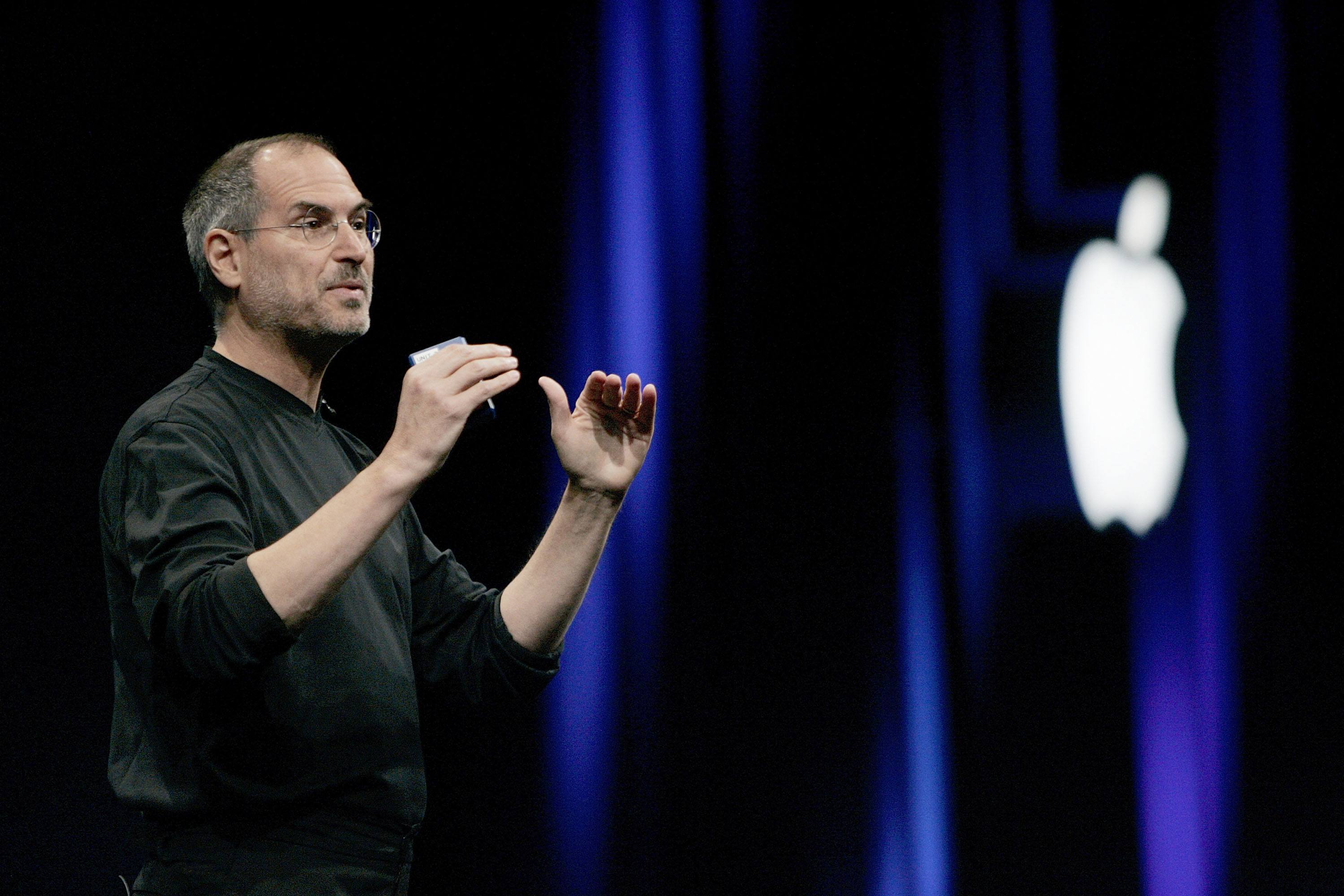 WebMD reports that if Steve Jobs had developed the most common form of pancreatic cancer, adenocarcinoma, he would likely have died soon after his 2003 diagnosis. Instead, he had an unusual form of pancreatic cancer known as a neuroendocrine tumor or islet cell carcinoma, which typically has a much better prognosis. Islet cells — the hormone-producing cells of the pancreas — develop cancers that are highly treatable and often curable. In 2004, Jobs underwent surgery to remove the tumor.
Jobs is said to have undergone a Whipple procedure. That usually involves removing the head of the pancreas, part of the bile duct, the gallbladder, and the first part of the small intestine. Years later, in 2009, he received a liver transplant. That would have meant that cancer had spread to his liver. However, cancer can recur even after the transplant. And because the patient is on immune-suppressing anti-rejection drugs, there's little that doctors can do. That's what happened to Steve Jobs.
He regretted his treatment decisions
The Telegraph reports that Steve Jobs told his biographer that he regretted spending time trying to treat his cancer with alternative medicine. Jobs delayed operations and chemotherapy for nine months after his diagnosis in 2003 to try to treat his cancer without surgery. Biographer Walter Isaacson explained, "I think he felt: if you ignore something you don't want to exist, you can have magical thinking. It had worked for him in the past. He would regret it."
Jobs' wife, Laurene Powell, told Isaacson, "The big thing was he really was not ready to open his body. It's hard to push someone to do that." When Jobs did agree to traditional treatment, he had his DNA sequenced at the cost of $100,000. That enabled doctors to specifically target treatment to the particular molecular pathways that were defective in his body. But eventually, surgery revealed that cancer had spread beyond the pancreas to his liver.
But the tumor could have spread even with earlier treatment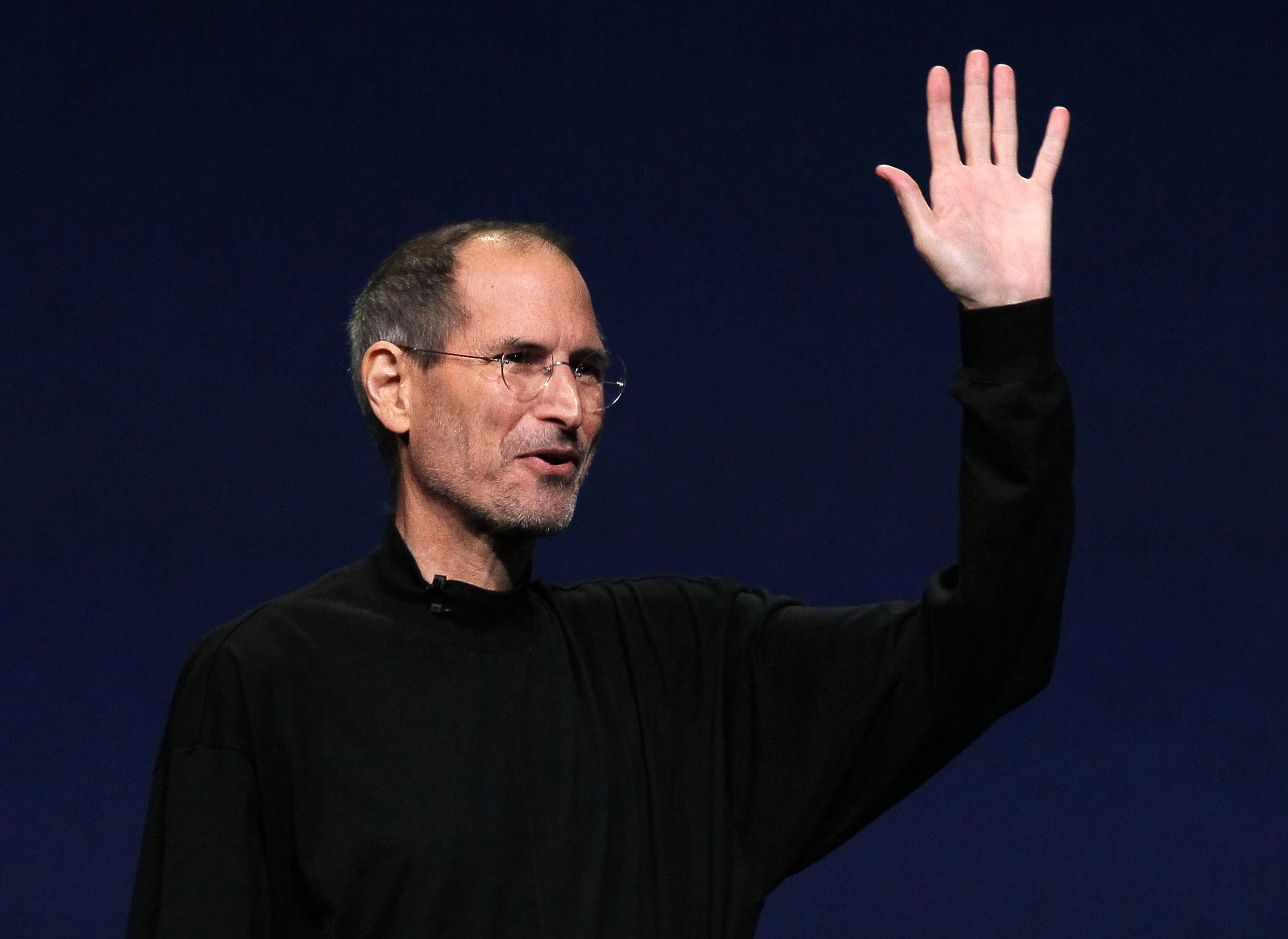 Steve Jobs might have regretted the decision to try acupuncture, a vegan diet, herbs, and juices before operating on his cancer. But The New York Times notes that it's impossible to know whether that would have stopped his cancer from eventually killing him. Dean Ornish, one of Jobs' doctors, told the Times, "No one can say whether or not having surgery earlier would have made any difference because of the possibility of micrometastases."
Micrometastases are tiny cancers that form in various organs when a tumor starts to spread around the body. The Times notes, "Dr. Ornish's comment means that in theory, Mr. Jobs' tumor could already have spread invisibly to his liver by the time it was first diagnosed. If it had, operating earlier probably would not have made a difference." Another doctor explained that among patients with this kind of tumor, "when they are first found on a scan, about 60 percent of the time it's already metastasized to the liver."
When did Steve Jobs die?
Harvard Health reports that Steve Jobs died on October 5, 2011, "almost exactly eight years after his cancer was discovered incidentally on a CT scan of his kidneys (the pancreas is near the left kidney)." Jobs got the CT scan at the recommendation of his urologist, who was concerned about kidney stones he'd had several years earlier. Jobs' liver transplant didn't preclude his cancer from recurring. His liver was full of cancer when doctors removed it. That means that cancer had likely already spread outside the pancreas and liver at the time of the transplant.
When Steve Jobs died on October 5, 2011, he was just 56 years old. He had taken medical leave from Apple starting in January that year, CNN reports. And he stepped down as Apple's chief executive in August 2011, saying he could "no longer meet (his) duties and expectations." Jobs was survived by his wife of 20 years, Laurene, and four children, including one — Lisa Brennan-Jobs — from a prior relationship.
Steve Jobs last words: What he really said
Snopes reports that despite rumors to the contrary, Steve Jobs didn't use his last words to warn that the "non-stop pursuit of wealth will only turn a person into a twisted being, just like me." That was a rumor circulated only by unofficial social media accounts and low-traffic blogs. And it wasn't confirmed by anyone close to the Apple co-founder. In other words, those definitely weren't Steve Jobs' last words.
When Jobs' sister, Mona Simpson, delivered a eulogy for her brother, she said that Steve Jobs' final words "were monosyllables, repeated three times." Simpson explained, "Before embarking, he'd looked at his sister Patty, then for a long time at his children, then at his life's partner, Laurene, and then over their shoulders past them. Steve's final words were: OH WOW. OH WOW. OH WOW."
Jobs expressed regret about this choice, too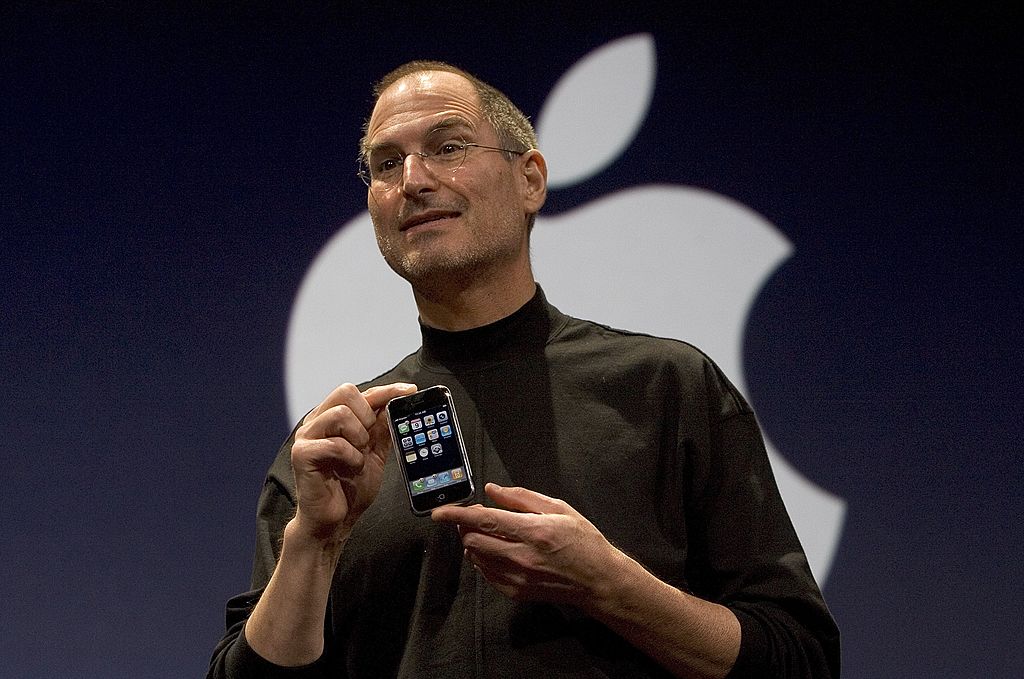 While Steve Jobs' supposed last words warning others against the pursuit of wealth and success turned out to be fake, Jobs didn't live his life without regrets. As Snopes points out, Jobs told biographer Walter Isaacson that he regretted the choices he made in how to raise his children.
Isaacson recalled Jobs saying, "I wanted my kids to know me. I wasn't always there for them, and I wanted them to know why and to understand what I did." But, like many parents, Jobs was happy that he had children. Isaacson's assessment was that "Steve made choices. I asked him if he was glad that he had kids, and he said, 'It's 10,000 times better than anything I've ever done."
Read more: How Rich Was Steve Jobs? How Co-Founding Apple Affected His Net Worth
Check out The Cheat Sheet on Facebook!