'Strahan and Sara:' How Sara Haines Met Her Husband
Sara Haines of ABC's Strahan and Sara just gave birth to her third child on June 26, son Caleb Joseph, naming him after Haines' grandfather and brother, as reported by USA Today.
Fans adore Haines for her warm and friendly personality, treating audience members as friends rather than just viewers. Haines has always been transparent about her personal life, including how she met her husband Max Shifrin.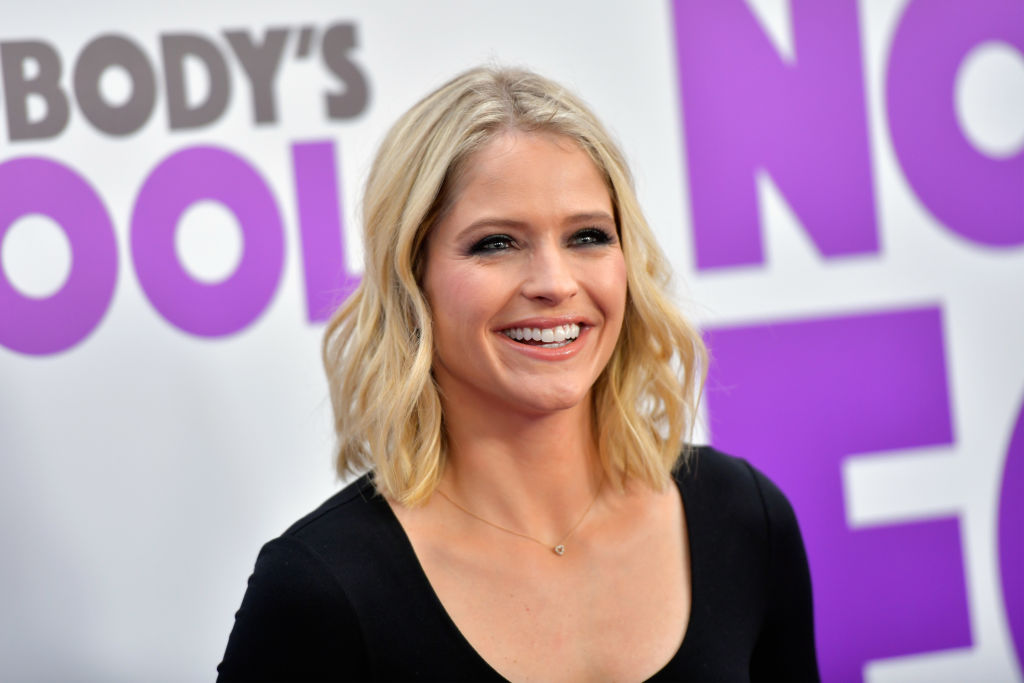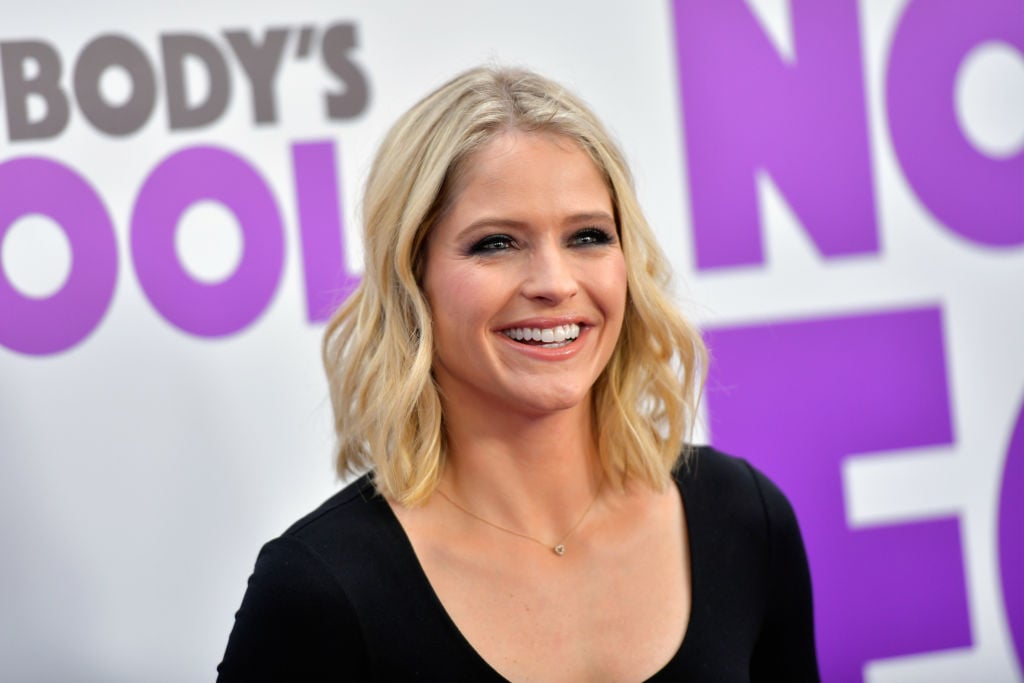 An interesting work assignment
According to Glamour, Haines was working at the Today Show when a producer asked if she would make a profile for a story on the do's and don'ts of online dating. "My life is going to turn out totally different than I thought if I don't start participating in this part," Haines told Glamour on how she viewed dating and her decision to go online. "So I went online, and I said, 'If I can go to the gym an hour a day, I can spend an hour a day whether I'm looking online or on a date for one drink.' And that's how I had to face it. I set out knowing I'm here to meet my partner, however long it takes."
After the online dating segment aired, the producer told Haines she could delete her profile, which was on OkCupid. But she chose to keep it up. "After the segment ran, they said I could delete the profile on OkCupid, but I said, 'No, no. I'm going to keep going.' You can't quit when it gets uncomfortable if you're serious about this," Haines told Glamour.
Haines wrote about the experience  in an article for Brides, saying, "I really enjoyed the process. After a few weeks exploring New York's finest in this digital wonderland, Max messaged me, although I had already noticed his profile, so it's debatable who gets the finders fee on this one." 
The first date
The couple participated in an reported by Yahoo Lifestyle on how they met. Of her first conversation with Shifrin, Haines said, "Your first interaction with me was, 'Are you a typical Virgo?' I was like, 'Are you a chick?'"
Shifrin asked to meet with Haines the same evening they spoke, though he did not know she was a journalist or on television.  "I went to shake hands, the gentleman that I am, and she went to aggressively hug me," Shifrin said of their first date.
"Max and I ended up hitting it off pretty quickly. Our drink turned into dinner, which turned into after-dinner drinks," Haines wrote in the Brides article. "As I always say when people ask if I knew he was the one — I didn't 'know' anything (I can barely decide what I want for dinner at night), but I did know I wanted to see him again."
First comes love…
Haines admitted to Yahoo Lifestyle that she "definitely fell harder and faster" into the relationship than Shifrin, who said he wasn't sure until they dated for about six months that he consided Haines could be "the one."
It turns out she was. According to Haines' article in Brides, they moved in together a year after their first date, and he proposed nine months after that. While Haines looks back on that moment fondly, Shifrin said the proposal was very low key. "I didn't have a big plan, I didn't have a big production," he told Yahoo Lifestyle. "So I literally got up, crawled out of bed in my pajamas and got on one knee on the floor next to the bed. And proposed awkwardly and without much charm at all."
Obviously, it did the trick. The two have been happily married since 2014 and in addition to their newborn, have two other children – Alec, 3, and Sandra, 18 months.