'Straight Outta Compton': The Surprise Hit of the Summer
For film fans, the summer of 2015 has been a big success. Films like Jurassic World and Mission Impossible: Ghost Protocol broke records and kept us on the edge of our seats. But another film has been making headlines, not because of its huge action sequences or jaw-dropping stunts, but because it had major box office success despite a $28 million budget and no big-name actors. Straight Outta Compton, the N.W.A biopic directed by F. Gary Gray, hit theaters last Friday. And it stunned industry insiders by pulling away from the pack and earning over $60 million in its opening weekend.
What made Straight Outta Compton, a film about a music group that disbanded over a decade ago, so appealing to American audiences? It seems to have been a combination of being a great film released with the right marketing at the right time.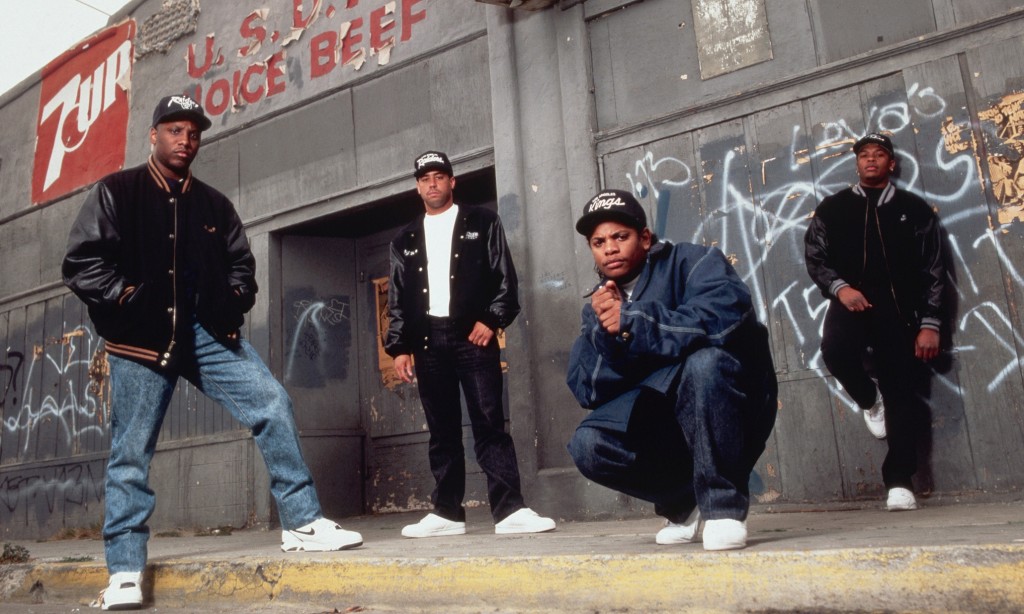 Building Buzz
This past year, most of the films that hit it big owed their success to a built-in franchise fanbase, nostalgia-seeking fans eager for a reboot of their favorite series, or a big-name star to draw in crowds. Straight Outta Compton had none of that — so distributor Universal had to get the word out. To make the film a success, they had to reach their target audience, primarily fans of hip hop young and old, and keep them interested.
The Straight Outta Compton marketing strategy started early but kept up the pace to build buzz, starting with the film's first trailer in February. But Universal used more than just conventional methods to get the movie on fans' minds. They employed viral marketing, partnering with Beats By Dre to create the #StraightOuttaCompton meme. They also reached out past their target audience, landing spots on UFC and the first Republican presidential debate. A headline-grabbing interview between N.W.A and recent chart-topper Kendrick Lamar also helped make the case that Straight Outta Compton was a film worth seeing and talking about.

Stellar Reviews
The buzz leading up to Straight Outta Compton's release wasn't the only thing that helped make it a success. After all, plenty of marketing teams have hit the pavement hard, only to see their films falter big time at the box office. Straight Outta Compton has been well received by critics, and earned a certified fresh ranking of 89 percent on Rotten Tomatoes. Vulture's David Edelstein praised the film's young actors, and its ability to tell "a universal underdog story." Most major markets released their reviews in the days leading up to Straight Outta Compton's opening weekend, which only helped magnify the buzz and reinforce its status as a "must-see" film.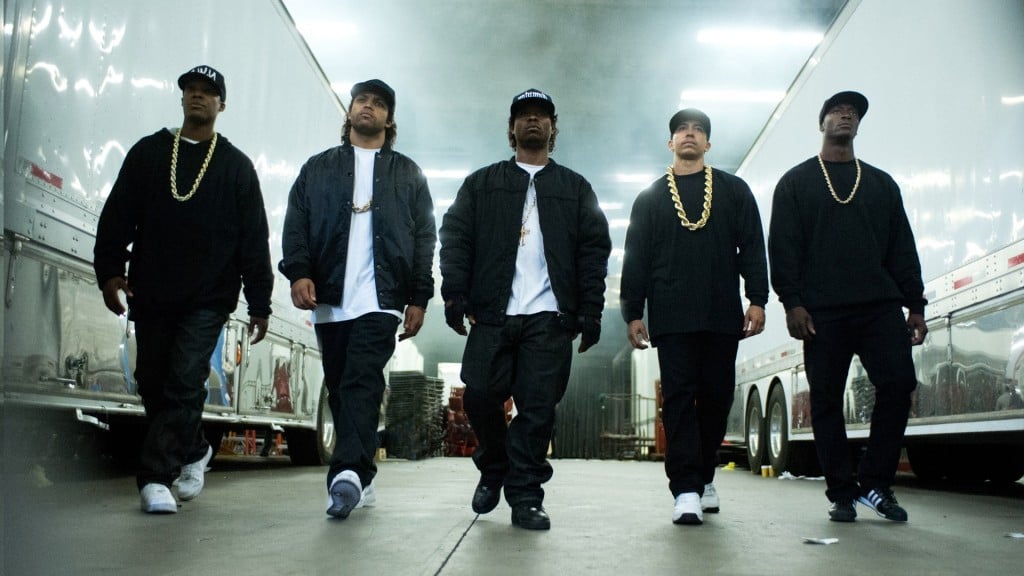 It's Both Nostalgic and Relevant
But something else could have helped drive fans to the theaters last weekend. As a nation, we've talked a lot about race over the past year. And the issues that have come up, from police brutality to income inequality, have been touched on throughout the media — both in the news, and in creative endeavors. While Straight Outta Compton wasn't created as a response to recent events, many of its themes echo the topics we see in headlines every day.
The rabble rousing sentiment that made N.W.A. a sensation — and a threat to the establishment — is still present today. It may have helped draw in fans who were there to see them make history in the first place, and those who were eager to see struggles they can relate to on the big screen. We can't say for sure that this galvanizing force played a direct role in bringing in crowds. But there's no denying that Straight Outta Compton took Hollywood by surprise and is a runaway success.
More from Entertainment Cheat Sheet:
Want more great content like this? Sign up here to receive the best of Cheat Sheet delivered daily. No spam; just tailored content straight to your inbox.