'Stranger Things': Fans Are Actually Blaming This One Character For Hopper's Death
Stranger Things fans can probably agree that Season 3 was a lot to take in.
Aside from the evil Demogorgon taking over the bodies of practically the entire town of Hawkins, there were also the deaths of some of our fan-favorites that many of us still aren't over.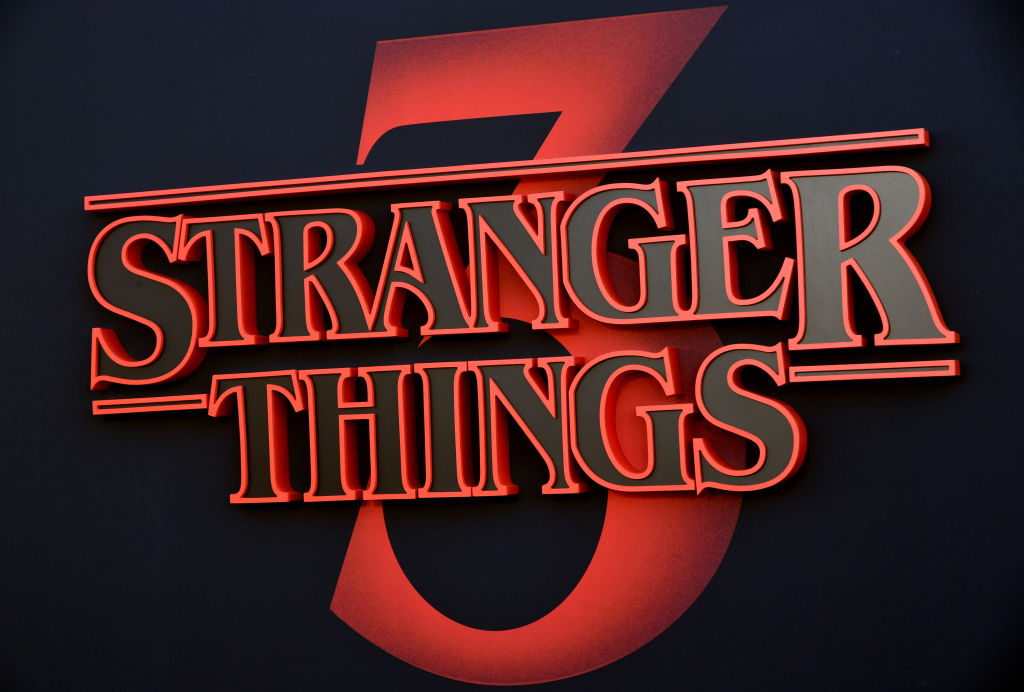 While fans have had a lot to say on social media about this past season, many have very vocal about this one character and their part in the series.
Fans can't stand Dustin's girlfriend, Suzie
Since Season 3 of Stranger Things premiered on Netflix, fans have been taking to Twitter to share their feelings on all that happened over the course of eight episodes.
From Alexei's unexpected death to not knowing whether or not Chief Hopper is alive, this season intense to say the least.
Though fans haven't really had anything bad to say about any of the characters in the past, one really didn't sit well with many people this season.
Following the Season 3 finale, fans found themselves taking to Twitter to share their extreme dislike for Dustin's girlfriend, Suzie (played by Gabriella Pizzolo).
According to them, if Suzie hadn't forced Dusty Buns to sing their (epic) rendition of "NeverEnding Story," Cheif Hopper and Joyce Byer would have gotten to the machine keeping the Upside Down open about two minutes earlier.
Though their duet was extremely sweet and probably the best thing many of us were able to witness on the series, it definitely caused Hopper and Joyce to lose some valuable time that they could've used to close the Upside Down and avoid their run-in with the Russian agents.
Many are certain she caused more than one death in the finale
While many of us still aren't sure if Chief Hopper is dead or not, fans are now convinced that Suzie is not only responsible for his death, but also Billy's.
According to some fans, if Suzie just told Dustin he number without forcing him to sing with her first, the Mind Flayer would have died minutes earlier, which means Billy wouldn't have had to sacrifice himself to save Eleven and the rest of the Hawkins kids.
Though many of us are guilty of having "NeverEnding Story," on repeat since finishing the season, others have been taking to Twitter to share their disapproval of Suzie.
One fan tweeted out, "Just saying, if Suzie didn't want to sing that song, Hopper would of got out alive."
While another fan wrote, "I'd like to officially blame Suzie for Hopper's death(?) b/c if she didn't make Dustin sing that GOSH DARN SONG Hopper & Joyce would have gotten into the lab sooner & stopped the key before the Russian man got to them. SUZIE YOU MOUTHBREATHER WTF."
While Hopper and Joyce wouldn't have been able to get far without Suzie Poo and her mathematical equation, that doesn't ignore the fact that she could've definitely held off on the song until after the mission was completed.
Though Hopper's death is still TBD, Billy didn't deserve to die the way he did and if it wasn't for Suzie, he might still be alive.