'Stranger Things': Why Season 2 Might Surprise Fans
Last year, Stranger Things was easily Netflix's biggest breakout hit. The series showed up on the streaming service out of almost nowhere, following a subtle, understated marketing campaign. What we got in the end was a stunningly realized sci-fi narrative that echoed the styles of genre heavyweights Stephen King and Steven Spielberg. After the final credits rolled though, many were left wondering whether the Duffer Brothers (the show's creators) would opt for a second season.
Thankfully, Season 2 ended up getting the green light, albeit with almost no information as to what direction it would take the story. The first season wasn't exactly open-ended, and there's always a risk when you try to stretch out a story that would have been perfectly suited for a single run of episodes. That all being so, there are still plenty of directions new episodes could take the series in, and we have some thoughts as to how that could play out.
1. Giving fans a new story to latch onto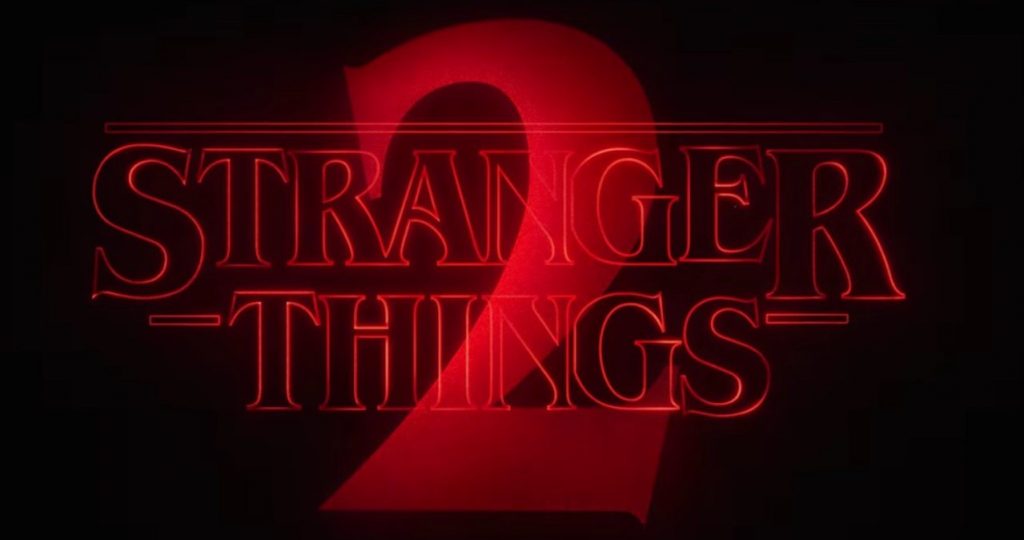 We'd be shocked to see the Duffer Brothers simply recreate the plot from Season 1, but it's worth mentioning this off the bat anyway. Season 2 has a long way to go toward justifying its existence, and creating an interesting new direction for our story would be a solid first step toward accomplishing that. We'll of course still want to see our favorite characters return to reprise their respective roles, but a deeper dive into the dark, unexplored corners of the Stranger Things universe is a necessity.
2. Staying true to its roots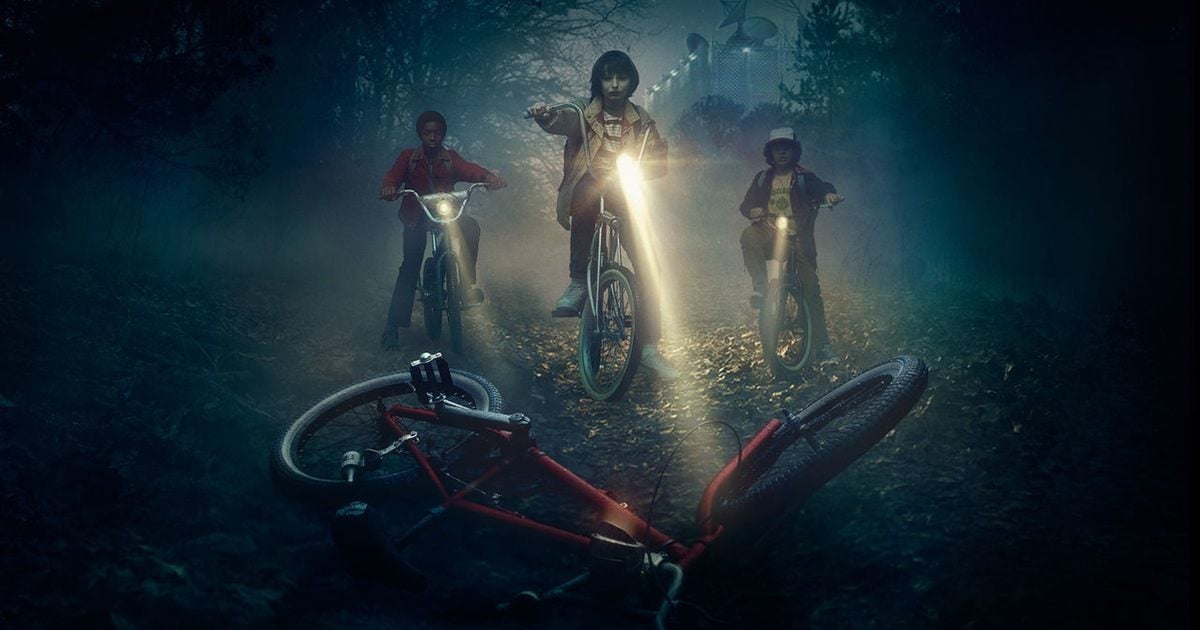 Stranger Things caught on so thoroughly because it truly felt like we were spectators to a bygone era. It's a time when Spielberg's Close Encounters was the gold standard for sci-fi, and kids in small towns entertained themselves sans internet (or Netflix). Staying true to that tone will be the key to recapturing the magic of Season 1, without simply copy-pasting the story into a new run of episodes.
3. It all revolves around Eleven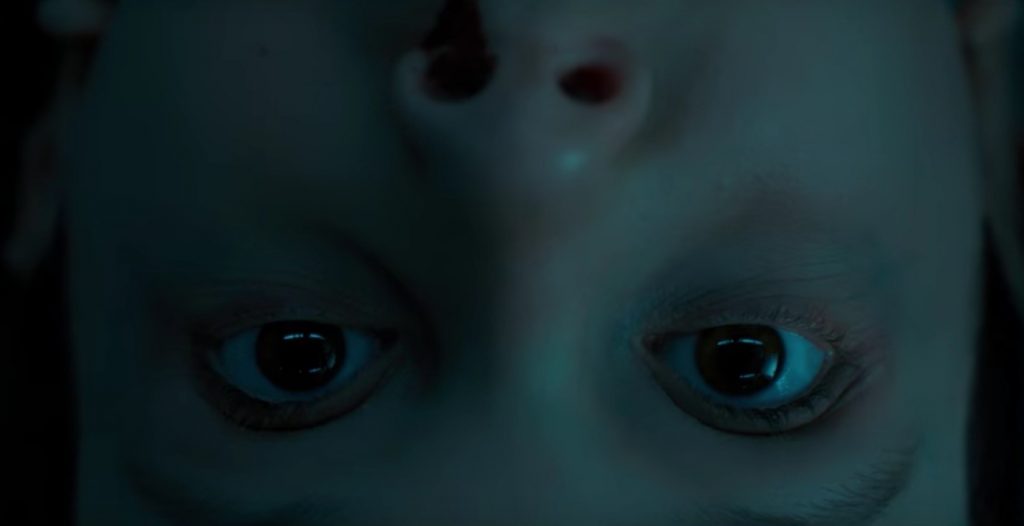 The basic plot of Stranger Things may have been a search for a lost child, but make no mistake: The most important character in this series is Eleven (Millie Bobby Brown). The predominant theory posits that the Demogorgon, was in fact, a physical manifestation of Eleven's considerable powers, and there's a good deal of evidence to support that. If it's true, it only makes her that much more intriguing as a character. Building on that premise will likely form the foundation of the story moving forward, as Eleven's origin is eventually revealed in full.
4. What really happened to Will?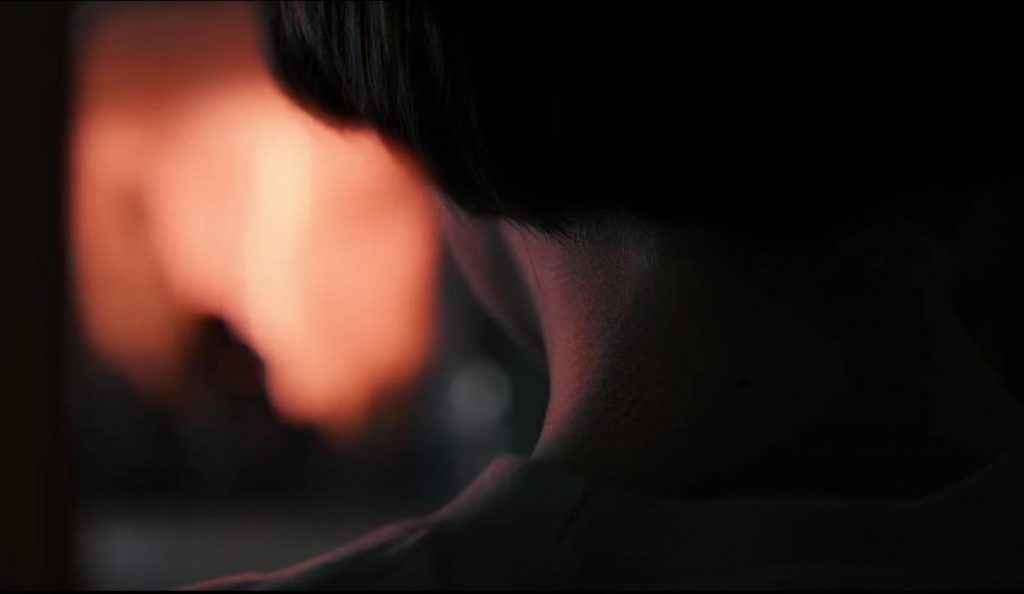 Will's mysterious disappearance in Season 1 was the driving force behind the main story. After his rescue though, it's clear that he's not exactly the same, evidenced by the disgusting slug-creature he coughs up into his bathroom sink in the closing moments of the finale. Clearly, Will is still linked to the Upside Down in some way, and because we still have no idea what exactly the Demogorgon was doing with him while he was gone, we could use some answers before it's all said and done.
5. Exploring the Upside Down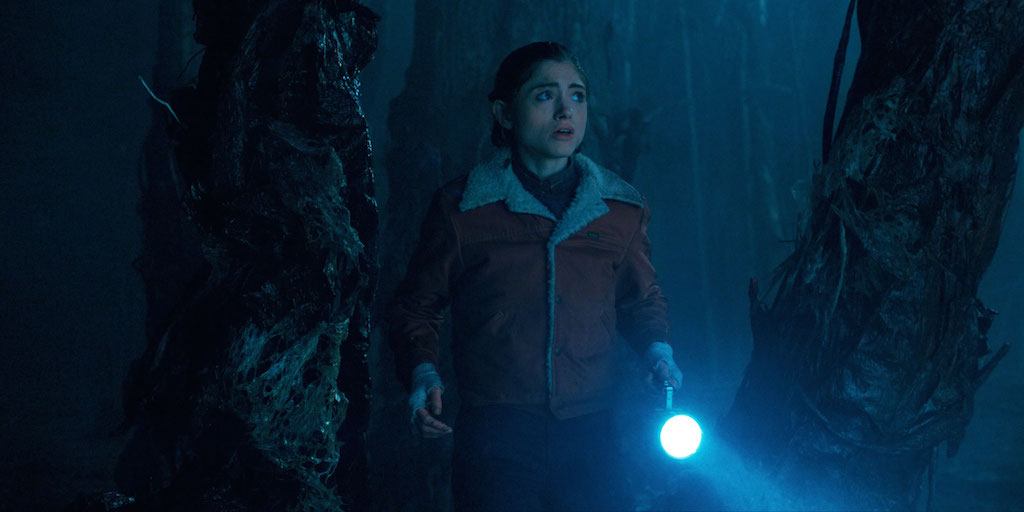 We know very little (if anything) about the Upside Down, past the fact that it's a darker, alternate reality that housed a child-eating death-monster. There are a whole lot of unanswered questions worth exploring in Season 2. Why is the Demogorgon alone in the Upside Down? Has it always been a nightmare-universe? How does it connect to Eleven, and why does she seem drawn to it? Diving into even one of those questions would make for a fascinating story in Season 2.
6. Building on the intrigue
Before the recent Super Bowl spot, the only footage we had of Season 2 came to us in the form of a cryptic teaser. In it, single phrases flashed across the screen: Mad Max, The Boy Who Came Back to Life, The Pumpkin Patch, The Palace, The Storm, The Pollywog, The Secret Cabin, The Brain, and The Lost Brother. We imagine it'll all come into focus eventually, but for now, it makes for an exciting guessing game for fans, while continuing to expand on the intrigue of Stranger Things. 
7. More awesome music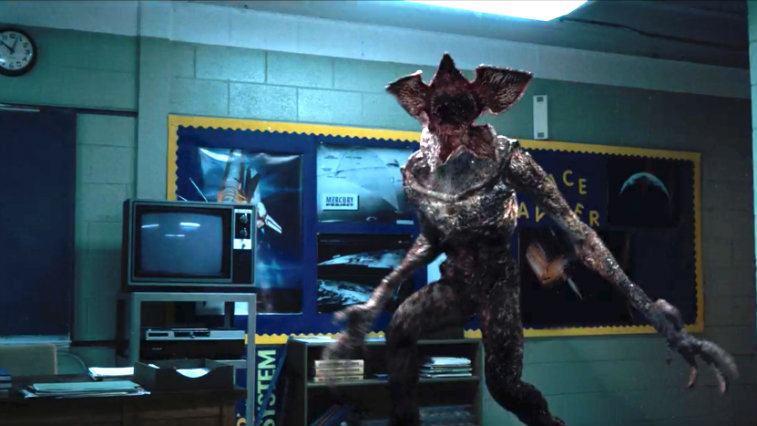 Stranger Things' imaginative tone was driven by a spectacular soundtrack, rooted in a synth-laden '80s vibe. It's not often that a TV series utilizes its soundtrack for anything more than generic mood music, but that's exactly what the Duffer Brothers helped deliver in Season 1. We're hoping the trend continues in Season 2, as the series continues to grow both thematically and musically.
8. Don't get caught up in the hype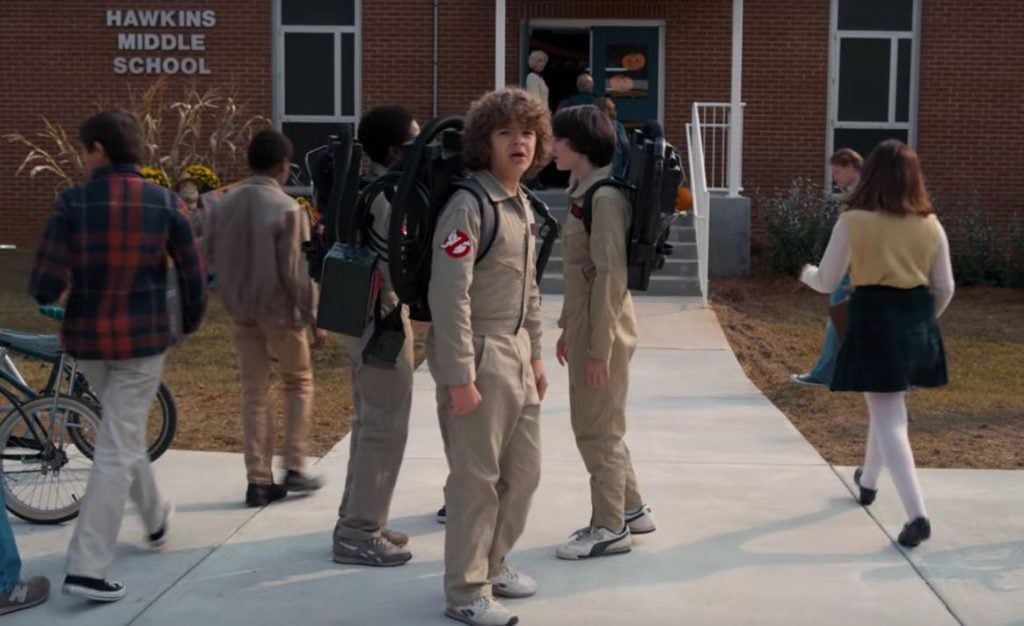 Any time a show achieves the level of instant popularity that Strangers Things did, it becomes easy to lose sight of things fast. Suddenly, scores of fans (ourselves included) have specific demands as to what they want to see in a second season. And while these requests are important in their own right, it's equally as important to remember who's in charge (read: the creators).
9. A terrifying new monster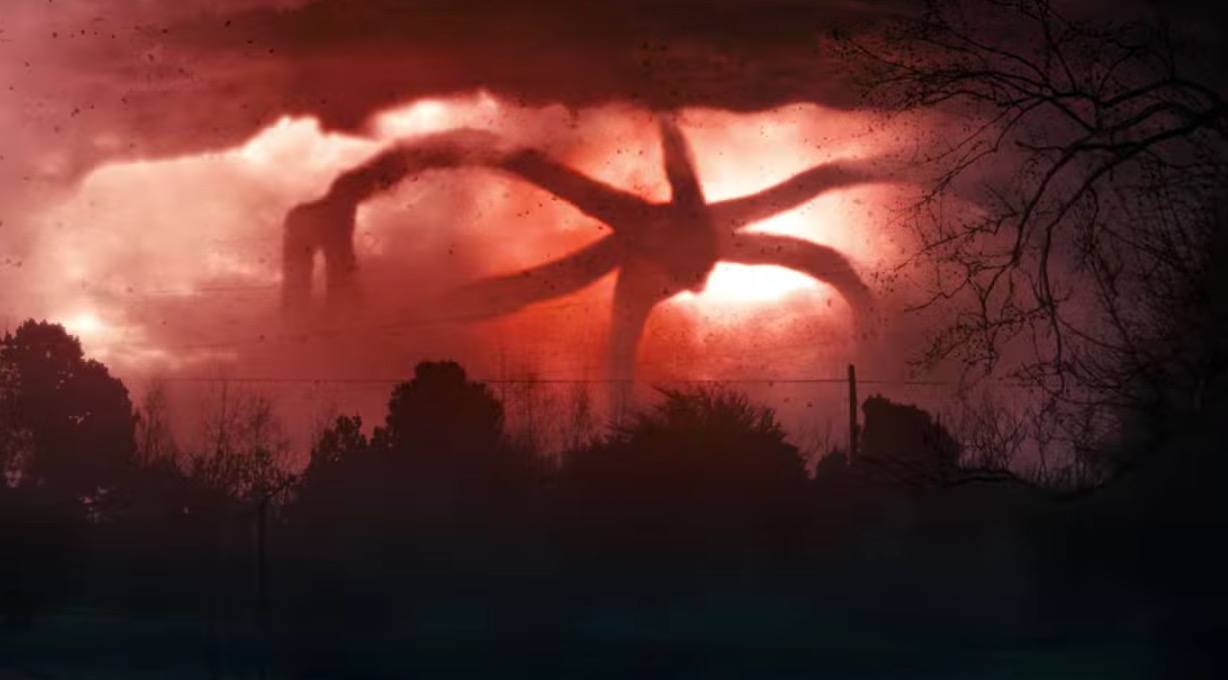 It stands to reason that the Demogorgon isn't the only terrifying monster to occupy the Upside Down. More than that, now that he's been vanquished, we'll need a new opposing force for our main characters. If the recent Super Bowl spot is any indication, the newest big bad will be much bigger than the Demogorgon (above), echoing shades of Cloverfield. 
10. Know when to call it quits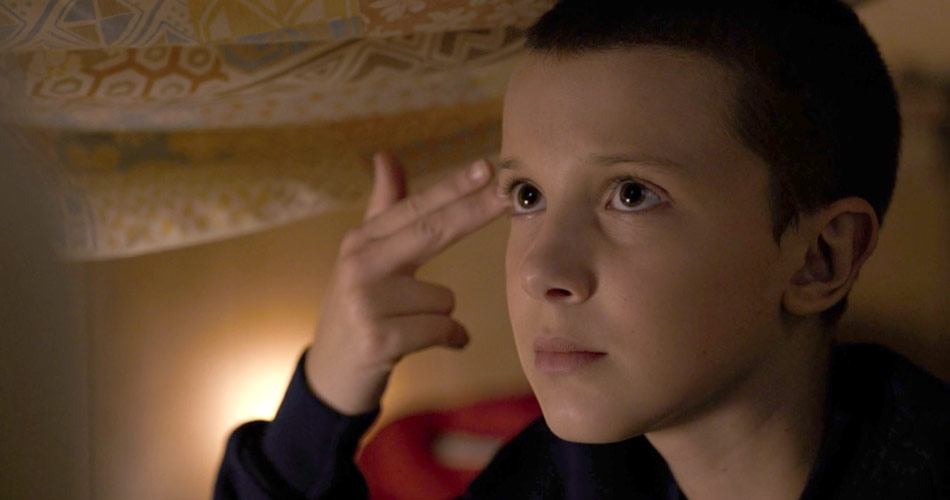 The best shows are the ones that know how to bring things in for a smooth landing. Knowing how to end a series is just as important as constructing the story itself, and shows like Dexter are proof positive that overstaying your welcome can have dire consequences. That said, the Duffer Brothers apparently already have an end-date in mind.
"I don't want it to be one of those shows that runs out of gas and they lose it because they're losing interest," said Matt Duffer in an interview with Entertainment Weekly, "You wanna end when you're on top."
Stranger Things' second season arrives on Netflix in full on October 27, 2017.
Follow Nick on Twitter @NickNorthwest
Check out Entertainment Cheat Sheet on Facebook!