'Succession' Cast Member Sarah Snook on the Difference Between Season 1 and Season 2
Recently, Succession star Sarah Snook — who plays Siobhan, or Shiv, on the HBO series — reflected on the difference between Succession's seasons 1 and 2.
'Succession' cast member Sarah Snook on being nominated for an Emmy in 2020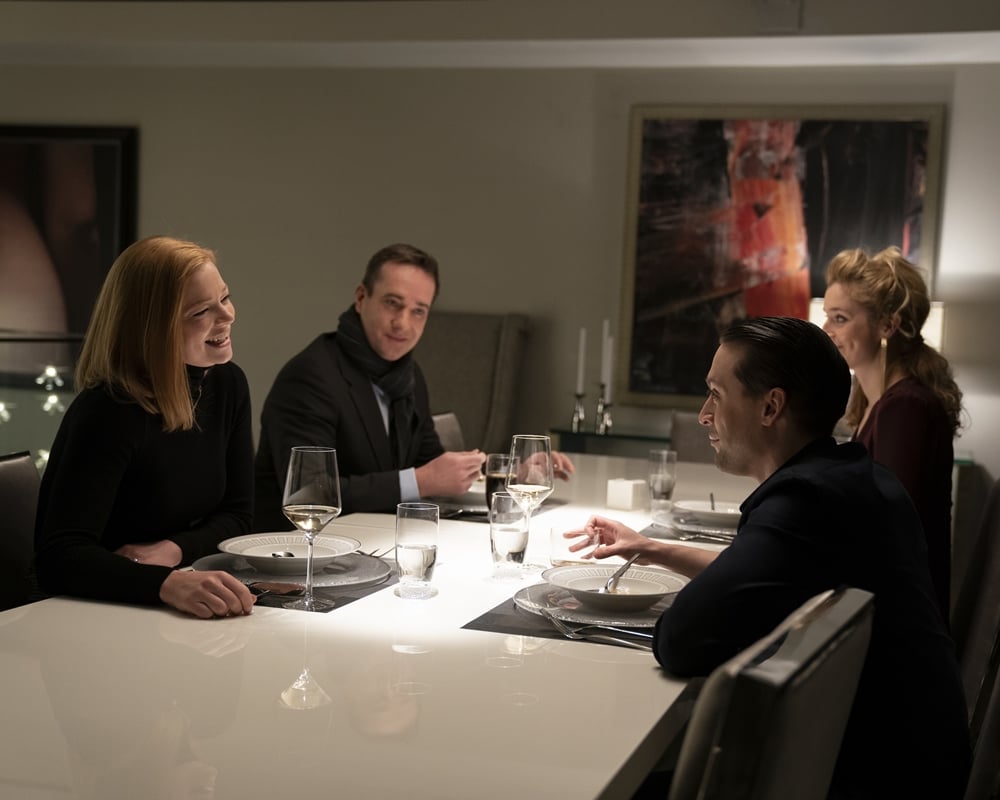 As Variety pointed out recently, Snook was one of several Succession actors nominated for an Emmy Award in 2020. She was "up for supporting actress in a drama series for her work as Shiv Roy." Although Snook lost the trophy to Julia Garner for Ozark, she was honored by the nod from the Television Academy. Still, the actor admitted that getting the news of the Emmy nomination was a bit anti-climactic.
Snook explained that she "was sleeping at friend's house in her native country" of Australia when the friend "ran into [her] room" to share the exciting news.
"He went and bought some Prosecco and flowers and we were like, 'Cheers,'" she recalls of the day. However, after that, the excitement dulled out pretty quickly.
"And then, crickets," the Succession actor joked. Given that everything these days has to be socially-distanced and/or virtual — including the 2020 awards show itself — there wasn't much she and her friend could do to really celebrate.
"There's like nothing going on," Snook explained. "What do you do?"
The season 2 scene that made Snook worried she'd be fired off the HBO show
Snook also looked back on Succession Season 2 in the Variety podcast interview. Remembering the episode that really shocked her, the actor recalled "Shiv being offered the CEO, so like being offered the company."
Much of her emotion around the scene had to do with her acting partner — not just the content of it.
"Oh, I'm going to head-to-head with Brian [Cox], the titan," she says she thought upon reading the script for that episode. "Oh, no. I've really got to prove that I am worth being on the show." Snook was so in awe of Cox that she worried she wouldn't live up to the task.
The Succession star remembers being concerned at the time: "They'll be like, 'See, oh, no, no, no. We can't give her this storyline. She doesn't have the chops. We've got to rewrite the whole season.'"
Sarah Snook compares 'Succession' Season 1 to 'Succession' Season 2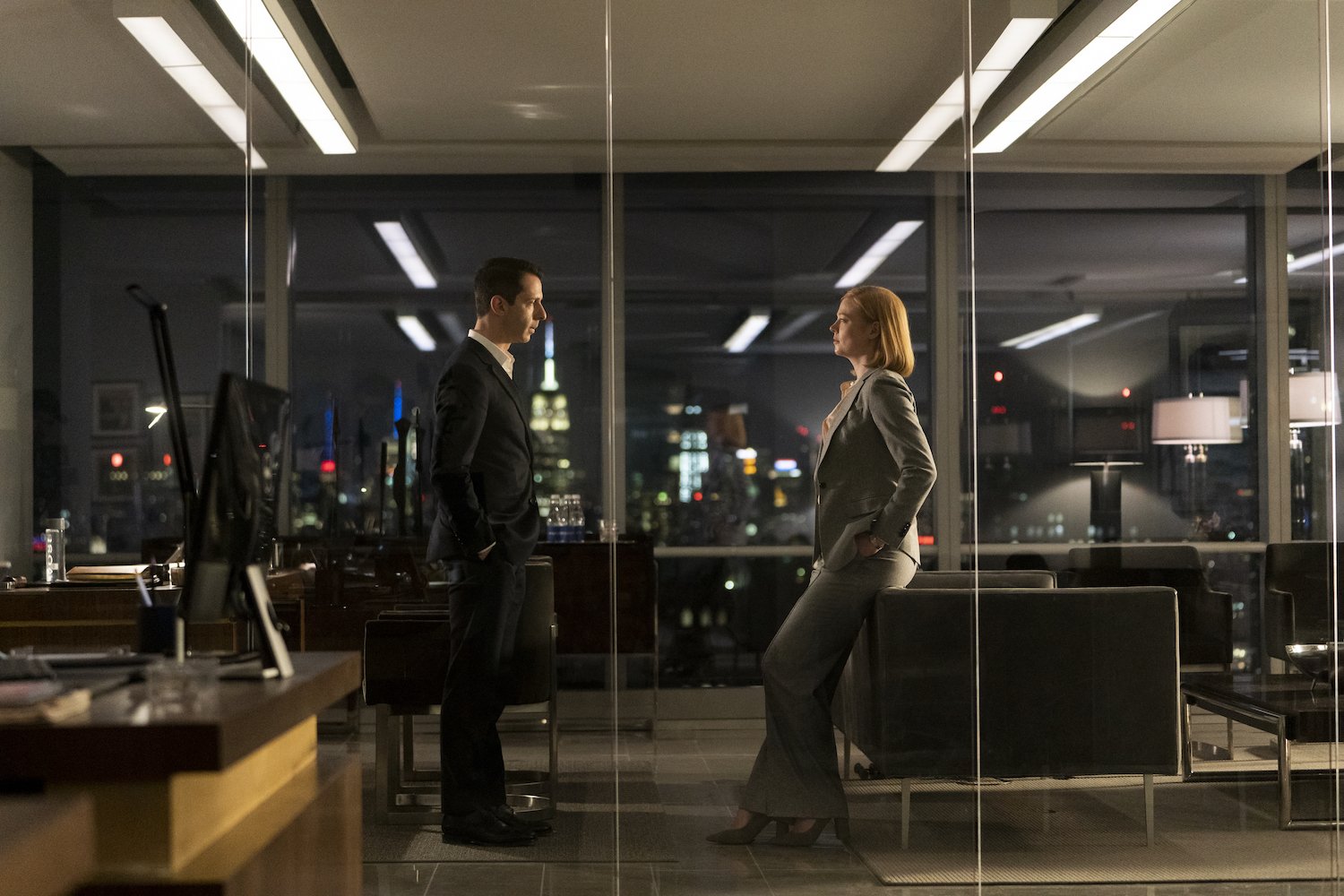 RELATED: 'Succession': Brian Cox Reveals What Logan Roy Was Really Thinking in That Shocking Season Finale
Still, Snook more than proved her worth to the show in the 1st season of Succession. Was there any "big difference" for the actor between seasons 1 and 2?
"For me personally going into it, a little more confidence," Snook revealed. While she was fairly panicked about that early season 2 scene with Cox, there was still a level of joy and calm in the 2nd season that didn't exist in the 1st. Snook told Variety:
I think a hell of a lot of actors go through imposter syndrome, that sort of like fraud situation, but at least I really enjoy being here, and I'm going to make the most of being here. Then, being able to have the scripts that we got for second season and the journey that she went on. What a delicious situation to sink your teeth into.