'Succession': Kendall Roy's Season 2 Rap Had to Be Both 'Cringeworthy' and 'Well-Executed'
Succession Season 2 was full of cringeworthy moments — especially scenes involving the richest sad boy in the world, Kendall Roy. But for actor Jeremy Strong, who plays Kendall on Succession, the episode 8 rap was a huge challenge.
The 'Succession' Season 2, Episode 8 rap that seemed 'impossible' to Jeremy Strong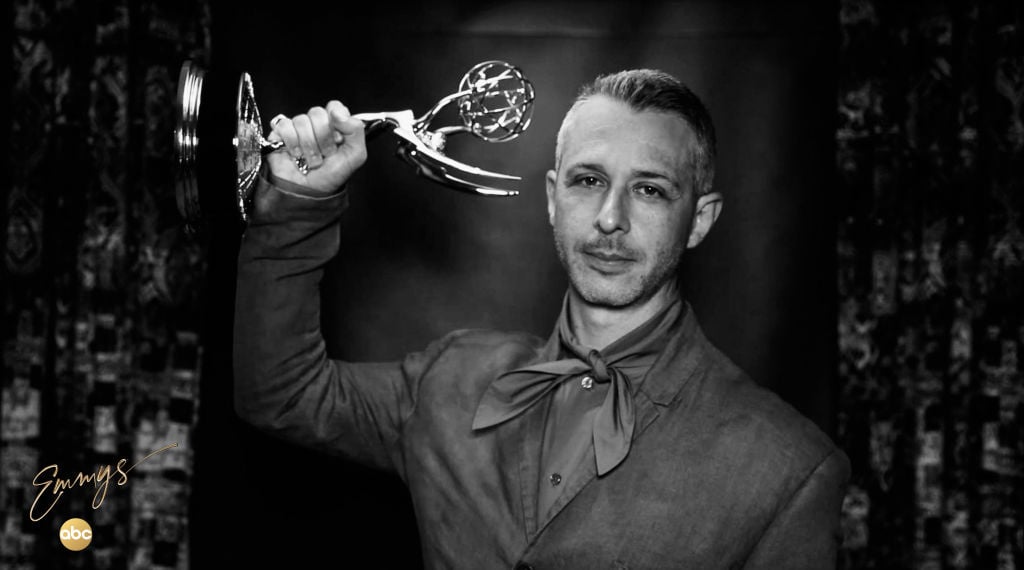 RELATED: 'Succession': Brian Cox Reveals What Logan Roy Was Really Thinking in That Shocking Season Finale
The Wrap recently looked back on Strong's Succession Season 2 highlights. One episode that stood out was, of course, "Dundee." That's the episode in which Kendall braves the stage to rap about his dad, media conglomerate owner Logan Roy — in front of everyone he knows.
The "soundtrack composer" and "music supervisor" on Succession, Nicholas Britell, remembers series creator Armstrong contacting him to say: "Soooo, Kendall's gonna rap as a tribute to Logan."
However, the stipulations for this season 2, episode 8, stint made the task even more terrifying for Strong.
"… it has to be both completely cringeworthy but at the same time kind of really well-executed," Armstrong dictated to Britell.
To Strong, that felt "impossible." And given the qualifications — awkward, but somehow, still good — that makes sense.
"I advocated cutting it immediately," Strong admitted in the Wrap interview. The Succession actor looked at the very first line of the rap — which was, "Yo — kick it MC" — and balked.
"Oh, God, it's going to be silly," Strong remembered thinking to himself.
Cast member Jeremy Strong rose to the challenge — and made the season 2 rap his own
Eventually, Strong began rehearsing incessantly — and figured out how to toe that line of "cringe" versus execution. He came to understand where Armstrong was coming from in his directives.
" … Jesse always knows how to go too far," Strong told The Wrap. "He knew it was just where the show lived. … But I did think, 'This might just be silly and I don't know how we pull this off.'"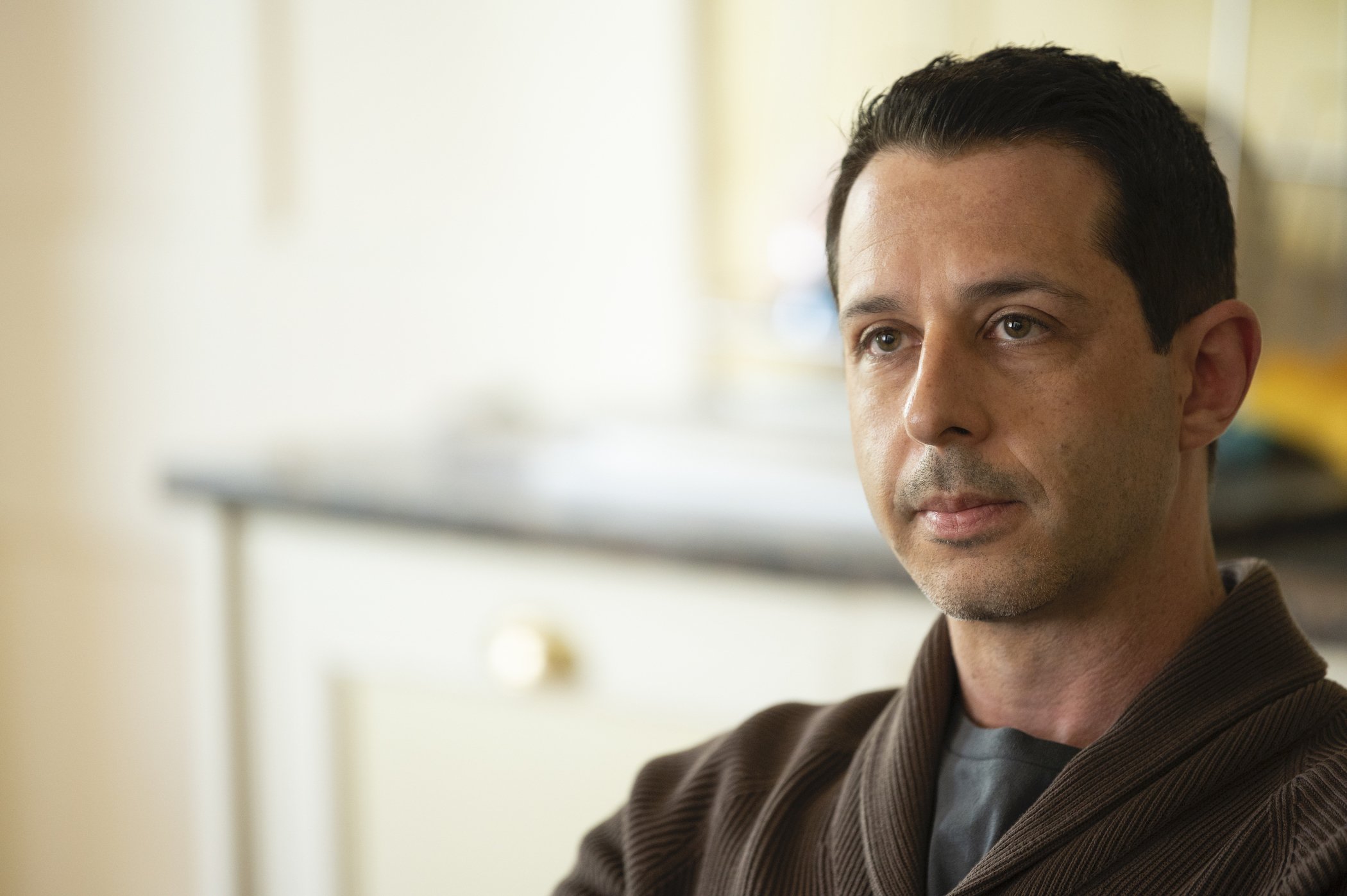 RELATED: 'Succession': Is Shiv the Best Candidate to Take Over the Roy Empire?
However, Strong kept at it, inspired by an actual rap that Armstrong pulled from to write the Succession Season 2 scene. The Wrap revealed that "Armstrong sent [Strong] an Instagram video of Michael Hess, a billionaire oil heir, who rapped with Nelly at his 30th birthday."
That helped Strong make the scene real — because it was based on something that happened, in the world of the elites.
The Succession actor even ended up taking the rap and running with it — coming up with the "L to the OG" chorus all by himself.
Looking back, Strong is grateful Armstrong gave him the challenge.
"What I loved about that is that it was an example of a way in which Jesse put me through the wringer," he said in the profile. "I like to take risks, but that one certainly I haven't done before." While he poured his whole heart into it, it was still a test of time and talent.
"I had three or four days to prepare and learn and do it," the Emmy-awarded Succession actor revealed. "So it felt like walking the plank."