'Succession' Star Kieran Culkin Acts a Bit Like His Character Roman Roy Onset
On HBO's drama series Succession, actor Kieran Culkin plays the crass-mouthed class clown of the family, Roman Roy. He's never one to take anything too seriously — and the actor who plays him on Succession sounds like he's quite similar.
'Succession' cast member Kieran Culkin looks ahead to season 3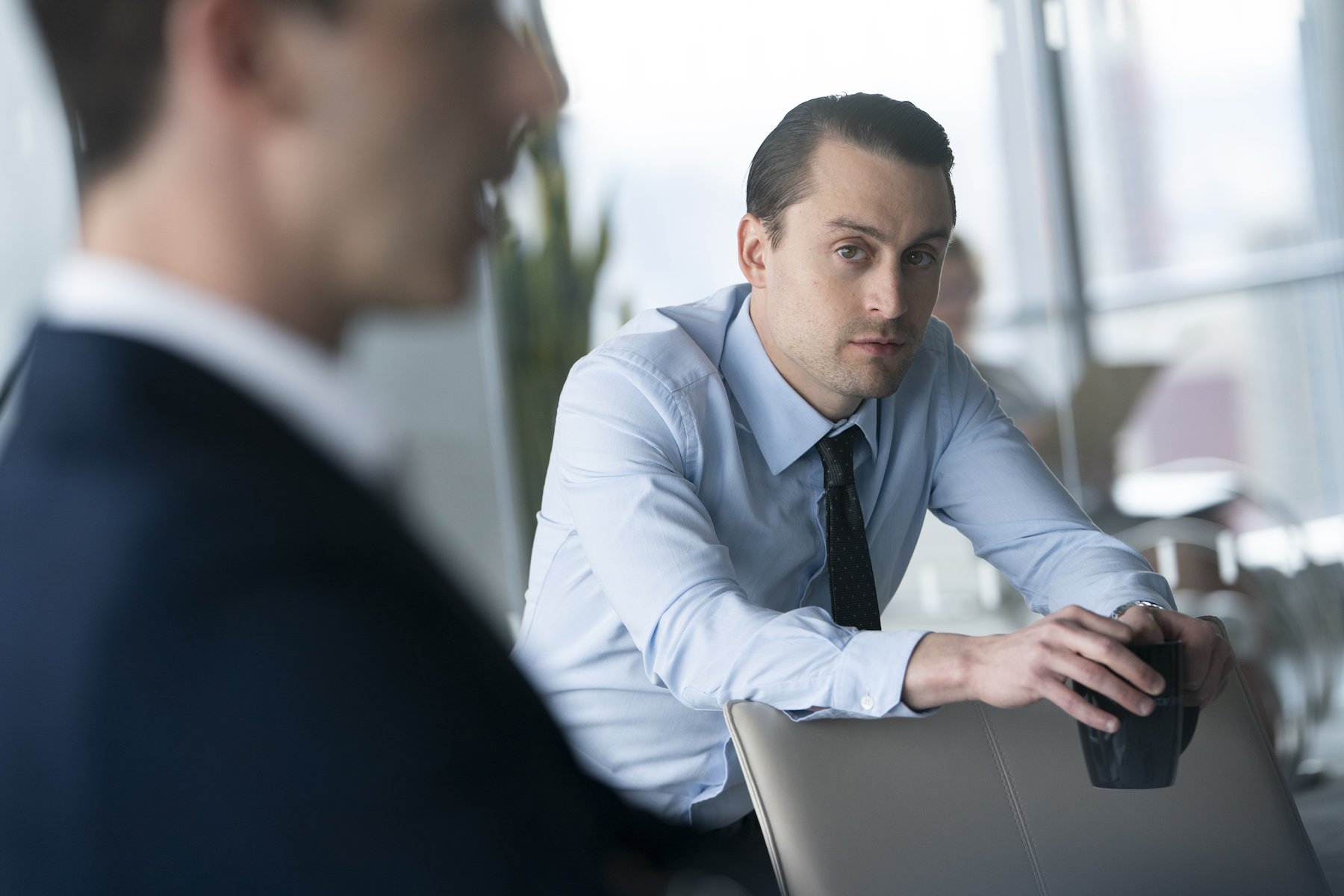 Culkin noted in a 2019 Vulture interview an interesting trend that took place in the past 2 seasons of Succession.
Remembering a conversation with Succession actor Brian Cox, who plays Logan Roy, Culkin recalled:
I said, 'Well if you look in the first season, [it seemed] that Kendall was going to be his guy, and then he wasn't. Then this year, it seems like Shiv is going to be the guy and now it's starting to look like she's not.' And this is before I knew where it was going.
What could that mean for Succession Season 3? Perhaps that it's Culkin's character's time to really shine.
"So, maybe next year is Roman's turn," Culkin wondered.
Kieran Culkin reflects on season 2, says he likes to 'play' in the episodes
In a more recent interview with comedian/actor Marc Maron, Culkin delved into his acting process on Succession, and also spoke about the other cast members' relationship to acting.
The Succession star revealed on the podcast WTF with Marc Maron that he goes into scenes looking to "play" — meaning, have fun in the scene, but also work off of what other actors are doing.
That, he finds, is "a lot more fun" than going in with a super-serious attitude or over-rehearsing the lines. Sometimes, he shared, he will go into a scene not even fully having memorized it. He spoke to one instance in particular with Succession actor Sarah Snook, who plays his sister Shiv on the HBO series.
"Snook and I have done a few scenes where we kind of know the lines but the scene sort of changes and develops because we just throw different things at each other," Culkin told Maron. For example, in one shot from season 2, they improvised a physical brother-sister fight.
Culkin reacts a bit like Roman Roy to his 'Succession' castmate Jeremy Strong
That's where Culkin is coming from, acting-wise. However, in contrast to Snook and Culkin, Jeremy Strong (who plays Kendall Roy) is a "little more complex." While Strong doesn't personally identify as "method," Culkin appears to disagree.
"… for all intents and purposes, I feel like he kind of is," Culkin said on the WTF podcast.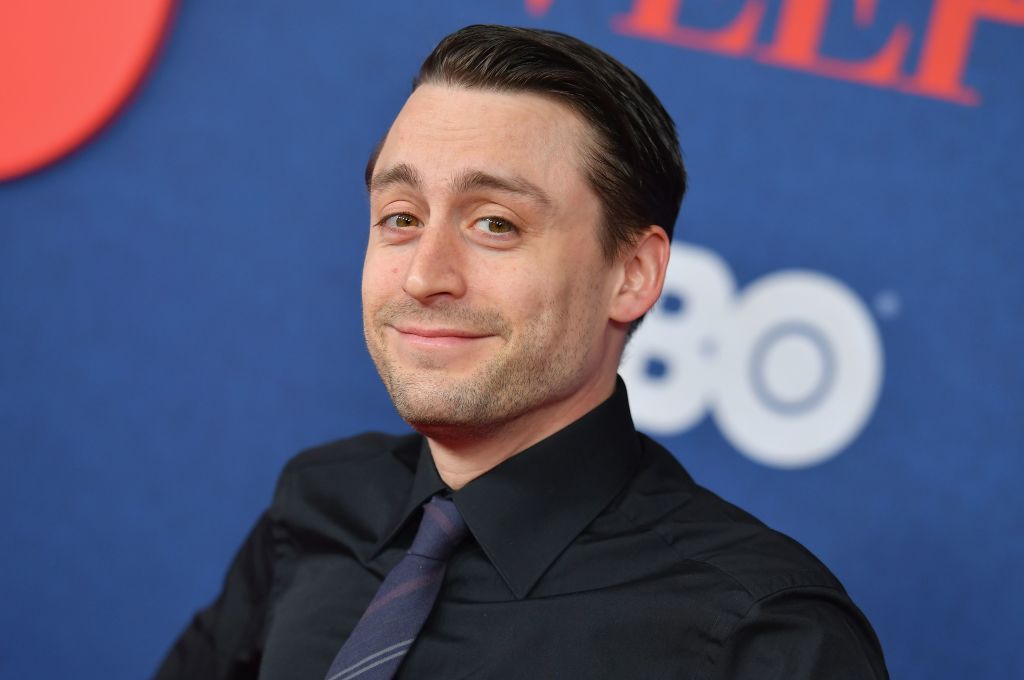 RELATED: 'Succession': Is Shiv the Best Candidate to Take Over the Roy Empire?
The Succession star expanded on his opinion of Strong's acting approach:
If 'Kendall' is in a really good place, then Jeremy is in a much more, sort of like, 'we're gonna be-bop and scat the scene,' kind of thing" Culkin said of Strong. "And if 'Kendall' is in a dark place, then it's very much, 'don't talk to him.'
How does Culkin respond to that kind of energy on set? Well, a lot like Roman would.
"Usually what my job is to sort of poke fun at him and try to break down that little wall," Culkin told Maron. Culkin will give his Succession co-star quite a bit of grief for not wanting to use words like "scene" when they're filming.
"Like, 'Oh, I'm sorry, this scene? In this scene that we're going to rehearse and then shoot because it's a f*cking TV show?'" Culkin joked. "I like to do that to him, sometimes."