'Succession': Will Season 3 Be All About Roman?
We can't wait to see if the fans are right, and Roman (and maybe his new partner-in-crime, Gerri) get a chance at the top spot in the family company in season 3.
HBO's hit drama Succession closed out its second season this past Sunday evening, leaving viewers shocked and hungry for more, as any good season finale should do. The television show has already been renewed for a third season, and we can't wait to see what the writers have in store for us.
Fans of the show have posited the theory that each season traces the path to succession (or failure to launch) of one Roy family heir at a time. It does appear to make sense: the first season was centered around the second-oldest son Kendall's character development, while season 2 was mostly Shiv's journey
Did Roman redeem himself in the season 2 finale?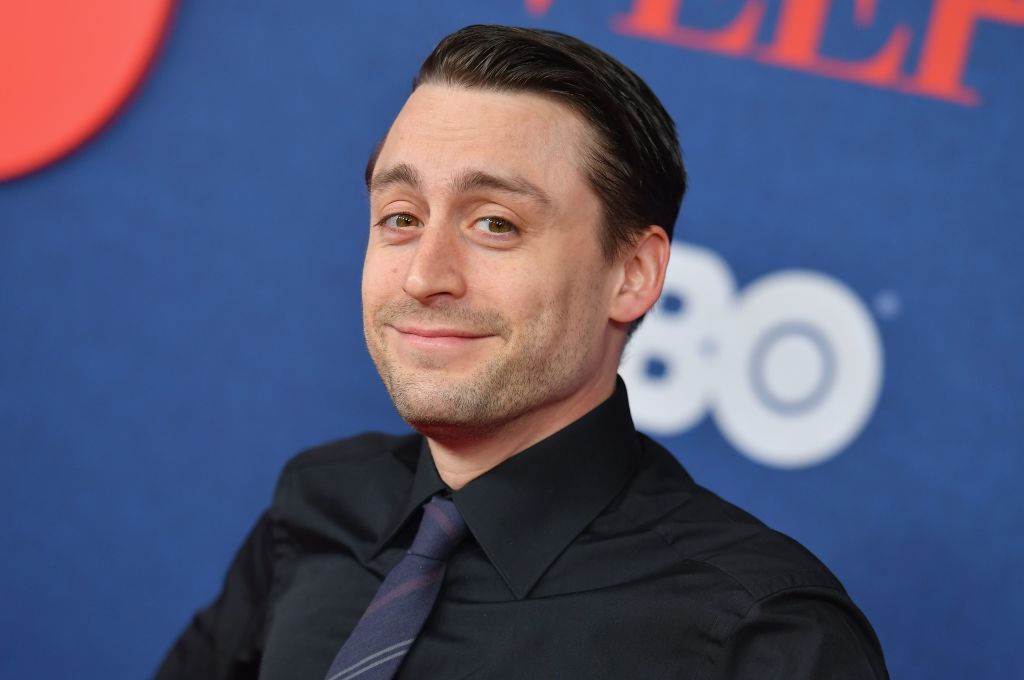 Writers have typically used the Roy family's youngest son Roman, played by Kieran Culkin, as comedic relief. Throughout the first two seasons, viewers laughed (and cringed) as Roman shrugged off any sense of decorum in favor of making dirty jokes or firing off scathing insults about his siblings.
The past few episodes of season 2, however, portrayed Roman Roy in a different light. He was flying across the world to pitch a deal that would take the family firm Waystar-Royco private, thus ensuring their legal troubles and proxy bid disappear; giving honest and measured business opinions to his father; and finally, being named Chief Operating Officer in the season finale.
Will Season 3's plot revolve around Roman's rise to power?
Brian Cox, who plays the show's power-hungry patriarch, told the Los Angeles Times in an interview that his character, Logan Roy, is finally seeing his son Roman as a potential heir after season 2's developments.

"I think he's also now got a whole new respect for Roman because he feels that Roman has come of age," Cox explained. "Roman's defense of Gerri, which is very admirable, but more so his recognizing the fallacy of the whole Middle Eastern trip."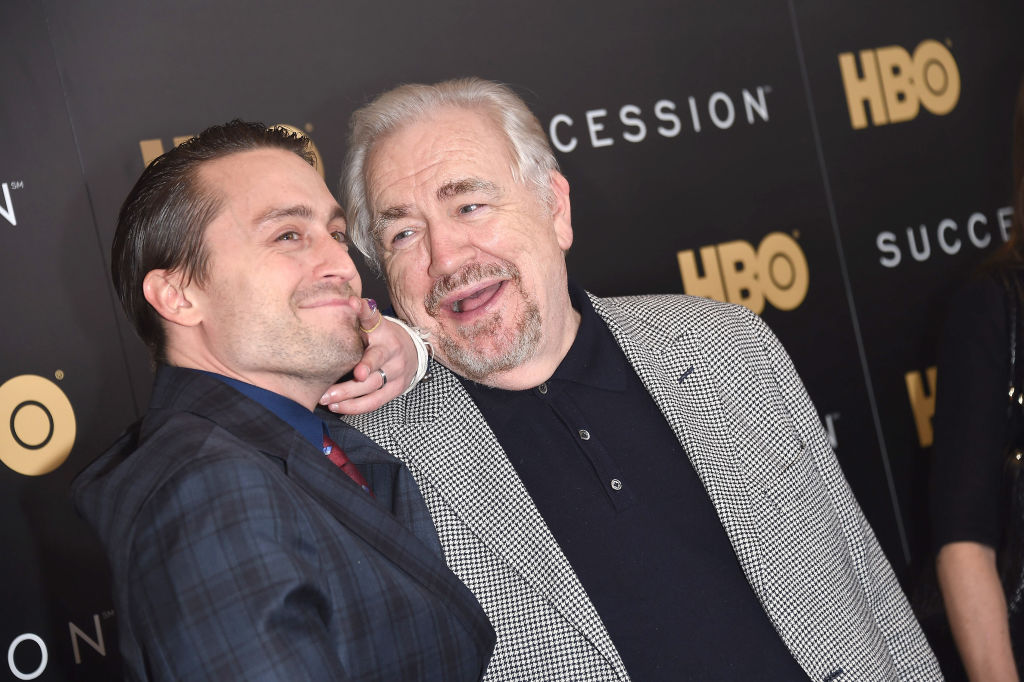 Cox appeared to stoke the flames of the fan theories that next season will be Roman's shot at the throne, telling the L.A. Times that Roman's handling of the deal in Turkey "really has got [Logan] thinking, 'There's more to this boy than meets the eye.' I think that's something that will emerge even more in the next season," he said.
Kieran Culkin weighs in on season 3
Kieran Culkin seemed to agree with his on-screen father, telling Vulture he also noticed the trend in the first two seasons, and describing a conversation he had with Brian Cox: "I said, 'Well if you look in the first season, [it seemed] that Kendall was going to be his guy, and then he wasn't. Then this year, it seems like Shiv is going to be the guy and now it's starting to look like she's not.' And this is before I knew where it was going. I said, 'So, maybe next year is Roman's turn.'"
We can't wait to see if the fans are right, and Roman (and maybe his new partner-in-crime, Gerri) get a chance at the top spot in the family company. Until then, we'll just be counting down the days until season 3 premieres.