Sulli's Death Starts a Discussion About the Importance of Mental Health
Sulli's death shows just how important it is to take care of one's mental health. Society needs to change and take mental health concerns seriously.
Sulli, real name Choi Jin-ri, died at the young age of 25 on Oct.14. The singer and actress was known for her genuine nature and standing up for what she believed in. She spoke up about mental health issues, sexism, and racism.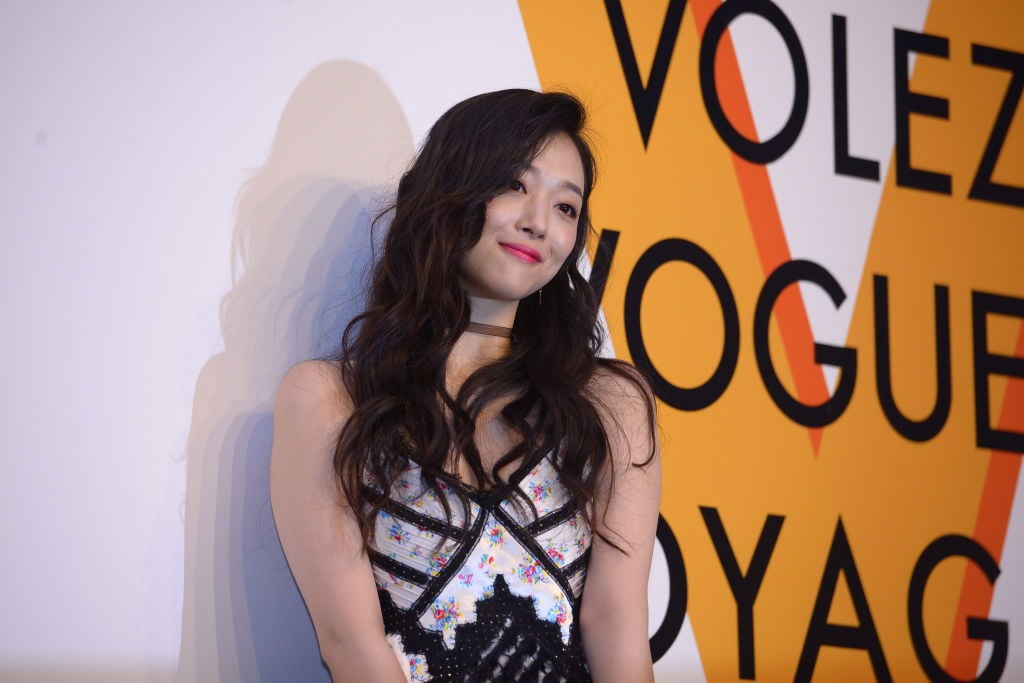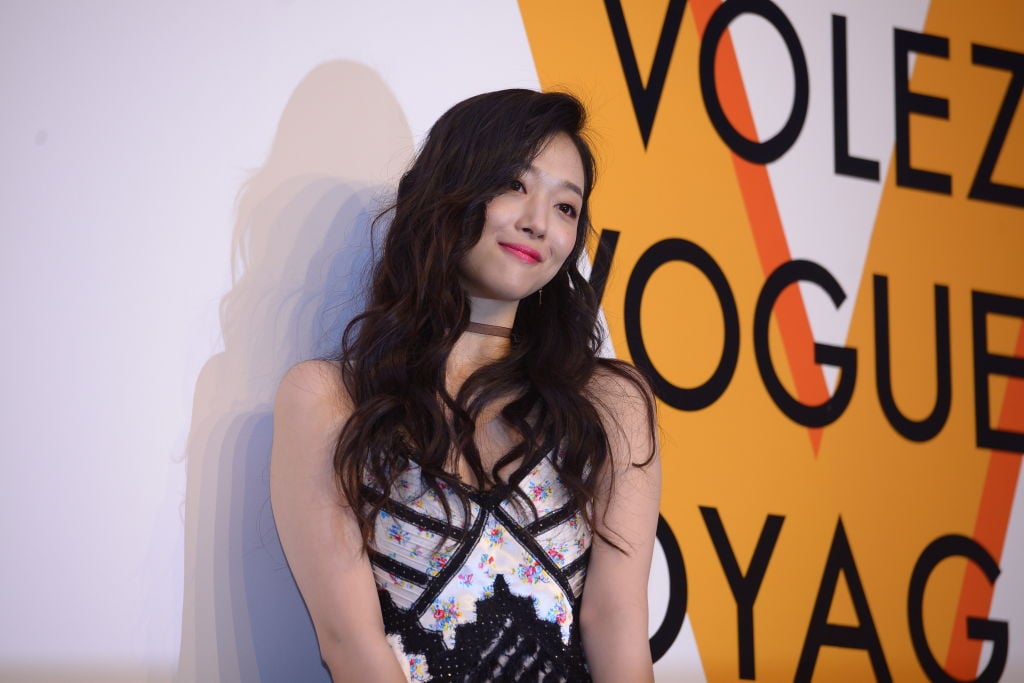 She should be remembered for her diverse views and outspoken voice
Sulli debuted in the K-pop group f(x) in 2009. She took a break from the group in 2014 due to mental and physical exhaustion that resulted from harassment from the general public. She left f(x) in 2015 to focus on acting and modeling. Sulli returned to music in 2018 and released her first solo album, Goblin, in 2019.
Outside of her professional career, Sulli was known for speaking out against sexism and racism. As an outspoken feminist, Sulli was pro-choice and supported South Korea lifting its abortion ban. She also announced that she was an advocate for the no bra movement in 2019.
Sulli spoke about mental health issues
Throughout her career, Sulli faced harassment online for her viewpoints and refusal to conform to the public's expectations. Sulli was often vocal about mental health and how fans' criticism affected her. With Goblin, the singer explored how fragile humans are and how much mental health affects people.
"Goblin is a very meaningful song of sulli and most especially for those people who's experiencing mental health problems. She advocates this issue with her song but people didn't realize the message and the importance of it," a Twitter user wrote.
Suicide rates are rising worldwide
Sulli's death shines a light on the importance of taking care of one's mental health. According to the World Health Organisation, 1 million people die by suicide every year. That figure is expected to rise in 2020. Suicide rates rose 60 percent worldwide in the past 45 years alone.
Over the years, young people have become the age group at the highest risk of suicide in a third of all countries across the world. Out of all the age groups, suicide in youth is increasing at the fastest rate. Mental health disorders play a role in 90 percent of all suicide cases.
Sulli's death sparked a discussion and has people asking for change
Over the years, Sulli repeatedly spoke about her mental pain and the cyberbullying she faced. After her death, fans expressed their disappointment and anger that Sulli did not get the help she needed. They also discussed the importance of mental health.
"Sulli has been trying to tell something about what she really feels on her solo song, Goblin. The little things that we don't take note are the most important message that the people who have mental health issues that they want to imply that they need help from us. Rest in peace," a Twitter user wrote.
"you didn't have to stan f(x) or know who sulli was , to have this effect you. that's also the case in addressing a matter like this ,,,,,,, mental health is so important and often goes unchecked or ignored in lots of poc cultures/communities…," wrote a Twitter user.
Sulli's death shows how important it is to take care of one's mental health. Mental illness does not discriminate and negative words can be harmful even if the person is a celebrity. Moving forward, this should be a wake-up call, not just for the Korean entertainment industry, but the entire world. The toxic online culture that bullied Sulli needs to change, and people need to realize that their words have meaning. If somebody says they are struggling, no matter how they look on the outside, they should be taken seriously.
How to get help: In the U.S., call the National Suicide Prevention Lifeline at 1-800-273-8255. Or text HOME to 741-741 to connect with a trained crisis counselor at the free Crisis Text Line.