19 Sundance Movies Coming to Netflix and Amazon Soon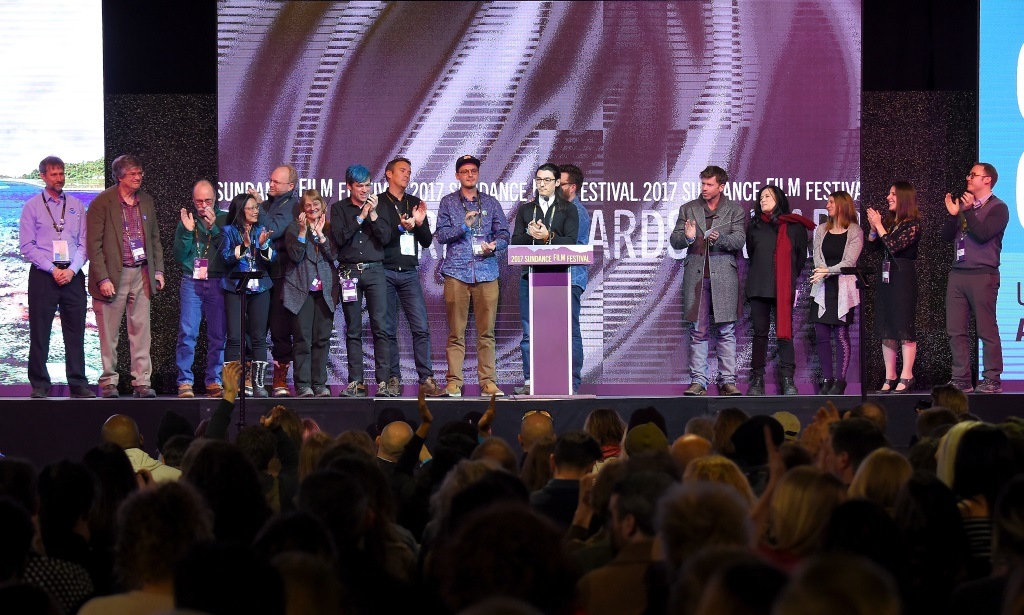 Now that this year's Sundance Film Festival has officially come to a close, two companies have emerged as the biggest buyers of the week: Amazon and Netflix. The streamers were behind some of the most high-profile deals of the festival, handing over big money to acquire several breakout comedies and dramas. Below, check out 19 acclaimed Sundance movies set to hit to Netflix and Amazon in the coming months.
1. I Don't Feel at Home in This World Anymore, premiered February 24

Written and directed by Macon Blair, this upcoming Netflix flick stars Melanie Lynskey as a depressed woman who finds a new sense of purpose while attempting to track down the thieves that burgled her. Teaming up with her neighbor, the two soon find themselves completely out of their depth against the criminals. Elijah Wood, David Yow, Jane Levy, Devon Graye, and Christine Woods co-star in the movie, which earned rave reviews at its Sundance debut.
2.Burning Sands, March 10

The upcoming movie takes place during a fraternity's Hell Week and follows a favored pledge as he becomes torn between honoring a code of silence or standing up against the intensifying violence of underground hazing. The film stars Trevor Jackson, Alfre Woodard, Steve Harris, Tosin Cole, DeRon Horton, Trevante Rhodes and, Christian Robinson, among others. The drama, directed by Gerard McMurray, premiered at Sundance in late January.
3. Deidra & Laney Rob a Train, March 17
This Sundance Film Festival title follows two teenage sisters who start robbing trains to make ends meet after their single mother lands in jail. Written by Shelby Farrell, the film stars Ashleigh Murray, Rachel Crow, Tim Blake Nelson, and David Sullivan. Sydney Freeland directs the flick.

4. The Discovery, March 31

Netflix actually snapped up this sci-fi drama in June of 2016, before it made its world premiere at Sundance. Even so, the film, featuring Rooney Mara and Jason Segel, stirred up plenty of buzz at the festival. Segal plays the son of a scientist (Robert Redford) who just proved the existence of the afterlife. Shortly after his father makes the discovery, Segal's character falls in love with a woman with a tragic past. Netflix has exclusive rights to the flick, which starts streaming this spring.
5. Casting JonBenet, April 2017

Netflix acquired exclusive rights to Casting JonBenet before it debuted at Sundance. The unconventional documentary examines the infamous case from the viewpoint of young girls auditioning to play the former pageant star. The film will hit Netflix sometime in April, though an exact date has yet to be confirmed. It will also get a limited theatrical release.
6. Long Strange Trip, May 26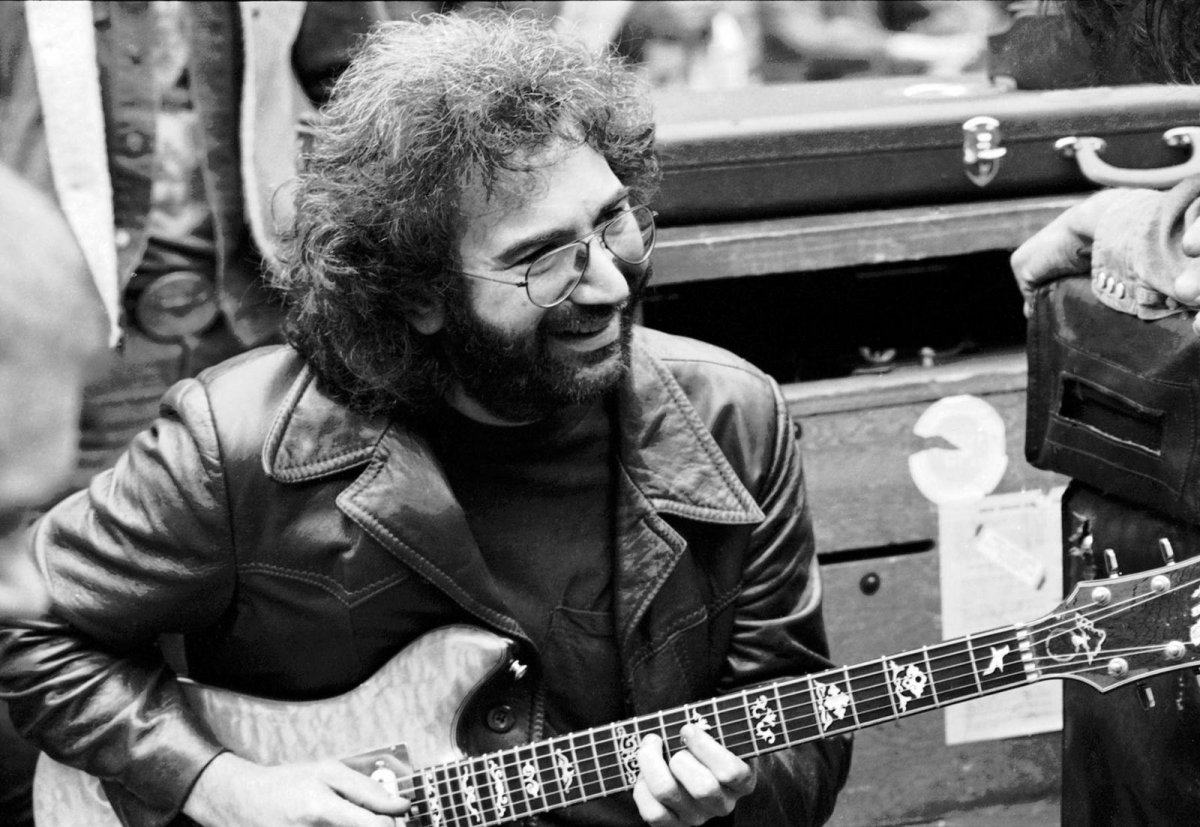 Amazon snapped up the rights to this six-part Grateful Dead documentary, right before its world premiere at Sundance. Directed by Amir Bar-Lev and executive produced by Martin Scorsese, the movie charts the rise of the band from their roots in the Bay Area in the 1960s to the top of the rock 'n' roll charts. The film will debut this spring on Amazon Prime Video in the U.S. and U.K., with additional territories to be announced.
7. The Big Sick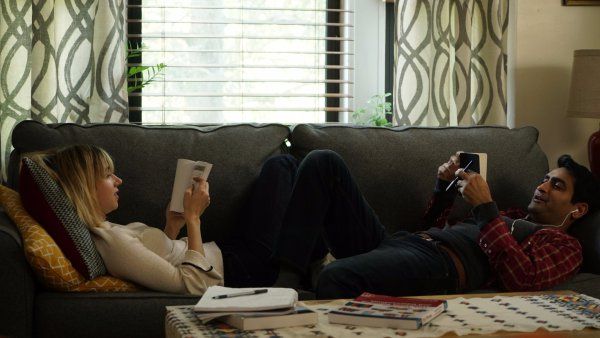 Amazon bought this Judd Apatow-produced comedy for $12 million at Sundance. Kumail Nanjiani co-wrote the script and also stars as a man who must take charge of a family crisis after his wife (Zoe Kazan) gets waylaid by a mysterious illness. The film earned overwhelmingly positive reviews in its Sundance premiere and has emerged as one of the biggest hits of the festival. Amazon will oversee a theatrical release of the film before streaming it sometime later this year.
8. Mudbound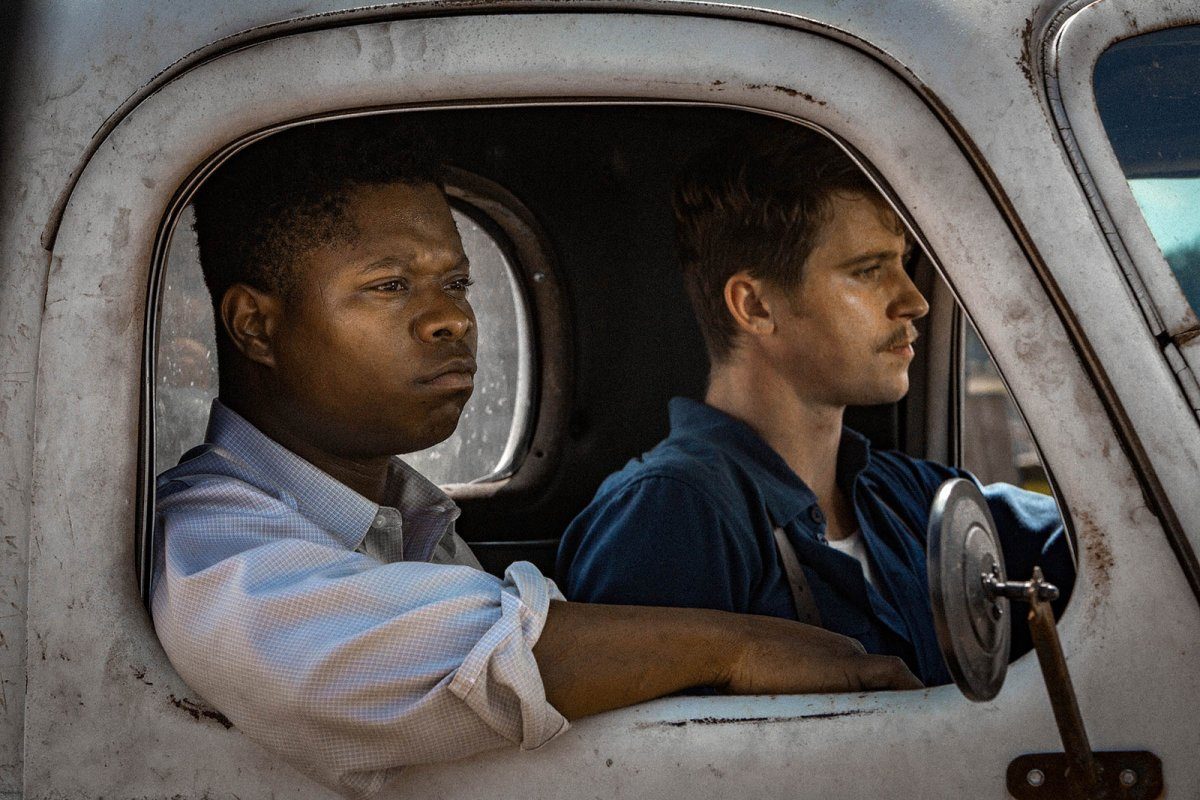 Netflix bought the U.S. rights to this World War II drama, which is already stirring up early Oscar talk. The film, written by Virgil Williams (Criminal Minds) and Dee Rees (Bessie), and directed by Rees, follows two families as they are pitted against a social hierarchy post-World War II. Starring Carey Mulligan, Jason Clarke, Jason Mitchell, and Mary J. Blige, the drama — which Netflix acquired for a whopping $12.5 million — marked the biggest deal of the festival. The company plans on giving the film a theatrical run simultaneously with its streaming release, although a premiere date is still TBD.
9. Berlin Syndrome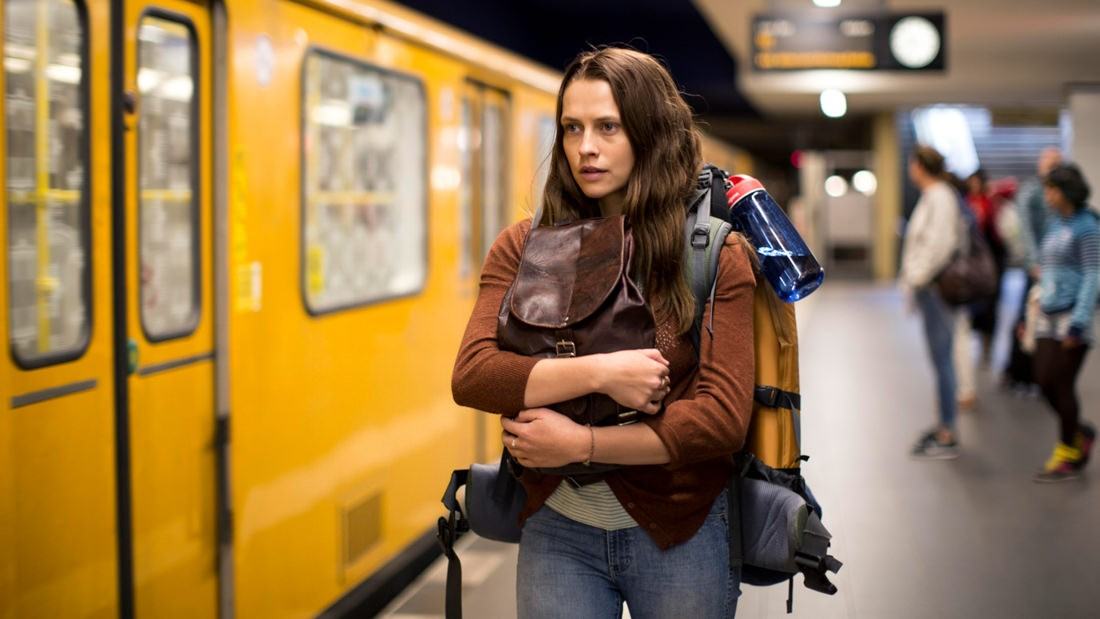 Netflix shelled out seven figures for this psychological thriller, starring Teresa Palmer as an Australian photographer who meets a charismatic German (Max Riemelt) while on vacation in Berlin. After a night of passion, she finds herself locked in his apartment and realizes he plans on holding her captive. The movie will hit theaters early this summer, before becoming available for streaming on Netflix.
10. Chasing Coral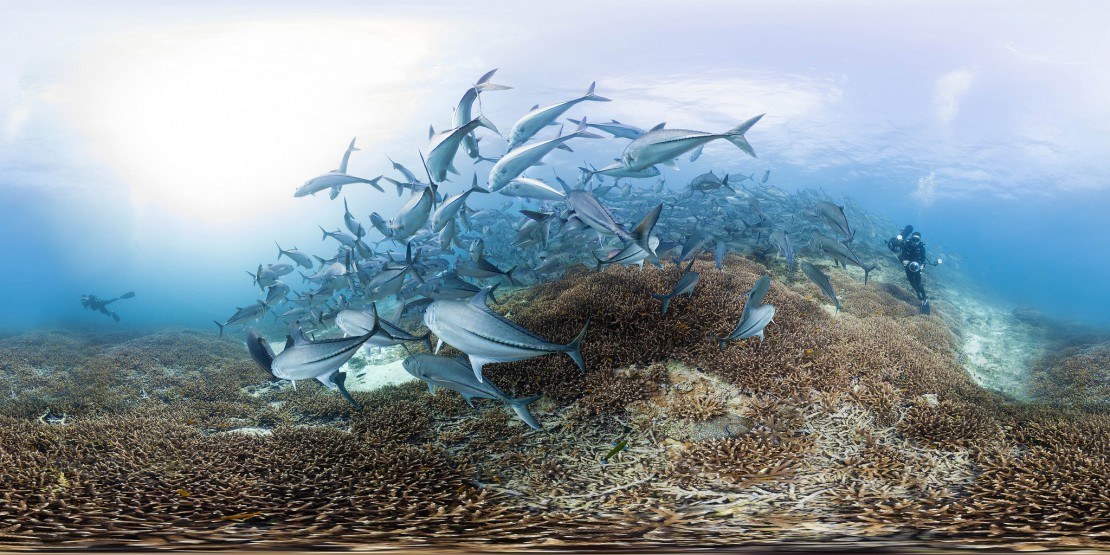 Netflix also nabbed the worldwide rights to this documentary, which takes a closer look at the world's coral reefs and their global warming induced destruction. Jeff Orlowski directed and produced the movie, which is expected to debut sometime later this year.
11. Fun Mom Dinner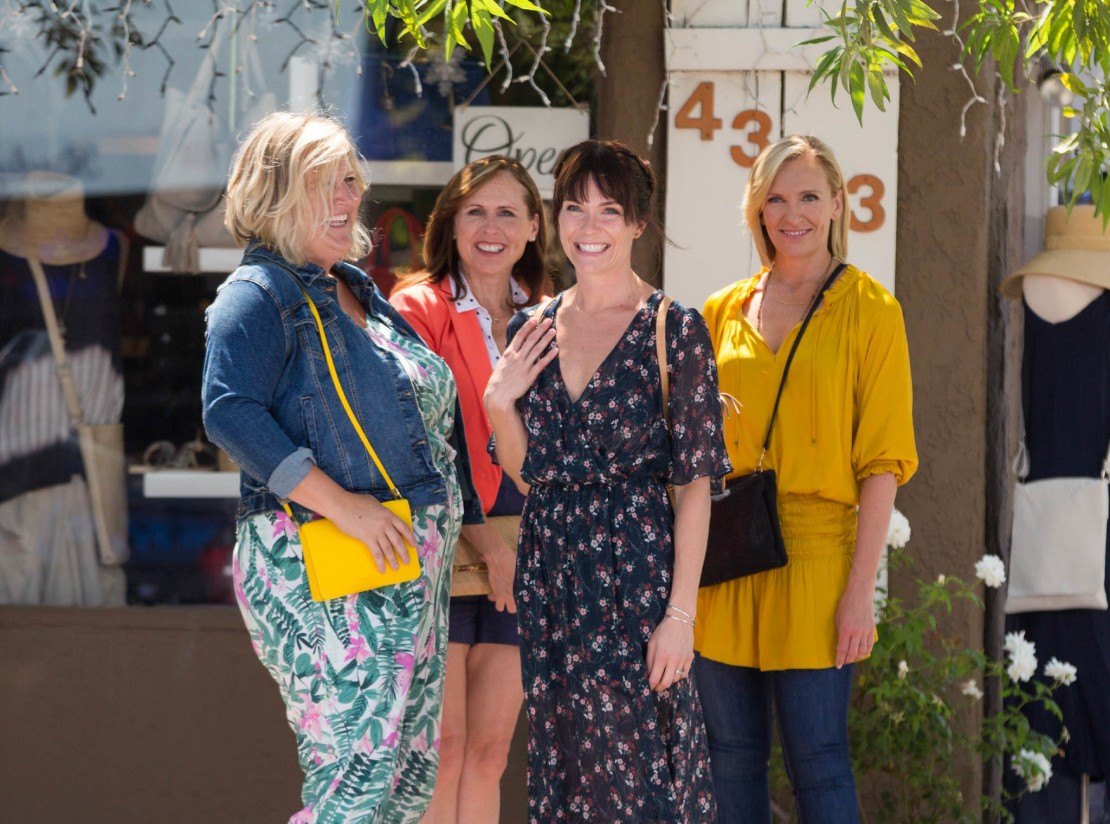 Netflix acquired the streaming rights to this comedy, while Momentum Pictures will handle its theatrical distribution. Helmed by first-time director Alethea Jones, the movie stars Molly Shannon, Toni Collette, Bridget Everett, and Katie Aselton as four moms whose night takes an unexpected turn after they reunite for dinner. A premiere date is still undetermined, but the movie will premiere in theaters before hitting Netflix.
12. Icarus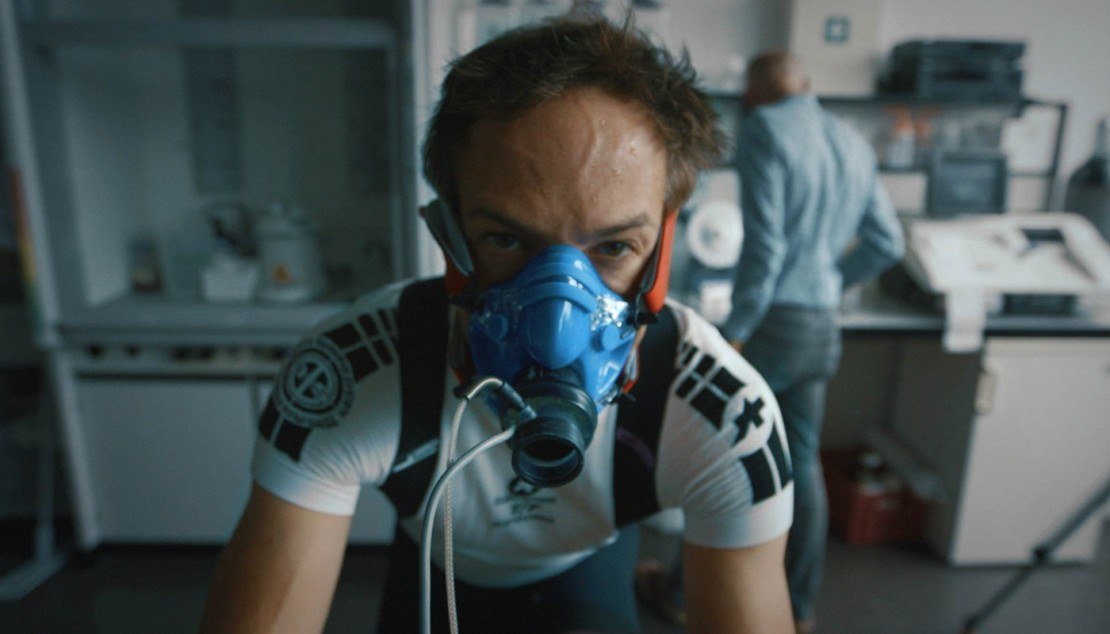 Netflix paid $5 million for the worldwide rights to this feature-length documentary, detailing Russia's state-sponsored Olympic doping program that took place ahead of the 2016 Summer Games in Rio. The deal marked one of the biggest in Sundance history for a non-fiction film. The film will stream on Netflix sometime later this year.
13. The Incredible Jessica James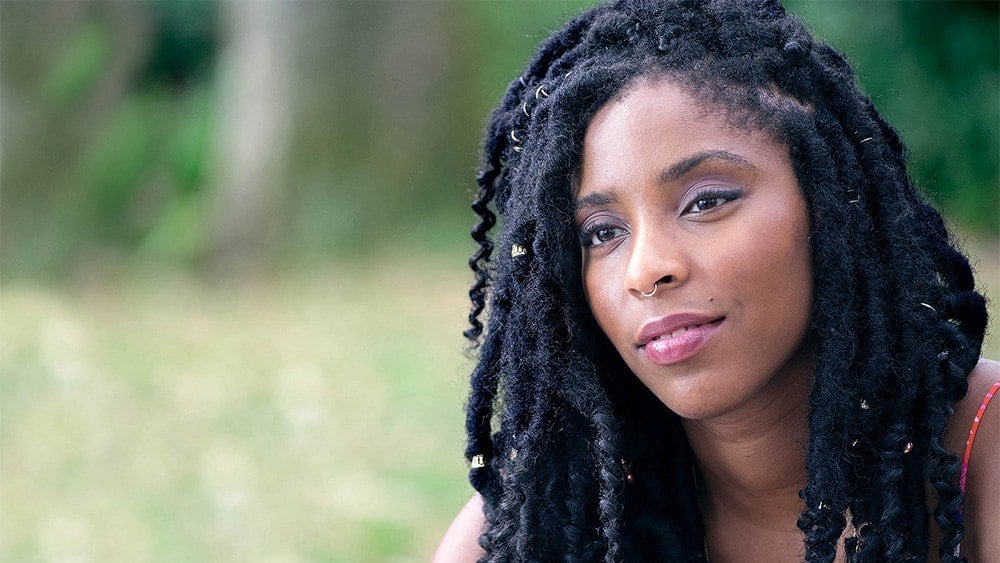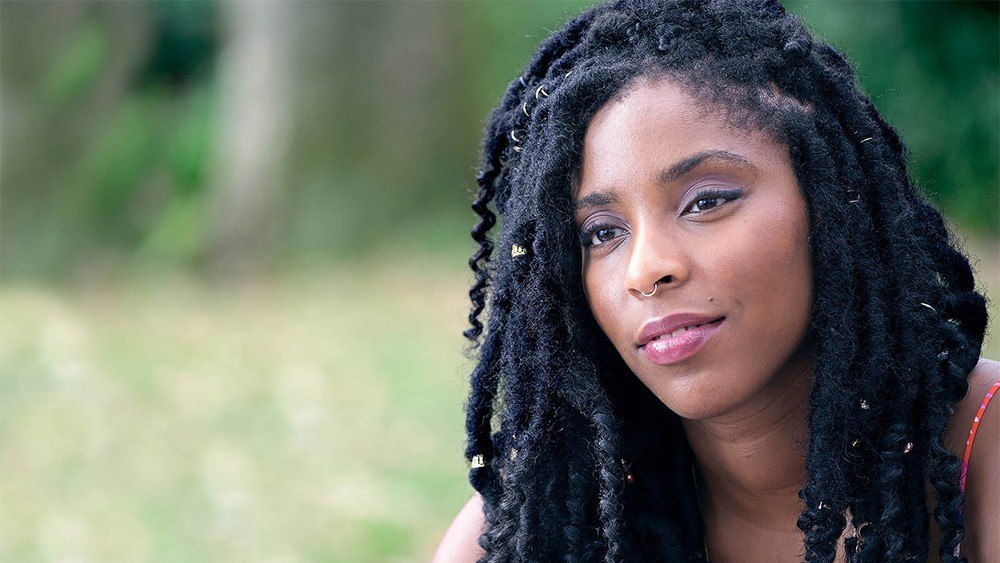 Netflix snatched up the exclusive rights to this Brooklyn-set comedy, which aired as part of Sundance's closing night selection. The film features The Daily Show's Jessica Williams as a young, aspiring playwright in New York City who's recovering from a recent breakup. Chris O'Dowd, Lakeith Stanfield, and Noël Wells co-star in the movie, which will premiere as a "Netflix Original" on the streamer sometime later this year.
14. Joshua: Teenager vs. Superpower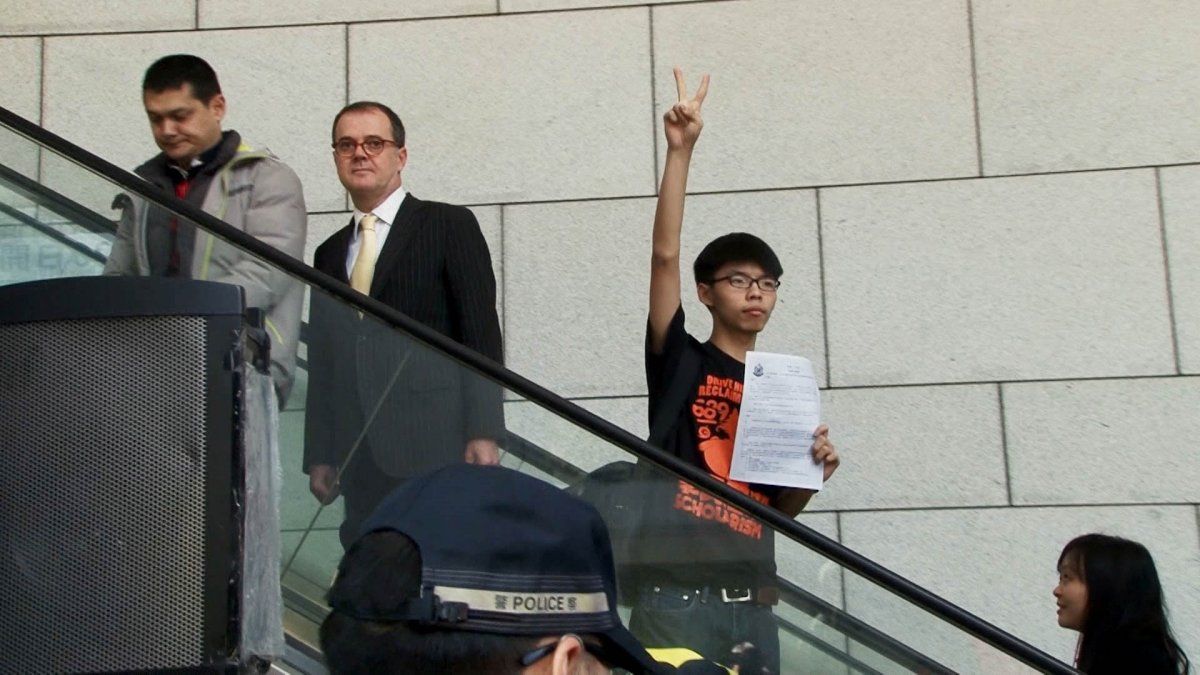 Netflix continued to bulk up on its documentary slate with this flick, which follows the young Chinese political dissident who inspired a 79 day protest in Hong Kong's financial district in 2014. The film will reportedly be hit the streaming service later this year, although a release date has not been determined.
15. Nobody Speak: Hulk Hogan, Gawker and Trials of a Free Press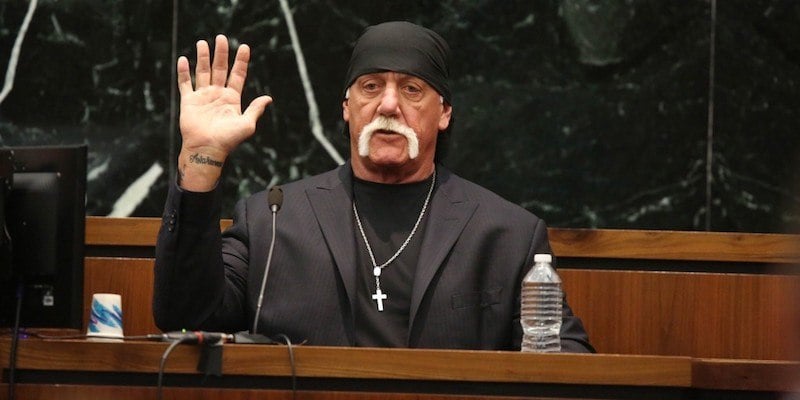 Netflix bought the exclusive rights to this documentary for $2 million. The movie provides a powerful look at the legal suit filed against Gawker by Hulk Hogan (with help from billionaire Peter Thiel). A premiere date has not yet been announced, but the film is expected to make its debut on Netflix sometime later this year.
16. To the Bone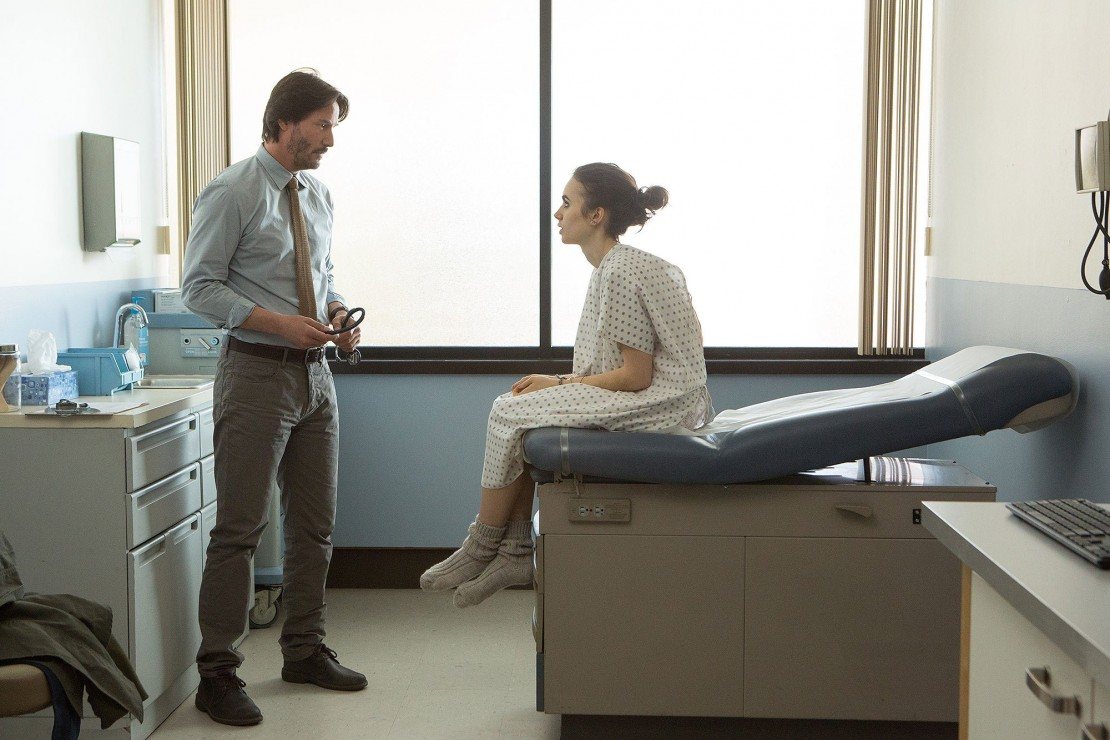 This Sundance drama sold to Netflix for $8 million. The movie stars Lily Collins as a 20-year-old girl struggling with anorexia, while Keanu Reeves plays her doctor. The streamer nabbed the worldwide rights to the film, which will be released sometime later this year.
17. City of Ghosts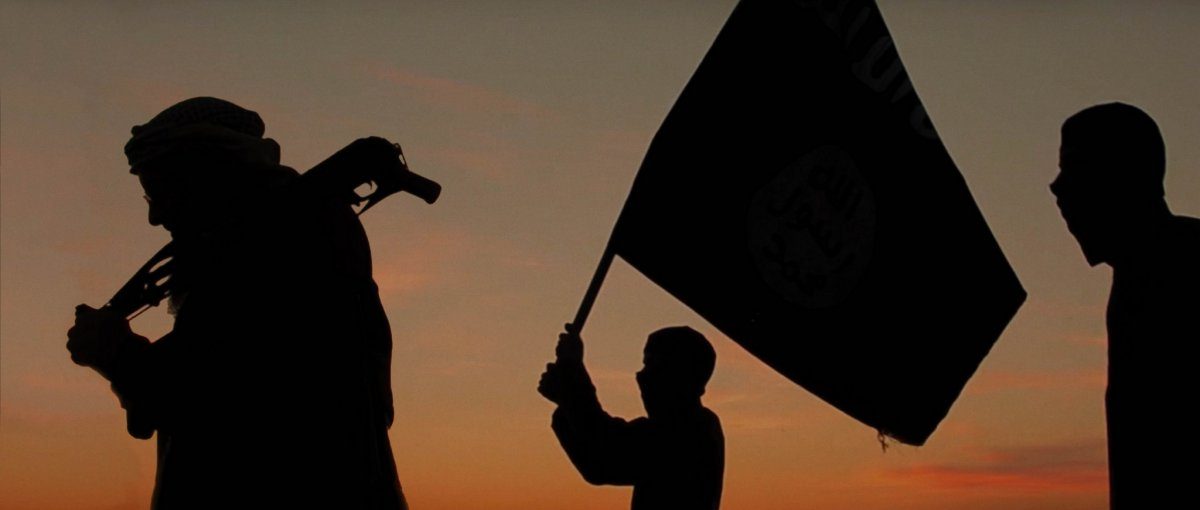 Amazon snapped up the worldwide rights to this documentary, which earned a widely positive reception at Sundance. Directed by Matthew Heineman, the film chronicles the story of Syrian activists battling ISIS. Amazon is reportedly planning a theatrical release and awards campaign for the film, although a release date has not been specified. A&E will have the TV rights after the movie's theatrical run.
18. Crown Heights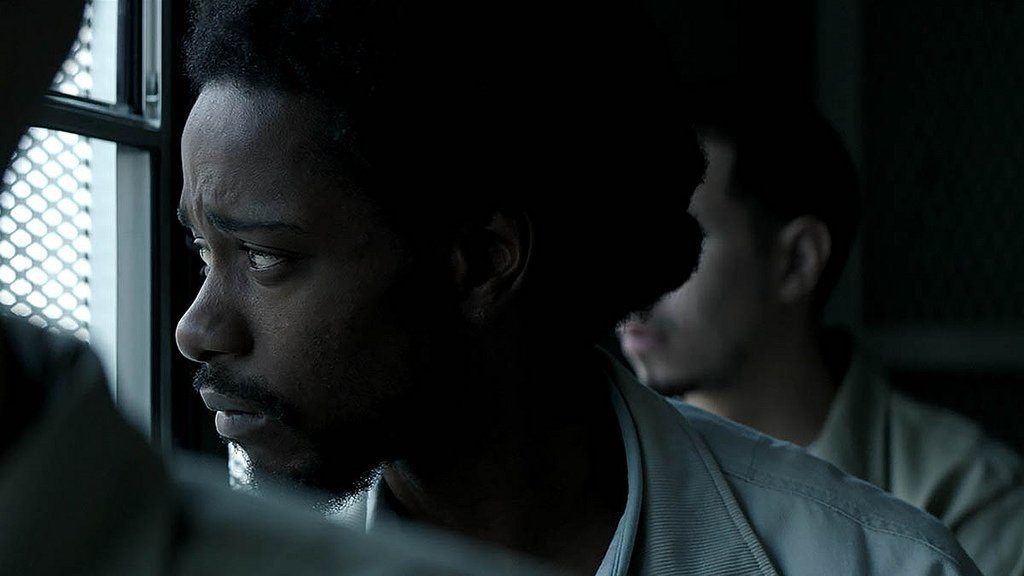 Amazon took the rights to this drama for $2 million. The film will star LaKeith Stanfield as a Brooklyn man named Colin Warner who served 20 years in prison for a murder he did not commit. A theatrical release is also planned, although a premiere date has not been confirmed.
19. Landline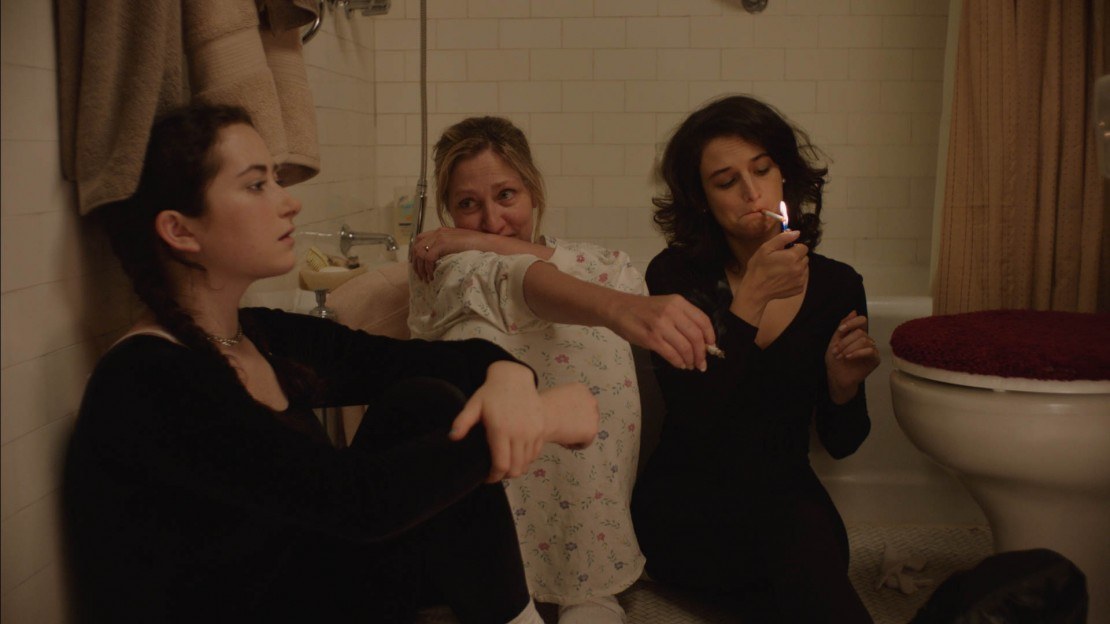 Amazon ponied up a reported $3 million for the rights to this family comedy. The movie marks the latest collaboration between director Gillian Robespierre and actress Jenny Slate, following 2014's Obvious Child. Set in the 1990s, the movie stars Slate as a graphic designer who discovers her father is having an affair. The flick will get a theatrical release, although a premiere date is still TBD.
Check out Entertainment Cheat Sheet on Facebook!