'Supergirl' Film: Will Henry Cavill Reprise Role or Be Replaced as Superman?
Will Henry Cavill reprise his role as Superman or be replaced for the 'Supergirl' movie Warner Bros. is working on?
Warner Bros. (WB) has had its eyes set on a Supergirl movie for quite some time. The actress set to take on the death-defying savior has yet to be determined; however fans of the CW series continue to push for Melissa Benoist to take the role, making a seamless transition from the small to the silver screen. Elle Fanning is reportedly on WB's wishlist for the DCEU take on Kara Zor-El; she is most known for starring in Maleficent alongside Angelina Jolie.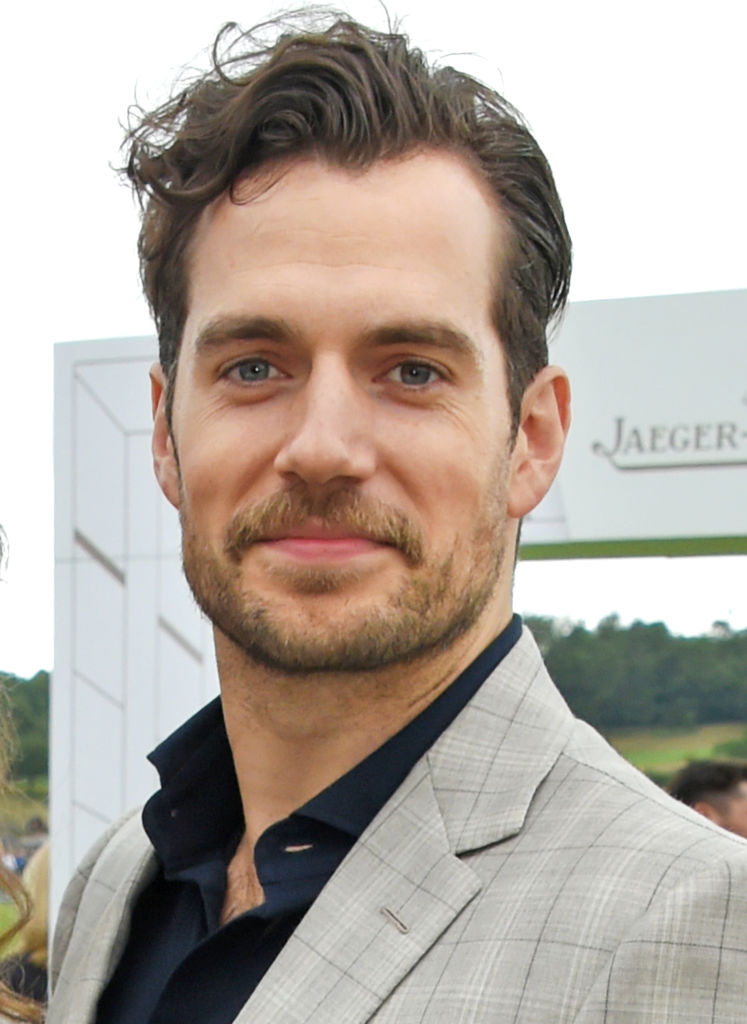 WB will likely to go for an A-lister with some strong household name recognition; that is unless Hanry Cavill's Superman appears to carry some of the star power. So, is Superman coming to play in Supergirl and will Henry Cavill return to his career-catalyzing role? 
Superman (the character) will reportedly appear in the 'Supergirl' movie 
According to We Got This Covered, the outlet has recently been informed (this week) that Superman would make an appearance in the Supergirl film.  As of now, we know that the movie is rumored to be an origin story for Supergirl and that WB wants a female director to helm the production. 
Given the nature of Kara Zor-El's origin, a film sans Superman would feel like a stretch — narrative holes would be apparent to comic book fans and regular viewers alike. Thus, it should come as no surprise that the studio reportedly intends for Superman to appear. 
Sources close to We Got This covered — the same ones who said Black Atom would be in Shazam! 3 and that Black Mask would be a gay character in Birds of Prey — have informed the outlet that Kal-El (Superman) will play a mentor role in the upcoming installment. So, will Henry Cavill be seizing the reigns? 
Will Henry Cavill play Superman and mentor Kara Zor-El in the 'Supergirl' movie? 
Back in September of 2018, The Hollywood Reporter released an article claiming that Henry Cavill was "out as Superman amid Warner Bros.' DC Universe Shake-up," which led publications far and wide to claim the same. Due to scheduling conflicts, a Shazam! Cameo became impossible, and the door began to close on Cavill's future as Superman, as the Hollywood Reporter noted.
While The Hollywood Reporter's article implied the end of the line for Cavill's Superman, Collider went on to weave a different narrative. Collider drew attention to the following this past February:
At the time of THR's report, WB put out a statement simply saying "We have a great relationship and great respect for Henry Cavill that continues to remain unchanged. Additionally we have made no current decisions regarding any upcoming Superman films…

Collider
Warner Bros reports to be on good terms with Cavill, yet Cavill has also allegedly met with Marvel to appear as an MCU star; thus, even if the relationship is not fractured, would Cavill leave his current comic book universe for its competitor? All remains to be seen, but sources close to We Got This Covered say whether Cavill is in or out for Supergirl remains unclear.