'Supergirl': What Is Melissa Benoist's Net Worth?
Since 2016, millions of people around the country have been tuning in every week to the CW network to see one of the most beloved characters in the DC Comic Universe bring justice and peace to National City. Because of its highly-talented cast and its compelling storylines, Supergirl has quickly grown in popularity over the years.
Many people instantly recognize Melissa Benoist as the star of the show and a talented actress that is able to play a very convincing superhero that was sent from the planet Krypton, but they may not know much more than that. How much is Melissa Benoist's net worth? Has she ever appeared on any other shows besides Supergirl? Here is what we know about Melissa's career and net worth.
How old is Melissa Benoist?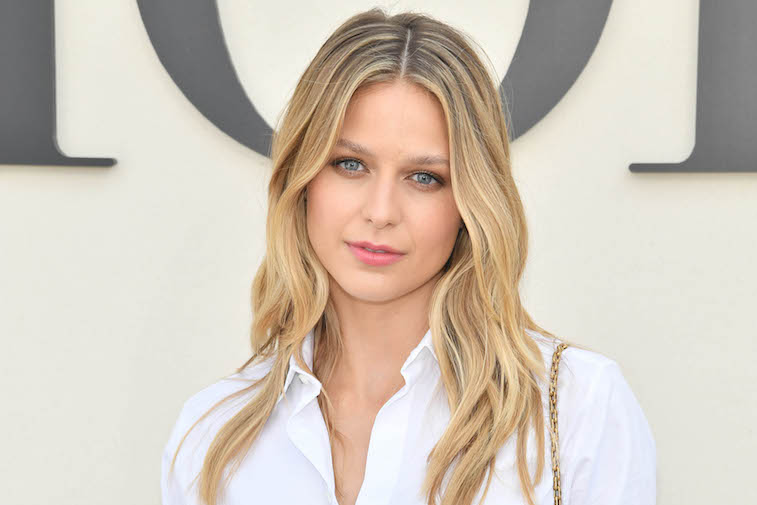 Melissa was born on October 4, 1988, which makes her 30 years old today. She was born in Littleton, Colorado but she moved with her mother to Denver, Colorado when she was very young.
As a kid, Melissa was always interested in performing. She took dance lessons from the time she was three years old and by the time she was a teenager, she was attending a musical theatrical school in Colorado.
Each year, she would star in different plays and productions that were put on by her school and in 2006, she was considered one of Colorado's "Can't Miss Kids" by the Denver Post for outstanding performances.
How many other roles has Melissa played throughout her career?
Before she was "Supergirl," Melissa had starred in other television shows, such as Law and Order: Criminal Intent, Homeland, The Good Wife, and Blue Bloods. One of her more notable roles, however, was when she starred on two seasons of Glee.
The time that she spent at a musical theater school as a teenager had really paid off when she was cast to portray the role of Marley Rose on the hit Fox musical series. During that time, she was really able to show just how talented she is.
Not only is she a talented actress on the small screen, but she also has a unique set of acting skills that allow her to convincingly play a wide range of diverse characters. She made her debut onto the big screen in 2008, when she starred alongside Mariah Carey in the movie Tennessee.
She has also played other more dramatic roles in movies like Sun Dogs, Lowrider, Patriots Day, and the 2014 Oscar-nominated film Whiplash.
One of her more surprising movie roles was when she played the wife of a cult leader in the movie Waco. Her portrayal of Rachel Koresh in that movie was so convincing that when you watched the movie, it was hard to imagine that she had ever played in any light-hearted roles before.
What is Melissa Benoist's net worth?
When Melissa starred on Glee for two seasons,she had reportedly made $10,000 an episode. So far, her time on Supergirl has earned her around $750,000. The movies that she has starred in have also been very prosperous for her as well. She made over $270,000 from the movie Whiplash alone.
When you add all of that up with the amount that she has made from appearing in other movies and televisions shows, her net worth comes up to around $3 million.
With her impeccable acting skills and her natural charm, Melissa has stolen the hearts of millions of people around the world as they watched her breathtaking portrayals of various characters.
At the age of only 30 years old, she already has a very impressive net worth. However, with the impressive amount of talent that she possesses, we wouldn't be surprised if that number were to double, or even triple, as the years go by.