Superman Actor Henry Cavill Was Too 'Chubby' to Play James Bond
Although he's acted in several other films and television series, Henry Cavill is mostly known for his role as the iconic superhero Superman. While he's been fortunate enough to star in a major Hollywood franchise, the road there was not easy. Here's the history of his failed attempts to be in the James Bond and Twilight film series.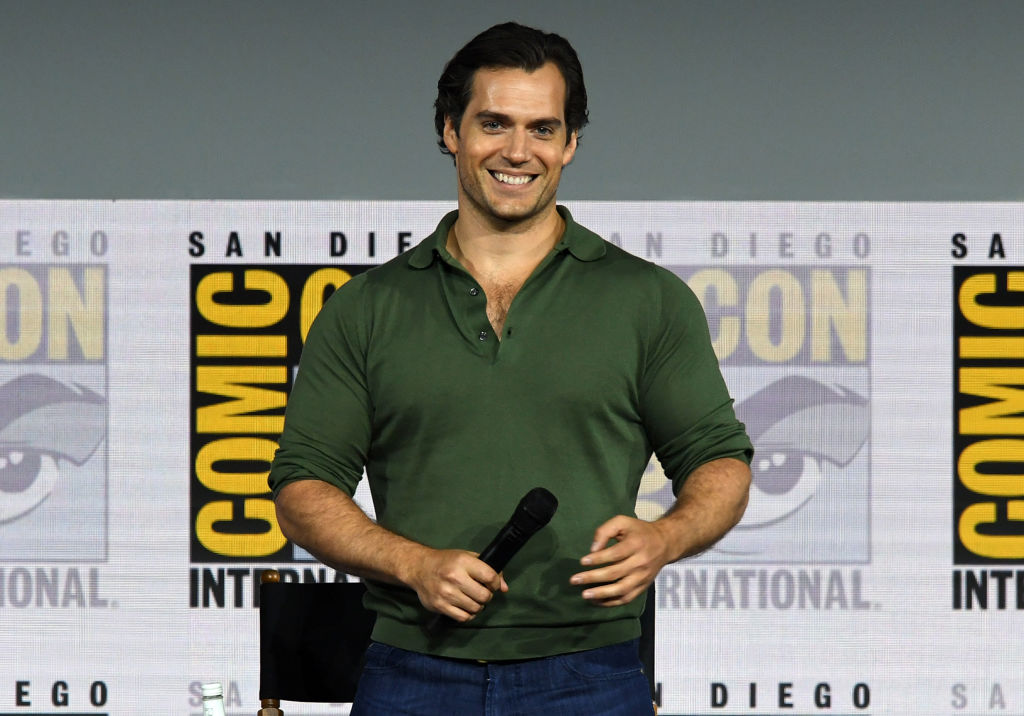 Henry Cavill's disappointment pushed him to become fit
James Bond first appeared on the silver screen in the 1962 film Dr. No. By the time the twentieth James Bond film, Die Another Day, was released, the franchise was growing a little stale. Thus, the producers of the series decided to reboot the franchise with Casino Royale.
To wash their hands of early incarnations of Bond, the producers of the film started looking for a new actor to play the iconic character. Henry Cavill was considered for the part. To play 007, he had to reenact a scene from a Sean Connery film where the secret agent were nothing but a towel.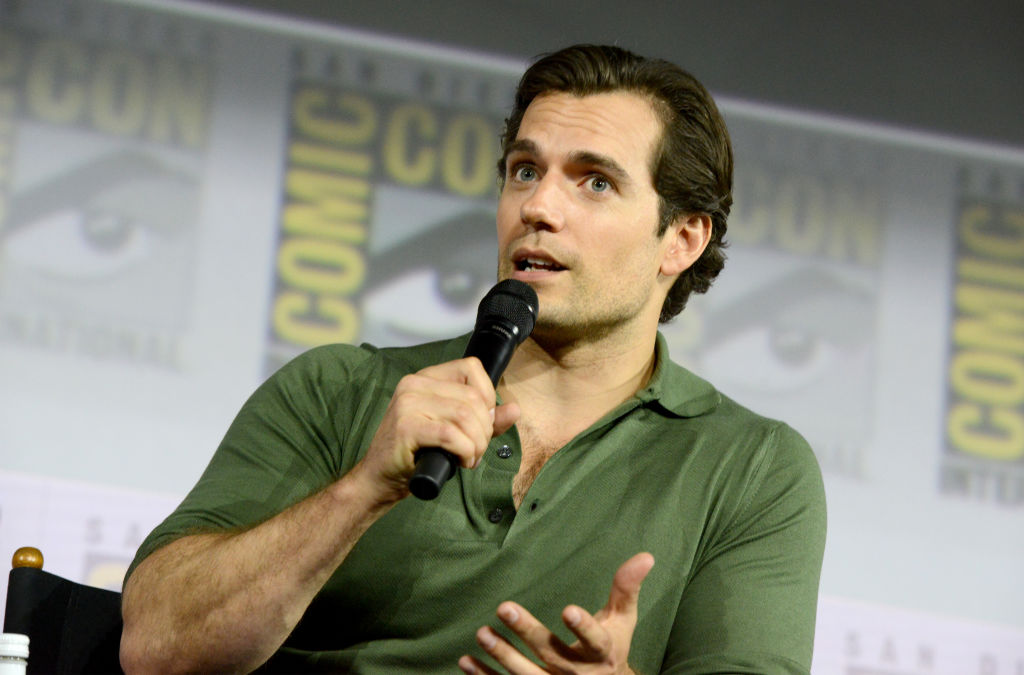 The director of Casino Royale, Martin Campbell, was critical of the actor's appearance. According to Men's Health, he told Cavill "Looking a little chubby there, Henry." The actor recalled the incident, saying "I probably could have prepared better…I didn't know how to train or diet. And I'm glad Martin said something, because I respond well to truth. It helps me get better."
Cavill lost out on the role to Daniel Craig, who went on to star in three more James Bond films with a fourth on the way. Discussing his subsequent training, the actor said "I know what it feels like to go from out of shape to in shape and [afterward] I'll look at myself like, 'Man, well done.' It's not like I'm a golden god—I'm just proud of what I achieved. And then you can take your clothes off in front of your significant other, and they're like, 'Goddamn, you look great!' Like, 'Yes! I'm making other people happy.'"
Henry Cavill's other disappointments
Sadly for Cavill, more disappointment was on the way. He told Men's Health he missed out on an unspecified role in the blockbuster Twilight film series as well as a Superman film which never materialized. He also missed out on James Franco's coveted role in Ridley Scott's drama Tristan & Isolde, though he was lucky enough to land a supporting role in the film.
Hollywood dreams come true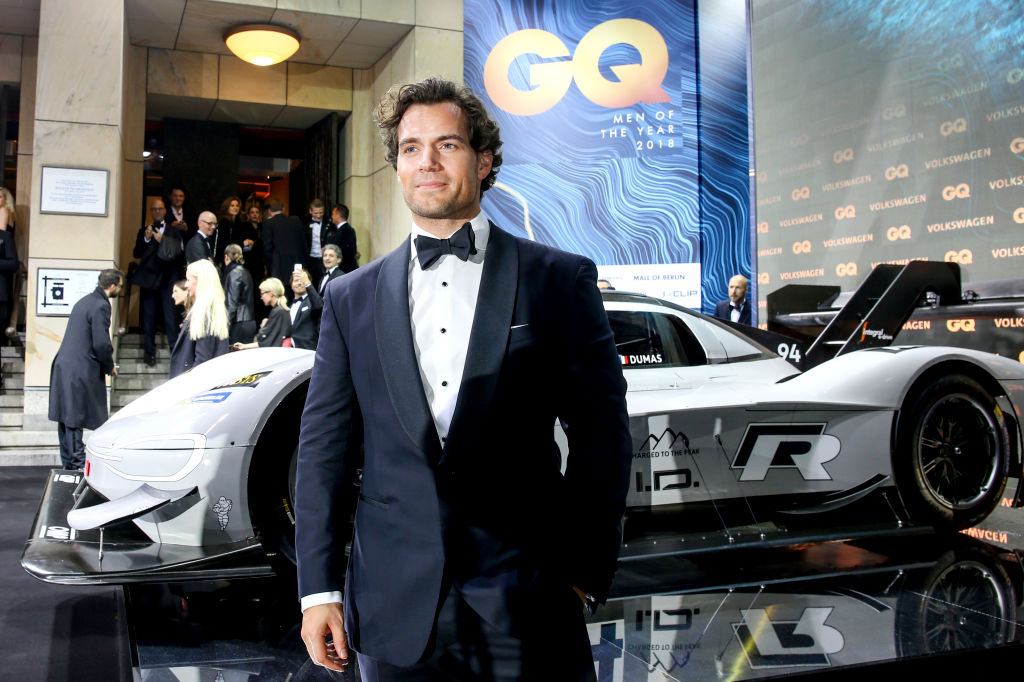 From there, Cavill's career went on an upward trajectory. He landed the starring role in the action film Immortals, a loose interpretation of the Greek myth of Theseus. In the film, he had the physique of a prototypical action star.
Soon after, Cavill was lucky enough to play Superman in three movies: Man of Steel, Batman v Superman: Dawn of Justice, and the long-awaited Justice League. He has also played the lead role in another action series – The Witcher, Netflix's adaptation of the popular book series of the same name. Cavill's career proves Hollywood dreams can come true.