Superman: Henry Cavill to Be Replaced by Actor Ten Years His Junior?
Ageism in Hollywood is nothing new, though it tends to come down on female actors a bit harder. Roles for witches and grandmas come through the pipeline as soon as a woman hits 50 (if she's lucky), yet men walk into debonair and distinguished personas come 65. Yet, Henry Cavill is a bit young to get booted for someone younger…
Brad Pitt's character was romantically involved with Marion Cotillard's character in Allied, and Pitt is 11 years her senior.  (Let's all just take a brief moment to thank Ryan Murphy for fighting this wretched orthodoxy and rebelling against the status quo with shows like The Feud).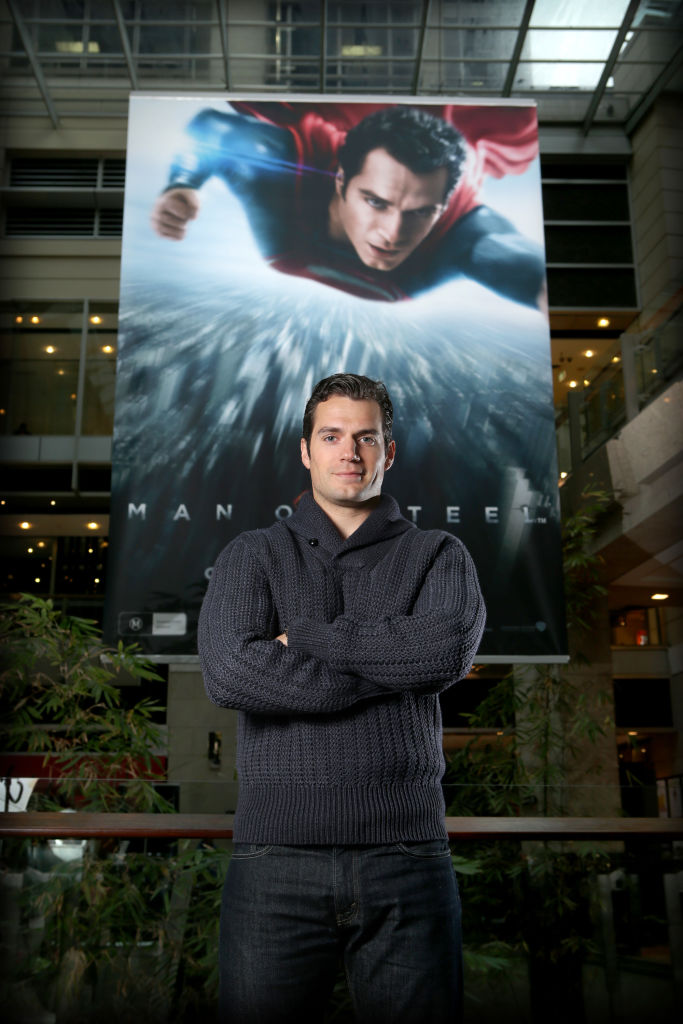 When it comes to superheroes, Robert Downey Jr. and Chris Evans got to play Iron Man and Captain America for about a decade each, but it looks like Cavill's time as Superman may be up. While this should come as no surprise, as rumors concerning his exit have been looming for quite some time, the fact that the studio is eyeing a much younger co-star seems surprising, as Cavill is only 36. 
Warner Bros. eyes David Corenswet for Superman 
According to We Got This Covered, Warner Bros. is ready to move on from Henry Cavill's Superman and the studio has already begun the scouting process. At the top of the list: David Corenswet.  
The outlet sated – relying on the same sources who knew J.J. Abrams was offered a Green Lantern show for HBO Max and/or a Superman movie months ago (both confirmed) — that David Corenswet is one of the major names being discussed. 
If you do not recognize the actor's name, you may know him as the cute one from The Politician on Netflix. He played River in the uber relevant Ryan Murphy Netflix original. Corenswet has also appeared in House of Cards, Elementary, Instinct, and Affairs of State. However, his most recent turn as River put him on the map.
Born in 1993, he is only 26 years old, which would make him quite young to take on the character previously portrayed by Henry Cavill, who is only a few years shy of 40. Does Corenswet have what it takes? If he succeeds, this role will launch the actor into super-stardom, catalyzing a quick ascension to A-list status, as was the case for Cavill, Chris Evans, Chris Hemsworth, and others who have portrayed iconic superheroes in silver screen franchises with outlandish budgets. 
At different points in time, Dwanye Johnson, Michael B. Jordan, Idris Elba, and Armie Hammer were all somewhat connected to the role. However, Dwanye Johnson is going to play Black Adam and Michael B. Jordan allegedly could not accept the role, as it is currently lacking a script and director; his schedule is too packed to commit to such unknowns. 
Considering a Superman movie likely won't come about until 2023 or later, Corenswet may be one of the only viable options, if Warner Bros. hopes to sign someone soon. Hopefully, the black-haired, blue-eyed boy rises to the occasion (if selected). However, it would be nice to see someone without that iconic look put on that cape. Is the classic Clark Kent appearance not getting a bit old-hat?