'Supernatural': How Long Have Jensen Ackles & Jared Padalecki Known It's Ending?
The final season of Supernatural has begun. When the show closes the book on the Winchester brothers, they will have had 15 seasons of demon hunting adventures. It wasn't a decision stars Jensen Ackles and Jared Padalecki came to lightly. In fact, they revealed the discussion lasted many years.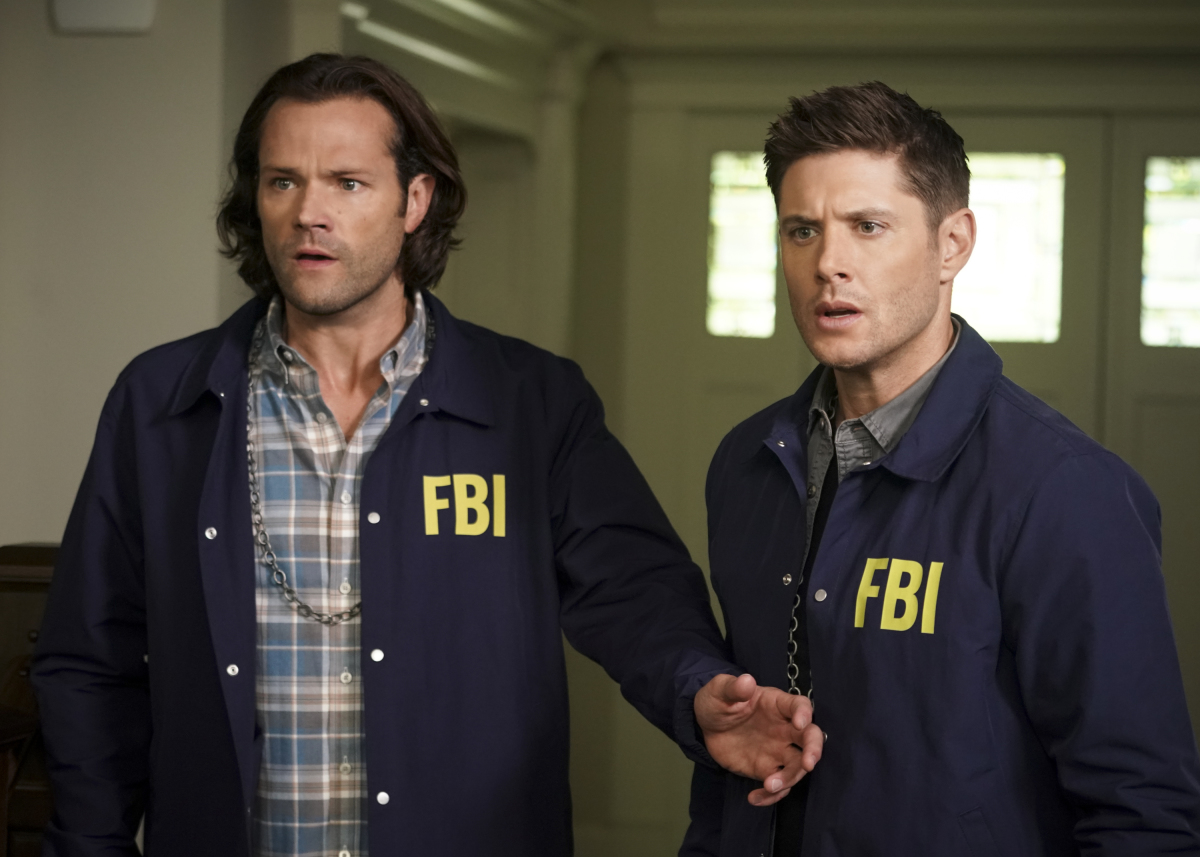 Ackles and Padalecki were on a Television Critics Association panel for the final season of Supernatural over the summer. They explained how they'd been contemplating ending the show and how they came to the final decision. Supernatural airs Thursday nights at 8 p.m. on The CW.
Jensen Ackles is not tired of doing 'Supernatural'
Jensen Ackles wouldn't want fans to think he and Jared Padalecki were sick of doing the show.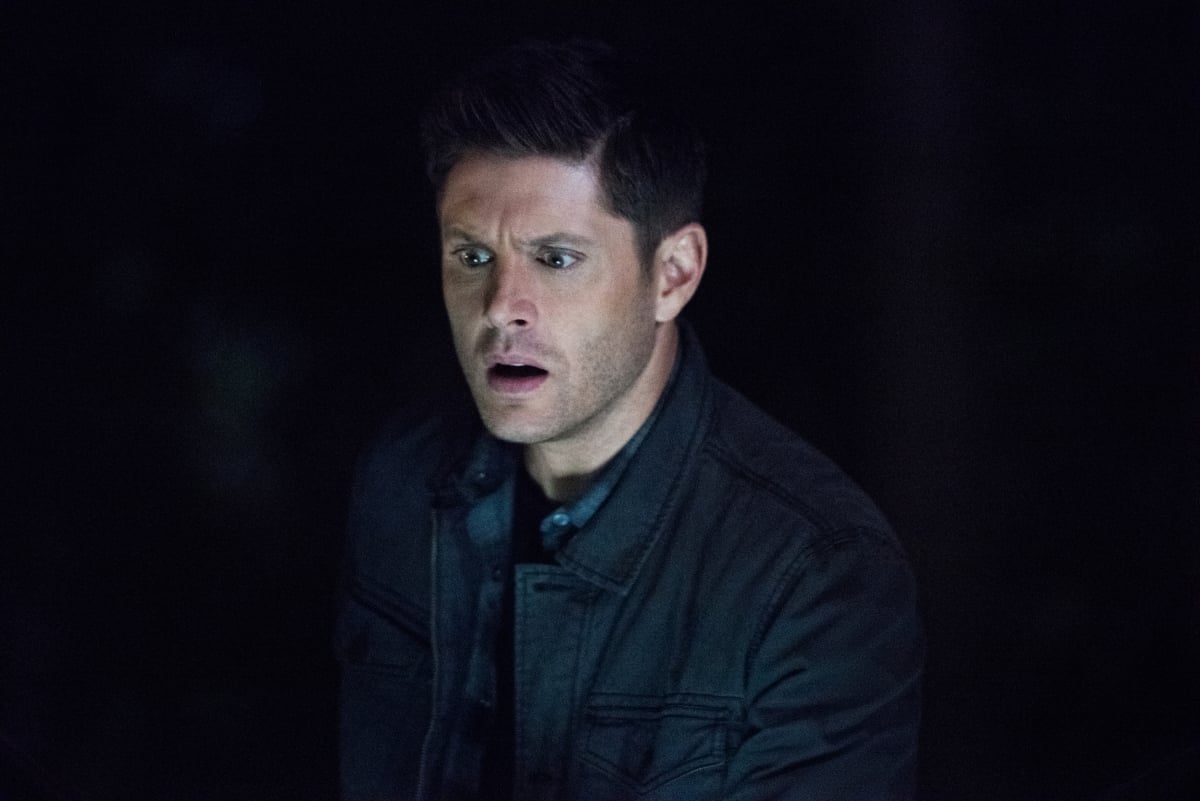 "This world has lasted much longer than maybe it was originally intended to, and I'm very thankful for that. It's kept us all together and kept us all gainfully employed now for 15 years. We've been able to continually tell this story, and it's a story that we're all very excited about, very passionate about and I love these characters. I wouldn't be sitting here if I didn't. It's something that means a lot to me, and it hasn't grown old. That's not why we're entering into the final season. But I certainly don't want it to grow old, which might be why, I think, we're all wanting it to go before it does get to that point. This is a very special thing to me."

Jensen Ackles, Television Critics Association panel, 8/4/19
Jared Padalecki reveals the first conversations about ending 'Supernatural'
Jared Padalecki said he had faith the writers could keep writing Supernatural forever. However, the actors started talking a while ago.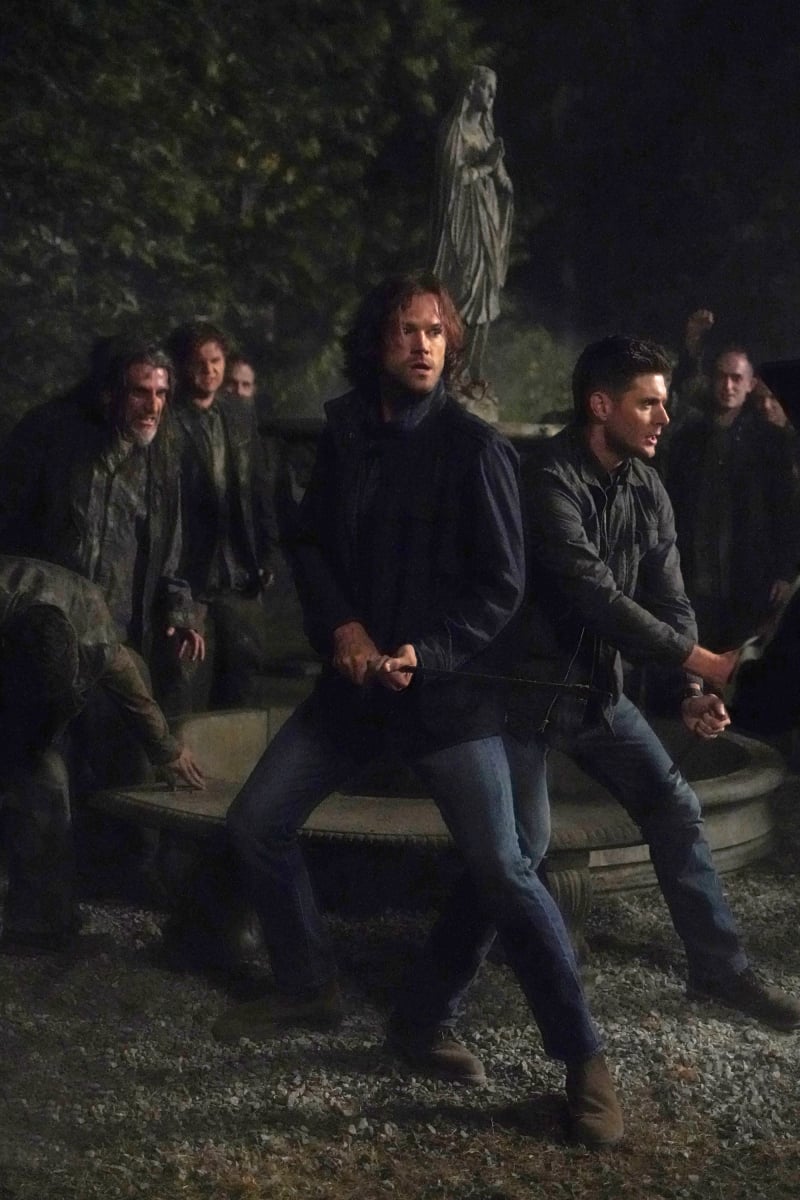 "[Jensen Ackles] and I had conversations many years ago," Padalecki said. "We were two actors who are in a really interesting situation, where at first, you're just begging for an audition. So he and I had several conversations for many, many years about the show ending, because for a long time, we thought the show might end, and how are we going to make peace with that?"
Jensen Ackles says those conversations were never easy
Debating ending Supernatural was no easy task, and it only got more difficult the longer they continued.
"I don't think it was any one specific thing. This was a very thought out process. There were lots of conversations with everyone. Andrew [Dabb] came to us several years ago and kind of picked our brain about what we thought how much gas we had in the tank. So it was always something that we wanted to have a plan for and to structure a plan for, because we didn't want to just continue to go and go and go until we were the last folks at the bar until we run out of gas, whatever kind of metaphor you want to put. We didn't want to be that show."

Jensen Ackles, Television Critics Association panel, 8/4/19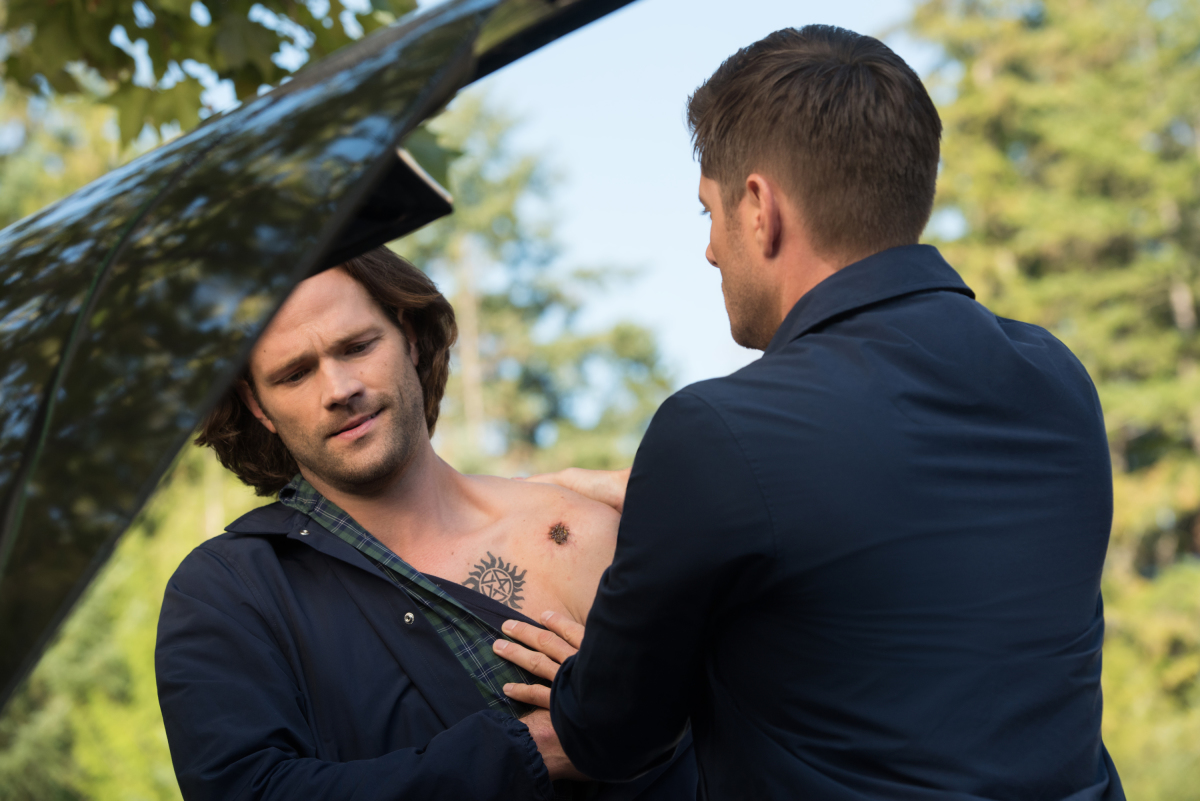 When everyone agreed season 15 felt right, they made the decision.
"We felt it a duty to our audience, and to ourselves, and to the work that we put in to do it when it feels right, and do it right," Ackles said. "All signs kind of pointed to this season, and we all kind of gave each other hugs and agreed, and said 'Let's do it and let's do it right.'"
Jared Padalecki agreed to ending 'Supernatural' before it got old
If it hasn't gotten old yet in 15 years, it's hard to imagine when it would, but Jared Padelecki didn't want to take that chance either.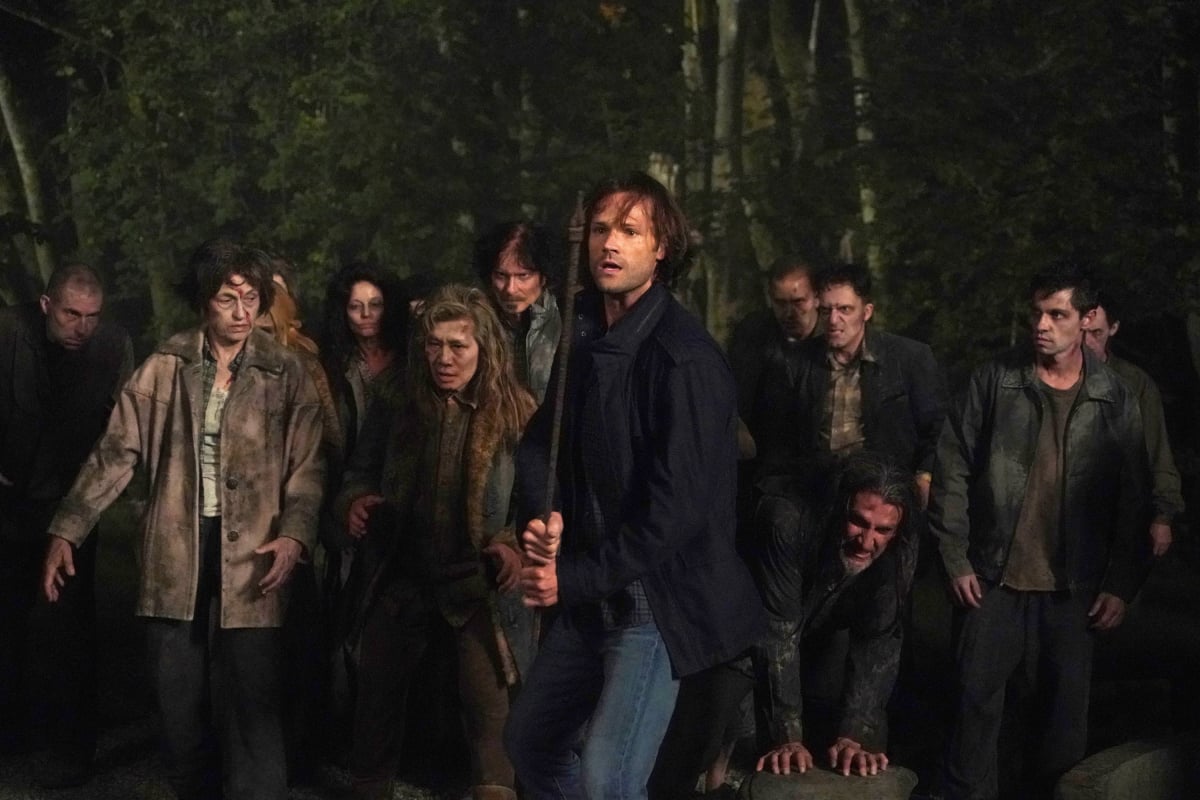 "I feel I came to a situation where you don't want to be the last person at a party, even if it's the best party on the planet. You don't want to be the guy or gal walking around going, like, 'Hey, where did everybody go?' So the show is going so strong right now. It's going so well right now that the story is strong, the actors are talented, the directors, writers. We're such a well oiled machine. We thought it would be almost poetic to end what Supernatural is all about, to almost have to say goodbye too soon. So I feel like that's where I stand and what we sort of talked about."

Jared Padalecki, Television Critics Association panel, 8/4/19