When Will 'Supernatural' Season 15 Be on Netflix? The Release of the Final Season Is Looming Over Fans
The end of Supernatural is approaching quickly. And honestly, no one is ready. In March 2019, Jensen Ackles, Jared Padalecki, and Misha Collins revealed the 15th season of Supernatural would be the show's last. Nevertheless, the show's team has been hyping the final season and it seems like fans will get the ending they've already dreamed of. Now, with the premiere date airing on Thursday, Oct. 10, viewers are gearing up for a rollercoaster of emotions. However, fans who rely on subscription services will have to wait a bit longer. So when will Supernatural Season 15 be on Netflix? The CW is undergoing a lot of changes in regards to their streaming deals.
'Supernatural' Season 15 Netflix release date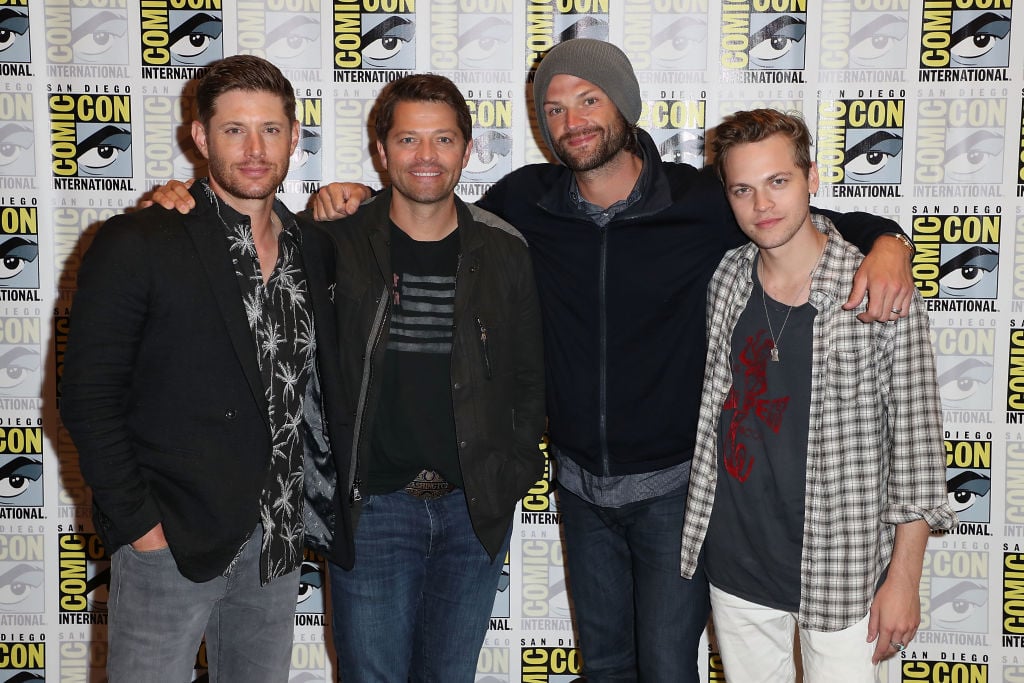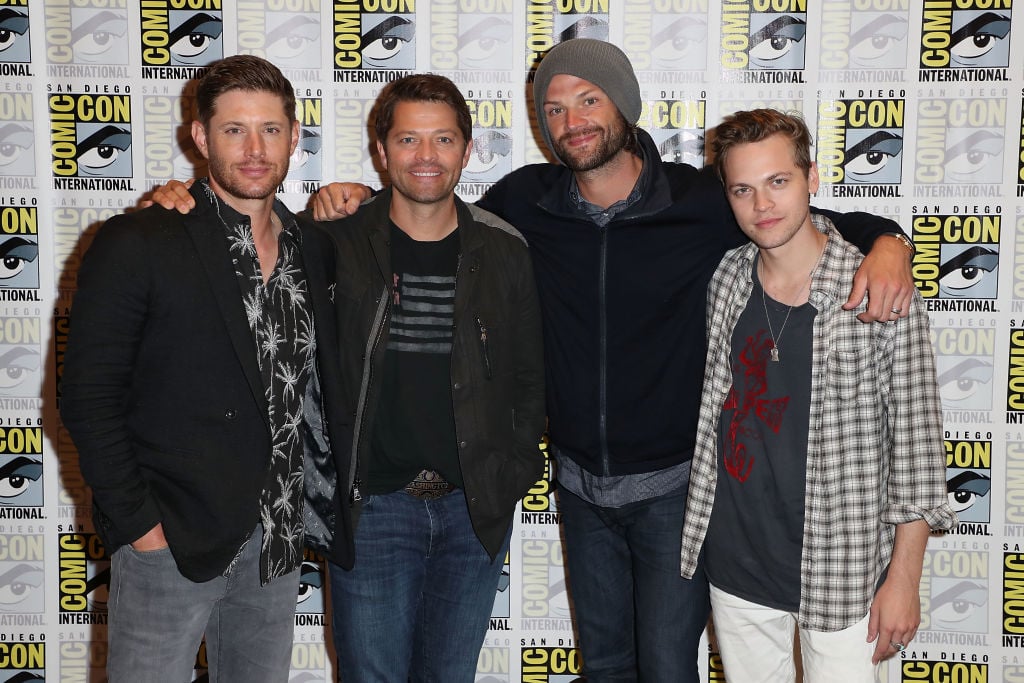 As of this writeup, it's difficult to determine exactly when Supernatural Season 15 will be released on Netflix. The final season is just about to debut its premiere on Oct. 10. But, if The CW — under CBS and Warner Bros — and Netflix decide to continue on, per usual, viewers will see the 15th season eight days after the series finale airs on The CW.
Now, if season 15 is eventually added to Netflix's queue, it's possible to predict when. Supernatural Season 14 premiered on Oct. 11 with a total of 20 episodes. The finale then aired on Apr. 25 and had a Netflix release on May 3.
Meanwhile, season 15 is being released at the same time this year with the same number of episodes. If The CW honors the same schedule as the 14th season, it's possible fans will see new episodes on Netflix's queue in early May. Regardless, some fans are questioning whether Supernatural Season 15 will even be added to Netflix at all.
Will 'Supernatural' leave Netflix anytime soon?
For those of you who don't know, Netflix and The CW did not renew their streaming agreement originally set in 2011. However, this doesn't mean much for CW titles that premiered through the 2018-19 season — like Supernatural.
Deadline reported new shows — Batwoman, Nancy Drew, and Katy Keene — will be individually shopped for streaming rights. But, old titles will keep streaming on Netflix "during the broadcast life of the series and beyond."
Regardless, the publication didn't exactly specify what "beyond" meant. And with the ending of Supernatural upon us, it's possible the series will eventually move to a different service, such as CBS All Access or HBO Max. But, it's unlikely it will happen anytime soon. As What's on Netflix explained, it typically takes 3-5 years for the streaming rights to be up for grabs. So fans may not have anything to worry about just yet.
What will happen when the final season airs on The CW?
There's plenty to look forward to when Supernatural returns for its 15th season — even if it is the beginning of the end. According to TVLine, fans will see a few familiar faces in the upcoming season. This includes Amara (Emily Swallow), Eileen (Shoshannah Stern), and Adam (Jake Abel) — aka Sam (Padalecki) and Dean's (Ackles) half brother.
However, it appears fans should also be worried about their favorite characters this season. When speaking with TVLine, co-showrunner Andrew Dabb mentioned Sam and Dean are "going to start to lose people who, in past seasons, we would've never lost — and lose them in a very real way."
"Our guys are going to realize there's a certain finality, and some of the things they've relied on to get through the day — people, talents, things like that — they are no longer going to be able to roll out," Dabb continued. "And that's going to throw them for a loop."
Deep breath, Supernatural fans. The 15th and final season is coming, which means we're about to experience a whirlwind of emotions. So, no matter how you watch the new season, good luck.
Check out Showbiz Cheat Sheet on Facebook!