Who Is the Mom Of 'Supernatural' Star Jeffrey Dean Morgan's Kids? You Probably Know This Actress From Another CW Hit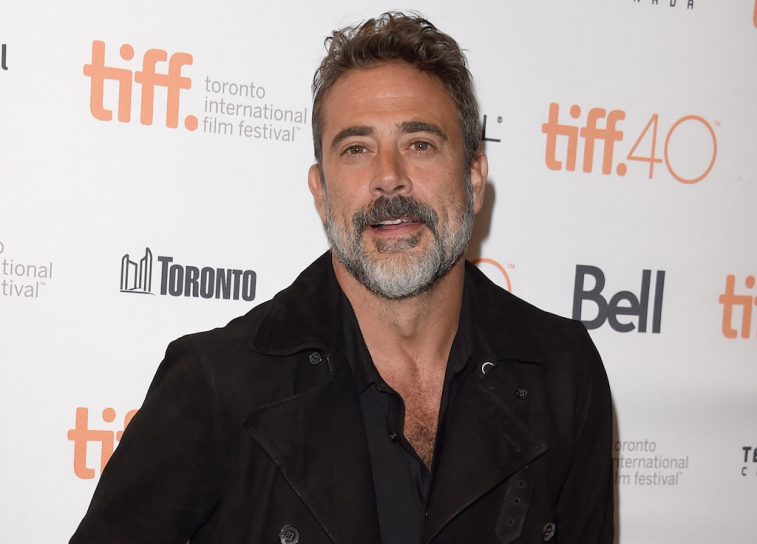 Some actors cause a splash no matter what they do, and Jeffrey Dean Morgan is one of those people. From Watchmen to Grey's Anatomy to The Walking Dead, Morgan is always a standout in every film or TV production he is in. And he's in a lot of things. But somehow, he manages to skate under the radar in his personal life, so many who love his work aren't aware that he's married to a famous actress with whom he has two children.

Who is Jeffrey Dean Morgan?

Morgan has been acting steadily since the 1990s. His career really began to take off in the mid-00s, when he appeared on numerous TV shows in recurring roles in which his character died and was a catalyst for action: John Winchester in Supernatural, Judah Botwin on Weeds, and Denny Duquette on Grey's Anatomy. At present, he stars as the villainous Negan on The Walking Dead.

He came back for the 300th episode of Supernatural

Morgan's Supernatural character has been off the show for some time, but he made a special appearance on the show's landmark 300th episode in Feb. 2019. The occasion was marked by an Entertainment Weekly spread in which he is reunited with actors Jensen Ackles and Jared Padalecki, who portrays John's sons, Dean and Sam, on the series.

Morgan shared this particular episode with his son, writing on Twitter, "I watched with Gus… who was a wreck at the end. We talked a lot about it… dads, sons, leaving… love. Found it so special seeing it thru his eyes."

Morgan posted a photo with his kids

Gus is the eldest of Morgan's two children. The actor, who loves to share photos of his family, posted a pic with himself, Gus, and his youngest child: His daughter George Virginia Morgan.

Their mom is a famous actress

For those not in the know, Morgan is married to actress Hilarie Burton. Best known for starring in the CW drama series One Tree Hill, Burton began her career as an MTV VJ. In the years since, Burton has recurred on series such as White Collar, Hostages, and Lethal Weapon.

Burton and Morgan married in 2014. Gus was born in 2010, while George was born in 2018. This marriage is the second one for both Burton and Morgan, but they have no children from their previous marriages.

Burton has been open about fertility struggles

Fertility isn't an easy subject to discuss, and Burton is very open about her own struggles. While sharing the news of George's birth on Instagram, the actress wrote a lengthy post about how she kept her pregnancy a secret for a long time, fearing that something might happen, as she had previously miscarried more than once.

"Fertility is a fickle thing," she writes. "And for the other couples out there who have had dark days, we want to introduce our miracle baby to you and send you our love and support in finding yours."