The Surprising Reason Princess Diana Laughed When Prince Charles Proposed to Her
Princess Diana's marriage to Prince Charles and their divorce has been widely publicized, but an interesting tidbit about the prince's proposal to Diana is making headlines again — Princess Diana actually laughed when he popped the question! What did she find so humorous about the moment?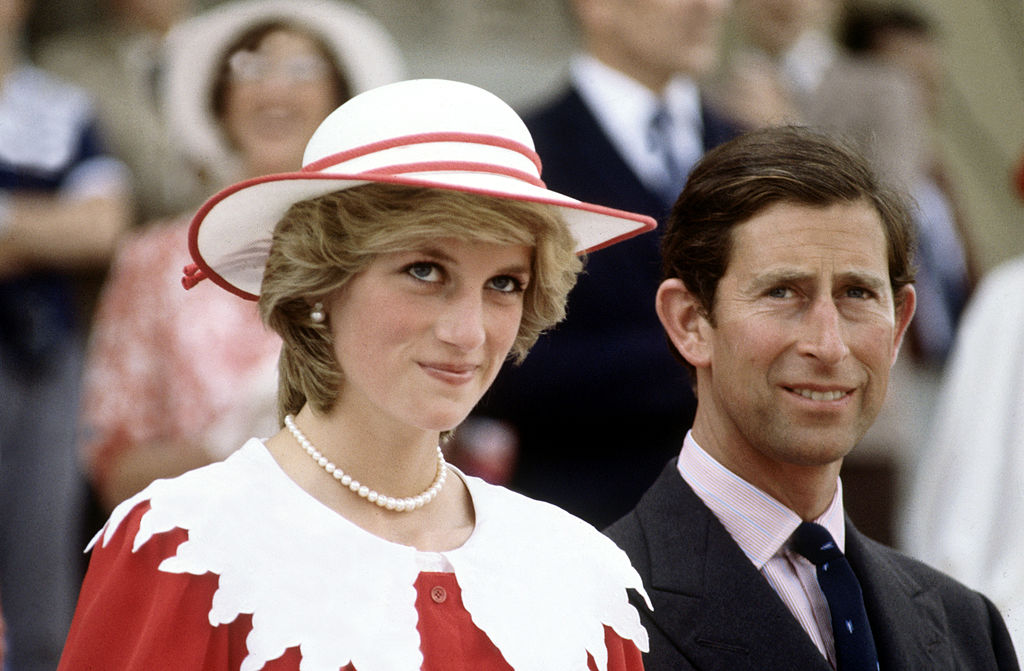 How did Prince Charles propose?
Prince Charles didn't whisk Diana off to a meaningful scenic location to pop the question, rather, according to Majesty magazine editor Ingrid Seward, he proposed to her in the nursery at Winsor Castle. Seward explained in the Channel 5 documentary Charles and Di: The Truth Behind Their Wedding, that he picked the spot "because the nursery is like a home."
Diana's response wasn't perhaps typical, however, as Seward shared: "She burst out laughing. I think that was probably her nerves. She didn't think it was the most romantic of proposals but she had the proposal."
Royal author Christopher Wilson further claimed that Diana "was completely bowled over by this, didn't see it coming." He added that Prince Charles "didn't pick her up in his arms and embrace or do any of the things we might do when we propose marriage to the one that we love."
Instead, Wilson explained, "He rang his mother, simply to say 'there, I've done it now. You've asked me to get married to somebody and I've fixed it.' What he'd done was he'd finally found a wife."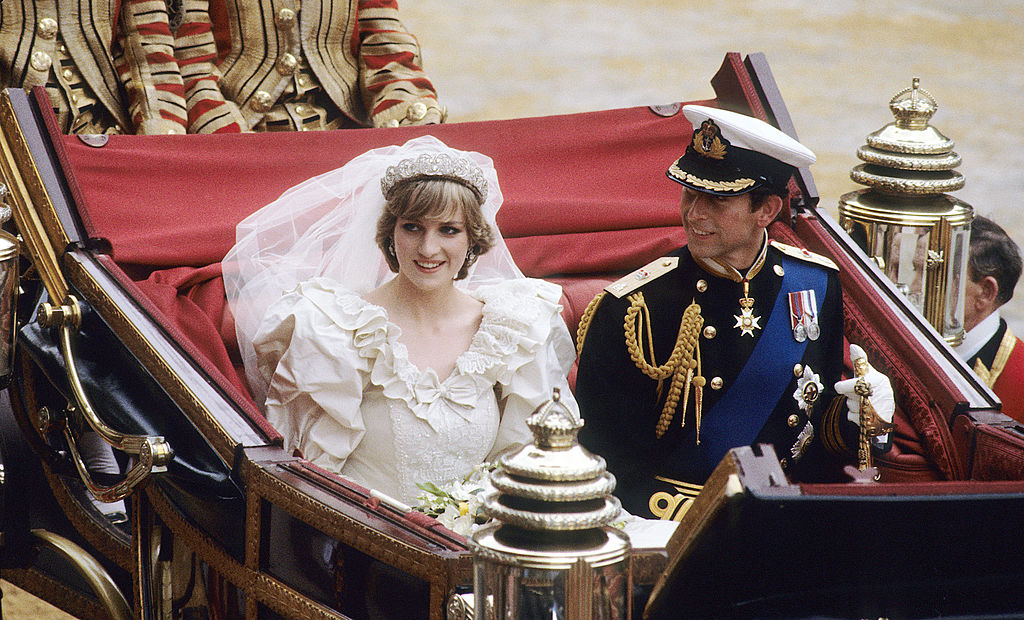 Princess Diana explained what happened next
In an interview with Andrew Morton, Diana revealed that Prince Charles asked her if she realized that "one day you'll be Queen" and she responded: "I love you so much."
She further noted in the biography Diana: Her True Story: "A voice said to me inside, 'You won't be queen but you will have a tough role…"
Her expression of love wasn't reciprocated, as she shared, "'Yes,' I said. 'I love you so much, I love you so much.' He said, 'Whatever love means.' He said it then. So I thought, that was great. I thought he meant it."
She added that instead of reciprocating with some affection, "he ran upstairs and rang his mother."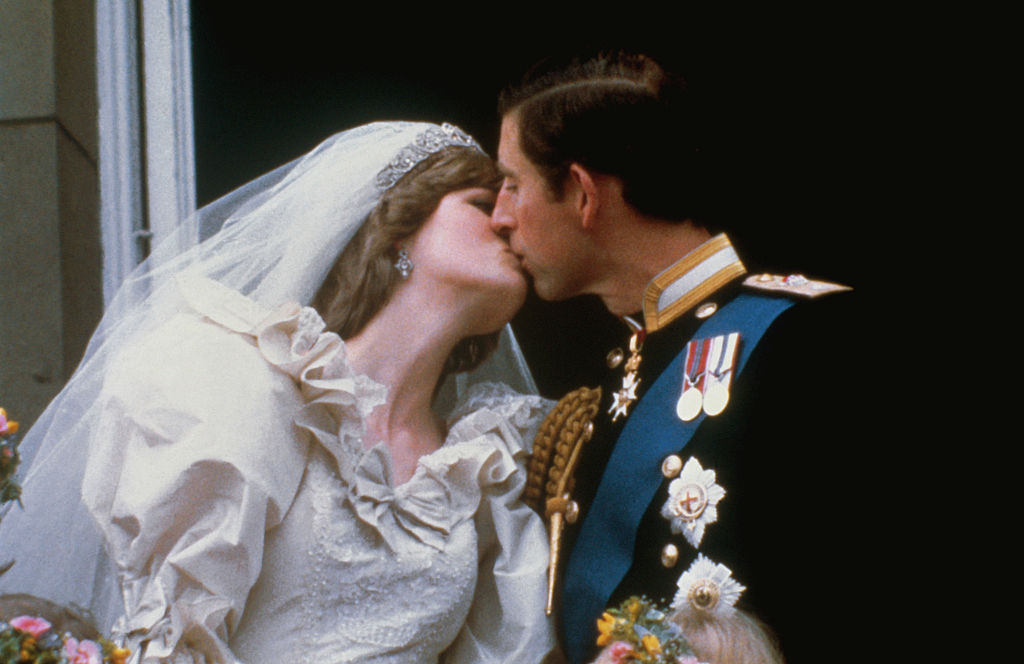 She called the wedding the 'worst day of my life'
Perhaps that less than romantic proposal should have been a red flag about the relationship.
In the documentary Diana: In Her Own Words, which uses audio from interviews she conducted in 1991 for a book about her life, she explained that she had some doubts about marrying Charles.
In one recording, she remarked: "I went upstairs, had lunch with my sisters who were there, and I said, 'I can't marry him. I can't do this. This is absolutely unbelievable.' And they were wonderful and said, 'Well, bad luck, Duch. Your face is on the tea towel, so you're too late to chicken out.'"
She called the wedding the "worst day of my life," adding, "If I could write my own script I would have my husband go away with his woman [Camilla Parker Bowles] and never come back."