Surprising Secrets We Never Knew About JFK and Jackie Kennedy Until Now
During their reign in popular culture, John F. Kennedy and Jacqueline Kennedy Onassis represented change and hope for America. Sadly, the promise for a better tomorrow disappeared in 1963, when the president was assassinated in Dallas.
Mrs. Kennedy lived until 1994 but remained distant from the public. However, after her death, more details about their life together emerged. JFK and Jackie took these secrets to their graves, including one strange obsession JFK harbored for his entire life (page 10).
1. Jack's secret first wife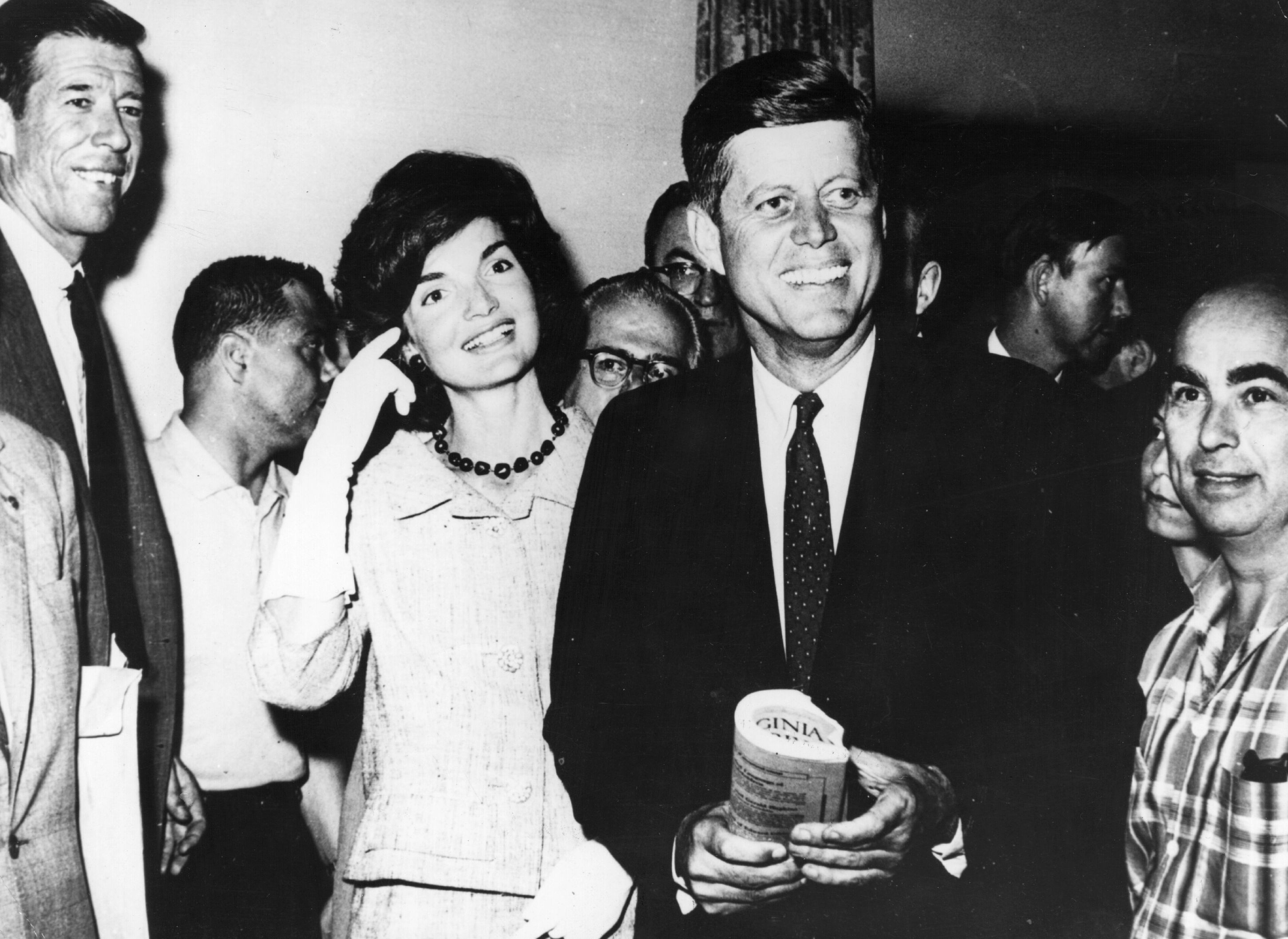 Over 50 years after his death, reports suggest JFK was married before Jackie. Sources say, in 1947, a drunk JFK married socialite Durie Malcolm with the aid of a justice of the peace. Kenndy's father, Joe Kennedy, had a virtual 'hemorrhage' after learning of the secret nuptials. Grooming his son for the presidency, Joe hid records of the marriage. No evidence of a divorce exists, which could mean JFK was technically a bigamist.
Next: Confessions from Jackie's first engagement
2. Jackie's first engagement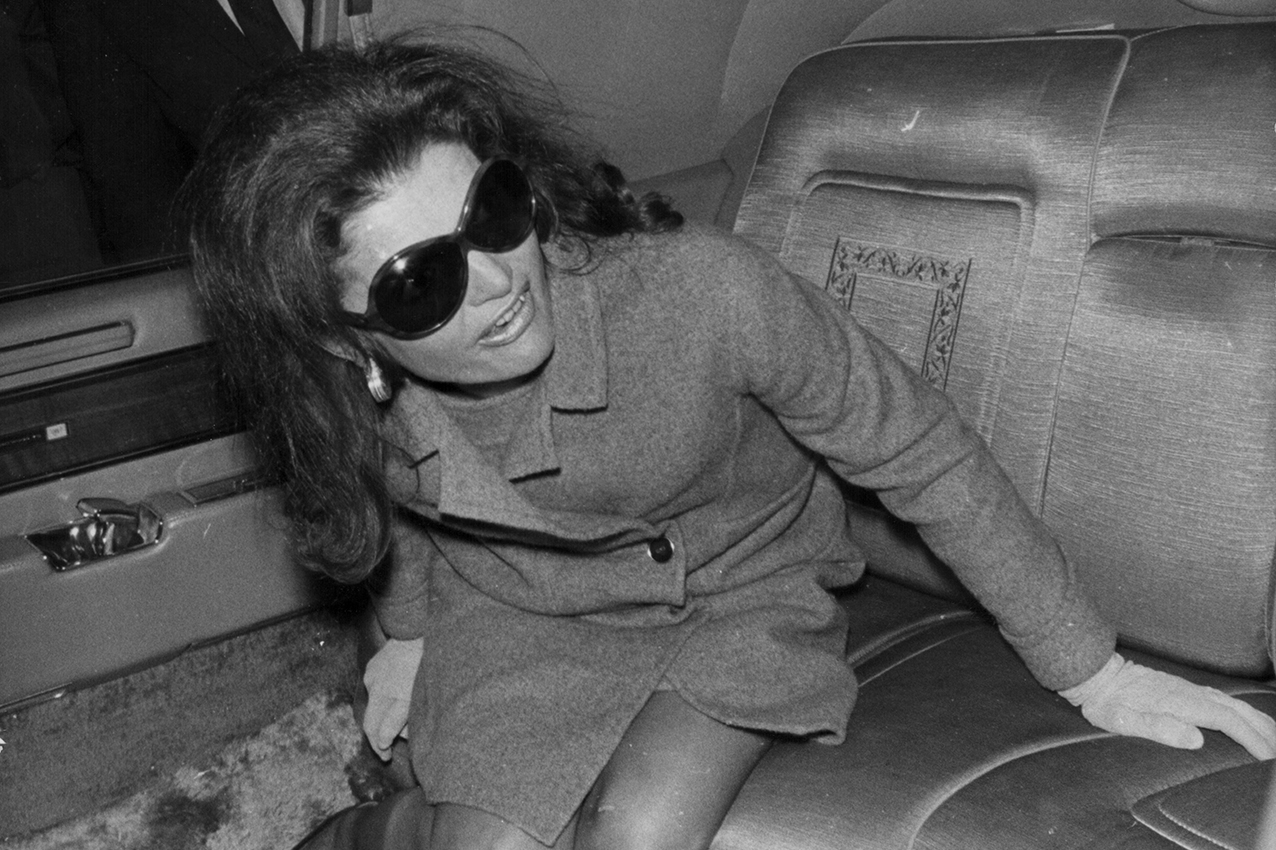 From 1950-64, Jackie wrote nearly 30 letters to an Irish priest, Joseph Leonard, confessing many secrets, including details about herfirst serious boyfriend, stockbroker John Husted. Jackie told Leonard she was "so terribly much in love — for the first time — and I want to get married. And I KNOW I will marry this boy. I don't have to think and wonder — as I always have before — if they are the right one."
Jackie and Husted announced their engagement in The New York Times, but she broke it off after three months because she found Husted "immature and boring" once she got to know him better.
Next: JFK seemed destined for an early death.
3. A sickly president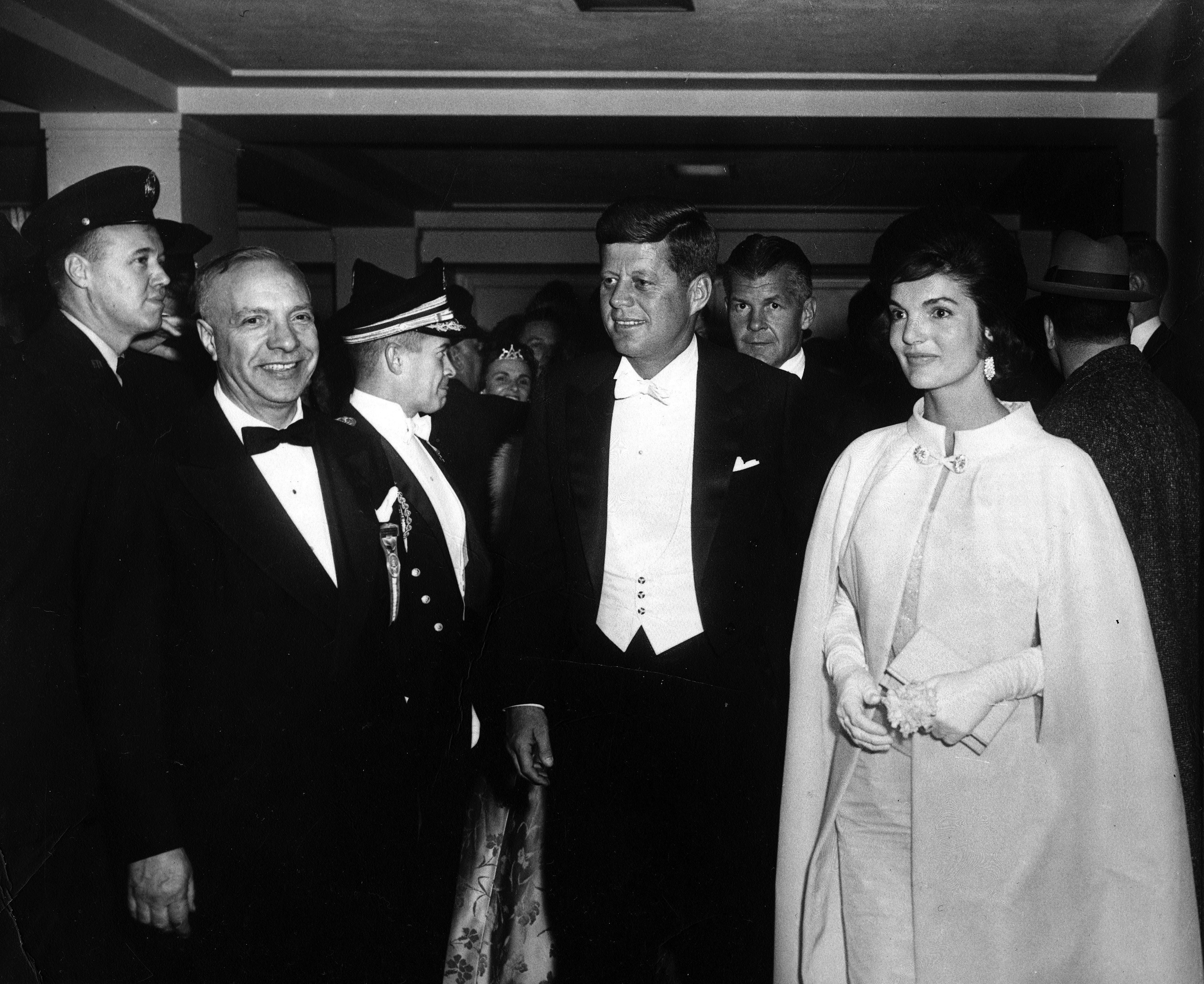 He and Jackie seemed perfect, but JFK was not as healthy as he seemed. Kennedy nearly died three times prior. In 1947, he became gravely ill in England. In 1951, he almost died from a high fever in Japan. In 1954, he had a near-fatal spinal operation after a diagnosis of Addison's Disease.
Next: Jackie knew more about her husband's secrets than she let on.
4. Jackie knew her husband was a skirt-chaser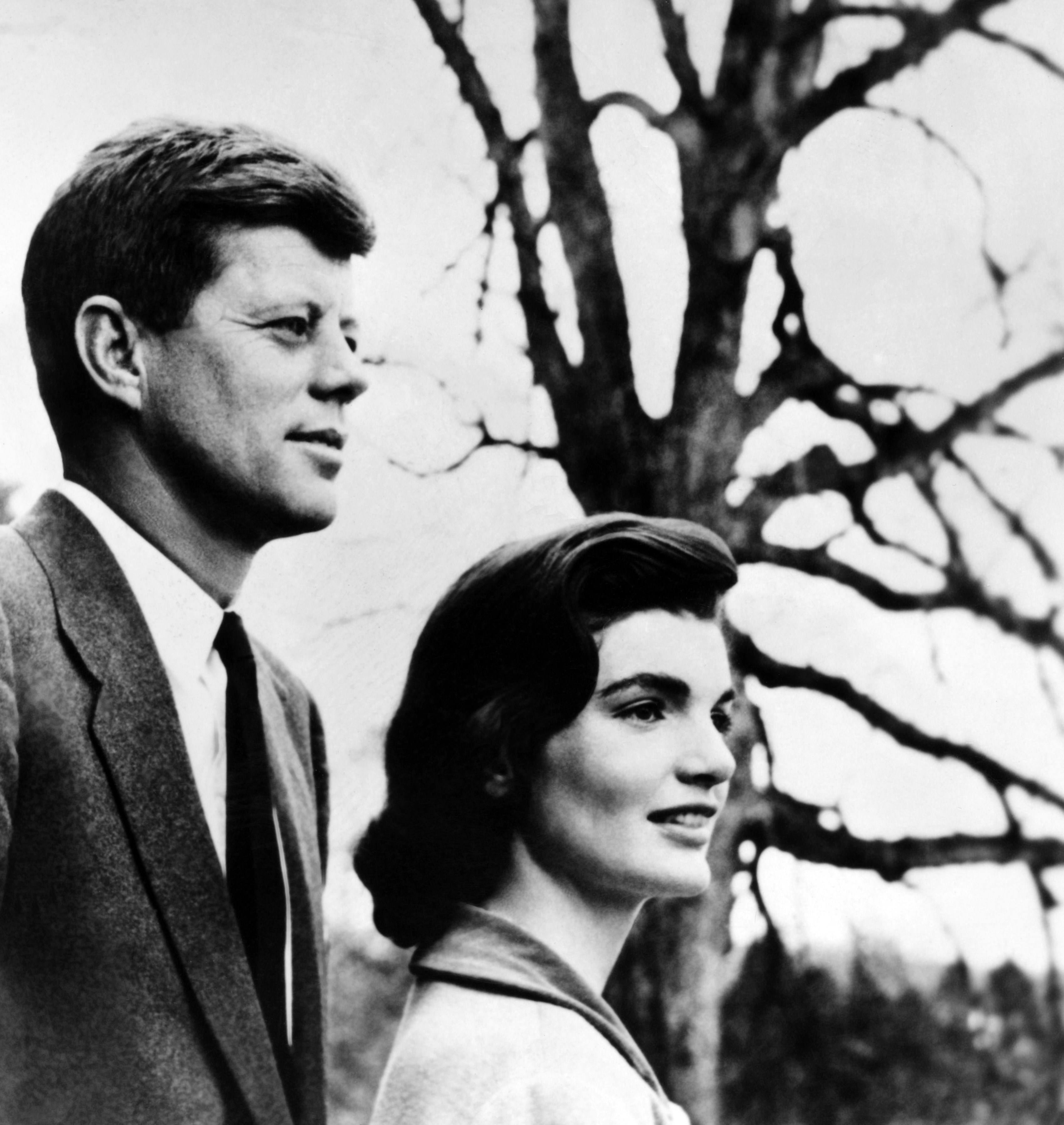 A legendary playboy, JFK didn't keep his philandering quiet. When Marilyn Monroe jumps out of your birthday cake, it's clear you do what you want. But soft-spoken Jackie was no fool. She'd seen her own father's indiscretions, which affected her views on marriage. Jackie Style author Pamela Keogh said, "She came from a world where that is what men did, and it was accepted."
A close family friend told People, "It was a marriage of its time. At the end of the day, Jack came back to Jackie — and that was it. They loved each other … She wasn't trying to change him."
Next: Jackie had secret doubts during her second engagement.
5. Fears about marrying John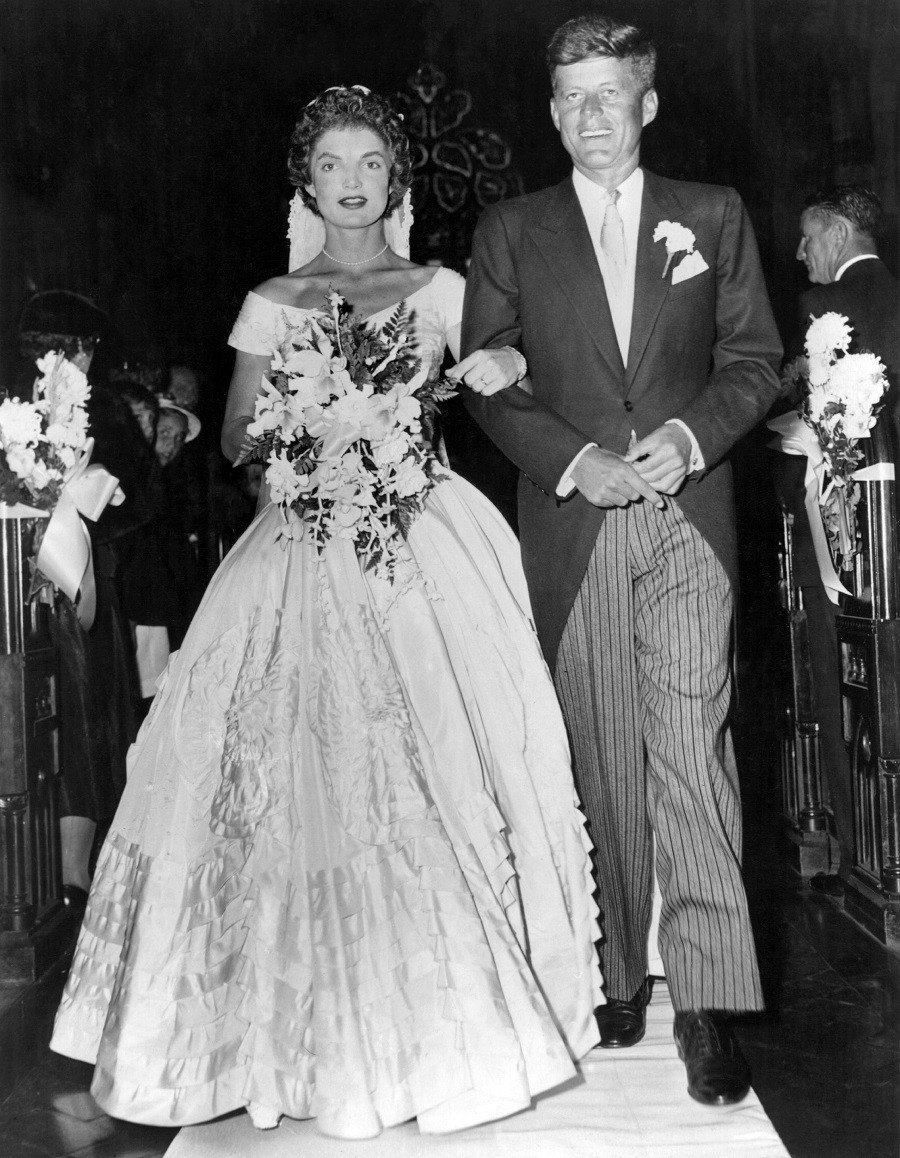 Despite turning the other cheek once married, Jackie had fears about marrying a man with a wandering eye. Before the nuptials, she told Fr. Leonard she feared JFK "loves the chase and is bored with the conquest — and once married needs proof he's still attractive so flirts with other women and resents you."
Another conflict: JFK liked to be the center of attention. But the press adored his wife, which caused friction, too.
Next: A scarred childhood influenced Jackie's motives.
6. Money on her mind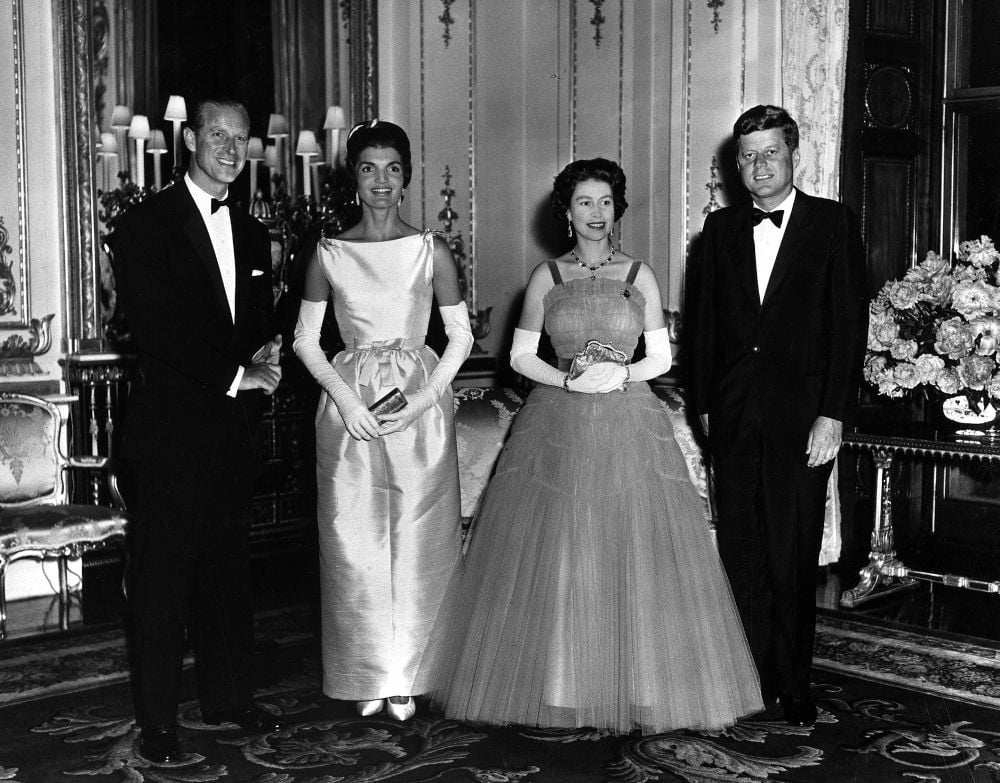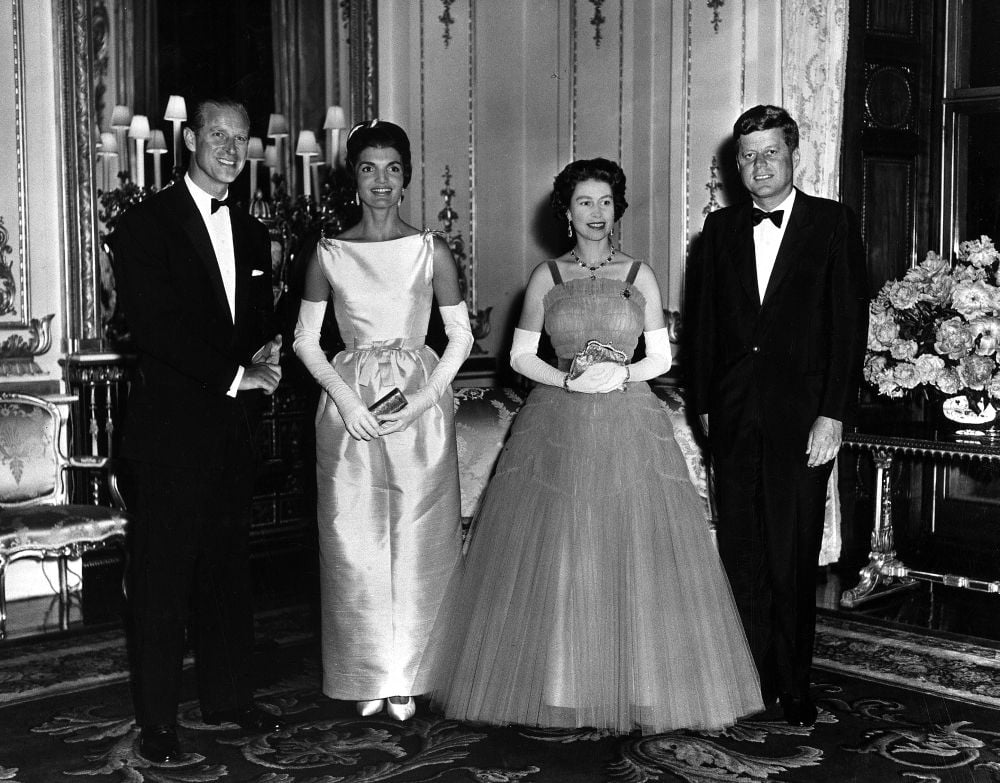 The Kennedys were worth over $500 million, and Jackie was drawn to JFK's wealth. She grew up affluent, but her father made a mess of the family finances through bad investments. He also visited the racetrack often. Jackie's mother advised her to marry up, so Jackie sought out wealthy men even after her first husband's death.
Next: The first couple went above and beyond for each other at times.
7. Admiring Jackie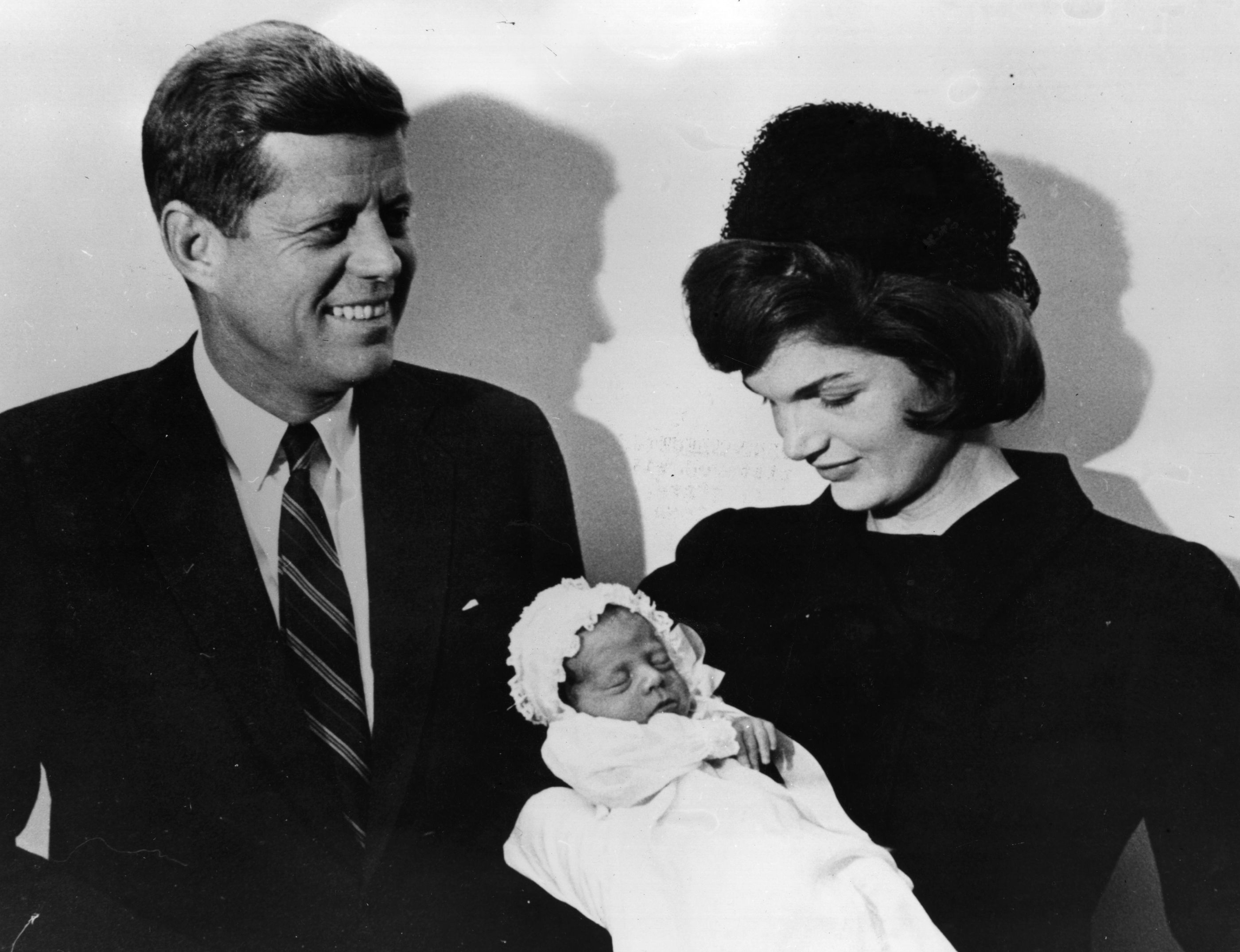 As their marriage began, JFK represented Massachusetts in the Senate. In those first years, he dealt with chronic back pain and the couple struggled to conceive. However, right after Jackie gave birth to their daughter, Caroline, on November 27, 1957, she joined JFK on the campaign trail for his second term. The late president called his wife "simply invaluable."
JFK longed to be as cultured as Jackie. He even tried to learn French, which his wife knew fluently.
Next: Jackie faced horrific deaths before she lost her husband. 
8. Fertility troubles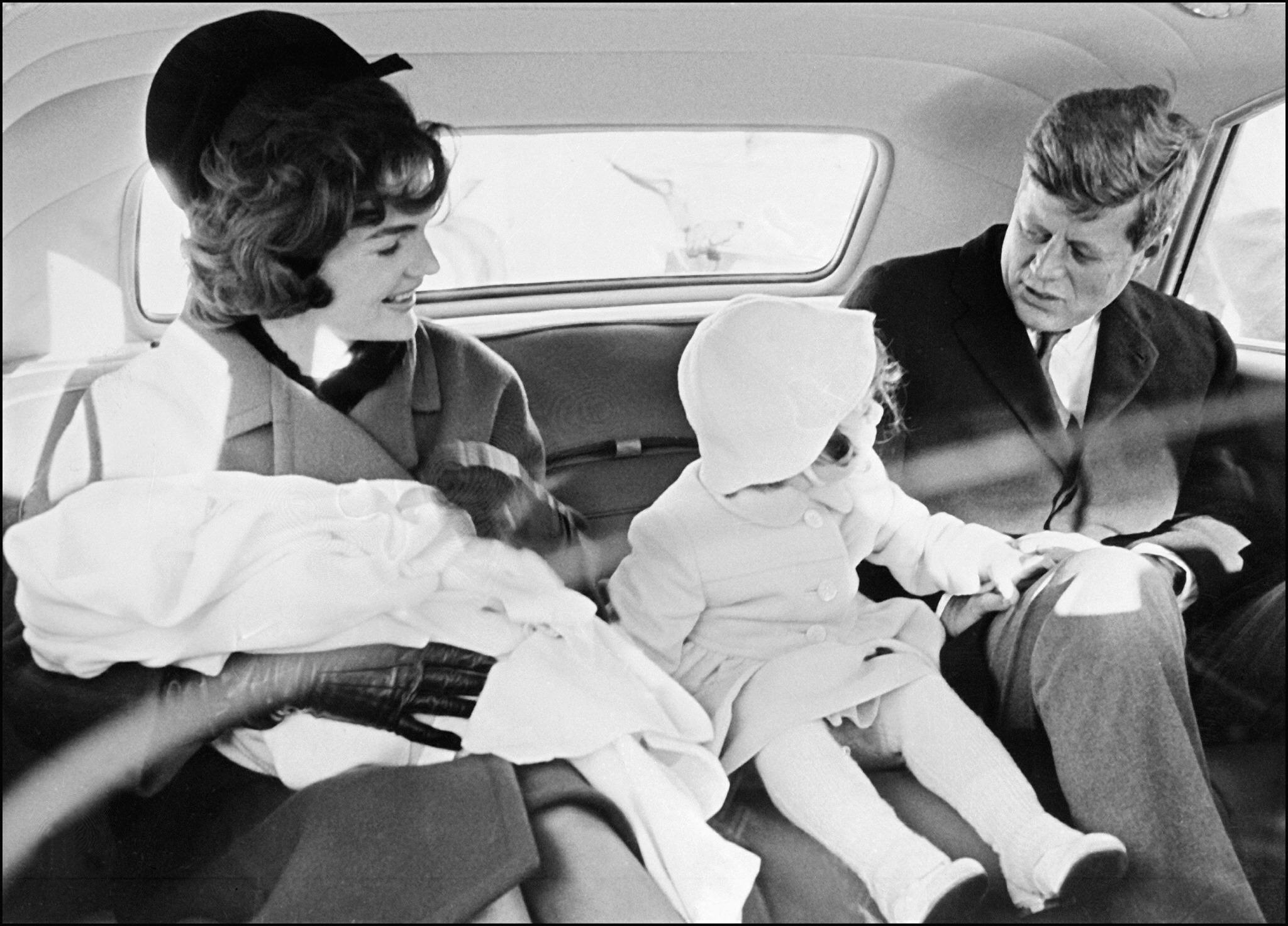 In 1955, Jackie had a miscarriage, and in August 1956, she gave birth to a stillborn daughter, Arabella. The first lady had their daughter Caroline in 1957, but their fertility issues didn't stop. Due to her prior high-risk pregnancies, Jackie had to step away from the presidential campaigns.
On November 25, 1960, she gave birth to their first son, John F. Kennedy, Jr., via C-section. In 1963, Jackie got pregnant again. Five weeks ahead of her due date, she gave birth to a boy, Patrick, via emergency C-section. Sadly the infant's lungs weren't fully developed, and he died of hyaline membrane disease two days later. She lost her husband a little over three months later.
Next: How the Kennedys really felt about their Vice President
9. A disdain for LBJ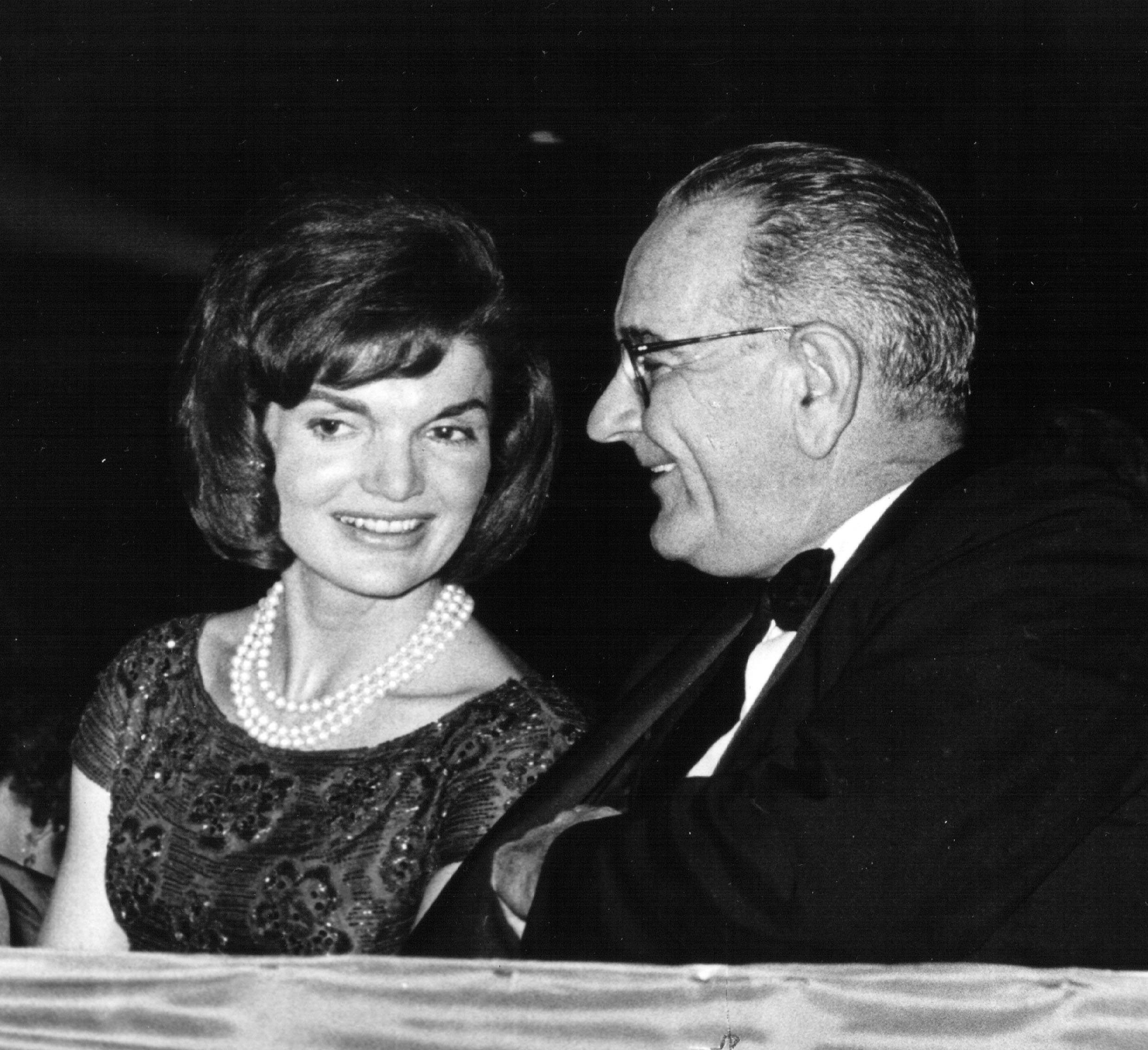 The Kennedy clan didn't care for Lyndon B. Johnson. In fact, JFK only chose Johnson because he needed to bring Texas into the Democratic column. Before his death, rumors flew that Kennedy considered dropping Johnson from the 1964 ticket.
In recordings with her friend, historian Arthur Schlesinger Jr., Jackie quoted her late husband saying, "Oh, God, can you ever imagine what would happen to the country if Lyndon was president." Jackie said Lady Bird Johnson was so deferential to her husband, "she was sort of like a trained hunting dog."
Next: Few people knew about JFK's odd obsession.
10. A strange obsession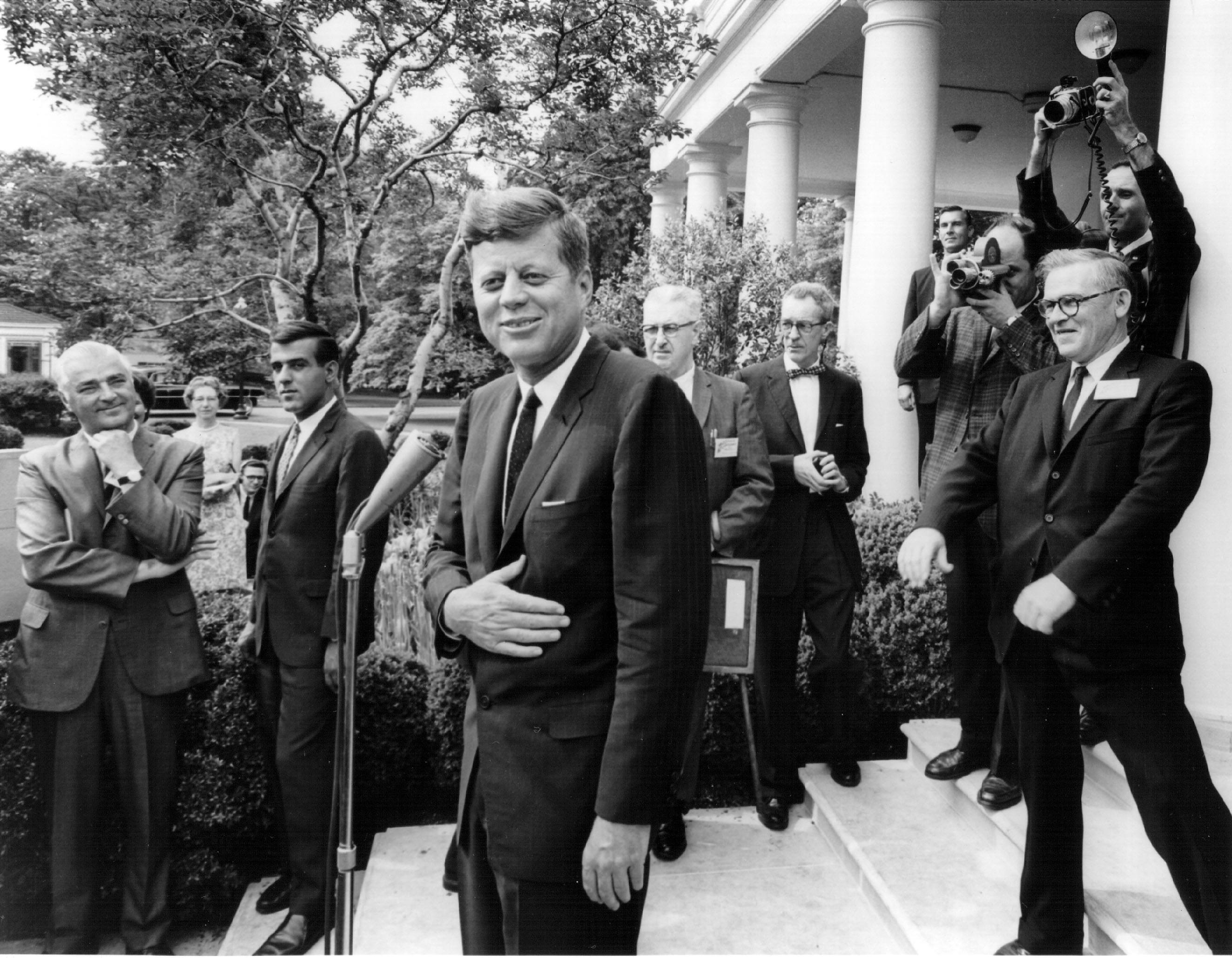 JFK was 6'1″ and weighed 175 pounds — fairly slim for his height. His obsession with his weight stemmed from parents Joe and Rose Kennedy. In her book, Rosemary: The Hidden Kennedy Daughter, Kate Clifford Larson wrote, "Rose and Joe were concerned about all the kids' weights. It was a constant theme throughout their whole lives. Every letter Rose wrote to the kids, from the time they were small to adulthood, she would comment on their weight. One was too fat; one was too thin, one should we be watching their weight."
JFK never shook the obsession; he always traveled with a bathroom scale.
Next: Jackie was horrified by one idea about her future.
11. A lonely housewife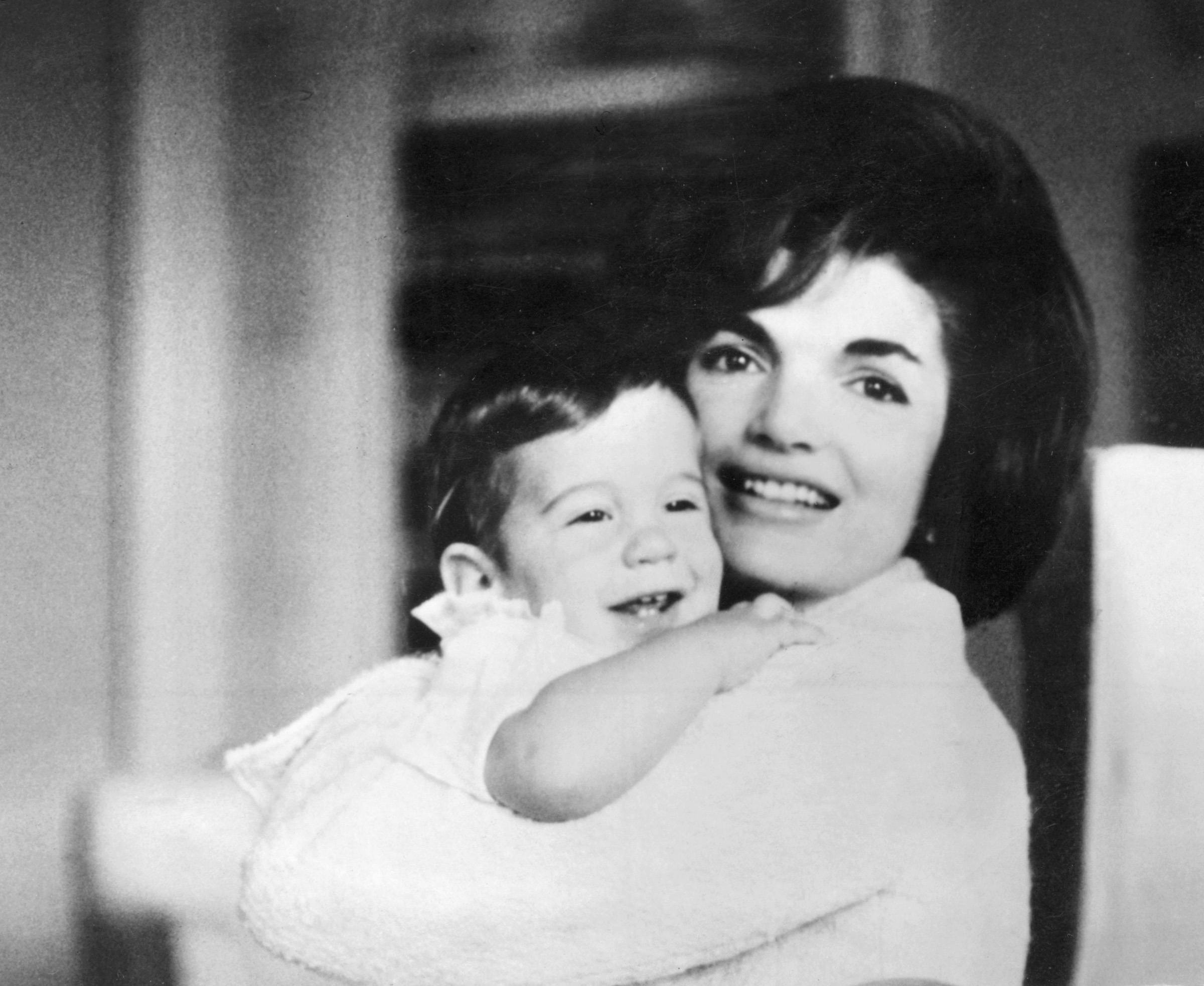 In her mid-20s, Jackie was educated at Vassar College and George Washington University, where she took classes even after she married. Extremely ambitious, she was horrified by the idea of being a housewife. She told Fr. Leonard, "Maybe I'm just dazzled and picture myself in a glittering world of crowned heads and Men of Destiny — and not just a sad little housewife. … That can be very glamorous from the outside — but if you're in it — and you're lonely — it could be a Hell."
In fact, it took her a year to adjust to being JFK's wife. She wrote in 1954, "I love being married much more than I did even in the beginning."
Next: Do you know what Jackie did after her second husband's death?
12. A hidden career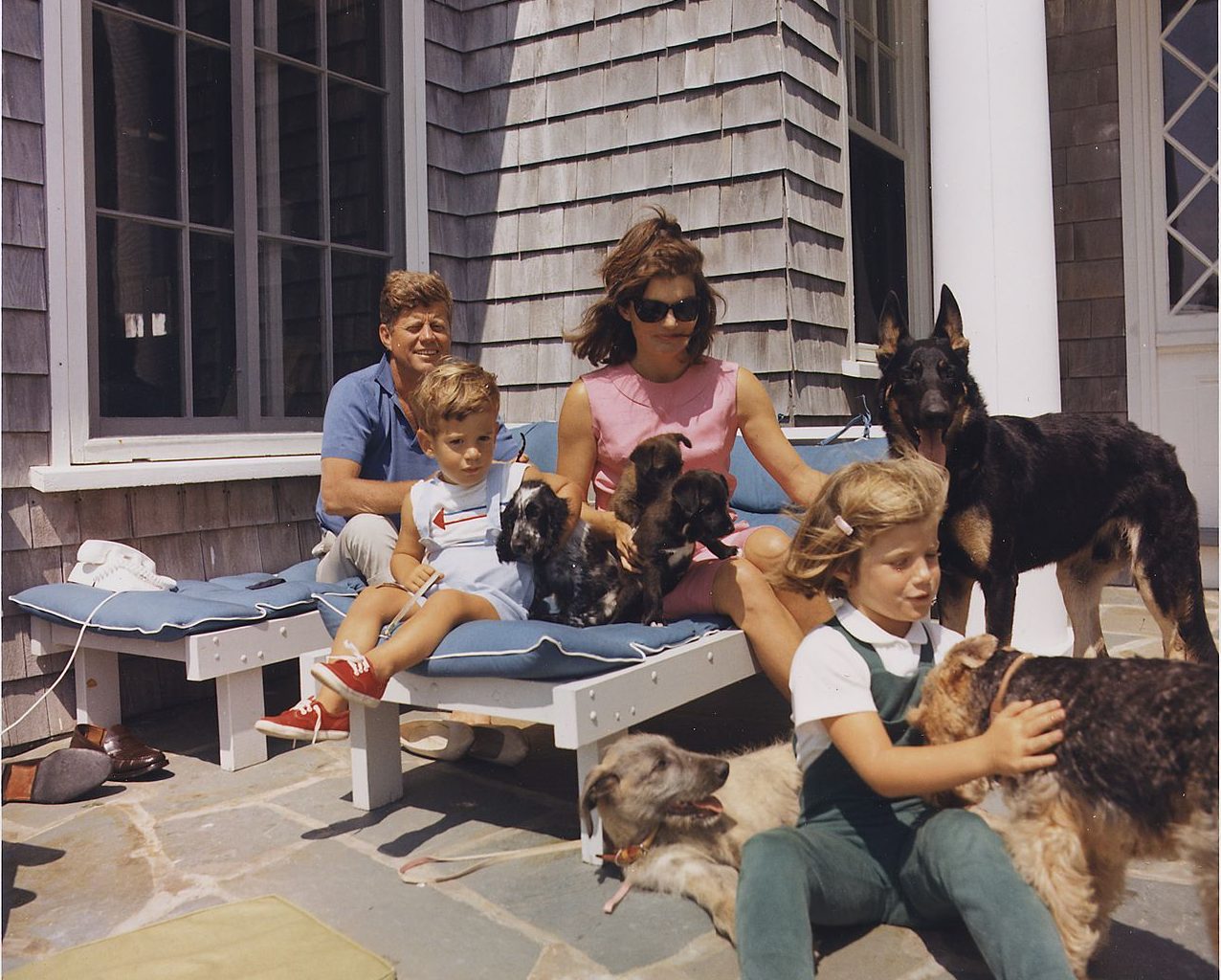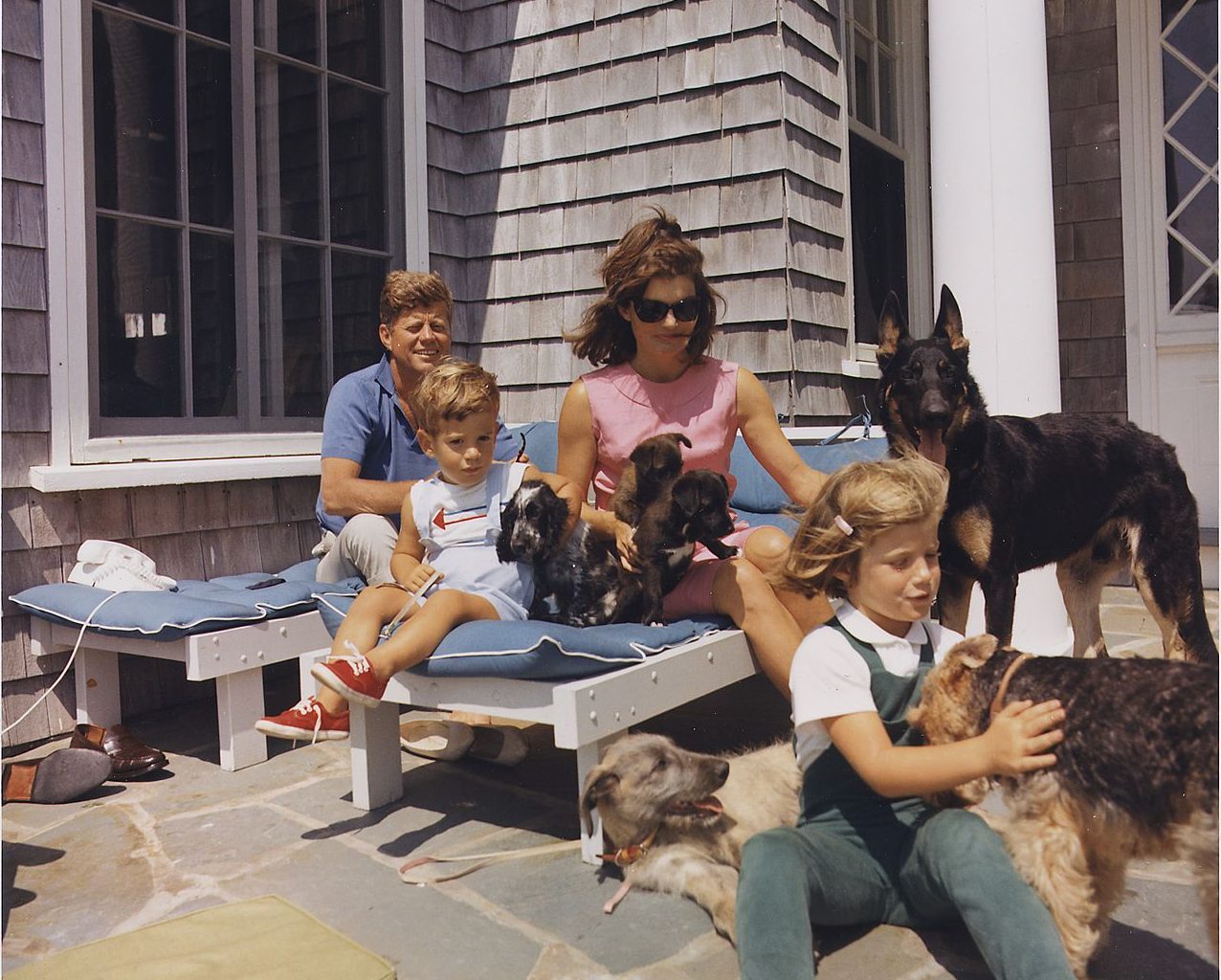 Long before she was a first lady, Jackie was a journalist assigned to cover the coronation of Queen Elizabeth II for The Washington Times-Herald. When she wed JFK, she gave up her career. After her second husband, Greek businessman Aristotle Onassis, passed away in 1975, Jackie found herself strolling about her 15-room Fifth Avenue apartment with nothing to do.
A well-educated woman, Jackie revisited her career. According to Town and Country, she negotiated a position with Viking Books as a "consulting editor" for $10,000 per year ($45,000 per year today). She worked as a book editor for 20 years. After Viking, she went to Doubleday, where she acquired and published memoirs, including those of Michael Jackson and Martha Graham.
Next: Jackie's quiet devastation
13. The pain of losing Jack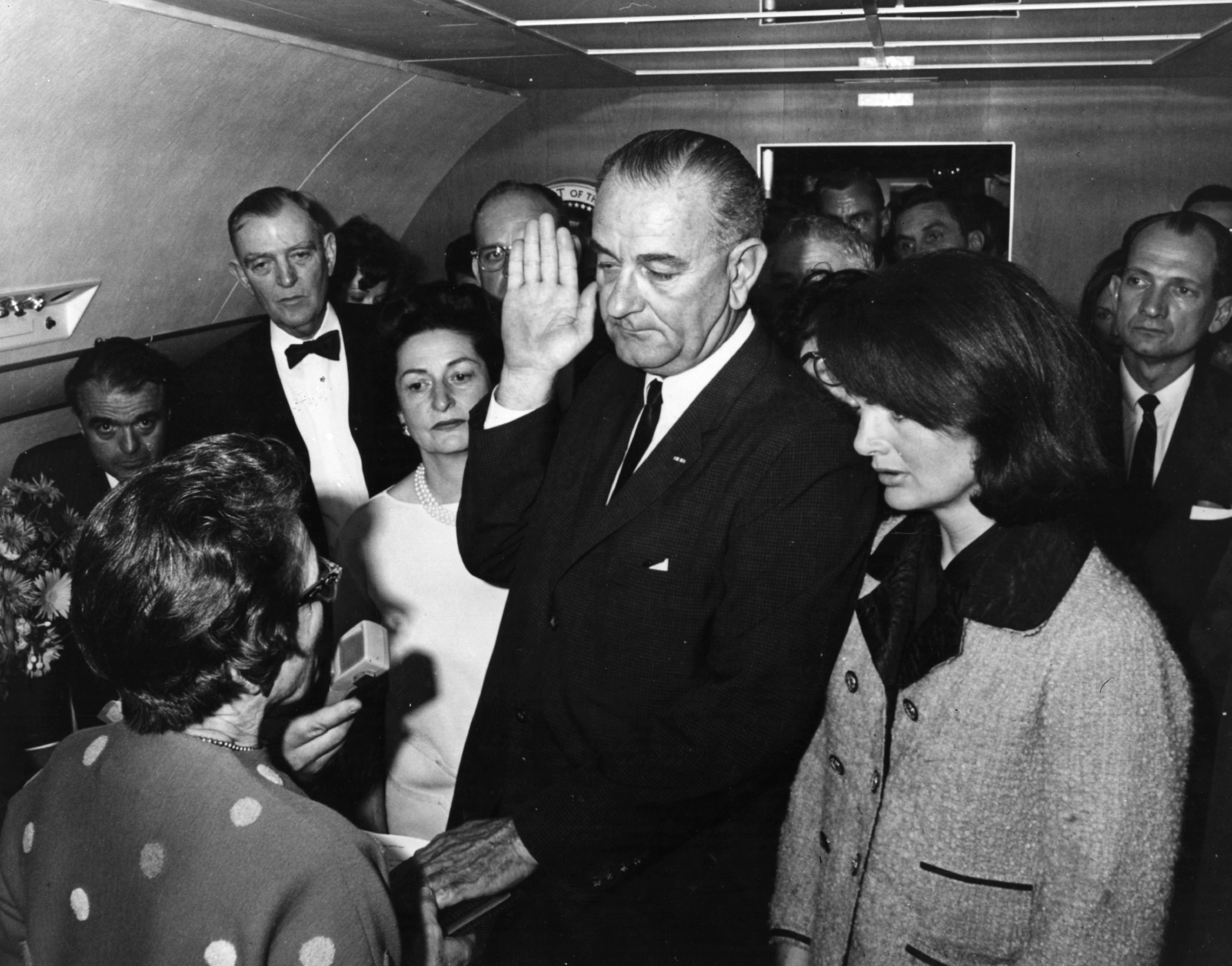 Though she held it together from the time he was shot sitting next to her through his funeral, Jackie was devastated by the loss of JFK. After the assassination she wrote to Fr. Leonard saying, "I feel more cruelly every day what I have lost — I always would have rather lost my life than lost Jack."
Next: Letters of passion
14. A secret romance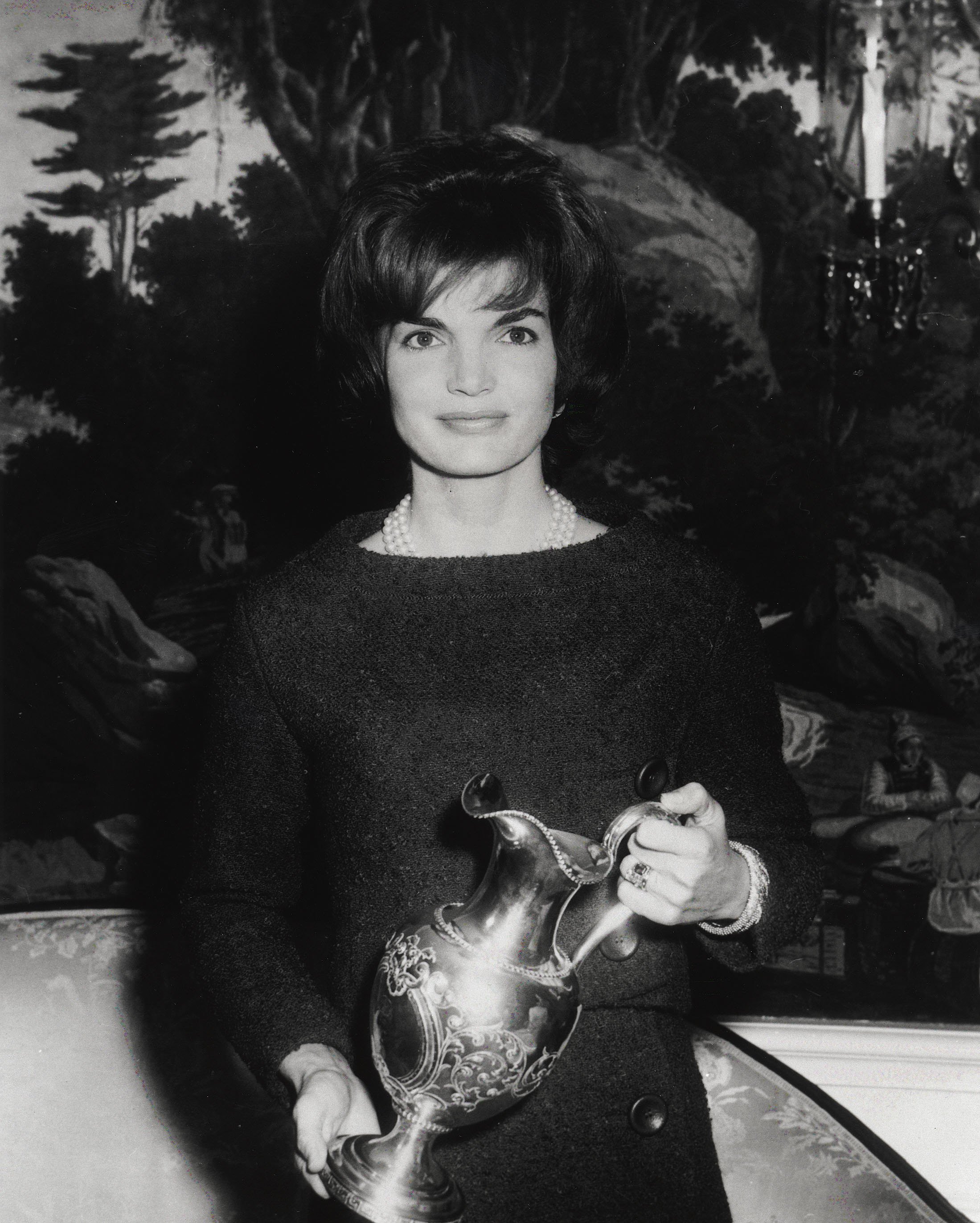 Though she went on to marry Aristotle Onassis, Jackie had a secret relationship with David Ormsby Gore, the fifth Lord of Harlech and the British Ambassador to the U.S., at the time of Kennedy's presidency. Gore and Jackie became close after his wife's death in a car accident in 1967. Jackie wrote to him before her second marriage, cutting off communication. She said in a letter found with the late Gore's things:
You and I have shared so many lives and deaths and hopes and pain–we will share them forever and be forever bound together by them … If ever I can find some healing and some comfort–it has to be with someone who is not a part of all my world of past and pain …"We have known so much & shared & lost so much together–Even if it isn't the way you wish now–I hope that bond of love and pain will never be cut … You are like my beloved brother–and mentor…
Next: Hints of the end 
15. A slew of assassination attempts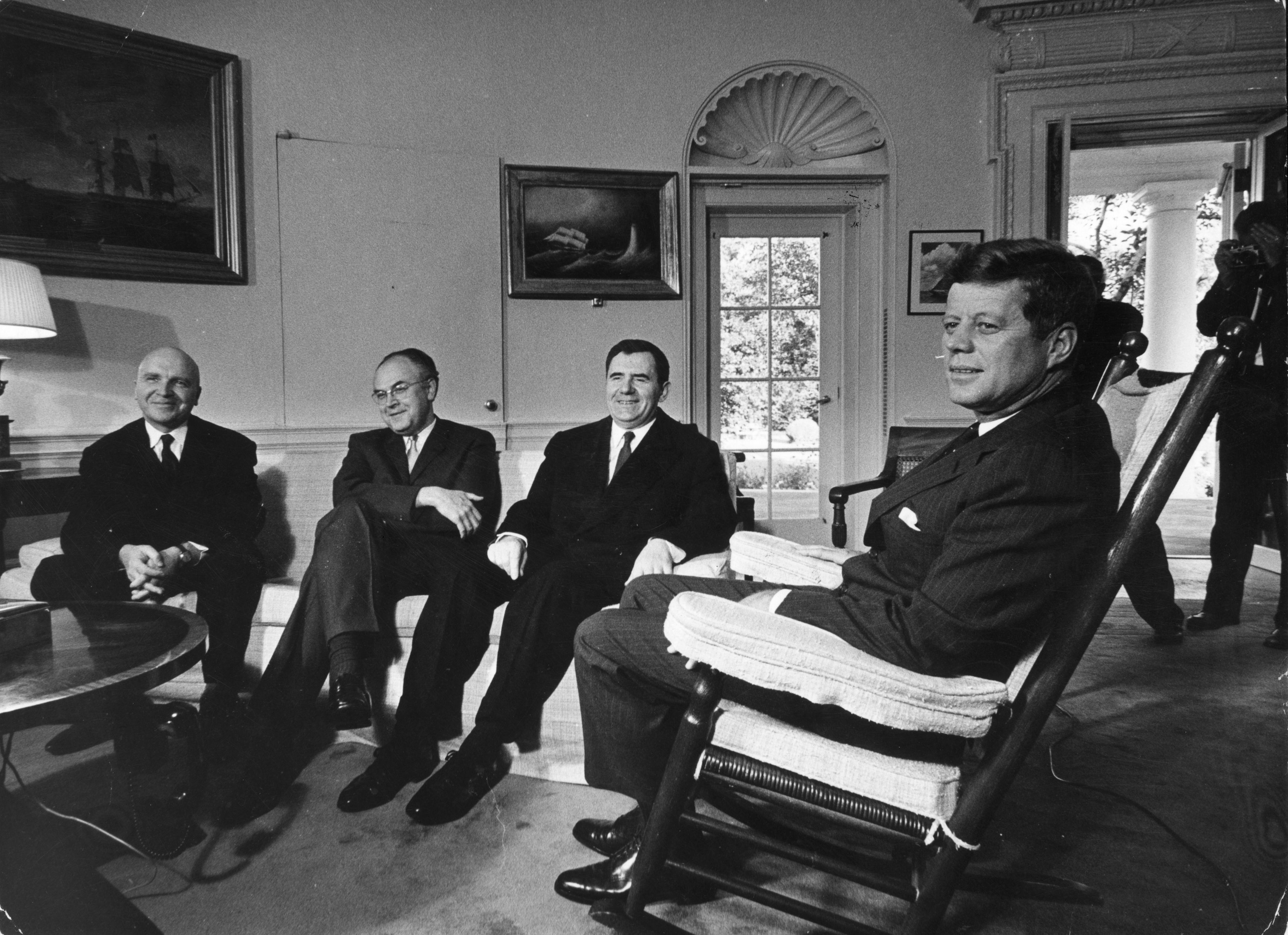 JFK's assassination in Dallas was not the first attempt on his life, nor would it had been the last had he survived. Just a month after he was elected president, a retired postal worker loaded his truck with dynamite and followed the president-elect from Hyannis Port to Georgetown to Palm Beach.
Shortly after the suspect was apprehended, Kennedy told a Secret Service agent, "Brother, they could have gotten me in Palm Beach. There is no way to keep anyone from killing me." Two more assassination plots, one in Chicago and another in Tampa were foiled in the weeks before JFK's death.