The Surprising Thing Jennifer Lawrence Wants To Do With Her Time During Her Break From Acting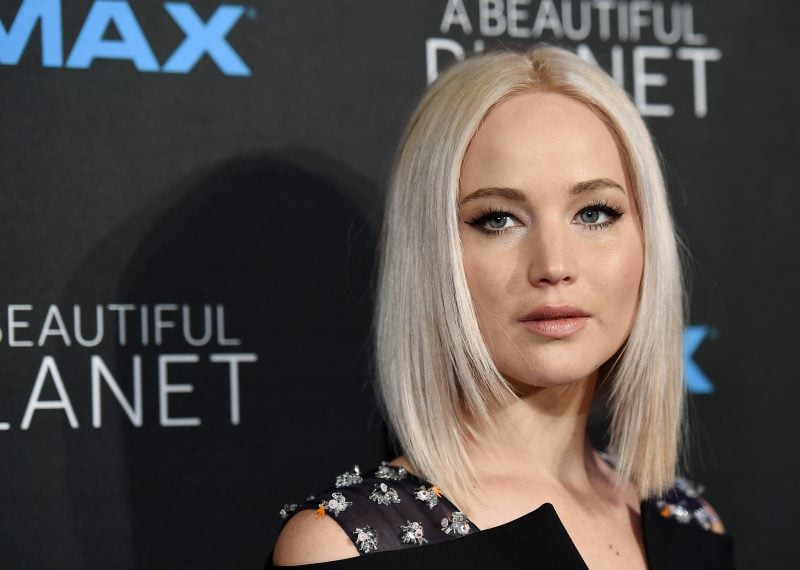 Jennifer Lawrence has revealed she is going to take a break from acting, and we can't say we blame her. After all, she has starred in 18 movies since 2010. That number averages out to around three movies a year, so yeah, it's no surprise she's likely exhausted. What is surprising though is what she wants to do with her time off.
Here's more on that, as well as a few other surprising facts Lawrence has recently revealed — including the way she avoids her fans.
She is 'incredibly rude' to her fans
During a Variety Studios Actors on Actors discussion with Adam Sandler, Lawrence asked about his interaction with fans and explained that she doesn't welcome them, but rather tries to avoid them by being rude.
She said:
Once I enter a public place I become incredibly rude, I turn into a huge a**hole. You know what sometimes I do? I go, "It's my day off." Like, if it's Sunday, I'm like, "It's Sunday, I'm not working today." Or like, "Can I have a selfie?" And I'm like, "No!" That's like my only defense.
There's only one movie she ever 'lost' herself in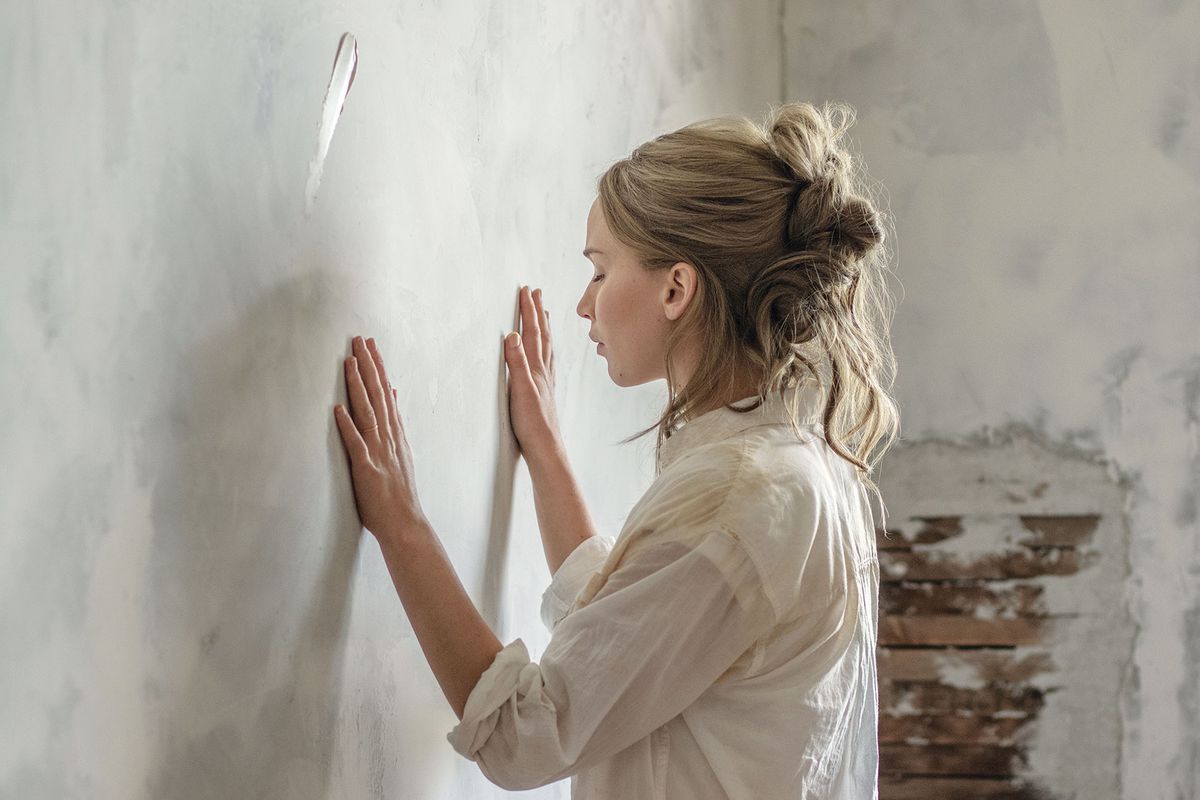 She plays so many convincing roles that you would think she loses herself in every character, but that's only happened once. Prior to the release of her 2017 film mother! on DVD, Blu-Ray, and SVOD, Lawrence revealed that was the only movie she ever really "lost" herself in.
"I never lose myself in a movie," she said. "This is the only time I've lost myself. I couldn't tell my body that none of it was real. I kept on hyperventilating."
She also said that she is "proud" of it and doesn't put much stock into its terrible CinemaScore.
Why she and Darren Aronofsky broke up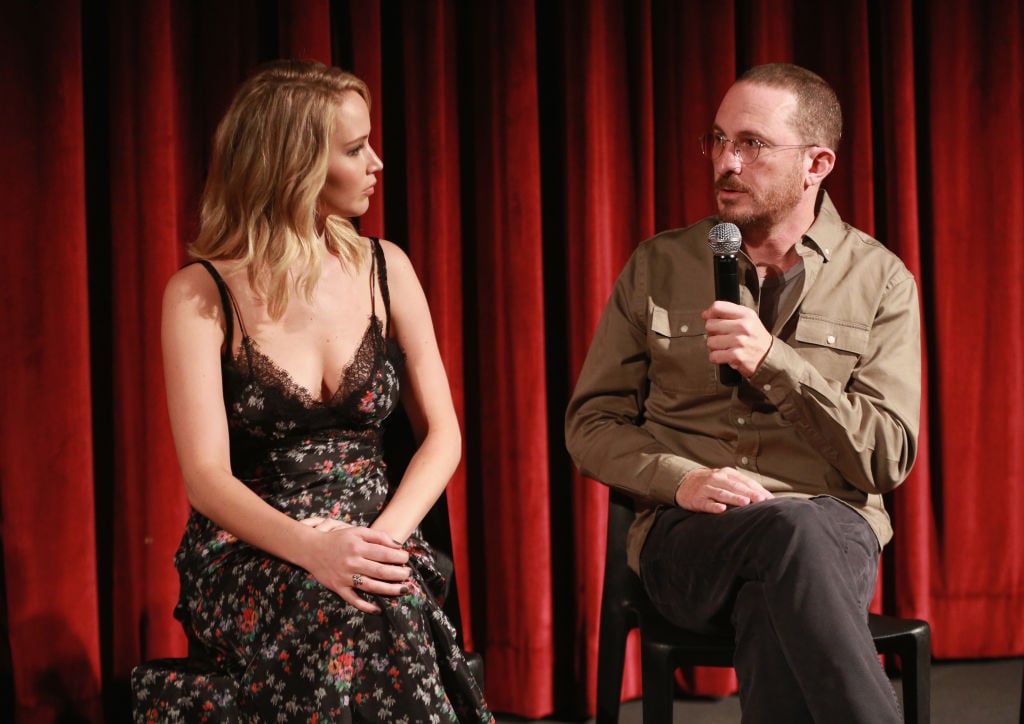 After the filming of mother! wrapped, the actress and the movie's director Darren Aronofsky began dating. They kept their relationship private for almost a year before making their official red carpet debut. But just two months after the film hit theaters, they called it quits.
Neither has offered the reason for their breakup, but a source close to them told People that it was likely due to their large age gap. Lawrence was 26 when they started dating and Aronofsky was 48.
The magazine reports, "There is a huge age difference, and they are different people. Each has to look practically to the future. Jen has yet to figure out her life and how it will evolve. He has responsibilities in life that she has yet to experience."
Attached to a few upcoming projects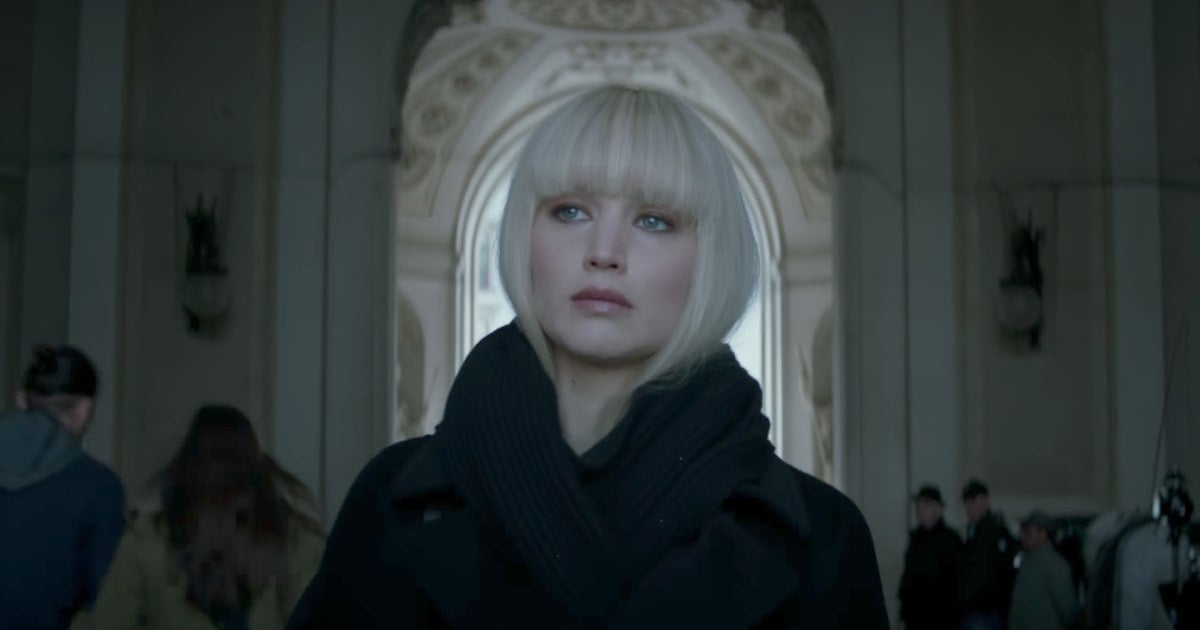 While she's looking forward to taking a break from acting soon, J.Law's name is still attached to a few upcoming projects.
Following her starring role in Red Sparrow, the actress will be featured in X-Men: Dark Phoenix which is said to be the last X-Men movie she'll be involved in. After the X-Men press tour, she slated to appear in Bad Blood about Theranos founder Elizabeth Holmes.
She's also been working on a screenplay for a comedy with her good friend Amy Schumer.
The surprising thing she wants to do during her break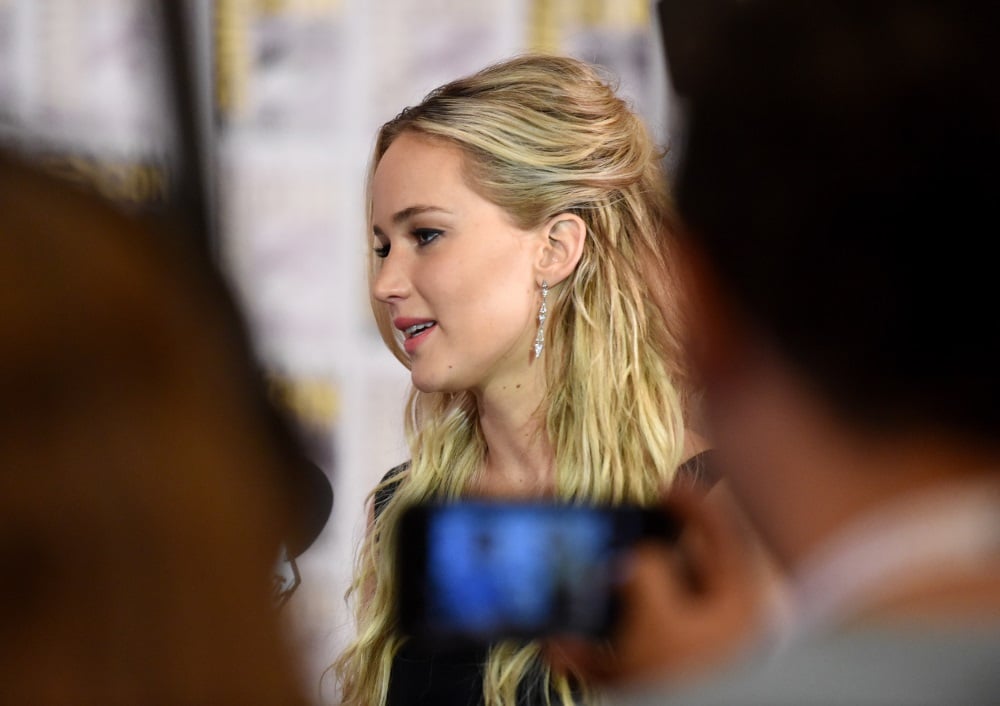 The surprising way Lawrence wants to spend her time when she steps away from acting for a much-needed break is — wait for it — milk goats. Yes, the Kentucky native told Elle magazine about her future plan.
"I want to get a farm," she said. "I want to be, like, milking goats."
She shelved previous plans of 'making pots'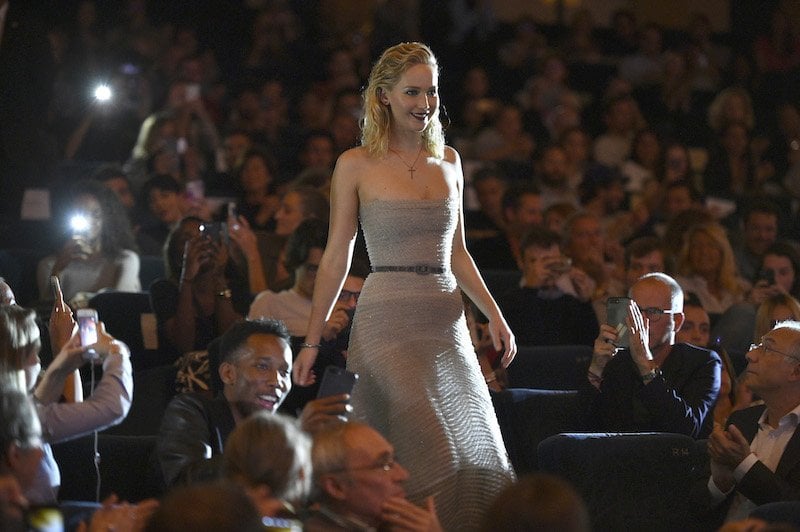 Yep, her plan differs from the pottery classes she saw herself taking previously. Looks like she'll have to shelve that idea while she works on the farm.
Other plans for her time off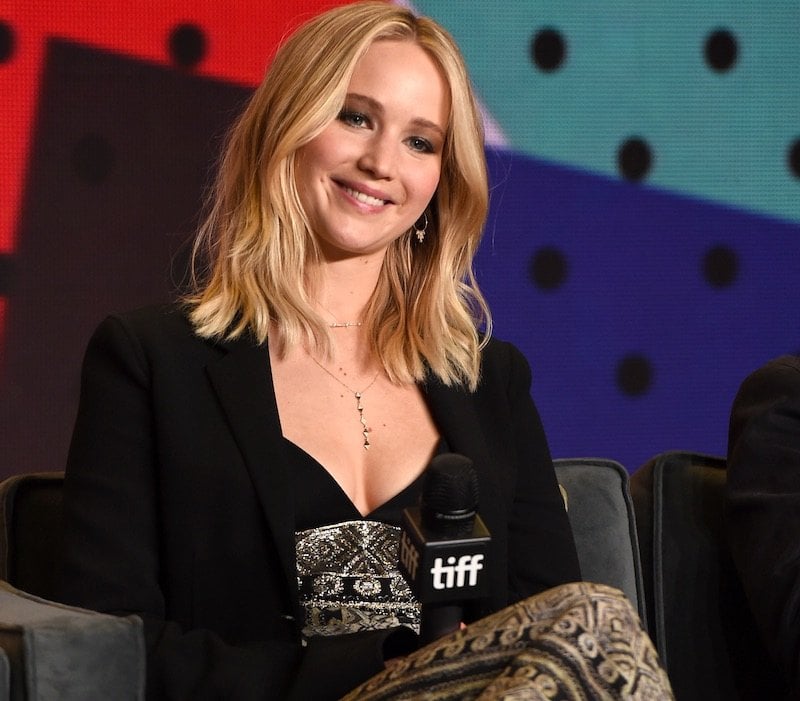 On a more serious note, Lawrence would also like to make a difference and will become more involved in political activism through the grassroots anti-corruption nonprofit Represent.Us.
Follow Michelle Kapusta on Twitter @philamichelle.
Check out The Cheat Sheet on Facebook!