Netflix: The Huge Hit TV Series It Turned Down and More Surprising Facts
Netflix is full of great TV shows and movies and chances are you've spent many hours binge-watching your latest obsession on the site. But there's more to the rapidly growing streaming service than you think.
Here are 12 surprising things you never knew about the company — including the award-winning series you won't believe it turned down (No. 5!).
1. The idea for Netflix came from a late fee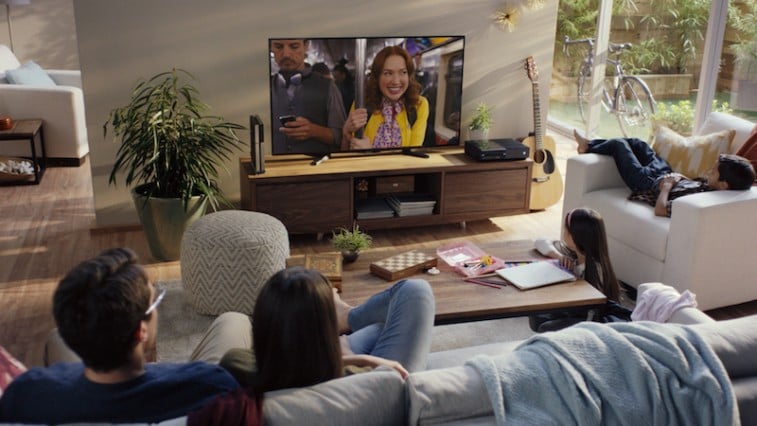 According to The New York Times, the idea behind Netflix arose in 1997 after the CEO was charged a $40 late fee for a VHS copy of Apollo 13.  As Hastings wrote in a column for the publication:
I had misplaced the cassette… I didn't want to tell my wife about it. And I said to myself, 'I'm going to compromise the integrity of my marriage over a late fee?' Later, on my way to the gym, I realized [the gym] had a much better business model. You could pay $30 or $40 a month and work out as little or as much as you wanted.
2. It was once rejected by Blockbuster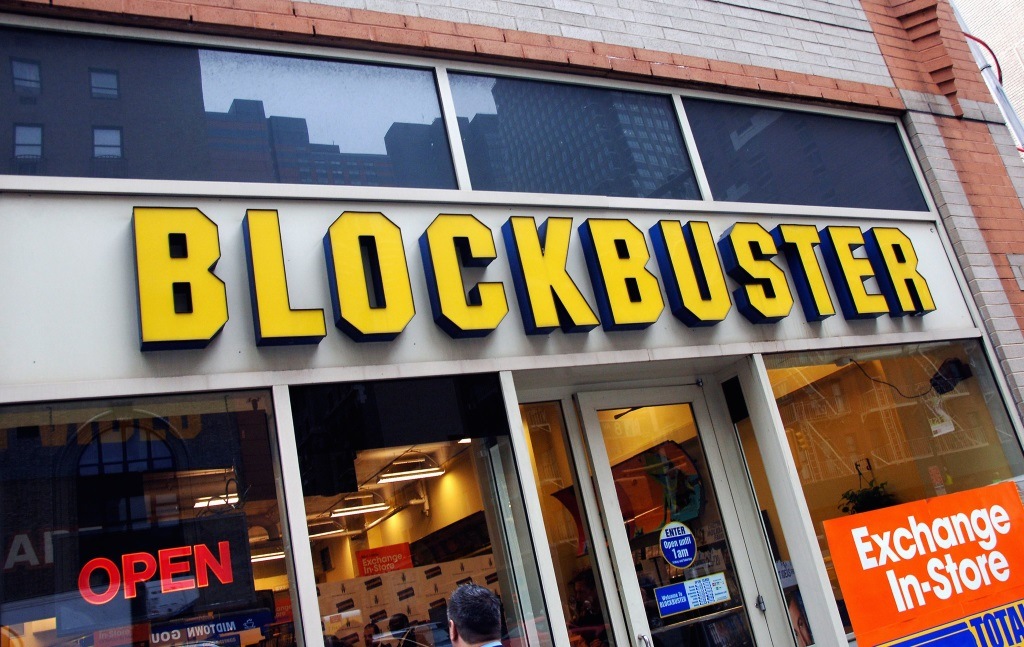 In 2000, Netflix was offered to Blockbuster for $50 million. The now-dead video rental company decided to pass on the offer at the time.
Flash forward 16 years and Netflix is currently thriving and worth $20 billion. Blockbuster…well, not so much.
3. It has a record number of subscribers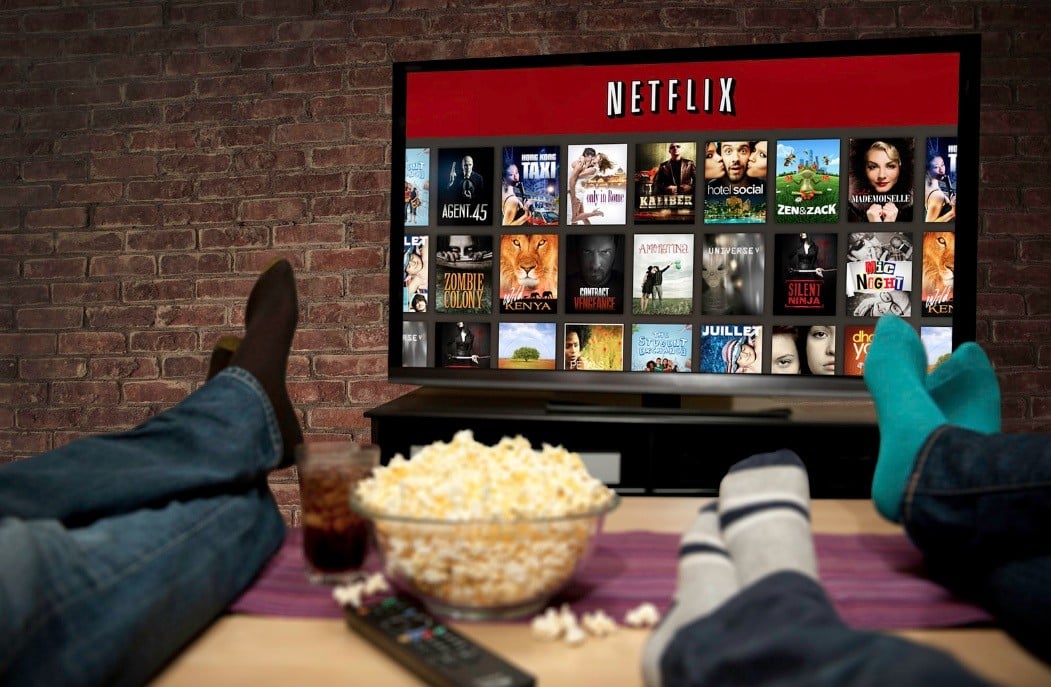 As of July 2015, Netflix has more than 65 million subscribers online in total. Of those, 42 million are in the U.S. and another 23 million were international.
Since each subscription allows for several users, the actual number is much higher.
4. Netflix outranks cable TV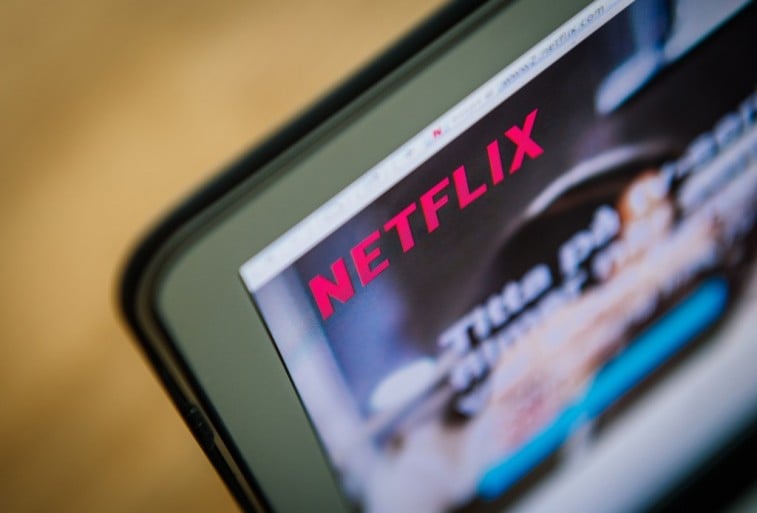 In terms of subscribers, the numbers definitely lean toward the digital platforms these days.
The streaming service currently outranks every cable and television network in the United States — not great news for TV ratings, but very good for Netflix.
5. It turned down several award-winning shows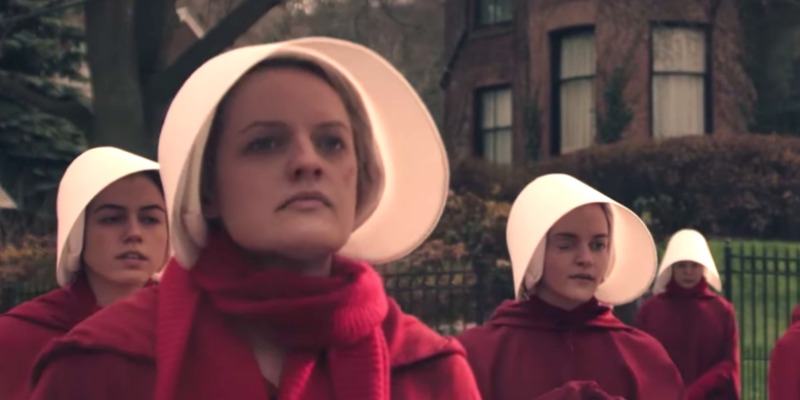 Though the streaming service has made plenty of great choices when it comes to its original content (Stranger Things anyone?), it's also made some mistakes. The platform rejected several now-iconic TV shows, as chief content officer Ted Sarandos revealed in an interview with Variety.
"There have been many of them," he said. "A lot of times, it's not the reflection of the show—it's just timing." So what shows did the company turn down? Sarandos mentions passing on Transparent and Mr. Robot, both of which have gone on to rake in accolades for their respective networks, Amazon and USA.
But perhaps the most surprising title that Netflix regrettably turned down? The Handmaid's Tale, the Margaret Atwood adaptation that has since become a massive hit and a huge game-changer for Hulu.
6. It's in more than 190 countries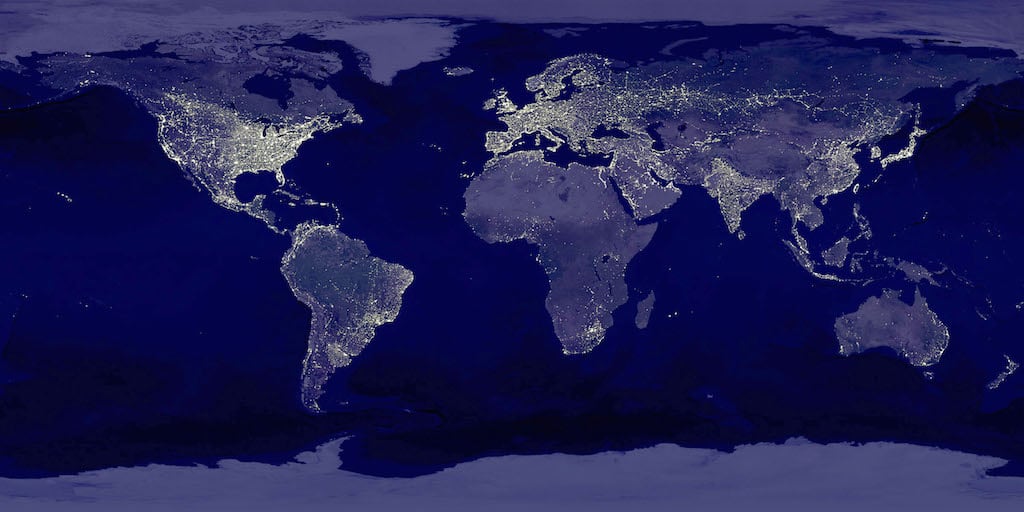 In January 2016, Netflix launched its service globally, bringing its Internet TV network to more than 130 new countries around the world.
With the 2016 launch, consumers from Latin America, Europe, Australia, New Zealand, Japan and elsewhere are able to stream via Netflix.
7. It has thousands of hidden categories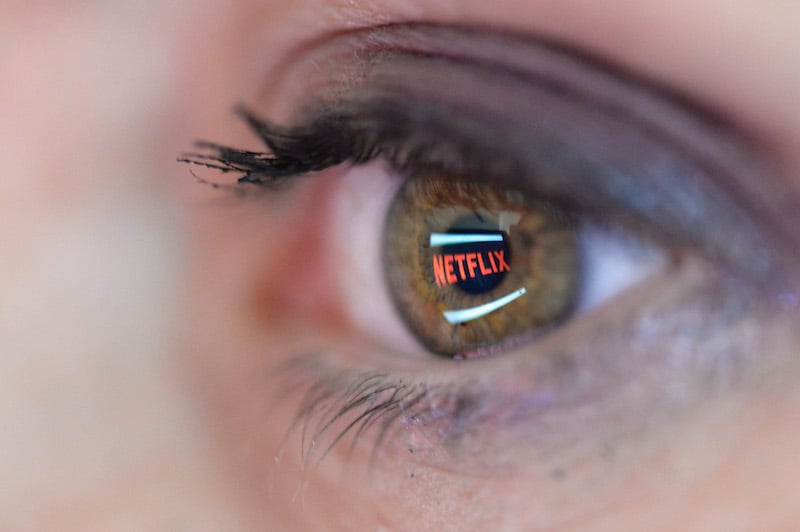 Netflix has a giant list of categories that goes way beyond the generic action/drama/comedy breakdown. Thie list gets much, much more detailed, with super specific subgenres like "Feel-Good Sports Movies For Ages 8 to 10" or "Campy B-Horror Movies from the 1960s."
To access these categories, all you need is a "secret code" that you add on to the end of the hyperlink. Learn how to unlock these categories here.
8. It doesn't have the same catalog in every country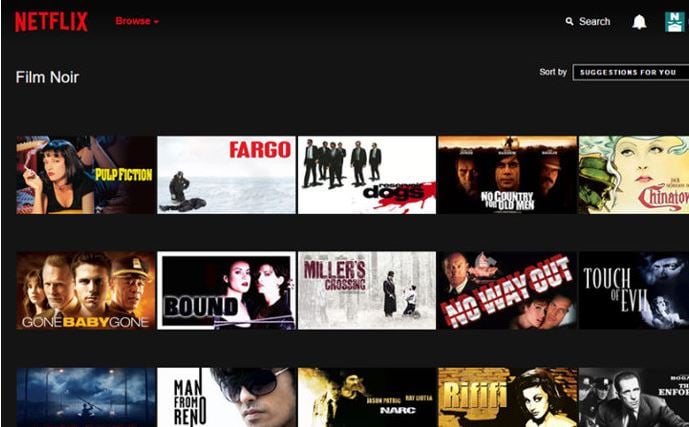 While Netflix is now available globally, that doesn't mean those overseas can stream the exact same movies and TV shows as those stateside. While its original TV shows usually become available everywhere on the same day, licensed titles pose more of a challenge. The company is currently working towards making all of its international catalogs as extensive as its stateside one.
In the meantime, it's taking new measures to stop customers from streaming content that's only available outside their own country. In 2016, the streamer made changes to block those using VPNs, proxies, and unblocking tools to get around viewing restrictions. 
9. It's produced some of the most expensive TV shows ever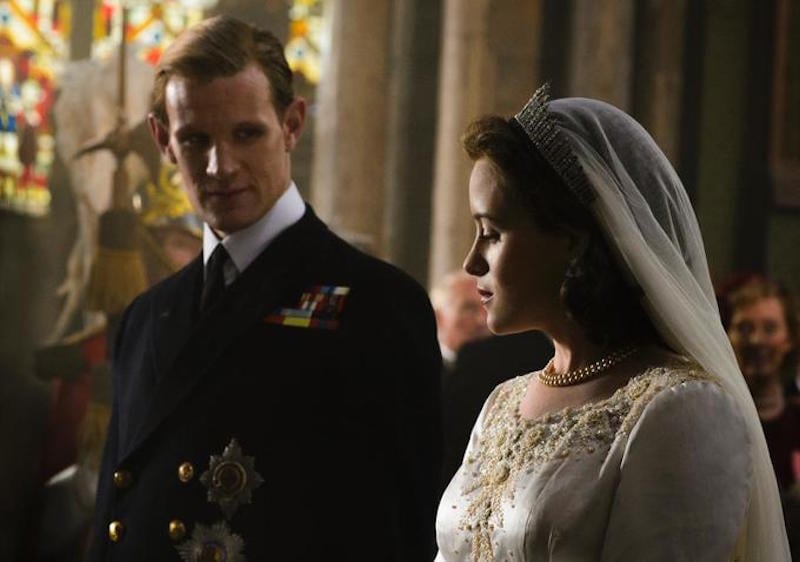 Netflix's shows have continuously made headlines for their sky-high budget and productions costs, with their Marvel series and high-profile dramas, like Orange is the New Black and House of Cards, costing $40-$60 million per season.
The streamer topped that in 2016, with its period drama The Crown costing a whopping $130 million to make.
10. It's changing the film landscape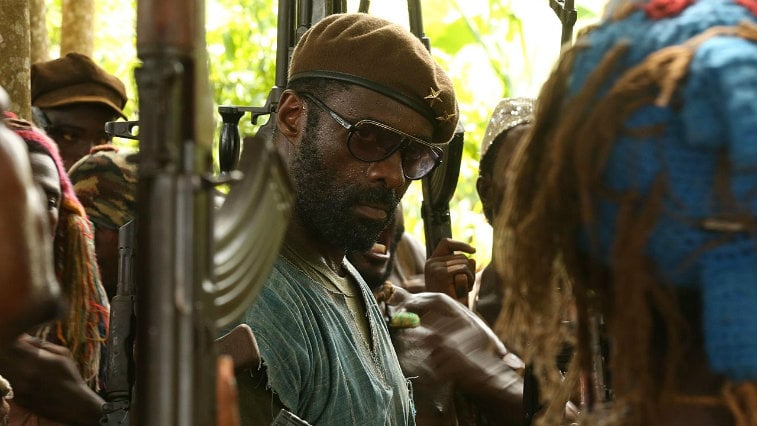 Having conquered the television space, Netflix is taking on the movie industry. The streaming service has already begun revolutionizing the traditional distribution format, producing dozens of original movies over the last several years and employing a simultaneous theatrical and streaming release strategy for many of its film releases.
The company has continued to step up its efforts, making some game-changing acquisitions at various film festivals in recent years.
11. It's been around longer than Google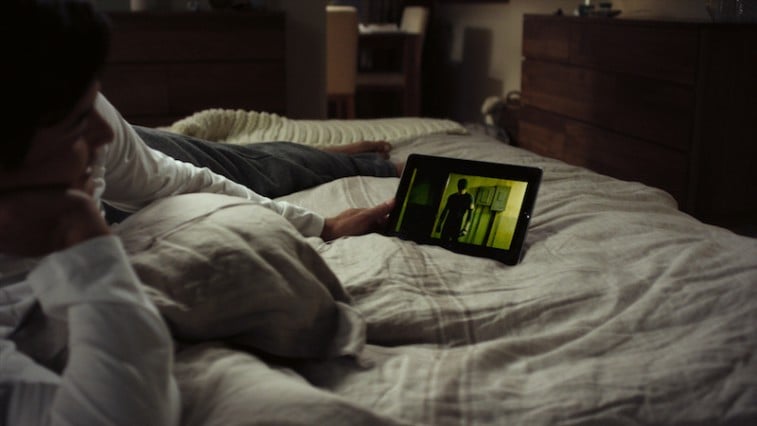 It may feel like Netflix is newer than everyone's preferred search engine, but that's  not the case. Though the latter may have garnered success earlier in its development, Netflix has actually been around longer. The streamer was founded in 1997, while the search engine was created in 1998.
12. The company offers some serious job perks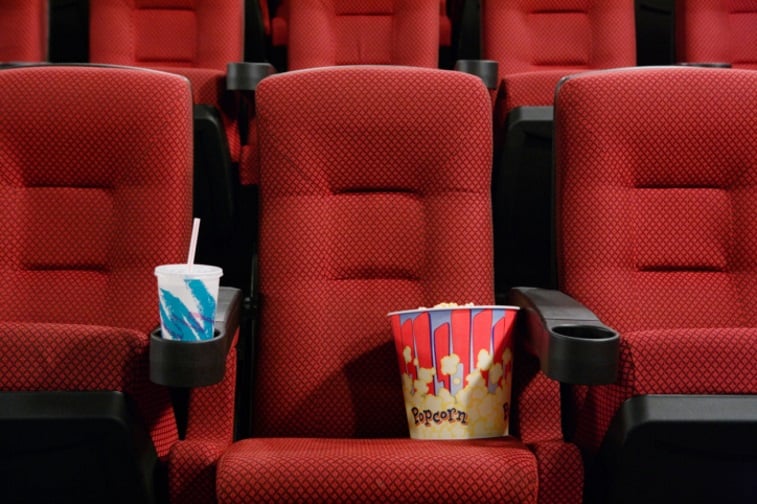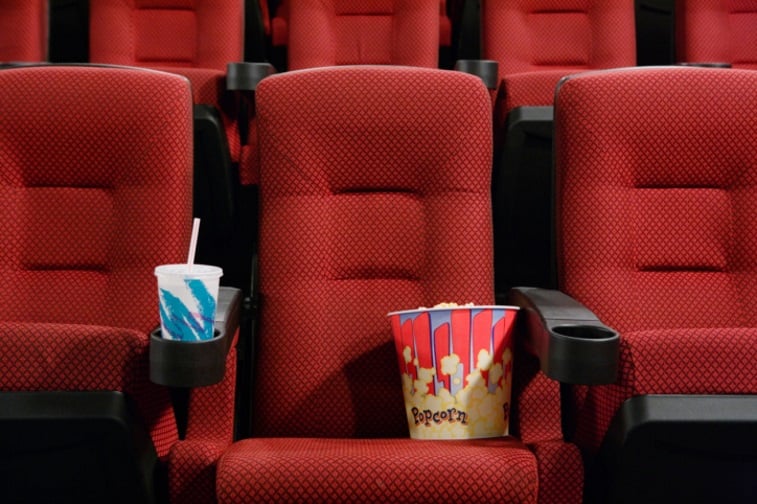 Becoming an employee of Netflix Inc. comes with some major benefits. The company culture places a big emphasis on freedom, refusing to track hours for any of its employees and allowing an open vacation policy for its workers.
According to BizJournal, the company's headquarters provides valet parking and zipcars that employees can borrow overnight. Oh, and as if that wasn't cool enough? It's base also has its own 200-person movie theater that's used to host special screenings and debut new shows.
Check out Entertainment Cheat Sheet on Facebook!