Surprising Things You May Not Know About Tom Brady and Gisele Bundchen's Relationship
Tom Brady is an NFL star who has won six Super Bowls with the New England Patriots and is regarded as one of the best quarterbacks to ever play the game. As if being one of the very best in his sport isn't enough, he's also married to a supermodel. Gisele Bündchen is one of the most beautiful women in the world and perhaps one of the most famous models on the planet, walking in every major fashion show from New York to Milan during her career.
Together, the two are a celebrity power couple and look absolutely picture perfect all the time. But there are a few tidbits about their relationship that are pretty surprising. Here's a look at some things you may not have known about this gorgeous pair.
Bündchen didn't want anything to do with Brady initially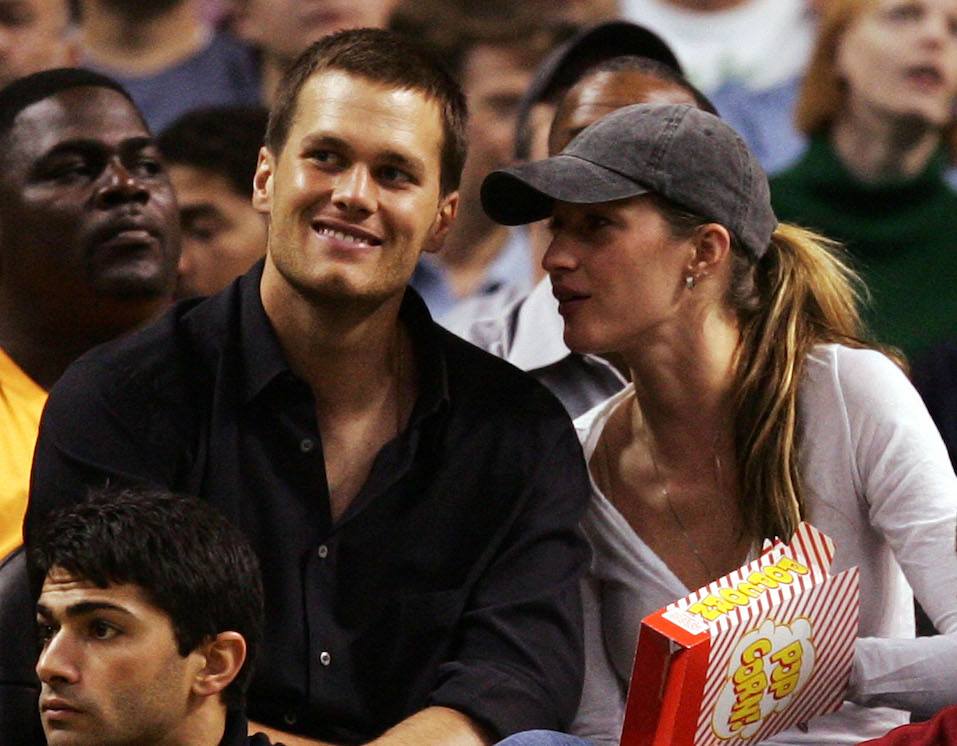 Bündchen has admitted that she wasn't interested in Brady at first. When the model was shown a picture of the quarterback, she thought that he was "cute" but didn't want anything to do with him because he had a girlfriend.
"Tom Brady, definitely not too shabby. He's cute, but if he has a girlfriend, he's gay to me," she said, per Vogue. "There are too many men in the world to go after a man who has a woman. Life is too short."
The two were eventually set up on a blind date by a mutual friend after Brady became single, and when they met in person, Bündchen described their connection as love at first sight.
Next: Their dating history
They have each dated Hollywood actors before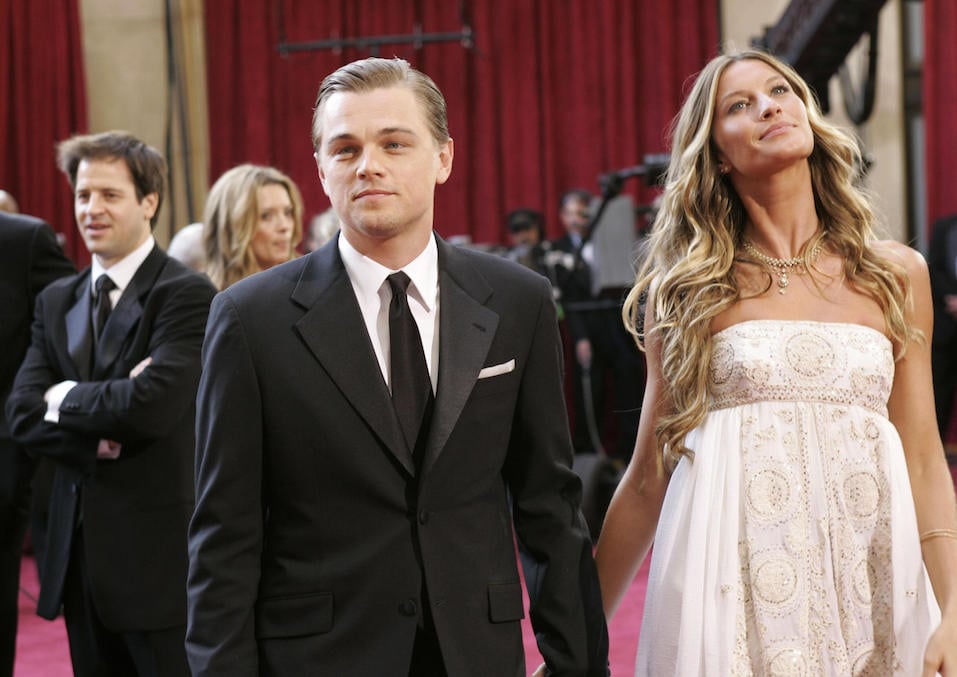 Yep, Brady and Bündchen have some pretty famous exes. Before the pair got together, they were each dating other celebrities.
Bündchen dated Hollywood heavyweight Leonardo DiCaprio from 2000 to 2005, and Brady was in a relationship with Blue Bloods actress Bridget Moynahan for three years.
Next: Here's why Bündchen almost ended things.
Bündchen almost ended things after his ex announced pregnancy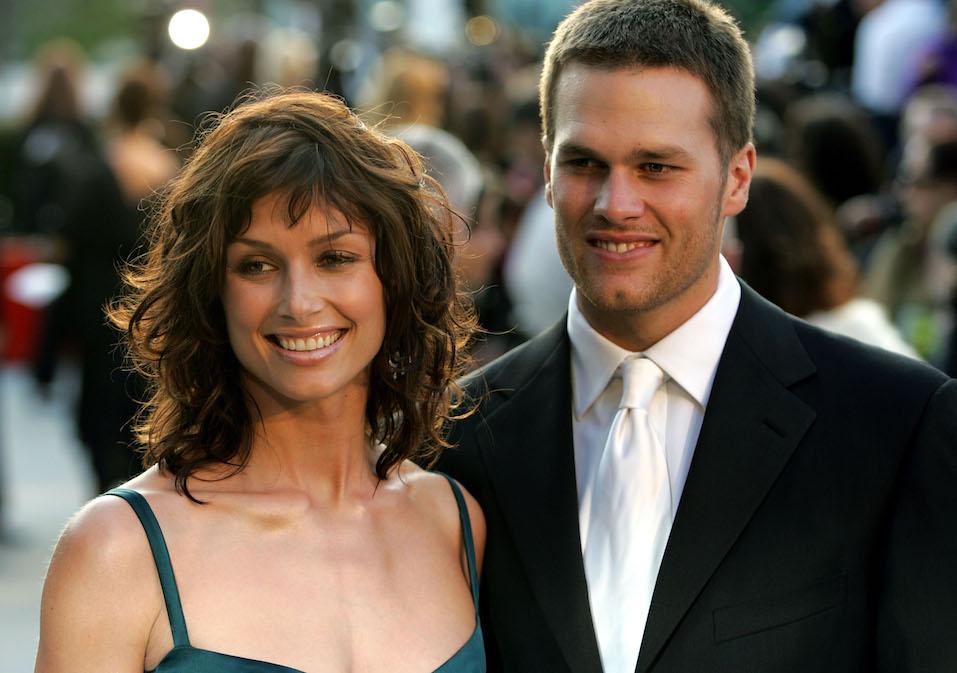 You're probably aware that Brady began dating Bündchen soon after he broke up with Moynahan. And, you'll likely remember the actress announced she was pregnant with Brady's baby two-and-a-half months after he and the supermodel got together. But did you know that Bündchen was so upset by the pregnancy announcement that she considered leaving Brady so he could get back with Moynahan and work things out?
She ultimately decided to stand by his side, and today, they have two children of their own together. Bündchen has referred to Brady and Moynahan's son, John Edward, as her "bonus child."
Next: You'll never believe what happened at their wedding.
Gunshots were fired at their wedding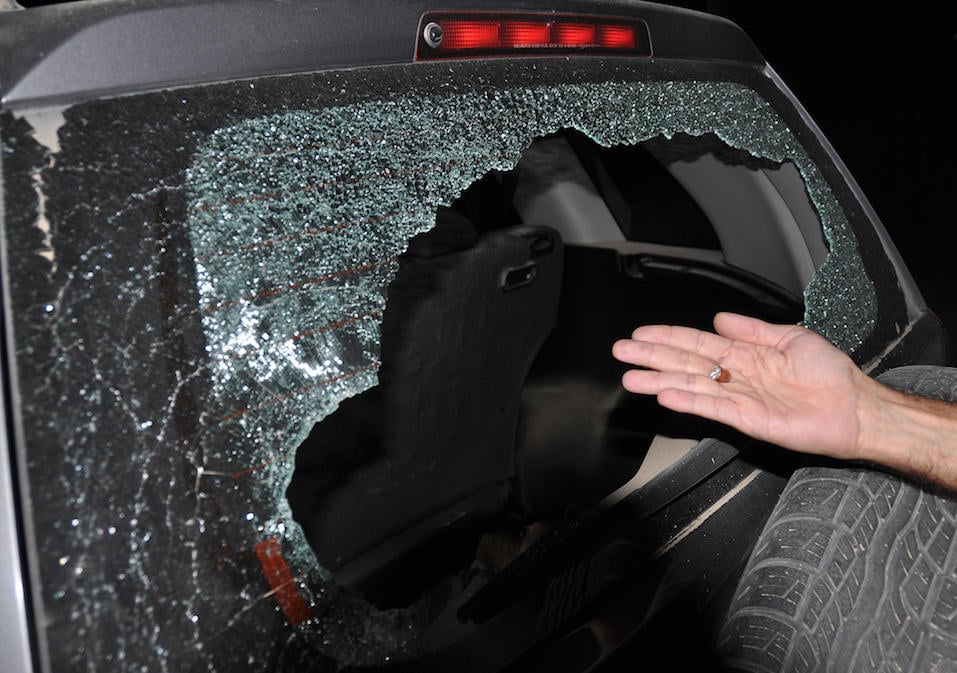 In February 2009, Brady and Bündchen were married during a small Catholic ceremony watched by just a few close friends and family in California. In April of that same year, they celebrated their marriage again with a ceremony in Costa Rica. The pair wanted to keep these nuptials pretty intimate as well, but the paparazzi were trying to get pictures.
Bodyguards for the couple reportedly approached the photogs to try to retrieve their cameras, and an altercation ensued. Law enforcement officials said that the bodyguards then fired gunshots at the photographers when they tried to leave.
Bündchen claims that she and her husband never heard any gunfire, but the two bodyguards, Miguel Solis and Alexander Rivas, were found guilty of attempted murder in 2013.
Next: The family follows a strict way of doing things at the dinner table.
The family follows a very strict diet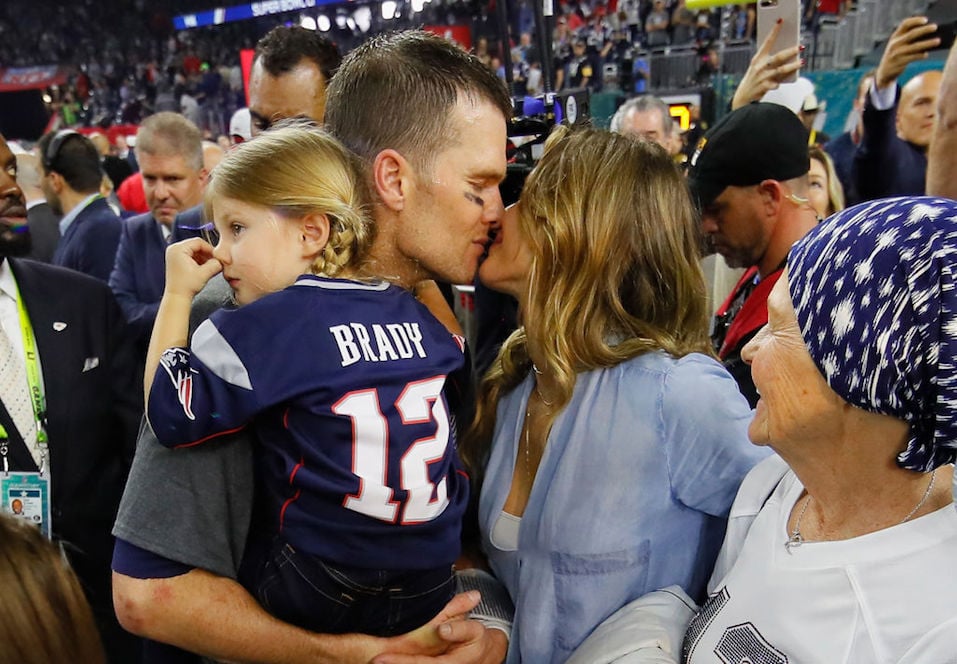 Brady and Bündchen follow a strict diet that consists of mostly vegetables — and their children know no different, as their personal chef, Allen Campbell, explained. He said:
So 80% of what they eat is vegetables. The freshest vegetables. If it's not organic, I don't use it. Vivi [the couple's daughter] was only nine months when I started, so I gave her first food. And 90% of the time they [the whole family] all eat the same thing.
Next: One of their favorite things to do together
They stay fit together
"When he's not in season, [working out] is one of our favorite things to do together," Bündchen told People in 2016. The supermodel also said that the two get competitive during their workouts and hold a "who can do it better" mentality. It's a fun competitive edge, though, and it provides some bonding time for the two during Brady's offseason since the kids are still too young to hit the gym with them.
Next: This is the strict schedule they follow.
They eat dinner together
https://www.instagram.com/p/859z0VntJW/?taken-by=gisele
The family diet is important to the Bradys, although they don't cook the food themselves. The family's personal chef shows up twice a day, every day, to prepare meals for Brady, Bündchen and their children, and the family eats at the same time every day. "I get to their house at maybe 11 and serve lunch at 12:30," Chef Allen Campbell said in a 2016 interview. "Then I will usually shop again, and cook and then serve dinner between 5:30 and 6." It keeps their routine in check and ensures they're always at the table together.
Next: The family also loves to do this surprising activity together.
The family goes horseback riding
The family loves to ride horses. Specifically, they love riding horses on the beach. Instagram tells us the family goes riding at least once a year. Gisele, who loves being in nature, is a natural at horseback riding, and Vivian is right at home as well. The boys love horses too, especially cuddling with them.
Next: The power couple is probably worth more than you think.
The couple's combined net worth is over $540 million
It's no secret that these two have each been very successful in their careers and have made a lot of money. Just how much money you ask? Well as the 15th-highest paid athlete in the world, Brady made $44 million in 2016 between endorsements and salary. That's just chump change though, compared to how much his wife rakes in.
Celebrity Net Worth noted that Brady's total net worth is approximately $180 million, but the Brazilian supermodel's is actually around $360 million. Meaning that their combined net worth is a whopping $540 million!
Next: Brady and Bündchen make sure to do this every single day.
They have spoken every single day since they met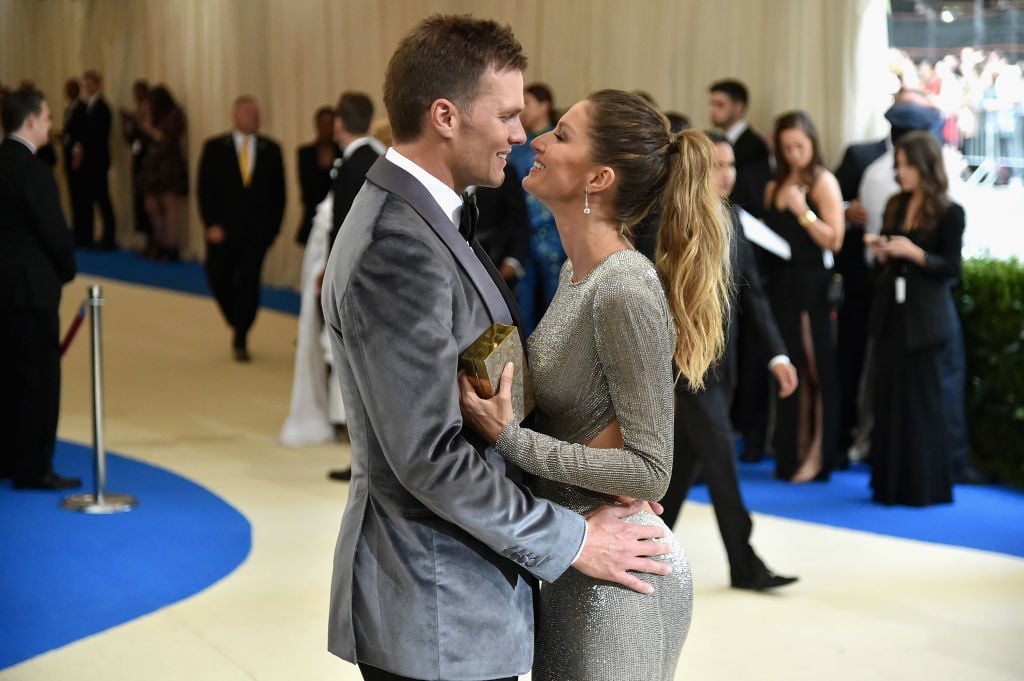 The duo talked for three hours on their first date in 2006 and have spoken every single day since.
"You know that feeling of, like, you can't get enough? From the first day we met, we've never spent one day without speaking to each other," Bündchen recalled.
Yep, we know the feeling and that's why we can't get enough of this power couple either.
Follow Michelle Kapusta on Twitter @philamichelle.
Check out The Cheat Sheet on Facebook!