Surprising Things You May Not Know About Jay-Z and Beyoncé's Relationship 
JAY-Z and Beyoncé are one of the most famous celebrity couples on the planet. They each have enjoyed tremendous success, are very wealthy, and have millions of adoring fans. They're pretty much a national treasure, but how much do we really know about them?
While both Jay and Bey have been candid about their private lives on occasion, there are still a lot of things people don't know about their relationship. Here are some surprising things you may not have known about music's most powerful couple and their family.
JAY-Z and Beyoncé have matching tattoos
The hip-hop artist and Queen Bey have the same tattoo on their ring fingers. Their matching ink is of the Roman numeral for the number four (IV) in red ink. The pair got the tattoo after they tied the knot in 2008.
In 2017, the "Drunk in Love" songstress shared a video on their ninth wedding anniversary, showing them getting those tattoos.
Next: There's a reason why they chose that tattoo.
They both love the number 4
There is a good reason for that tattoo because four is Bey and JAY-Z's favorite number. They were each born on the fourth day of the month, as was Beyoncé's mother. Tina Knowles was born on Jan. 4, Bey was born on Sept. 4, and Jay on Dec. 4. In addition, they got married on April 4, and even included the numeral for the number in their oldest daughter, Blue Ivy's name.
Furthermore, Bey has an album titled 4, and her husband has one titled 4:44.
Next: Their wedding was not traditional at all.
They married inside the rapper's NYC apartment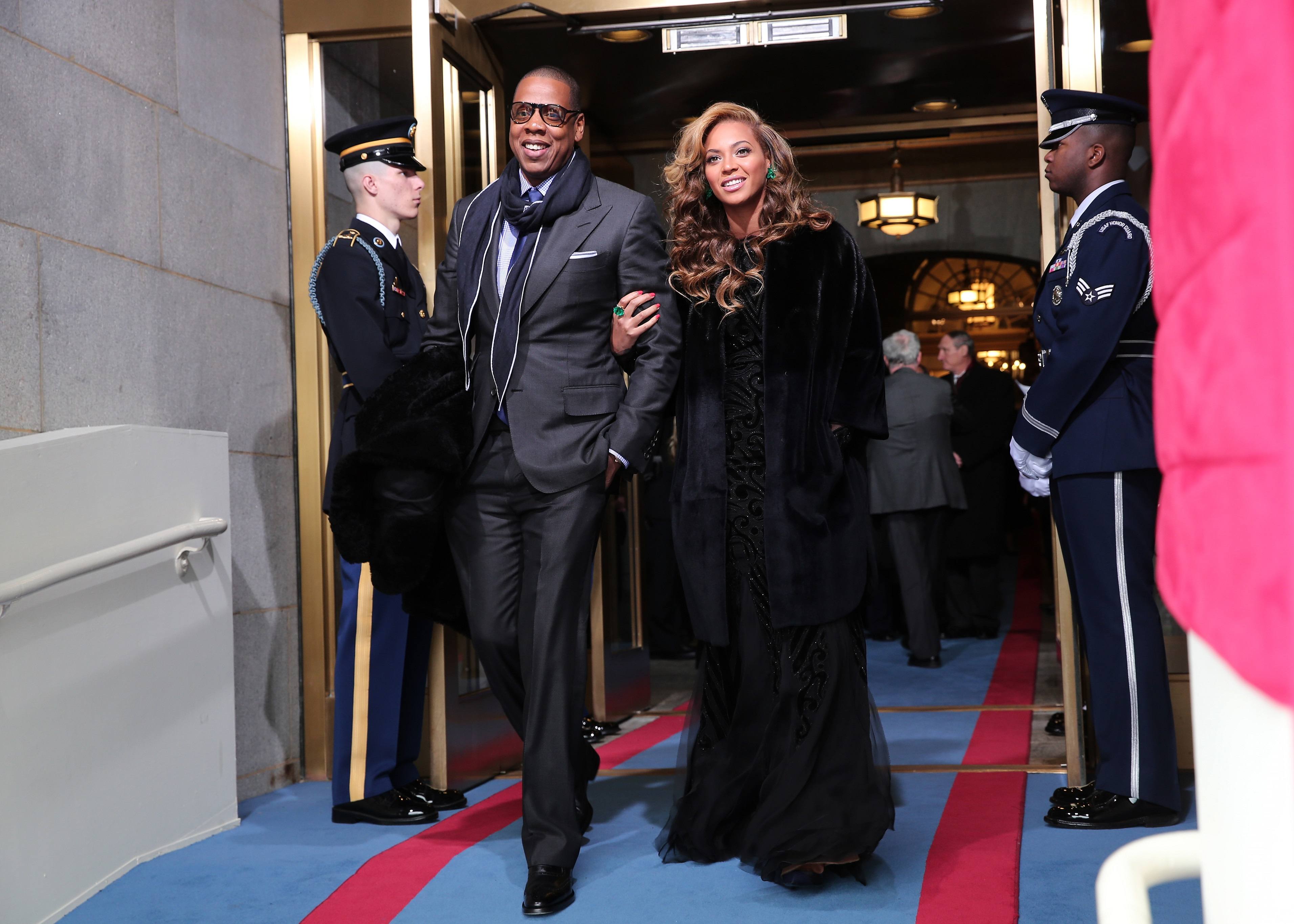 There were no bridesmaids or groomsmen and no fancy venue with hundreds of guests when Jay and Beyoncé said their "I dos." Instead, the two were married in the rapper's 13,500-square-foot New York City penthouse in front of 40 friends and family members.
Next: Jay may have called "Becky with the good hair."

Jay-Z admitted to cheating on Bey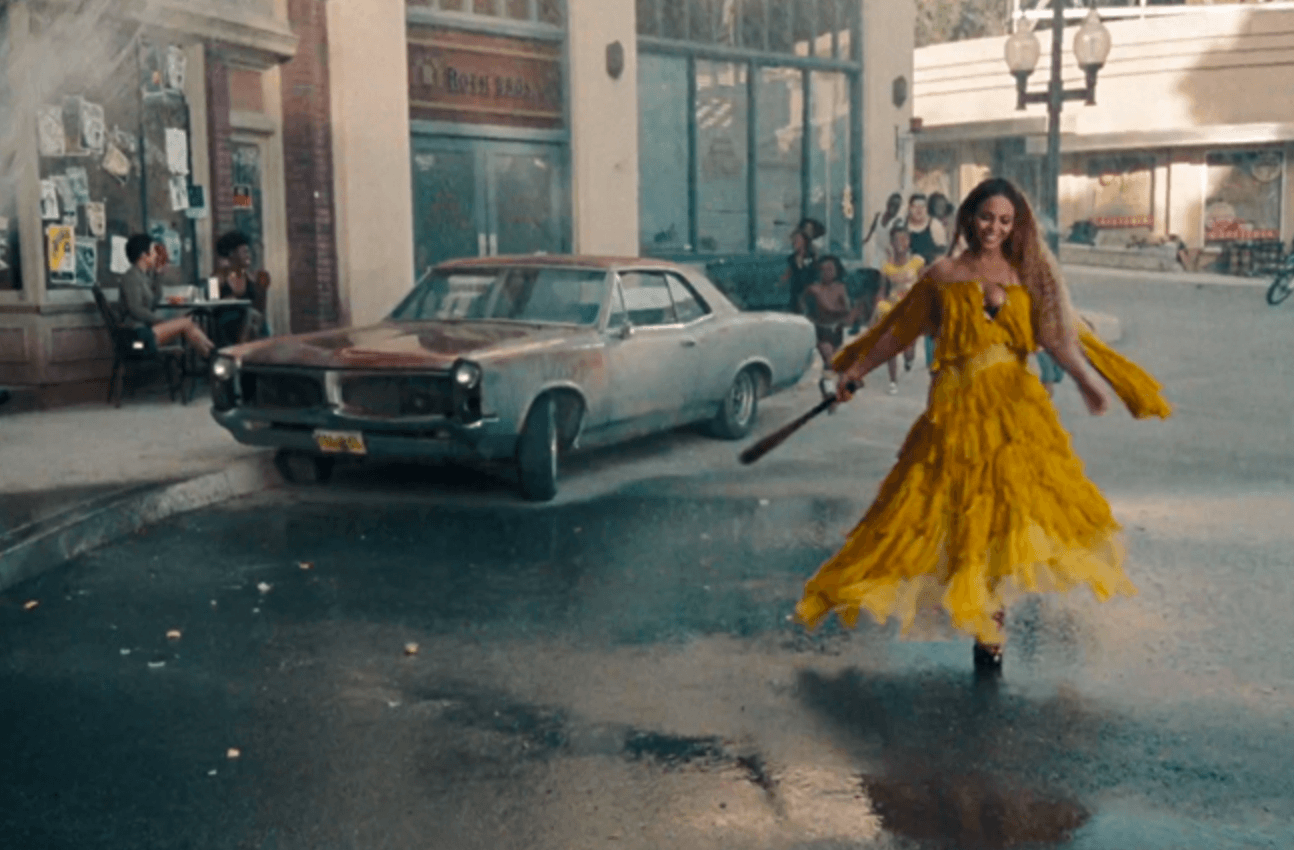 While we may never know the true identity of "Becky with the good hair," we do know that the rumors of Jay cheating on his wife are true. The "99 Problems" artist confirmed as much during a candid sit down with The New York Times in November 2017.
Although Bey stayed by her man's side after learning about his transgressions, JAY-Z did confess that there were other consequences of his cheating.
"The hardest thing is seeing pain on someone's face that you caused, and then have to deal with yourself," he admitted.
Next: They did break up before. 

They have broken up in the past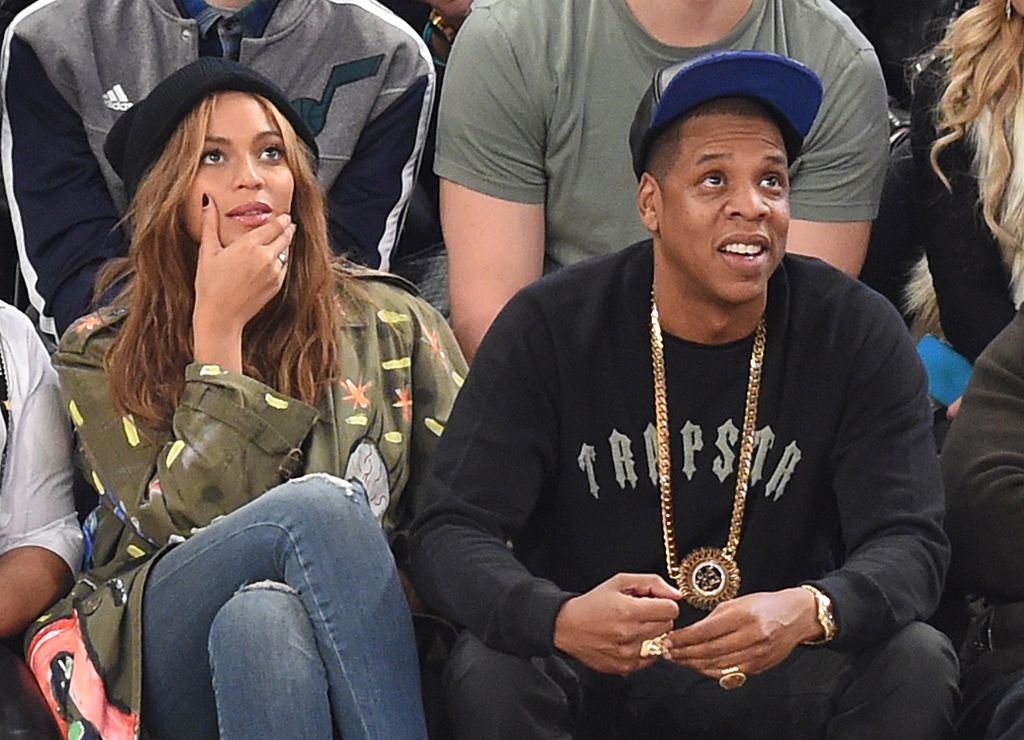 While the couple did not get a divorce, they did go through a breakup prior to their wedding.
It's ancient history now, but it has been reported that the entertainers broke up in the past, and many point to Jay's song "Lost Ones" as the tale of what occurred.
Next: The couple who goes to karaoke parties together, stays together.

The couple crashes karaoke parties together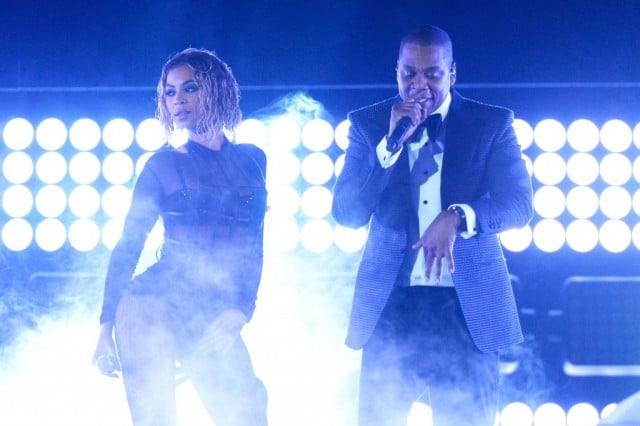 As crazy as it sounds, JAY-Z and Beyoncé have been known to crash a few karaoke parties from time to time. Sometimes they even bring along their famous friends. Like when they hit up the Sing Sing Karaoke bar in Miami's South Beach with Kelly Rowland, Michelle Williams, and Timbaland.
The famous artists belted out quite a few tunes, including "Blurred Lines" by Robin Thicke and "Wonderwall" by Oasis.
Next: The pair tried to do this with their oldest daughter's name. 

Jay and Bey tried to patent Blue Ivy's name
Another thing you may not have realized is that Jay and Bey tried to patent Blue Ivy's name.
However, this is an instance in which they were not successful because their application was declined by the U.S. Patent and Trademark Office. Therefore, there's no way of knowing just how many little Blue Ivy's are running around today.
Follow Michelle Kapusta on Twitter @philamichelle.
Follow The Cheat Sheet on Facebook!