The Surprising Way Mark Wahlberg Joined the Time's Up Movement
The Time's Up movement is new, but it's already taken Hollywood by storm. An initiative to combat sexual misconduct and support women's rights in the workplace, it's been promoted by A-listers and powerful filmmakers. While a majority of the big names attached to Time's Up are women, many men have stepped up as allies for the cause. And the group just earned another huge backer when Mark Wahlberg announced his support.
The events leading up to his announcement caused quite a stir in Hollywood. And they got to the heart of why a group like Time's Up needs to exist in the first place.
1. Wahlberg was on set during the high profile reshoots for All the Money in the World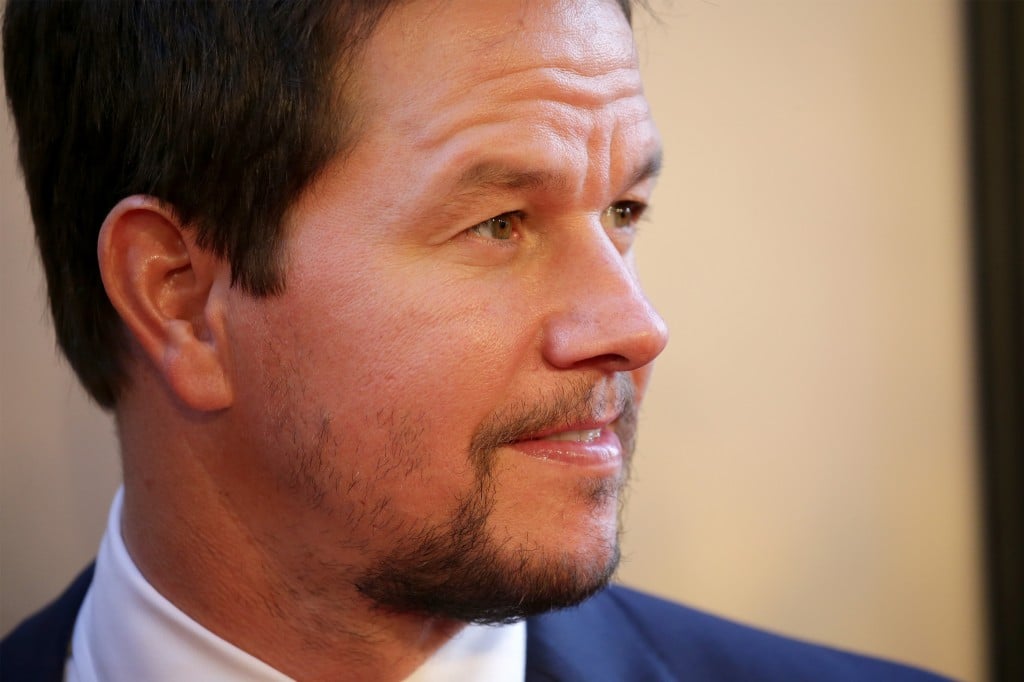 In late 2017, several allegations of sexual misconduct against Kevin Spacey came to light. And the result was his removal from several prominent projects.
Ridley Scott took drastic measures to replace Spacey with Christopher Plummer in his film, All the Money in the World. The result were significant last-minute reshoots, which required the film's other stars, like Mark Wahlberg and Michelle Williams, to return to the set.
The reshoots themselves went over well with film fans. But how they handled things on the back end made some very upset.
Next: Wahlberg earned a hefty payday for his time.  
2. Wahlberg made a lot for less than two weeks of work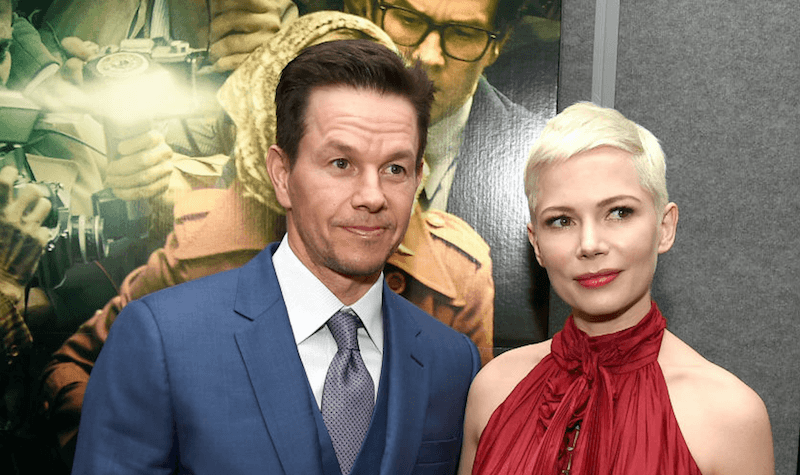 In December 2017, Scott told USA Today that all of the actors who did extra work on the film worked for free. Then, in January 2018, news resurfaced (after an original report in November) that Wahlberg's agents had negotiated a $1.5 million salary for just 10 days of work.
Wahlberg earning a big paycheck wasn't the problem for many fans. It was the fact the other actors on set, like Williams, didn't know he had commanded such a high fee — and that he ended up making so much more than his fellow female star.
Next: Williams and Wahlbergs' bankability became a subject for debate.
3. The pay discrepancy fueled debate and backlash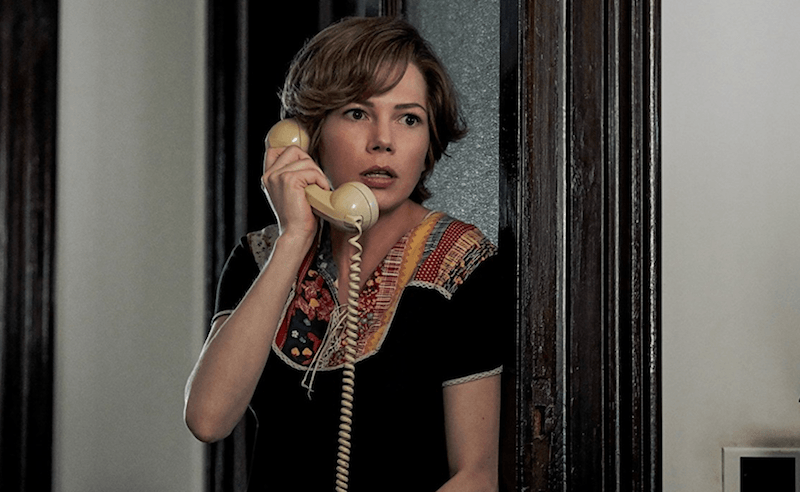 The news that Wahlberg, in fact, did not work for free, looked especially bad when multiple outlets reported that Williams had made less than $1,000 for her work on the reshoots. To put it in layman's terms, Wahlberg made 1500 times more than Williams did for the same work.
Some argued that Wahlberg is a more bankable star and deserved the larger salary. But Williams' fans noted that her career is every bit as prestigious. She's been nominated for four Academy Awards, and five Golden Globes, including a win for My Week With Marilyn and a recent nod for her work in All the Money in the World.
Next: Fans saw Williams' treatment as a symptom of a larger problem.
4. Fans think it's a perfect example of Hollywood's gender pay gap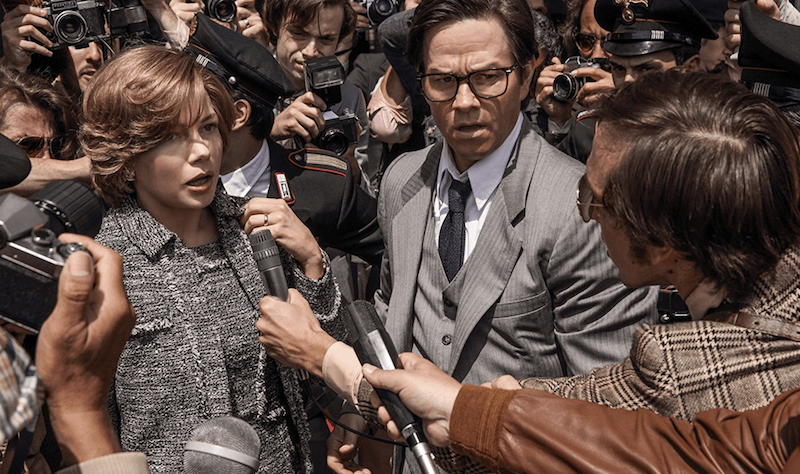 Before the discrepancy in pay went public, Williams proudly told ET Canada that she was happy to work for basically nothing because of the cause: "When this idea was hatched — that we were gonna go in and try to rewrite history — I was on the frontline. I was like, 'You can have my salary, you can just take it, I don't even do it… that's not why I work. If that'll help you, you can have it, you can have my break and you can have whatever and I'll just be there waiting.'"
But for many fans, the fact that she willingly worked for so little wasn't the point. It was that she and Wahlberg are represented by the same talent agency, WME. Yet their teams only negotiated a higher rate for Wahlberg.
The huge gap between Wahlberg and Williams' salaries reignited a conversation about gender and fair pay. And it didn't take long for Wahlberg himself to weigh in.
Next: Wahlberg didn't wait long to respond to the backlash.
5. Wahlberg quickly responded to the criticism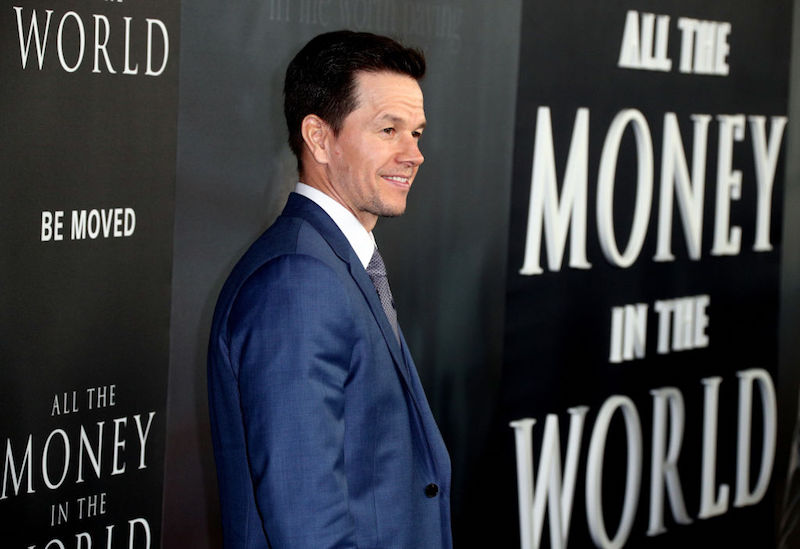 On Jan. 13, 2018, Wahlberg announced that he would donate his reshoot salary to the Time's Up legal defense fund. Some jumped to Wahlberg's defense and claimed that he shouldn't have had to give up his salary just because Williams didn't negotiate one, too. But others praised Wahlberg for the decision.
And they were especially impressed by the statement he made regarding fair pay: "Over the last few days my reshoot fee for All The Money in the World has become an important topic of conversation. I 100% support the fight for fair pay and I'm donating the $1.5 million to the Time's Up Legal Defense Fund in Michelle Williams' name."
Wahlberg wasn't the only one to attempt to make amends, either.
Next: Another huge Hollywood player donated to Time's Up, too.
6. WME responded to the backlash too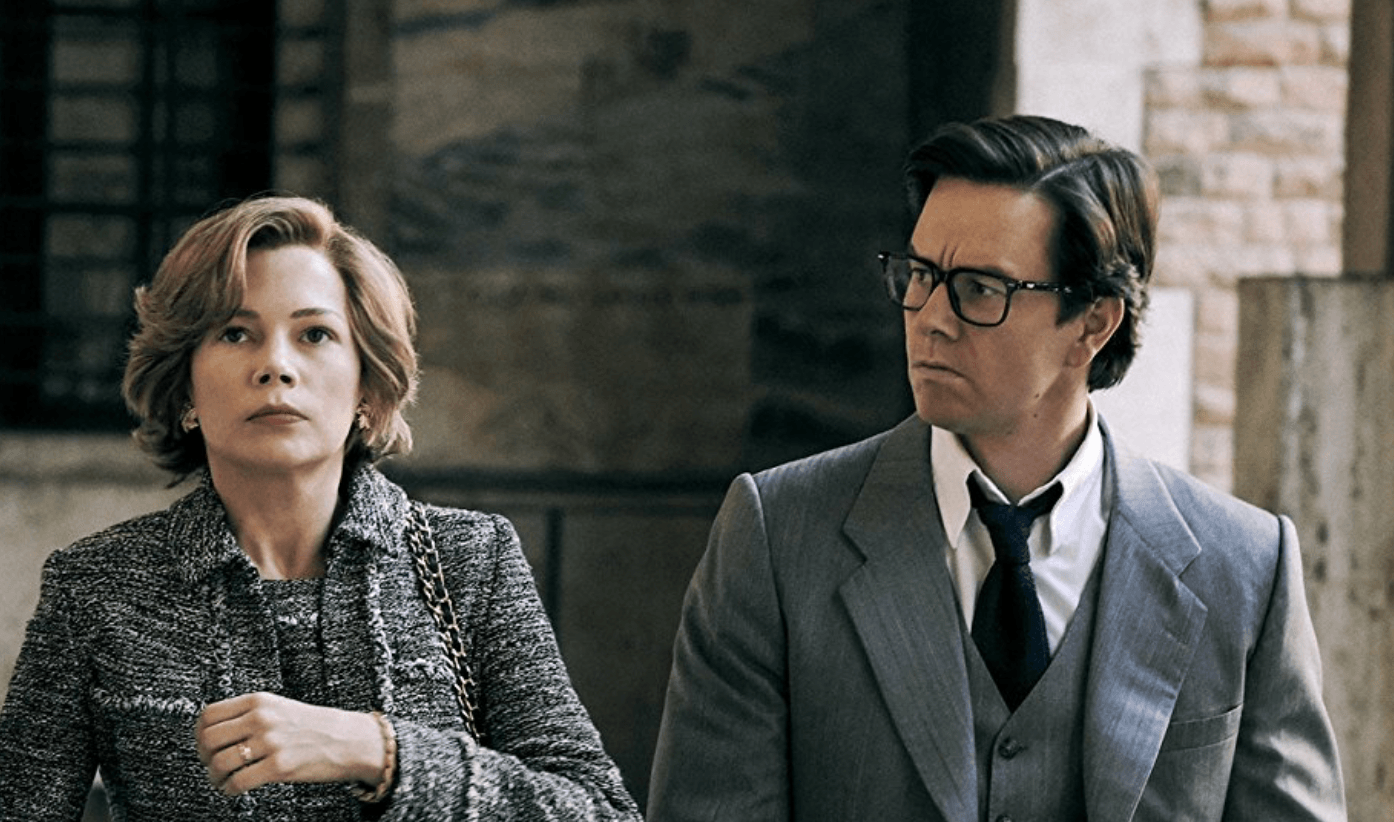 The talent agency WME announced, in tandem, that it had also donated to Time's Up following the revelations about the gap in Wahlberg and Williams pay. It said in a statement:
"The current conversation is a reminder that those of us in a position of influence have a responsibility to challenge inequities, including the gender wage gap. In recognition of the pay discrepancy on All The Money In The World reshoots, WME is donating an additional $500,000 to the Time's Up Legal Defense Fund in Michelle Williams' name, following our $1 million pledge to the organization earlier this month. It's crucial that this conversation continues within our community and we are committed to being part of the solution."
Many saw this as a big step in the right direction toward equal pay in Hollywood. And one person, in particular, was impressed with both Wahlberg and WME's decision.
Next: Williams issued a heartfelt response to the donations.
7. Williams quickly reacted to Wahlberg's Time's Up support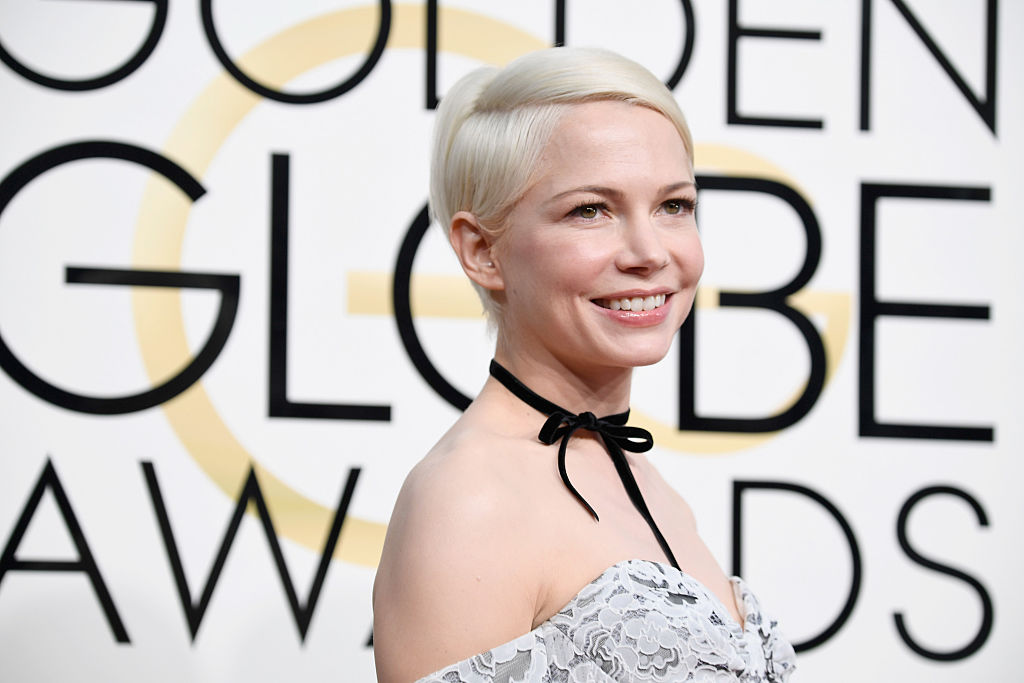 After Wahlberg announced his donation, Williams released her own statement. The actress, a Time's Up supporter herself, praised her co-star and her agency for the steps they took to remedy the situation. She said:
Today isn't about me. My fellow actresses stood by me and stood up for me, my activist friends taught me to use my voice and the most powerful men in charge, they listened and they acted."Williams also made sure to call attention to the other advocates who helped make the All the Money in the World reshoots possible — including the man who bravely spoke up about Spacey in the first place.
Williams ended her statement with that sentiment: "If we truly envision an equal world, it takes equal effort and sacrifice. Today is one of the most indelible days of my life because of Mark Wahlberg, WME and a community of women and men who share in this accomplishment. Anthony Rapp, for all the shoulders you stood on, now we stand on yours."
Time's Up already reached their initial $15 million fundraising goal before Wahlberg and WME pledged their $2 million. Their contributions will go toward women around the world combat workplace harassment and discrimination.
Follow Katherine Webb on Twitter @prufrox.
Check out The Cheat Sheet on Facebook!