Surprising Ways Meghan Markle Has Changed Since Marrying Prince Harry
Prince Harry and Meghan Markle haven't been married for long, but it's already becoming difficult to picture one without the other. These newlywed lovebirds seem like they were made for one another – it's so obvious in the way they interact and even in their subconscious body language. It didn't seem possible, but now that the Duke and Duchess of Sussex are expecting a baby together, they seem even more in love.
Still, it's next to impossible to enter a relationship and not change at least a little bit. Meghan Markle was a completely different person before she met Prince Harry. She went from American television actress to British royal – of course her life is different now.
Ahead, check out everything that's changed with Meghan Markle since she became a royal.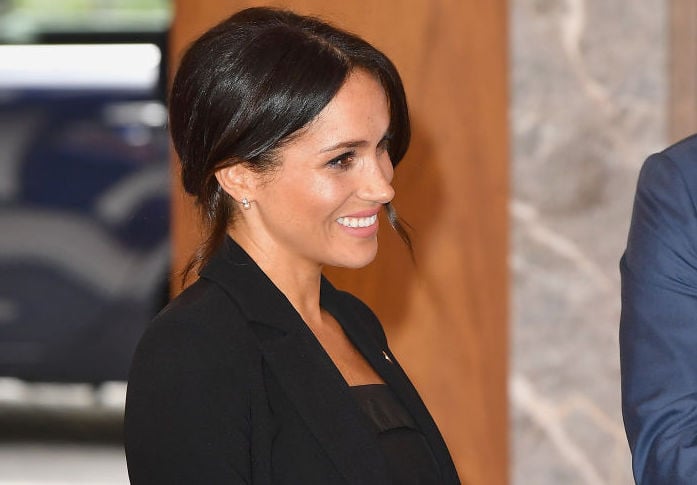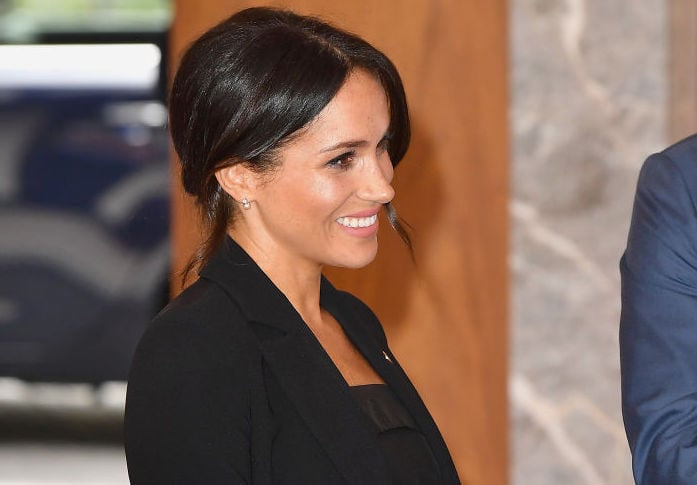 Her body language is different
Being a royal is all about appearances, and anyone taking a close look at Meghan Markle's posture surely notices how it changed since getting married. For one thing, she's become a pro at sitting in the "Duchess Slant" — with her legs crossed demurely at the ankle during speaking events – no doubt learning it from fellow British royal wife, Kate Middleton.
Another trick she learned from the Duchess of Cambridge? Standing with her handbag clutched in front of her midsection. It's all quite different from the way Markle used to pose for the camera when she was a Hollywood actress.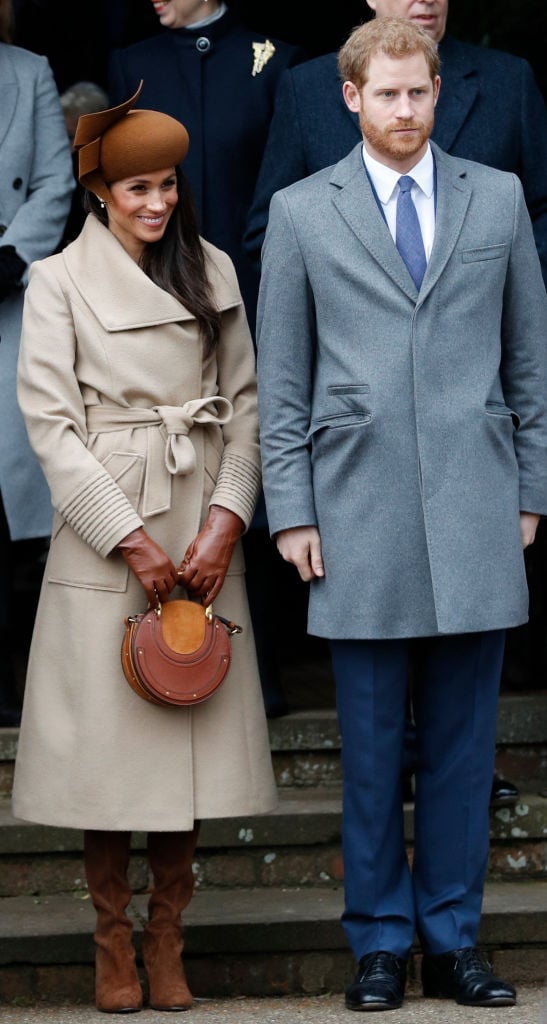 She's quiet on political issues
Before marrying Prince Harry, Meghan Markle was outspoken on political issues from racial issues to gender inequality and voiced her support for presidential candidate Hillary Clinton. Now that she's part of the British royal family, she's no longer allowed to make her political affiliations known.
Still, she is allowed to speak broadly about politically motivated topics if she treads carefully. Meghan Markle is passionate about spreading awareness for feminist topics – she just has to do it a little more creatively now that she's a royal family member.
She disappeared from social media
There was a time when Meghan Markle was very active on social media. But that's a big no-no for British royals, so one month before her wedding, she deleted all her social accounts. So long, Instagram.
Meghan Markle will become a British citizen
She may have married a prince, but that doesn't mean Meghan Markle can just break the rules of becoming a British citizen. Marriage does not automatically make you a citizen and the process can often take years. However, the Duchess of Sussex will become a British citizen eventually thanks to her marriage to Prince Harry.
She's not an actress anymore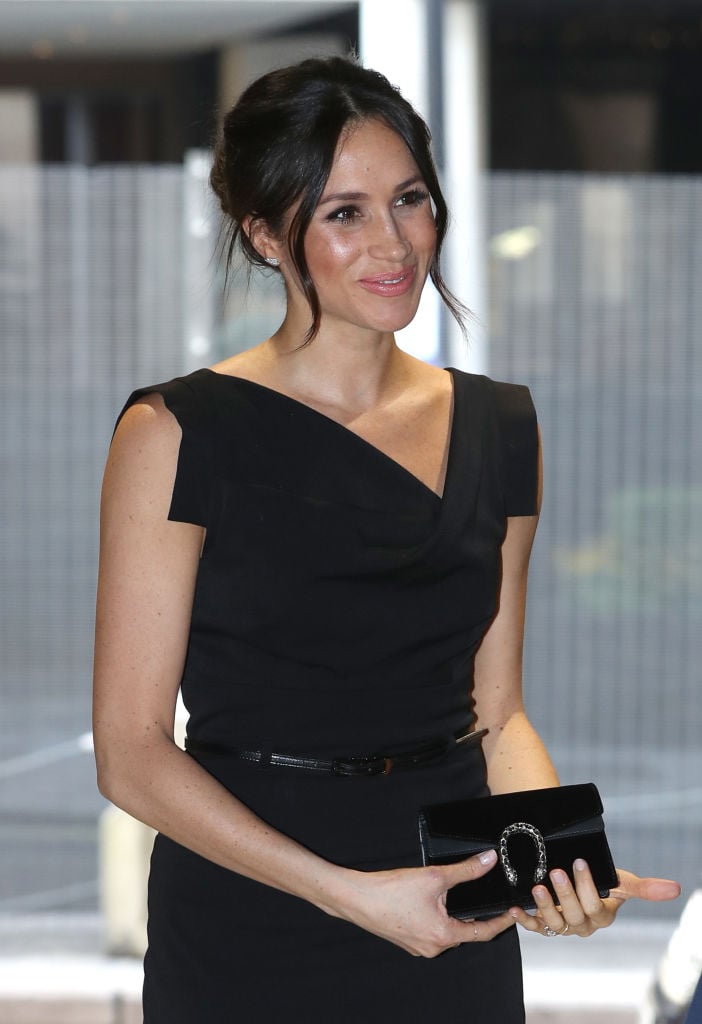 Getting married doesn't always mean giving up your career. But for former Suits actress Markle, that's exactly what it meant. The Duchess probably won't miss her old job – she'll be plenty busy with royal speaking engagements and raising her new baby (especially since she's not hiring a nanny at first).
She changed her name
Royal family naming conventions are confusing even to the experts. While Meghan didn't technically change her name, she did drop the "Markle" simply because she doesn't need it anymore. That's because official titles don't require a last name. Now she's known as the Duchess of Sussex, too.
Meghan Markle joined the Church of England
Changing religions is a big decision. When Meghan Markle married Prince Harry, she switched from identifying as an American Protestant to a member of the Church of England.
She wears more hats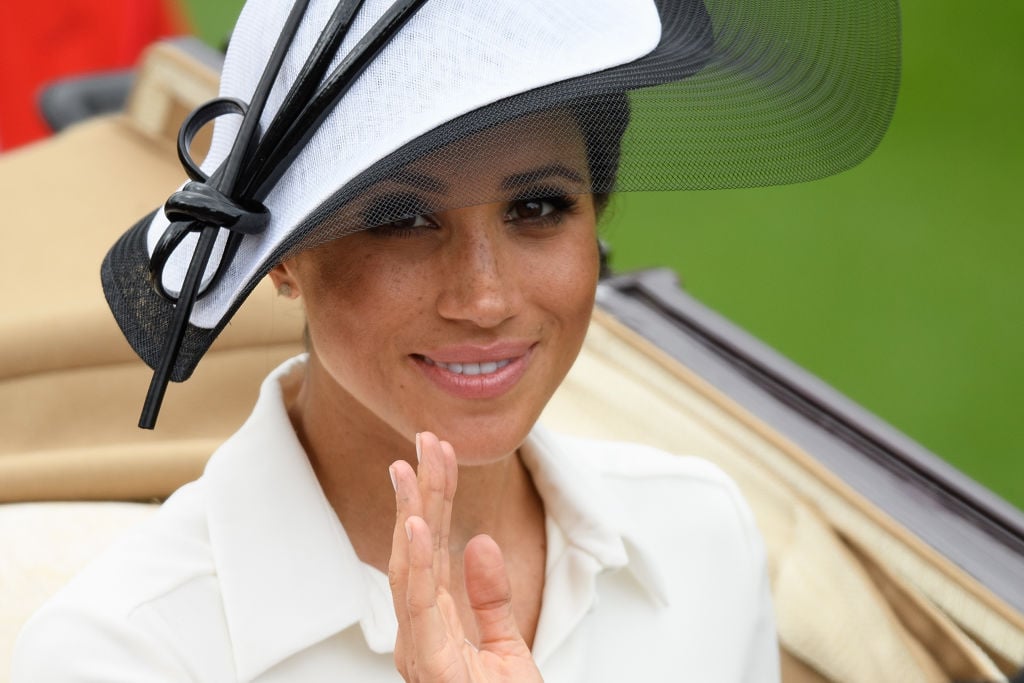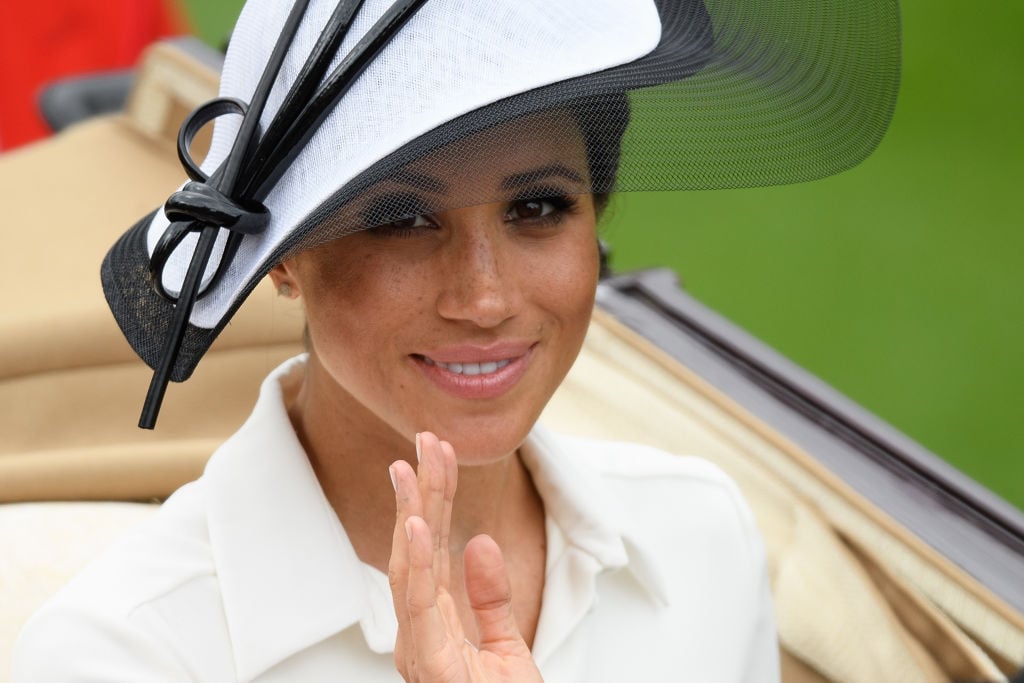 Hats aren't a thing in the United States like they are in England. Now that the Duchess of Sussex is attending more royal events, she's expected to wear more hats. Good thing she looks stunning in every single one.
Her fashion choices are different
Speaking of fashion… hats aren't the only change that Meghan Markle made since marrying Prince Harry. Plunging necklines and mini dresses have their place in Hollywood, but a British royal family member must dress more modestly and demurely.
Still, Duchess Meghan isn't losing herself completely with these new fashion rules. She's turned a few heads showing up to royal events in off-the-shoulder tops, which the Queen wouldn't typically allow.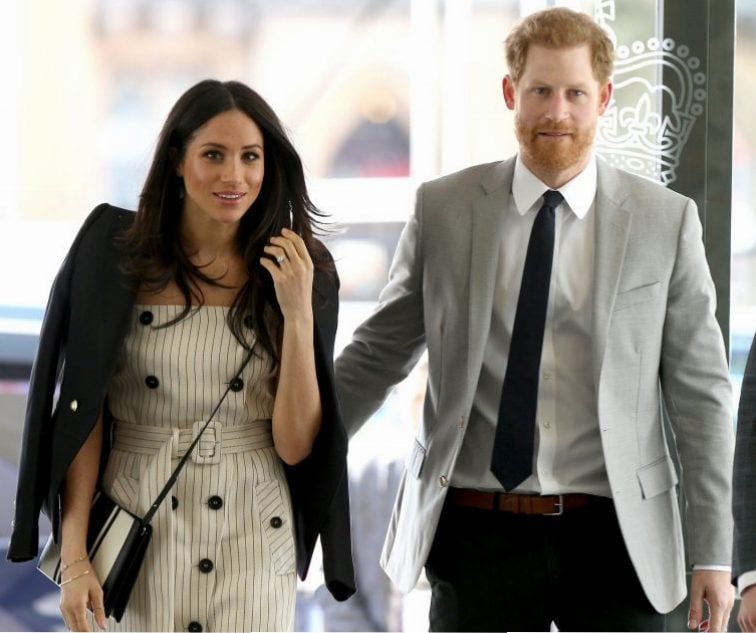 She has more security
Only the most famous A-list Hollywood actors require full-time security detail, so it's not something Meghan Markle ever needed in the past. But now that she's a member of the royal family, Duchess Meghan has 24-hour protection no matter what. Sometimes it's good to be a royal!