'Survivor 39' Host Jeff Probst Confirms Changes in Production Protocol After Inappropriate Touching Incident
In Survivor: Island of the Idols Episode 10, the show continued with no mention of the Dan Spilo inappropriate touching incident heavily featured last week. Nonetheless, host Jeff Probst addressed the situation in an interview and gave a deep dive into the unexpected double elimination in Episode 10.
*SPOILERS FOR SURVIVOR: ISLAND OF THE IDOLS EPISODE 10 AHEAD*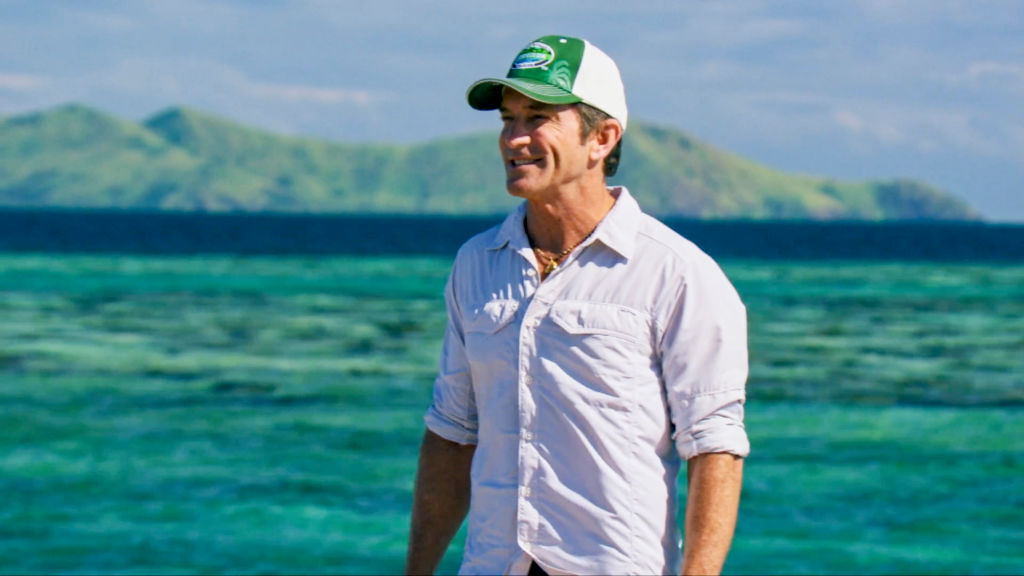 Jeff Probst confirms production changes after an inappropriate touching incident
In an interview with Entertainment Weekly, Jeff Probst called the Dan Spilo situation from last week's episode "unprecedented and unfortunate" but assured that "everyone's trying to learn from it."
When asked if there will be any changes in production protocol for when inappropriate behavior is observed, Probst answered that they are "using the lessons learned from the Dan situation as a guide" to handle similar incidents in the future correctly.
Jeff Probst's thoughts regarding Missy Byrd's bullying accusations and representation comment
In Survivor: Island of the Idols Episode 10, Missy Byrd pulled Karishma Patel to the side and told her to vote for Tommy Sheehan. Irritated by the way the young veteran spoke to her, Patel walked away, and the two later got into an argument.
The personal injury lawyer referred to Byrd's actions as "bullying," to which offended the veteran who claimed she's "not that." At Tribal Council, after the two attempted to work their problems out, Byrd brought up last week when she and Aaron Meredith both won immunity.
She wanted the host to acknowledge the fact that two African Americans earned the necklace at the same time because minorities are usually the first to go. Probst thanked Byrd for bringing it up because it "didn't occur" to him, and he didn't want to point it out as if it were "unusual."
In the Entertainment Weekly interview, the host explained that some fans viewed Byrd's behavior as "gameplay" while others also believed she bullied Patel. He went on to point out the "empowering episode" she had where she found an idol, was the swing vote, and "discovered her love affair with her husband."
Probst also said he "loved" that Byrd mentioned her and Meredith both winning immunity because of how important it was to her, and it "reminded" him to "put himself in the shoes of the players."
Jeff Probst dives deep into 'Survivor 39' Episode 10 double elimination
The host explained that the show must have at least one double elimination when 20 players are competing. However, they do it later in the season so more people can play Survivor for "as long as possible."
When it comes to how they choose the twist featured in the double-elimination, Probst said the team "looks at what other creative ideas we know are coming before it and after it and put something in that makes sense."
For Survivor: Island of the Idols, they wanted to randomly split players into two groups and keep them separated. Therefore, alliances couldn't team up and put together "one master plan" to eliminate the two people they want. Probst explained the twist was meant to "show loyalty and how well you know the members of your alliance."
Because Missy and Aaron were both extraordinarily athletic and strategic as well in a powerful alliance, they "ended up on the wrong side" and became the next two contestants to join the Jury.
Watch Survivor: Island of the Idols Wednesdays at 8 p.m. EST on CBS.