'Survivor 39' Host Jeff Probst Claims He 'Had No Idea' About Dean Kowalski and Kellee Kim's Prior Connection
On Survivor 39 Episode 5, there was a tribe swap which put new Vokai at an even split, but old Lairo had a five to three Vokai majority. Old Lairo ended up losing both the reward and immunity challenge, which sent the Lairo minority scrambling to save themselves.
Old Lairo Dean Kowalski and old Vokai Kellee Kim ended up on the same tribe and found they had a connection in the real world, which Jeff Probst and the production crew missed in casting.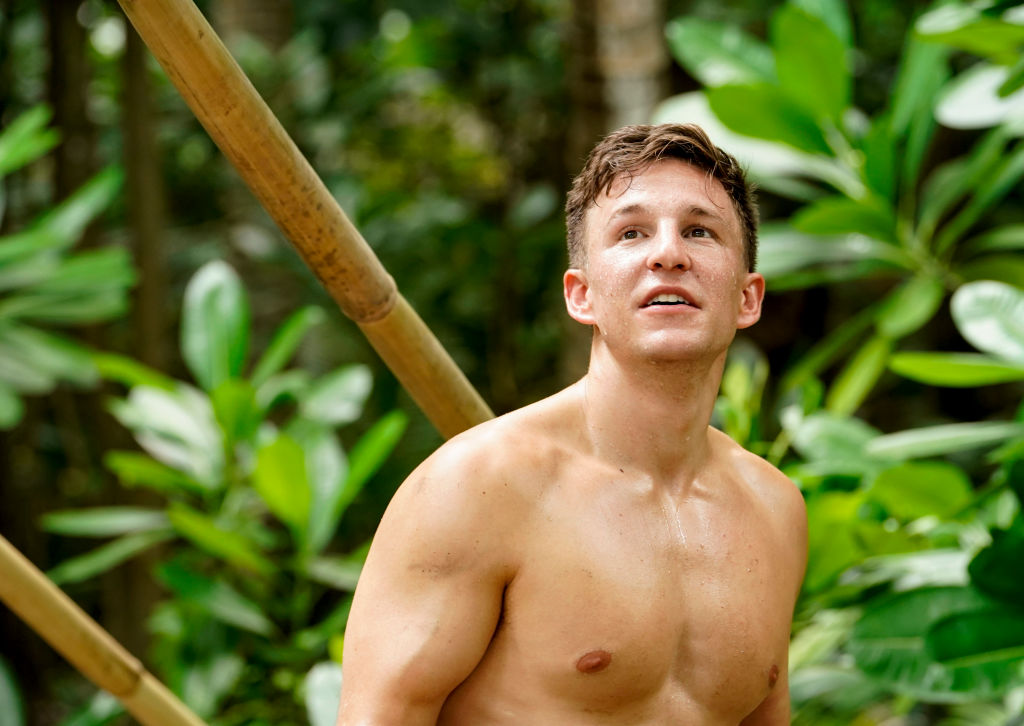 Dean Kowalski and Kellee Kim ended up on New Lairo
Even though Kowalski was extremely upset about Lairo blindsiding him and sending Chelsea Walker home, he didn't have much time to confront his old alliance about it because they had a tribe swap.
In an even 4-4 split, the new Vokai consisted of Missy Byrd, Elizabeth Beisel, Dan Spilo, Aaron Meredith, Tommy Sheehan, Elaine Stott, Lauren Beck, and Jason Linden.
On the new Lairo, Kowalski ended up on the minority with old tribemates Karishma Patel and Tom Laidlaw, while old Vokai dominated with Jamal Shipman, Kellee Kim, Jack Nichting, Janet Carbin, and Noura Salman.
Unfortunately, new Lairo lost the reward and immunity challenge, so they had the tough job of voting out one of their tribemates at Tribal Council. As a weak competitor, Patel was clearly on the chopping block and noticed it.
Therefore, she made it clear she was willing to flip on her old tribe and bonded with the old Vokai members by filling them in on her personal life and marriage.
Dean Kowalski and Kellee Kim realized they have a mutual friend
Kowalski and Kim also talked before Tribal, and they realized his girlfriend of six years currently goes to business school with the MBA student. It doesn't seem like Kim and his girlfriend are best friends, but they certainly know each other, and Kowalski, currently on the chopping block, wanted to use the link to work with Kim.
However, Kim stated in her confessional that Kowalski was extremely likable and seemed very genuine, which worried her and gave her a reason to want him out before the merge.
The connection possibly saved him because new Lairo decided on Laidlaw as they felt he had strong ties to his old Lairo members and would stay loyal to them.
Jeff Probst says he 'had no idea' about Dean Kowalski and Kellee Kim's connection
In an interview with Entertainment Weekly, Probst denied he knew how Kowalski and Kim were connected before the game. He explained that even though the production crew speaks extensively with each contestant about almost every aspect of their life, "occasionally an overlapping social connection happens, and it's on the players to figure out how to navigate it within the game."
Probst pointed out that Kim and Kowalski were seemingly "trying to exploit it as an opportunity," but warned that pairs could be bad news as was the case with Kowalski and Walker last week.
Kim already knew about their situation, hence her iconic, "I don't want to be the next Chelsea," and Kowalski promised they would only vote together and not cuddle.
Will Kowalski and Kim's link work out in their favor? Keep watching Survivor 39: Island of the Idols Wednesdays at 8 p.m. EST on CBS to find out.