'Survivor: Edge of Extinction': Aubry Bracco Thinks Producers Should Get Rid of the Family Visits
It's hard to believe Season 38 of Survivor is already nearing the end. This season of the show, appropriately named Edge of Extinction, featured a new twist we've never seen before — and that was Extinction Island. Extinction Island gives the contestants a second chance to get back into the game if they choose to go there after being voted out, but it's a long, grueling, and uncertain battle back to the main island. So far, one castaway has come back — and fans are expecting another challenge for the Extinction Island-goers soon to see who will come back next.
The contestants seem to love the Extinction Island twist, but one person currently on the show would love to see a classic Survivor moment — the family visit — go away completely. Here's why.
Aubry Bracco remains on Extinction Island with the other returnees on the current Survivor season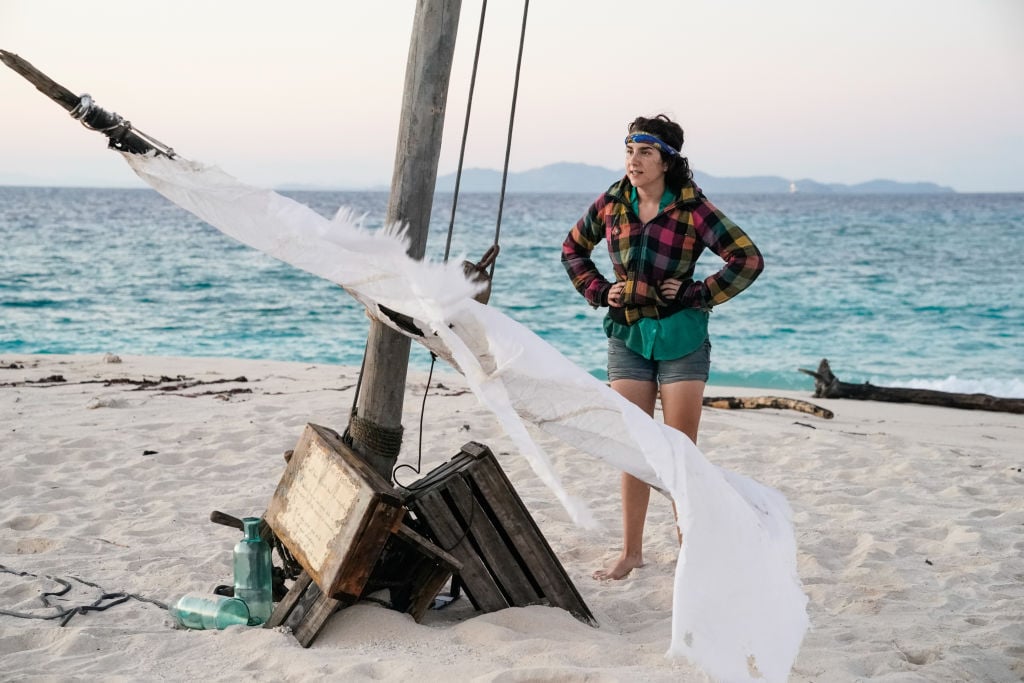 Aubry Bracco's back for her third season of Survivor. She's played the game before and played it well, as she proved to be a strategic threat on both Kaôh Rōng and Game Changers, though she has yet to win the million dollar prize. She'll also have to fight her way back from Extinction Island for the Sole Survivor title now, too, as she was sent there early on by her tribe once they deemed her a threat for being a returning player.
Every returning player this season — and there are four total — is currently on Extinction Island, so Aubry is in good company. But if there's anything we know about this intelligent, strategic player, it's that she's willing to pull out all the stops and make deals with whoever she needs to to get herself back in the game. "For me, as soon as it hits the rock bottom that's my favorite part because I know it can only go up. I thrive on pulling myself up from the bottom and that's what I'm gonna do," Gold Derby notes she said during an interview on the show.
Host Jeff Probst loves what the family visits bring out in the players
This week on Survivor, it looks like it's time for the contestants' families to visit the island. This happens every season and becomes a milestone for players to reach. And if there's any moment when viewers see steely players become vulnerable, it's when their loved ones show up.
Host Jeff Probst loves the concept of the family visit, as he knows just how difficult the game is and how refreshing it can be for struggling players to see the ones they love most. As Probst told Entertainment Weekly, "Loved-one visits often reveal so much, and I felt in each relationship we learned something about the player that went beyond gameplay. The loved-one visits often remind me that Survivor is about more than a million dollars. It's also an opportunity to explore the 'whys' of your life."
Aubry thinks they should do away with the concept altogether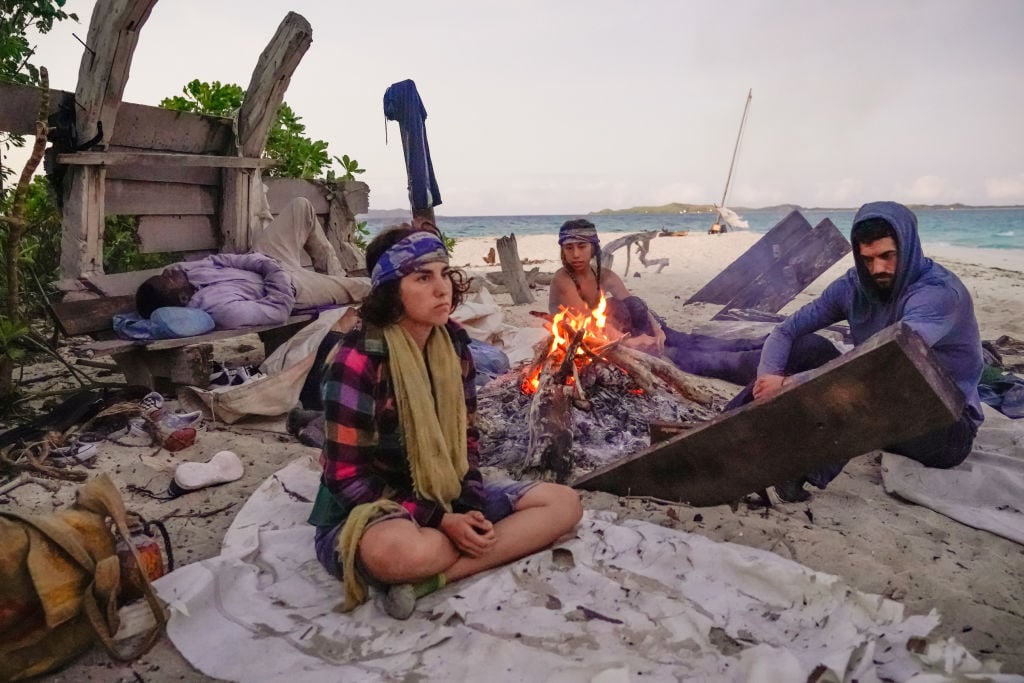 Players typically can't wait to see their family when they make it to the day they're able to do so — but Aubry has a different perspective. When Entertainment Weekly asked her about new twists in the game she'd love to see, she answered, "Get rid of the family visit. Because people play for the family visit instead of playing to win."
As for her reasoning, Aubry notes it's strictly about game play and not at all about not wanting to see her family. She notes that "people get exhausted" after the merge and before the end of the game, and they just want to make it to the loved ones visit without thinking strategy beyond that. "They're like, 'Oh, I've just got to make it to the family visit,' and then I feel like sometimes, someone's easily hacked off right after that. Get rid of the family visit, and I think it leaves people guessing a little bit," she added.
Check out The Cheat Sheet on Facebook!