'Survivor': Jeff Probst Says Season 39 Has the 'Most Powerful Group of Women We've Ever Had'
Jeff Probst has seen a lot of strength and willpower during his tenure as Survivor's host and producer. To cut it on the island, you have to be able to weather the elements, survive off of minimal calories, play a smart social game, and make challenges work for you and your tribe. It takes a special type of person to bring all that together for the title of sole survivor. 
With Survivor: Island of the Idols right around the corner, Probst is ready to go. And according to the legendary host, this season sees an incredibly diverse cast, and boasts the strongest group of women ever seen on the show.
A powerful group of women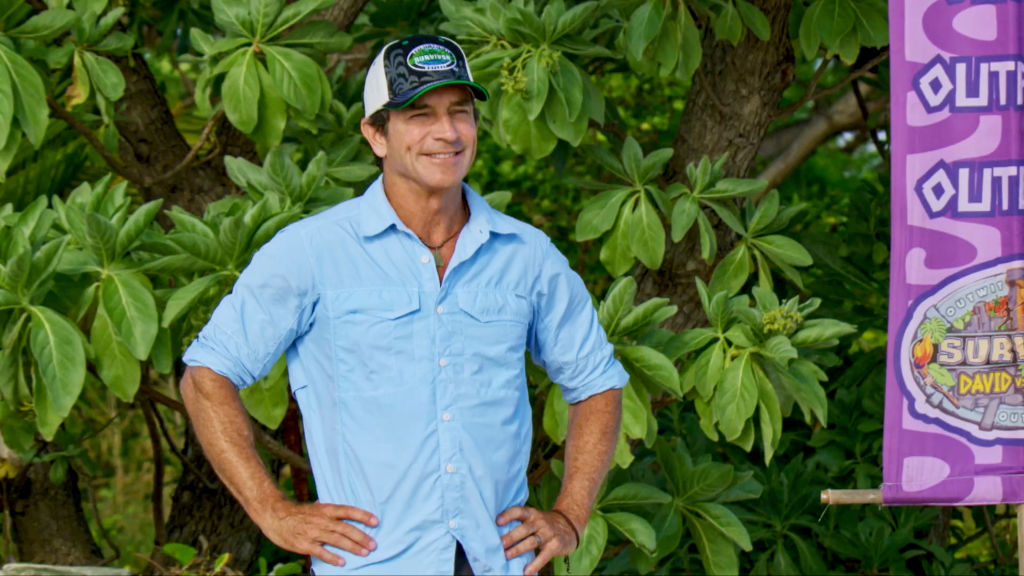 Survivor has been around for 38 seasons now, and is rapidly approaching the premiere date of Season 39 — Survivor: Island of the Idols. That means Jeff Probst has seen more than his share of wildly skilled and powerful contestants. For Probst to say this group is the most powerful yet is a big statement to make. 
Olympic medalist and Season 39 castaway Elizabeth Beisel said, "How awesome would it be to see women go to the end, you know and kick butt and go toe-to-toe with these men who think that they're tough."
The last four seasons have seen male winners at the end of each final tribal council, but according to Probst, this could be the season to shake that up. "I think [it's] the most powerful group of women we've ever had," said Probst during a trailer.
Probst's top three picks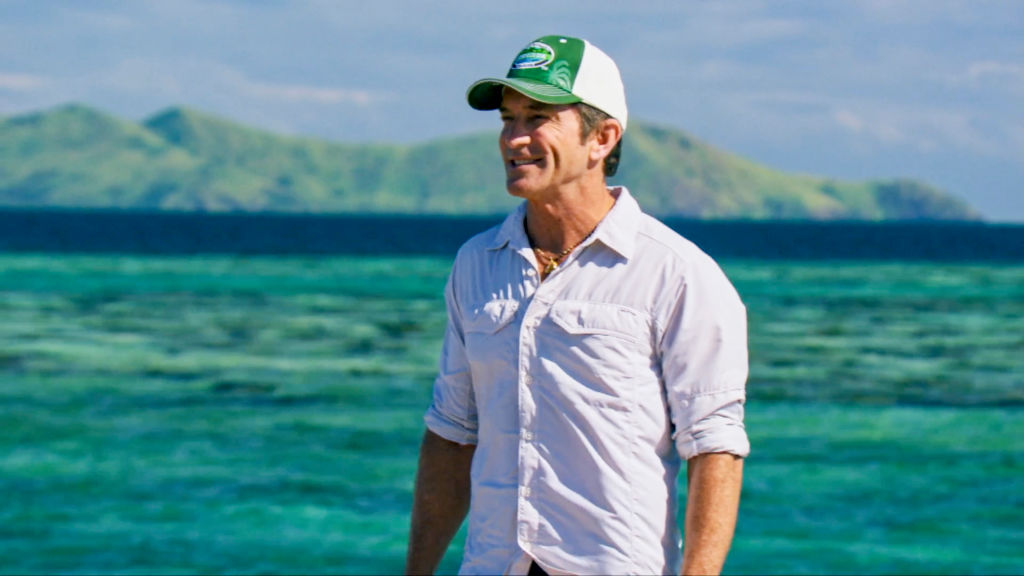 Entertainment Weekly asked Probst who some of his favorites to win were. One of the first that jumped to the forefront for Probst was a woman. "Molly is one of the first people that comes to mind," said the host. "Definitely a threat to win. She's has everything. While studying to go to law school she has two whiteboards in her room and she's always charting Survivor strategies because she was determined that she was going to get on the show. So this is somebody, it's the new age player. It's the young person who watched growing up and now they can categorize: 'He plays like this, she plays like that. If I'm ever on the show I'm gonna play a little like this and a little like that.' Really liked her."
Second in line, according to Probst, is a castaway named Missy. "We have this woman Missy, who I think is her own worst enemy in the best way because she's like 23 going on 50. She's had so much life experience but she's still a young person. She's an athlete. She's been through a lot. She was in the military and she is another superfan of the game," explained Probst.
According to Probst, the third most likely winner is something of a sleeper candidate. "There's a woman, Lauren, who is a nanny who is I think going to surprise a lot of people because she has beautiful radiant energy, and you spend enough time talking to her and you realize, 'Oh my God, she's a stone-cold killer in this game,'" he said. 
It's always thrilling to see a new cast with unique energy come into the game, and if Jeff Probst is excited that means there are big plays on the horizon.
What is the 'Island of the Idols'?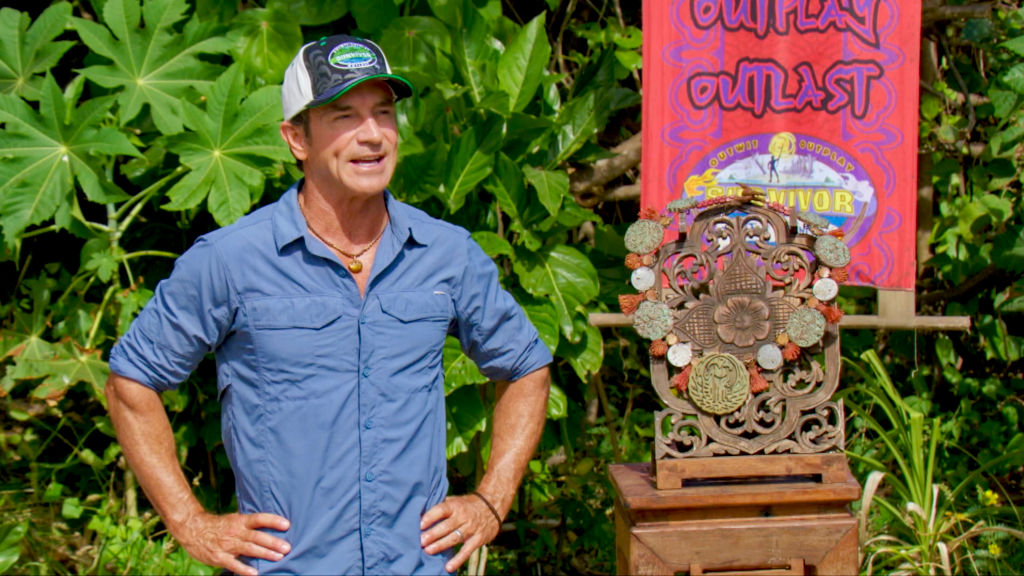 The newest twist is called the Island of the Idols. Two Survivor legends will be returning to the game, but this time, they're not here to play. "Boston" Rob Mariano and Sandra Diaz-Twine will be taking on advisory roles on the Island of the Idols. 
Rob Mariano told Hollywood Reporter, "The main premise is they're coming over here. It's called the Island of the Idols. Think of it like a Survivor boot camp or training camp, where they can come over and they can learn any kind of skill that they need. Any lesson, they can come and learn it over here. We can do anything, you know? We've been here over 200 days between the two of us. We can make a fire like that. We can teach them how to fish. We have everything that they would need to learn how to do any skill that it takes to survive out here."
For players who make it to the island, it's an opportunity to learn from the experts and transfer that knowledge to their gameplay back at camp. It's a cool concept, and hopefully we'll be seeing some exciting play from the new contestants.