'Survivor' Season 40: Jeff Probst is Making One Big Change to the Show's Grand Prize
Survivor has changed as a game countless times over the last 19 years — host Jeff Probst has made sure of that. Just when the castaways and viewers alike think they're settled in and ready to play, Probst appears with a new twist. Some fans are sick of the changes, feeling as if they're gimmicky, or that they don't add to the game. Others like that CBS and Probst keep the game fluid and changing.
Well, Season 40 is allegedly bringing another big twist into the mix. This time, however, it's less about gameplay — it's all about the reward.
What's the Season 40 twist?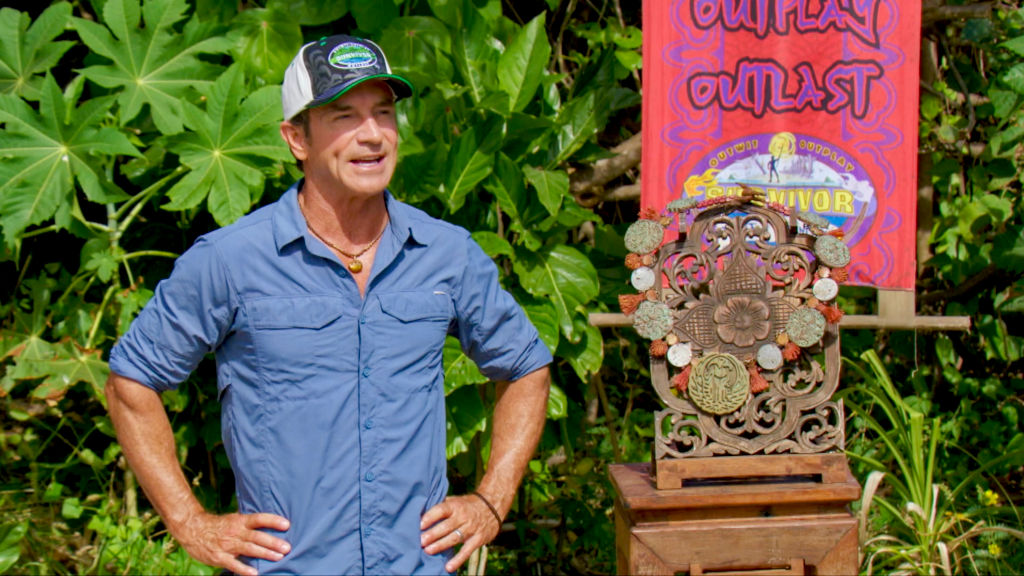 According to sources at Inside Survivor, there will be three major twists heading into Season 40 of Jeff Probst's favorite game. One of these twists was particularly controversial, in Season 38. That's right — rumor has it that Probst is bringing back the Edge of Extinction.
In Season 38, Probst introduced the Edge of Extinction — a barren, desolate island where players who have been voted out can go, instead of leaving the show. These players will eventually have a chance to make it back to the show if they successfully win a challenge between themselves and the other Extinction players.
This twist was controversial because Season 38's winner entered Extinction Island very early on the show, and came back just before the finale. For many fans, it felt as if the winner was someone they had no connection to, since he wasn't on the show for most of the season.
To add to that, Season 40 will be an all-star season, meaning all of the returning players will be previous Survivor winners. In the past, Probst has made it clear that this is not something he wants to do.
The third twist has to do with the reward. The Survivor winner for Season 40 will allegedly be earning $2 million, rather than the typical $1 million. This is the biggest grand prize in the show's history.
Why change the prize pool?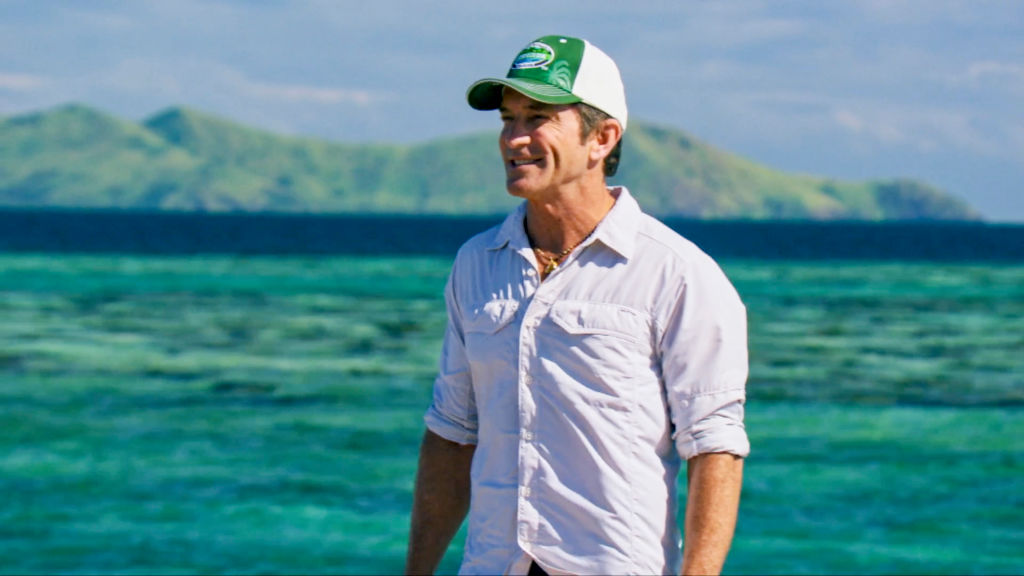 There's only one other Survivor castaway in the history of the show to earn $2 million as the sole survivor — Sandra Diaz-Twine, two-time winner of the show. That might be about to change. But why would Probst and CBS change the prize pool? Fans think it might have something to do with the all-stars. There's speculation that the bigger prize pool was necessary to entice them back onto the show.
In fact, it wasn't so long ago that Probst told Us Weekly, "We can't do all winners. As a producer, I would never suggest it. I would say it's not a good idea. We have 10 great winners that you'd want to see play again," he says. "We don't have 20. We don't have 18. Some of the winners don't want to play again. Some of the greats are like, 'No, we're done.'"
Probst added, "CBS wants to do it. They're pitching me all the time. And I'm going, 'I'll sit down with you and show you the list!' We don't have it. And if I sat down and we wasted our time and I walked you through all our winners, you would say, 'Oh, you're right. You don't have a season.' We have a tribe of winners, that's it."
What does Jeff Probst think of adding changes?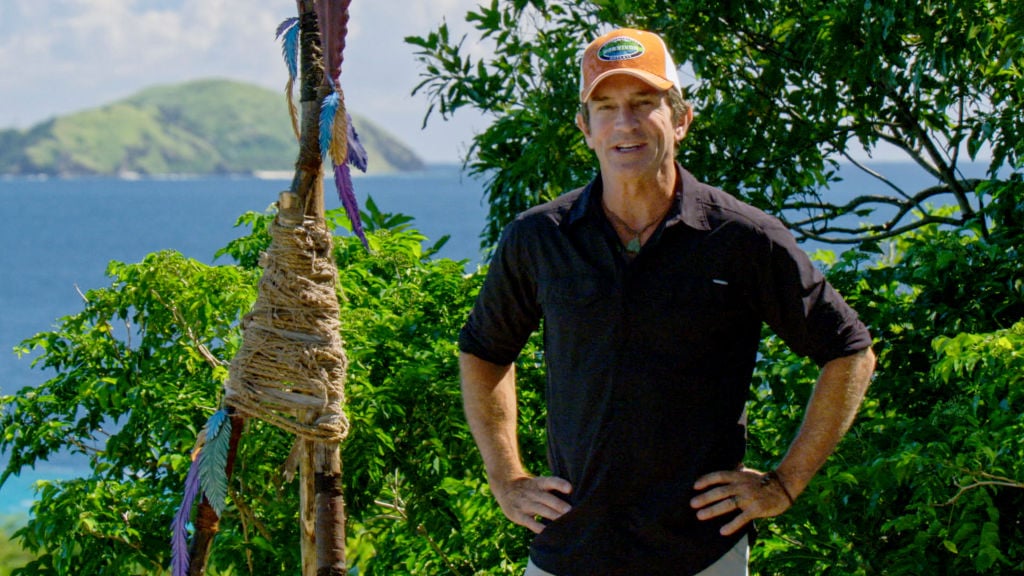 Probst says he understands why fans might be frustrated by frequent changes to the Survivor formula, but that there's reasons for the twists. According to Decider, "These changes, Probst told me, are not simply for the sake of creating fireworks or to achieve some kind of 'wow' factor. Most changes are made to stay ahead of a game where the players are constantly thinking of ways to perfect it."
Probst added, "Anything that messes with somebody they like in the game, people hate. Anything that helps somebody they like in the game, they will love."