'Survivor': Why Jeff Probst Is Angry at CBS During Season 39
Jeff Probst has always been active when it comes to Survivor and its fan base. He frequently replies to fans on platforms like Twitter, and has even addressed fan concerns over things like gimmicky twists in the game.
Now, with Survivor: Island of the Idols off to a strong start, Probst is calling on fans to continue pointing out one specific thing — spoilers. Probst is angry with CBS and their promos for the show, and it all has to do with spoilers. On that note, spoilers ahead for those who have not yet watched the first episode of Survivor: Island of the Idols.
What is Survivor: Island of the Idols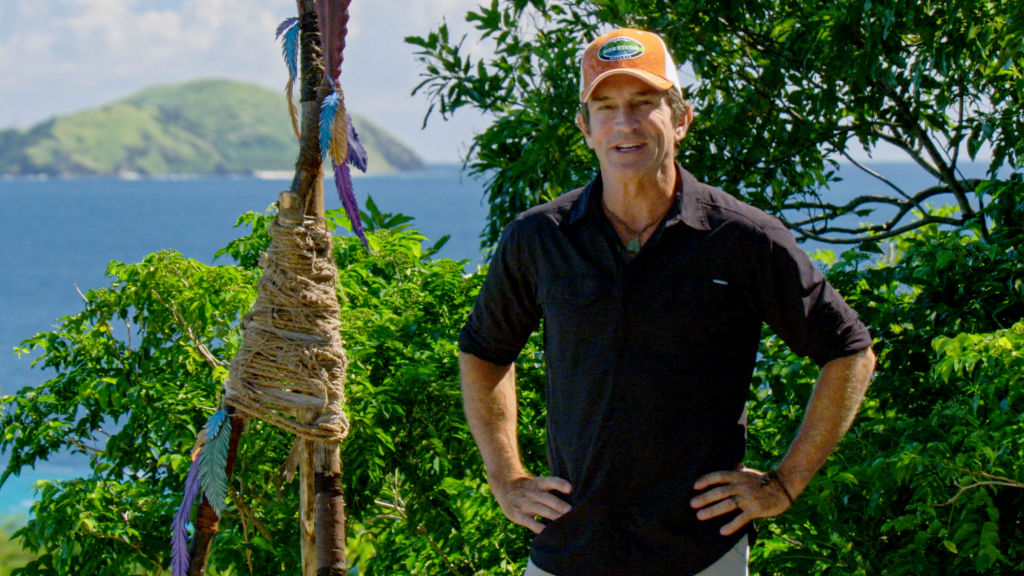 Season 39 of Survivor has kicked off fast and hard, but this time, things are a little different. "Boston" Rob Mariano and Sandra Diaz-Twine are back on the show, but they're not here to compete. This time, they're here to advise. 
The two Survivor idols will reside on their own strip of beach, where castaways may have the opportunity to learn valuable lessons. 
The main premise is they're coming over here. It's called the Island of the Idols. Think of it like a Survivor boot camp or training camp, where they can come over and they can learn any kind of skill that they need. Any lesson, they can come and learn it over here. We can do anything, you know? We've been here over 200 days between the two of us. We can make a fire like that. We can teach them how to fish. We have everything that they would need to learn how to do any skill that it takes to survive out here," "Boston" Rob Mariano told Hollywood Reporter.
For players to have an opportunity to learn from two of the best in Survivor history is a huge potential boon. It will be exciting to see what the castaways might be able to take away from their time with these two legends.
A spoiler in the promo, fans react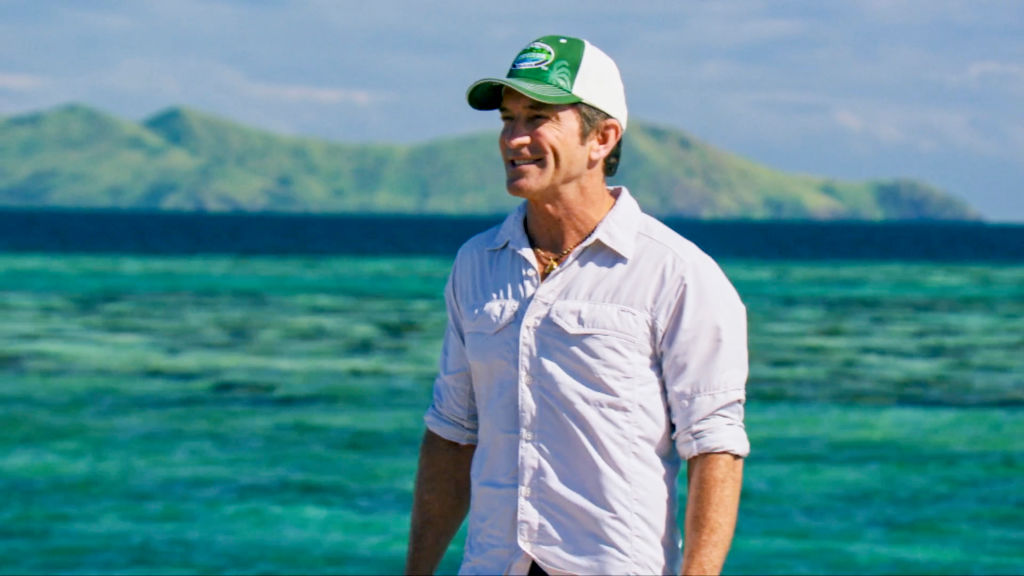 While the premiere episode of Survivor: Island of the Idols was an exciting start, there was one particular thing that really threw some fans off, and Jeff Probst noticed it too. 
A promotional video for Survivor aired during the premiere episode. And what' worse, the promo contained major spoilers about who wound up at tribal council that same night. Fans with good eyesight will be able to see exactly who wound up at tribal council, as they dip their torches in the flame. 
Fans were not happy with CBS airing spoilers at all. "Really glad I skip commercials. But, damn, @CBS @survivorcbs @JeffProbst , this is SPOILER unacceptable," tweeted one fan.
Another user wrote, "Idk I'm just so amazed that they thought that we were just not gonna notice that." 
"Someone needs to get fired for that," opined another
Jeff Probst calls on fans to help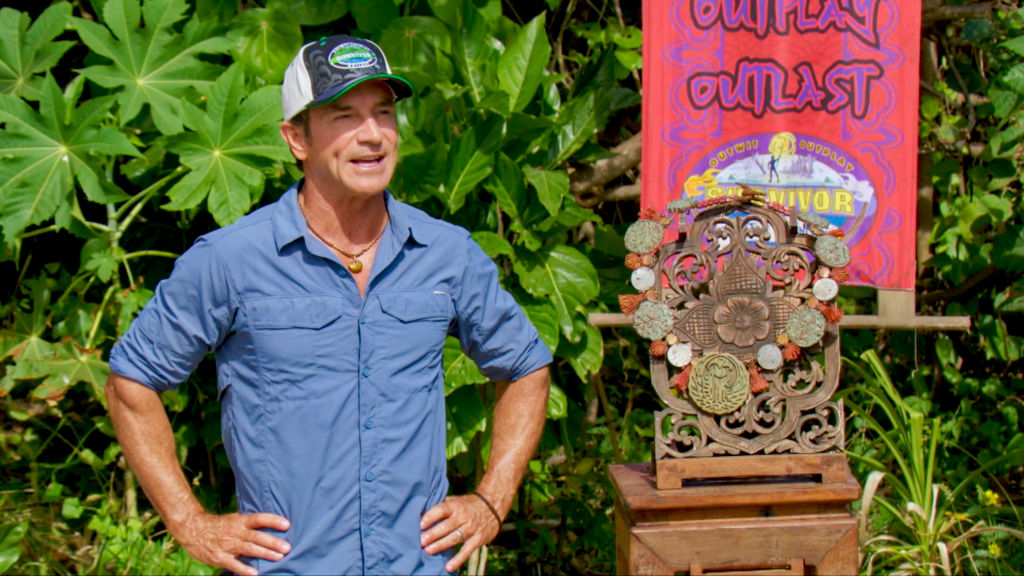 Fans aren't the only ones who noticed this major Survivor gaffe. Jeff Probst is equally as upset and is calling for fans to continue to voice their frustrations. According to Probst, producers on Survivor have no control whatsoever over the promo spots that CBS airs. 
"To those of you frustrated by Survivor spoilers in the promos…I have to admit I too find it mind numbing [sic]. And it pains me to have join in your complaints against @SurvivorCBS but I am," wrote Probst in the first of several tweets about the spoiler. 
"Despite being on the air 20 years we still have not earned the right to approve our own promo spots. The purpose of a promo is to entice you to watch without giving away what it is we want you to watch. We have no say in that…," continued Probst. 
He concluded, "I encourage you to continue complaining in the hopes they will finally submit. But spoilers notwithstanding, tonight's #SURVIVOR episode is GREAT! Super fun! Enjoy!"