The Sweet Reason Kylie Jenner Hosted Dream Kardashian's Birthday Party
While not everyone is a Kardashian or Jenner fan, you can't deny that the family is always there for each other. When the wildfires raged last year, the family was impacted, with Rob Kardashian finding his plans for his daughter Dream's birthday party ruined. Kylie Jenner came to the rescue in a big way and it's so sweet to hear her explain why she wanted to help.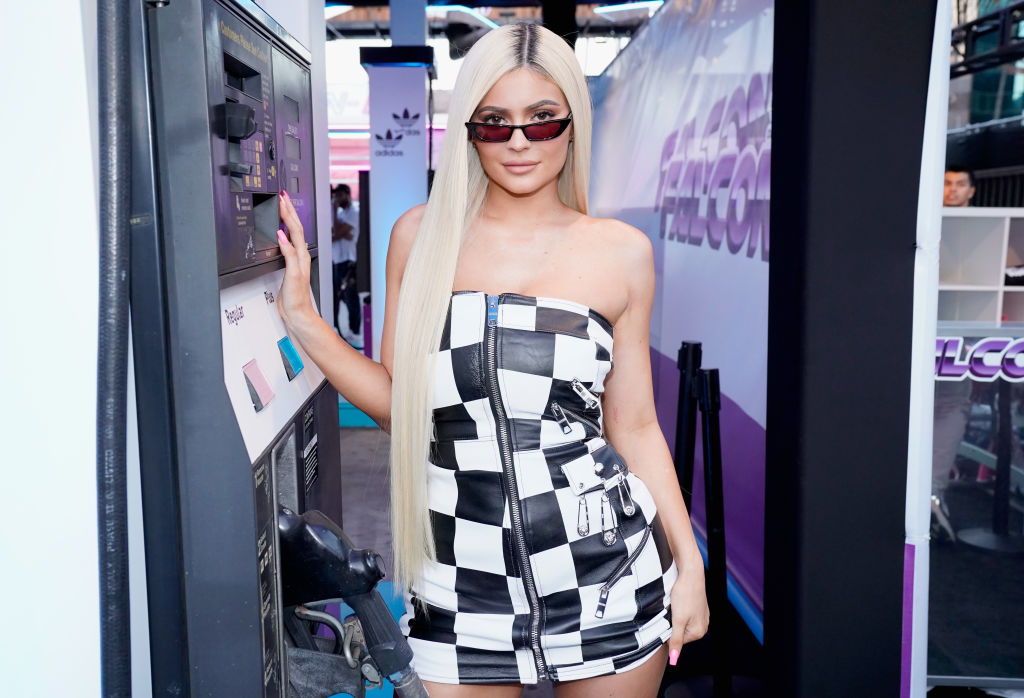 The wildfire was too close for comfort
The Kardashian-Jenners were in danger when the Woolsey Fire, which started November 8, 2018, came dangerously close to their homes. On last night's Keeping Up With the Kardashians, it seemed that Khloe Kardashian was most concerned about the dangers, as some family members were shown at a hotel casually looking at their phones while Khloe had a minor freakout.
She seemed at peak anxiety when she said, "I don't understand why no one is freaking. This is where our families' live. Like, what are we… I don't understand…Why are you just sitting here?"
In a confessional, Khloe explained: "I don't have an escape plan for a fire. Like, where the hell am I going? I need to figure this out, but I just feel like once I start packing my bag… it just makes it way too real. So, I'm kind of in disbelief."
Rob Kardashian didn't want the fire to ruin his daughter's birthday
While Rob Kardashian had a plan for his daughter Dream's birthday, the natural disaster looked to derail everything.
When the voluntary evacuations started, Khloe invited Rob and Dream to stay with her and planned to have the birthday party at her home. When things escalated, Khloe told Rob they needed to leave: "Wait, literally we gotta go. Start getting your stuff, it just jumped the freeway. So, come and get your stuff."
Rob resisted at first, telling her he had "balloons being delivered, cakes, everything for [Dream]."
Khloe later explained: "I know Rob has this big birthday planned for Dream, but my brother's not really understanding the severity of it — in my opinion. And, with kids, you can't just take things lightly."
Khloe insisted that they take action
Khloe knew that evacuation was the right call, telling Rob: "Are you f**king with me right now? Come on, let's go," adding, "You're one of those people who won't evacuate in an evacuation. That's like, I don't even know who you are."
Rob accused Khloe of "tripping" about the fire, as she was the only one of her siblings who seemed genuinely worried about the situation. Kourtney and Kim told Khloe she needed to figure out her anxiety so she wouldn't scare the kids and Khloe agreed to "put on a brave face."
Kylie stepped in to help
Dream did get to have an amazing fairy themed birthday party, with Kylie stepping in to throw the rescheduled event, telling Kris: "It just made me feel bad 'cause of the fires. She wasn't going to have a birthday party."
Kris shared: "I can't think of a better way to recover from all of the fire drama than to celebrate Dream's birthday. I'm so glad that this happened for Rob and Dream. It's a huge success."