Sydney Sweeney Completley Separates Herself from Her Nudes
Sydney Sweeney is certainly hitting her stride. In the last couple of years, the actor has starred in some of the most popular TV shows, filmed several movies, and started her own production company. All the while, she has been earning a degree in business also. But despite her accomplishments, she often gets a lot of attention for her body. This was especially true after she took on roles in Euphoria and The Voyeurs, which required her to be nude.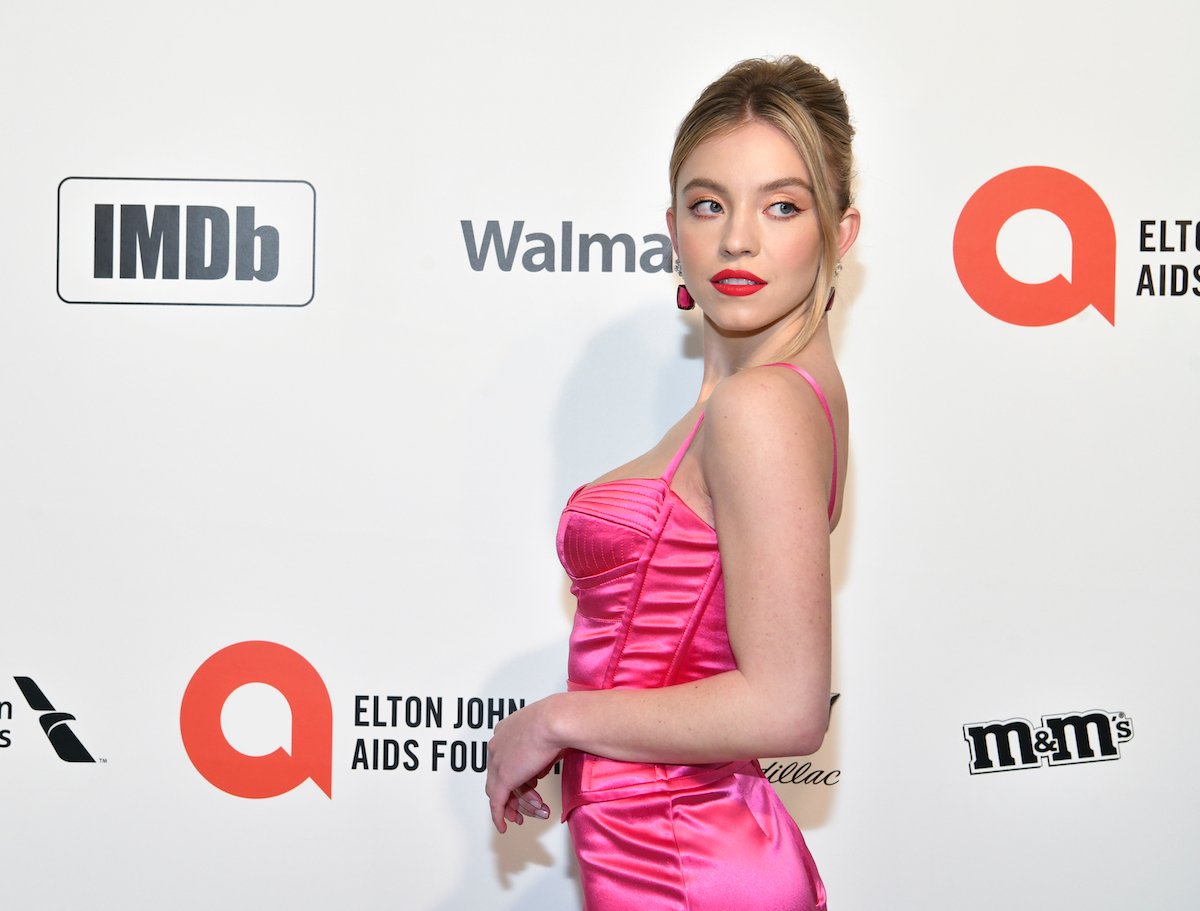 Sweeney has shared that doing the nude scenes in Euphoria actually made her feel more empowered. However, when she first got the audition for her character, Cassie Howard, she turned it down. Sweeney was concerned about the nudity that the show required. However, when the audition came through the second time, she knew that she couldn't pass up the opportunity.
Sydney Sweeney always makes sure her nude scenes aren't gratuitous
One thing that helped Sweeney accept the role was speaking to Euphoria's writer and creator, Sam Levinson. Because of how the scene was written, the Sharp Objects actor didn't feel that the nudity required of her was unnecessary or gratuitous. Similarly, when she was considering signing on to The Voyeurs, which also required her to be partially nude, she made sure that it actually served the story.
RELATED: Sydney Sweeney's Former Bullies Are Sliding into Her DMs
Unfortunately, Sweeney's nudes are often taken out of the artistic context in which she films them. Screengrabs of the actor have been taken and spread around the Internet. But how does the young producer deal with that? In an interview with The Guardian, she got very candid about it. "To be honest, after Euphoria, I had to stop caring or thinking about [screengrabs], because the tiny little pictures that were on one of the character's phones blew up everywhere," she confessed.
'The Euphoria' star separates herself from the characters that she plays
While speaking to Teen Vogue, Sweeney elaborated on how she copes with her nude photos being spread without her authorization or consent. According to the actor, she keeps her characters completely separate from herself. This provides her with a degree of protection and affords her the ability to disassociate herself from the character.
RELATED: Sydney Sweeney Might Publish Her Infamous Character Books
"It's definitely out of my control," Sweeney shared about screengrabs of her most intimate scenes. "I know what I'm getting into as I get into it. The easiest way that I've handled and separated myself from it is — and not everyone is going to agree — I've made it where when I see that picture, that is not me. That is Cassie. Or that is Pippa. You're getting to see character, and me as Sydney is very separate. When I see a picture like that, I truly say, that's Cassie's nude, or that's Pippa's nude."
Sweeney doesn't remember filming a lot of her scenes
Clearly, Sweeney has found a way to have true agency over her career. And her ability to separate herself from her many characters will likely continue to serve her in her career. While acting is a huge part of her life, it certainly isn't all of it and she's learned how to compartmentalize. In Sweeney's own words as told to The Guardian: "It's so strange, I watch my projects, and I don't remember filming – that's how separate I am from what I'm doing,"