T.I. Admits He Goes to the Gynecologist to Check His Daughter's Hymen and People Are Livid
Rapper and entrepreneur T.I. is catching heat after making highly controversial comments in a new interview.
While discussing his parenting style in a recent chat, the "Whatever You Like" hitmaker revealed that he accompanies his eldest daughter, 18-year-old Deyjah Harris, to the gynecologist every year to ensure that "her hymen is still intact," which he equates to being a virgin.
The admission has prompted a variety of reactions, which range from shock to disgust.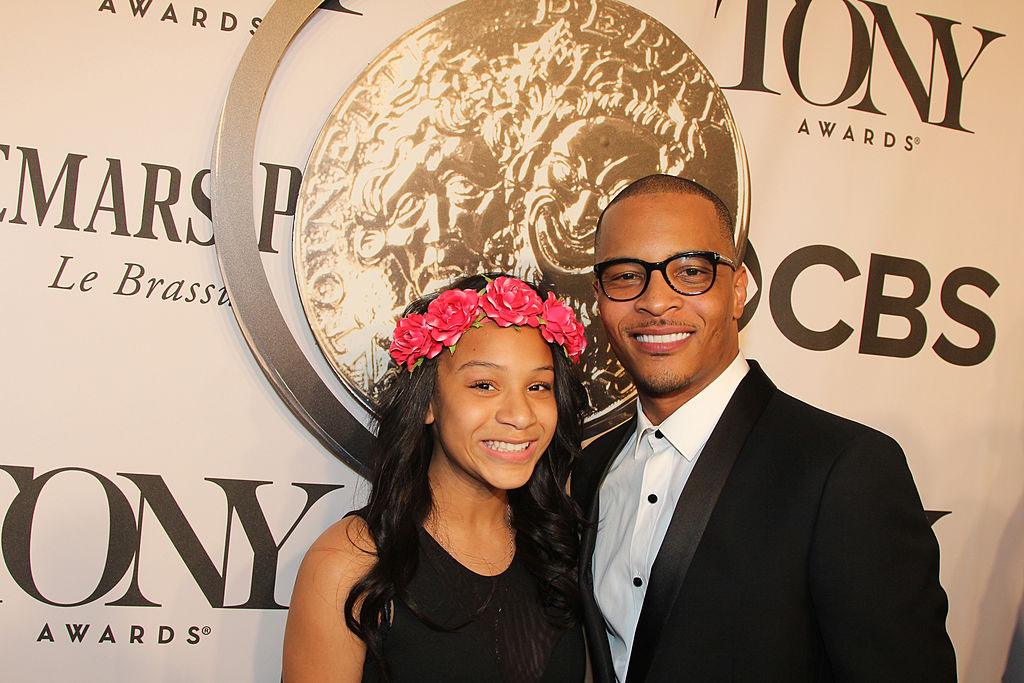 More on what T.I. said about his daughter
While speaking on a November episode of the Life Hacks podcast, T.I. told the hosts, Nazanin Mandi and Nadia Moham, about his parenting approach.
"I think that most kids in hindsight, looking back, they always thank their parents for not allowing them to damage themselves as much as they could have," he started. The hosts then asked T.I. whether he's had the "sex talk" with his daughters, specifically his eldest one, Deyjah. (He has six biological children in total.)
"Have I?" he quipped.
"Not only have we had the conversation. We have yearly trips to the gynecologist to check her hymen," T.I. said. "Yes, I go with her."
"Right after the birthday, we celebrate and then usually, like, the day after the party, she's enjoying her gifts, I put a sticky note on the door [that says,] 'Gyno. Tomorrow. 9:30,'" he continued.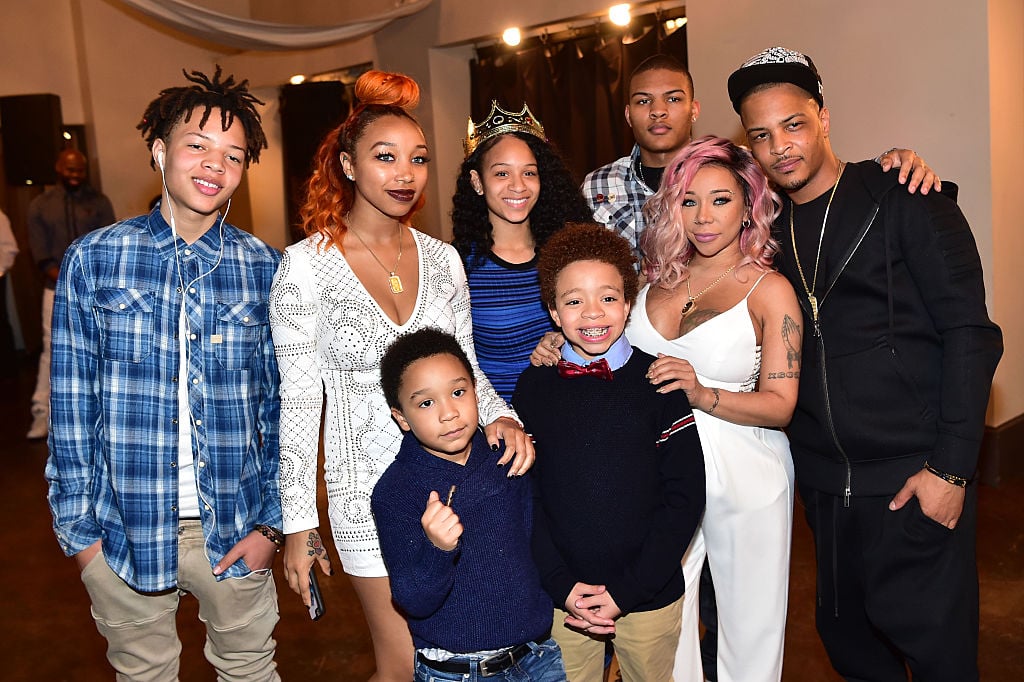 "So we'll go and sit down and the doctor comes and talk, and the doctor's maintaining a high level of professionalism," T.I. said. "He's like, 'You know, sir, I have to, in order to share information' — I'm like, 'Deyjah, they want you to sign this so we can share information. Is there anything you would not want me to know? See, Doc? Ain't no problem.'"
He said that doctors later informed him that hymens can break in ways other than sexual intercourse, such as playing sports.
"And so then they come and say, 'Well, I just want you to know that there are other ways besides sex that the hymen can be broken like bike riding, athletics, horseback riding, and just other forms of athletic physical activity,'" he said. "So I say, 'Look, Doc, she don't ride no horses, she don't ride no bike, she don't play no sports. Just check the hymen, please, and give me back my results expeditiously.'"
"I will say, as of her 18th birthday, her hymen is still intact," he concluded.
Twitter reacts to T.I.'s comments
The reactions are as heated as you can imagine, with one woman calling the rapper's actions "humiliating & sick [as f*ck]."
"No exaggeration, T.I. invading the space and humanity of his daughter like this is one of the most disgusting things I've ever heard," commented another.
One woman didn't appreciate how proud T.I. seemed in his interview, writing, "It's upsetting me that he's putting this out there like it's a genius parenting tactic. Your daughter's vagina does not belong to you. WTF."
And others stressed how "weird" it was that T.I. would do such a thing, especially on Deyjah's birthdays.
One tweet read, "So instead of celebrating the fact that his child lived another year, TI spends his time hyper-fixating on whether or not her hymen is intact? This is so overwhelmingly weird and toxic and he needs to be stopped."
As of writing, T.I. has not commented on the backlash. Deyjah, however, appeared to agree with the critics. The Shade Room posted screenshots of Deyjah liking tweets that called her father's actions "possessive" and "controlling."
Needless to say, most people agree.