Taraji P. Henson Gets a Star on the Hollywood Walk of Fame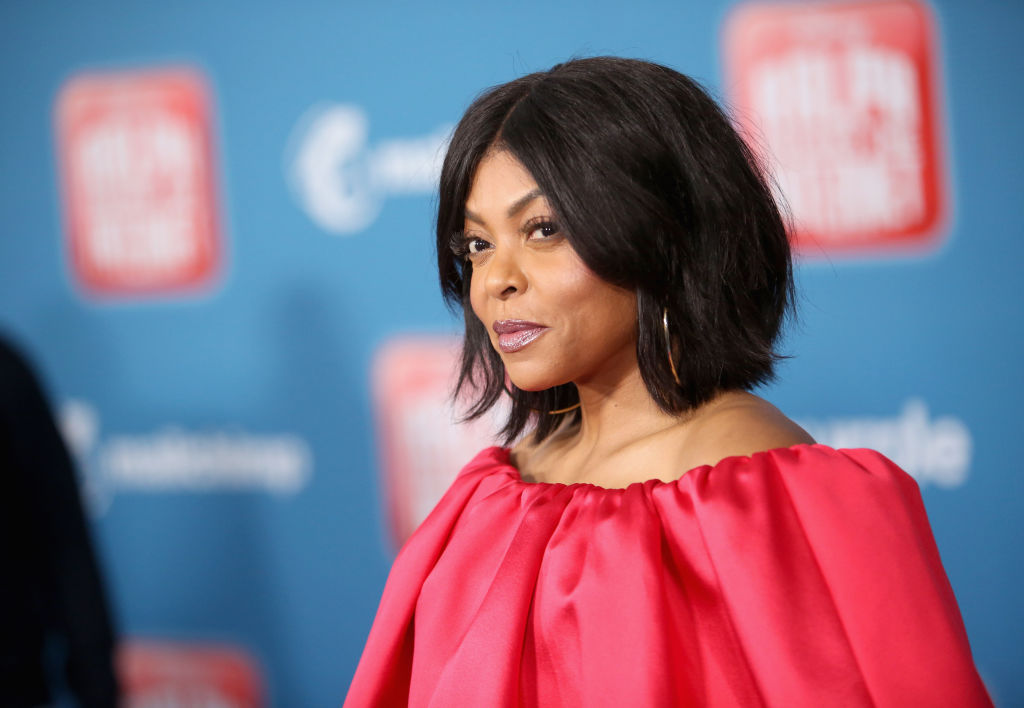 Actress Taraji P. Henson will be honored with a star on the Hollywood Walk of Fame January 28. Boyz n the Hood director John Singleton and singer Mary J. Blige will speak at the ceremony.
In a statement published in The Independent, Walk of Fame producer Ana Martinez testified to Henson's talent as an actress: "Taraji P Henson is a powerful woman and a powerful actress. She is an entertainer that fans cannot take their eyes off of due to her great acting ability. We welcome her bright star on our Walk of Fame."
Acting career
Henson is best known for her role as Cookie Lyons in the Fox TV series Empire. The actress also had starring roles in Hidden Figures, The Curious Case of Benjamin Button, and the remake of The Karate Kid. Furthermore, Henson has credits as a producer. One of her recent projects was as the star and executive producer of the film Proud Mary.
Awards and recognitions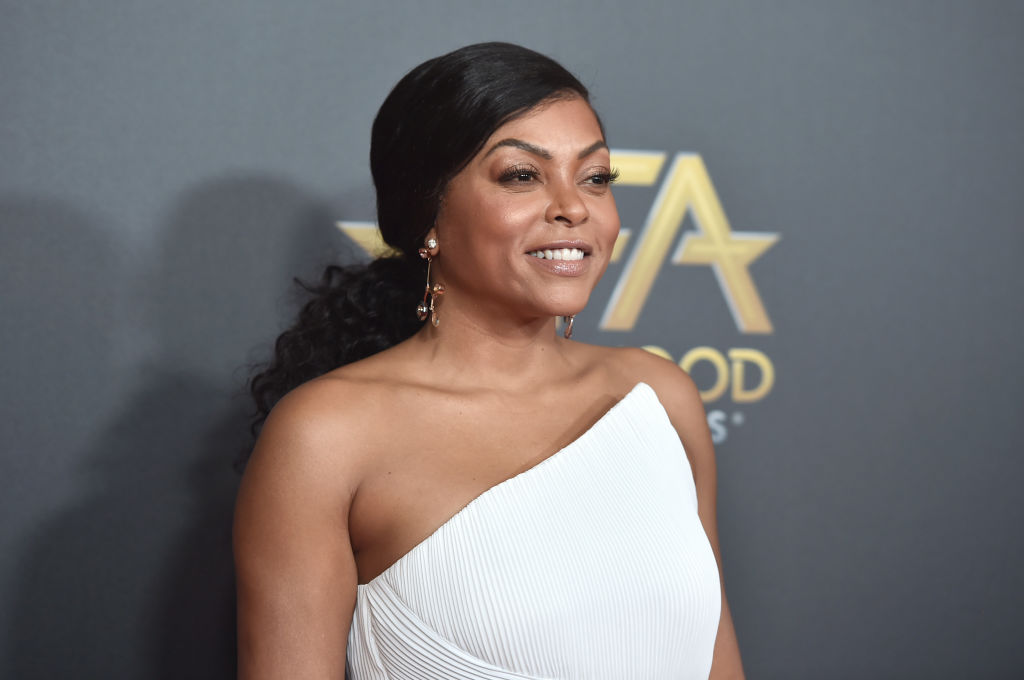 In 2016, Henson earned a Golden Globe award in the best actress in a television drama series category for her role as Cookie Lyons in Empire. She also received two Emmy nominations. One nomination was in 2011 for Taken from Me: The Tiffany Rubin Story. The other Emmy nomination was in 2015 for Empire.
Taraji credits her father with getting her on the path to acting
Henson told Today she didn't originally plan on being an actress. She said her father suggested she take on the career. "My father spoke that into me. I was always a rambunctious child. I had a very creative imagination, and I think that's because I was an only child. My dad recognized that in me as a young kid. What he started telling me is, 'You're the greatest actress alive; you're going to win an Oscar.' It's just like cramming for a test. The more you hear it, you know it."
Taraji says she excelled because of her doubters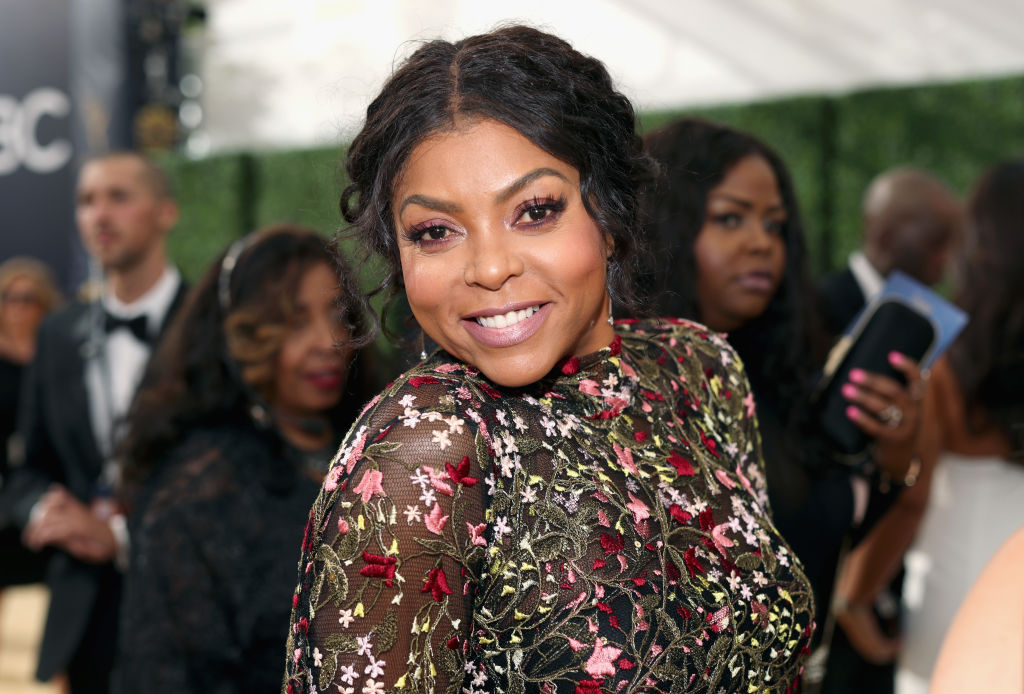 Some people get down and lose hope in the face of adversity, but that isn't the case with Henson. She told Today her doubters helped fuel her determination to become a top actress. Henson wanted to attend the Duke Ellington School for the Arts in Washington, D.C., but she was rejected. She told Today she decided acting wasn't for her. Instead, she went to school for electrical engineering. However, she failed her classes.
Henson's father urged her to try acting again, so she transferred to Howard University. The actress says she began to get her fire back. "What that did was it developed a fire in me that when I got to Howard, I got into my comfort zone. It was like I got my groove back, and I just felt like I belonged."
Henson gave birth to a son, Marcel, during her junior year of college. However, she continued to audition for parts and perform during her pregnancy. In her Today interview, Henson said she pushed on and chased her dream because of the people who doubted her. "I could hear the whispers in the back saying 'She's gonna quit; this is it for her.' Don't ever tell me 'no.' Don't ever doubt me. Or do it, please. I want you to because it's only fuel."
Sheiresa Ngo on Twitter.