Tarek El Moussa from 'Flip or Flop' Looks Healthy and Happy in This Instagram Photo
Tarek El Moussa from Flip or Flop has been to hell and back. The real estate agent turned reality star, battled cancer twice and dealt with health problems associated with steroid use.
El Moussa has talked about dealing with depression and the dissolution of his marriage. He's also shared how dark his days became as he fought his way back to the light.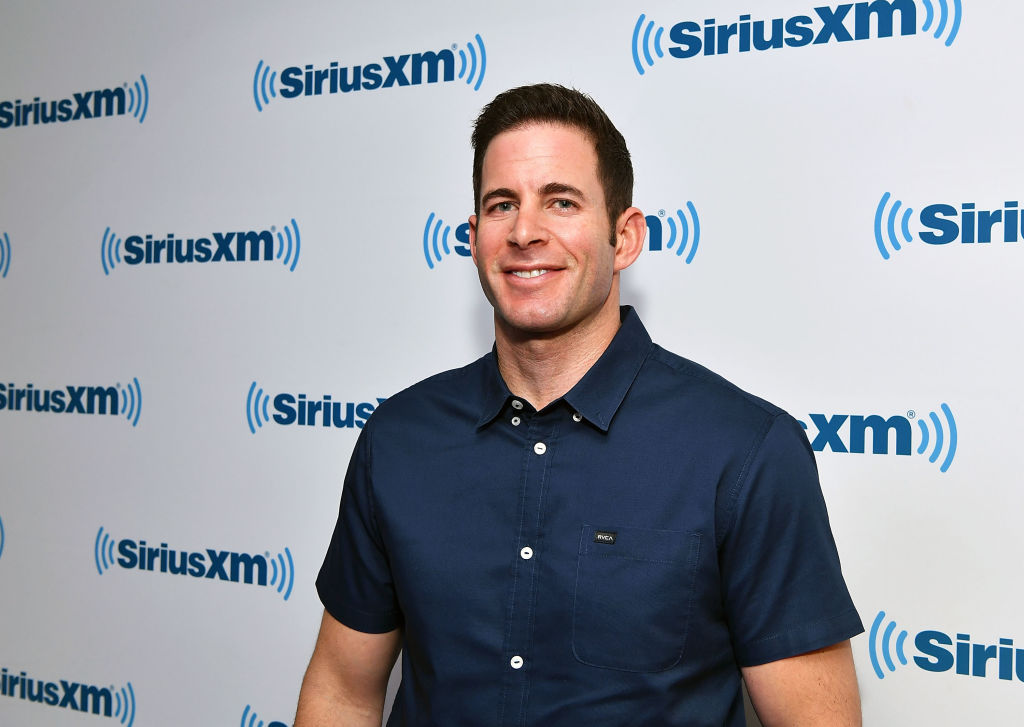 He recently announced a spin-off show and is focusing on his career and children for now. His ex-wife, Christina Anstead already remarried and is expecting a baby, but he wants to stay focused on being a father and growing his business.
Life took a dark turn
After facing both thyroid and testicular cancers, El Moussa's hormones were off-kilter. "It was just my hormones were off. I was tired and I thought it was from the thyroid medication but it wasn't," he told The Dr. Drew Podcast, Page Six reports.
Instead, it was the steroids he was using. "It was awful," he said. "I was completely on way too much testosterone, on top of that taking human chorionic gonadotropin (HCG) injections every day … because I was told to."
He was also dealing with back issues and surgery, which meant he was taking more medication. "I got back surgery, I went from 230 pounds to 168 pounds," he described. "So I had the cancer and then I got the second cancer. And then four months after I recovered from the second cancer, I hurt my back. I lost 60 pounds, I was on Vicodin every day. On top of that, my hormones are off, I'm on pain meds and narcotics and I'm filming and working. It was a really rough three, four years … It was a horrifying experience."
El Moussa adds that the health struggles and a fast-paced work environment created the perfect storm that ruined his marriage. Initially working with his ex was challenging, but eventually, the former couple learned to make it work.
Life is looking up
El Moussa has posted to his Instagram lately looking healthy, happy and content. "Long hair and a white shirt!!!! This is an absolute first and I must say out of my comfort zone," he wrote. "I'm standing tall and proud in this photo I took today because honestly that's how I felt when it was taken. I look back at what my life was and what it is and it puts a smile on my face.

"I literally came from nothing but believed anything was possible," he continued. "Even on my lowest days I knew if I never quit I would one day take a photo like this. A photo standing in a beautiful home living a life I dreamed of."
He recently added a picture while on vacation. He appears to be relaxing with a monkey and healthier than ever. "Just another day monkeying around 😂😂😂…."Yes I know it's a terrible Dad Joke lol" he wrote. "The @hrhcpuntacana is one amazing place!! It's not a hotel it's seriously a city!! There is literally everything here!! Biggest problem!!! It's all inclusive and all I do all day is eat😩😩😩!! I'm going to have to throw my scale in the trash when I get home!!"
Check out The Cheat Sheet on Facebook!