Taylor Swift Fans Struggle Buying Tickets for Her 'Lover' Tour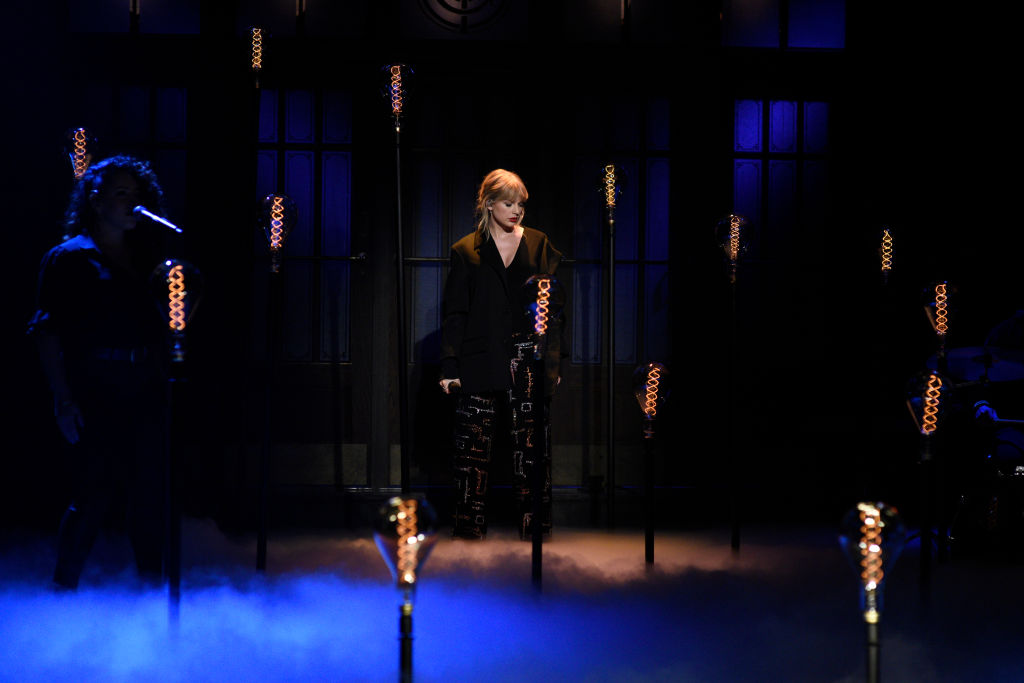 Taylor Swift recently announced tour dates for her newest album, Lover. Instead of touring in multiple cities in the U.S., Swift will host a Lover Fest East and Lover Fest West. The festival-type concert will take place over four concerts, two in Los Angeles and two in Foxborough, Mass. When it came to buying tickets for Swift's concert, Swifties had a difficult time.
Tickets for the concert are not available for the general public yet
Tickets for Swift's Lover concerts have not gone on sale for the general public yet. Earlier in October, fans completed the first steps to participate in a verified presale. The day before tickets were released for verified fans, Ticketmaster users were texted a code. Then at 4 p.m. EST on Oct.14, fans were able to enter a queue to select tickets.
Taylor Swift's fans struggled buying tickets for the concerts
As soon as the ticket sale started at 4 p.m. EST, fans struggled buying tickets for Swift's concert. The concerts sold out quickly, but many fans ended up being stuck in the queue while the concert sold out.
"For those in the queue for Taylor Swift tickets please continue to wait. There are a variety of seats to select throughout the venue. If you were removed from the queue, please rejoin. Thank you for your patience and we'll continue to get everyone in as quickly as we can," Ticketmaster tweeted out for fans.
Despite Ticketmaster's assurances, fans were still kept in the queue for hours.
"anyway I'm fairly lucky but I'm still upset with TN and Ticketmaster for communicating that priority from Taylor Swift tickets would be the determining factor for priority in this presale and then people who had ZERO priority were able to get in and get tickets," one fan tweeted.
"'Verified fan' spent 5 hrs in the queue to get this. Cheapest tickets left were $441 each before fees because 500 level is considered 'premium seating.' Love you @[email protected] but no. @[email protected] this was the worst experience #LoverFestWest," another fan tweeted.
Tickets are already being resold by scalpers
Even though the verified presale is meant to dissuade scalpers, tickets purchased in the sale were soon posted for resale on Ticketmaster or on StubHub. Because the general sale for the concerts does not open until Oct.17, any fans who did not purchase tickets in the presale will be faced with higher ticket costs.
"I was interested in seeing Taylor Swift in LA next year, but it looks like her tickets are not only hard to get (understandable – one night only!), but I guess the "verified fan" presale isn't preventing scalpers and now they're super expensive. Bummer," a Twitter user wrote.
"With how well the verified fan process worked for Reputation tickets I was hopeful but this is just frustrating. We're back to square one where real fans can't get tickets to the shows because scalpers buy them all and sell them for 3x face value @[email protected]," a fan tweeted.