Why Taylor Swift Felt She Had to 'Recalibrate Her Life'
2019 has been a great year for Taylor Swift's career. The songwriter released her seventh studio album, Lover, which was nominated for three Grammy awards. Additionally, she was celebrated as Billboard's woman of the decade as well as the American Music Award's artist of the decade. Furthermore, Swift gained the title of highest-paid celebrity in 2019, raking in over $185 Million this year alone.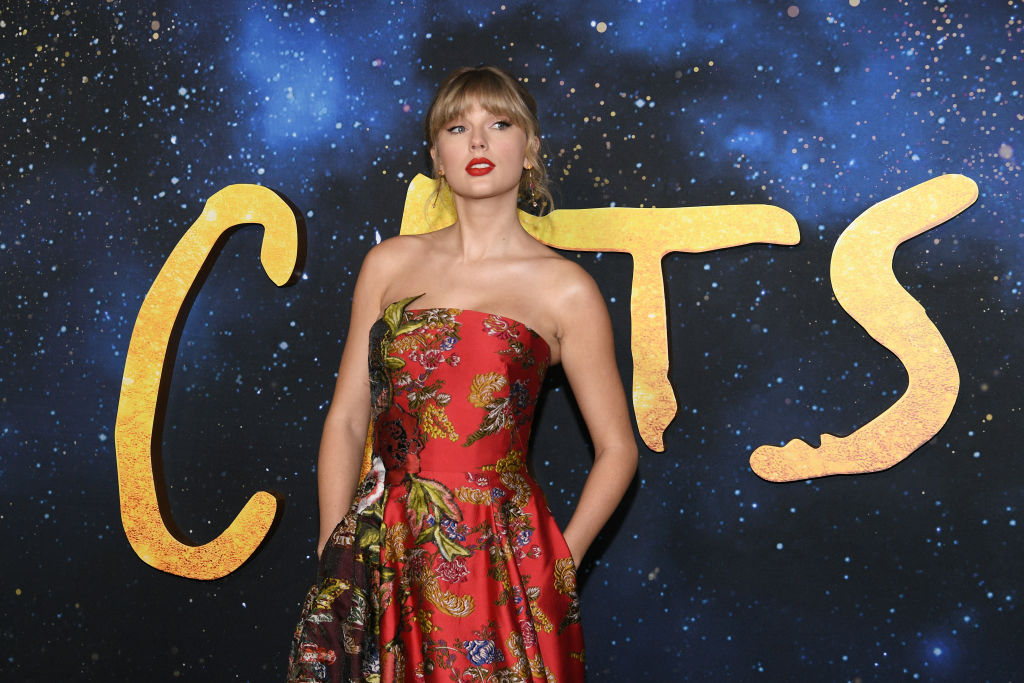 Why Taylor Swift is tight-lipped about her boyfriend
But, in order to be as successful as she is today, Swift felt that she had to take a step back and take a long, hard, look at her life and her career. As someone who literally grew up in the spotlight, Swift was used to sharing a great deal of her life with her fans and the media. As she got older though, she realized how important it was to keep some things personal and private. One example of this is the way she regards her relationship with her boyfriend, Joe Alwyn. Swift has been candid about the fact that she will not speak of it publically, citing that if she does, people will think her relationship is up for discussion.
Why the Lover artist had to recalibrate her life
In a recent interview with Billboard, Swift got candid about the changes that she has made to ensure that she has the time and energy to focus on what really matters to her. "I've spent a lot of time recalibrating my life to make it feel manageable. Because there were some years there where I felt like I didn't quite know what exactly to give people and what to hold back, what to share and what to protect. I think a lot of people go through that, especially in the last decade," the "I Did Something Bad" singer shared.
One thing that Swift highlighted was her relationship with social media and how it has changed over the years. "I broke through pre-social media, and then there was this phase where social media felt fun and casual and quirky and safe. And then it got to the point where everyone has to evaluate their relationship with social media. So I decided that the best thing I have to offer people is my music. I'm not really here to influence their fashion or their social lives. That has bled through into the live part of what I do," the Lover artist confessed.
Swift is looking forward to re-recording her old songs
But, Swift hasn't just transformed personally, she's also changed professionally as well. Perhaps that's why Swifties are so keen on her re-recording her masters. Fans are interested to see how Swift's growth and maturity will influence her older songs. And Swifties are the only ones who are excited. The songstress herself has shared that she's looking forward to the experience and coming back to her older work.
"It's going to be fun, because it'll feel like regaining a freedom and taking back what's mine. When I created [these songs], I didn't know what they would grow up to be. Going back in and knowing that it meant something to people is actually a really beautiful way to celebrate what the fans have done for my music," the 30-year-old artist shared. Swift certainly always has a trick up her sleeve. It'll be interesting to see what she gets up to next.