Taylor Swift's Surprise Performance Shows Her Love for Her Fans
Taylor Swift may be trending slightly under the radar lately, but that doesn't mean the pop star can't make a surprise appearance for a superfan every once in a while.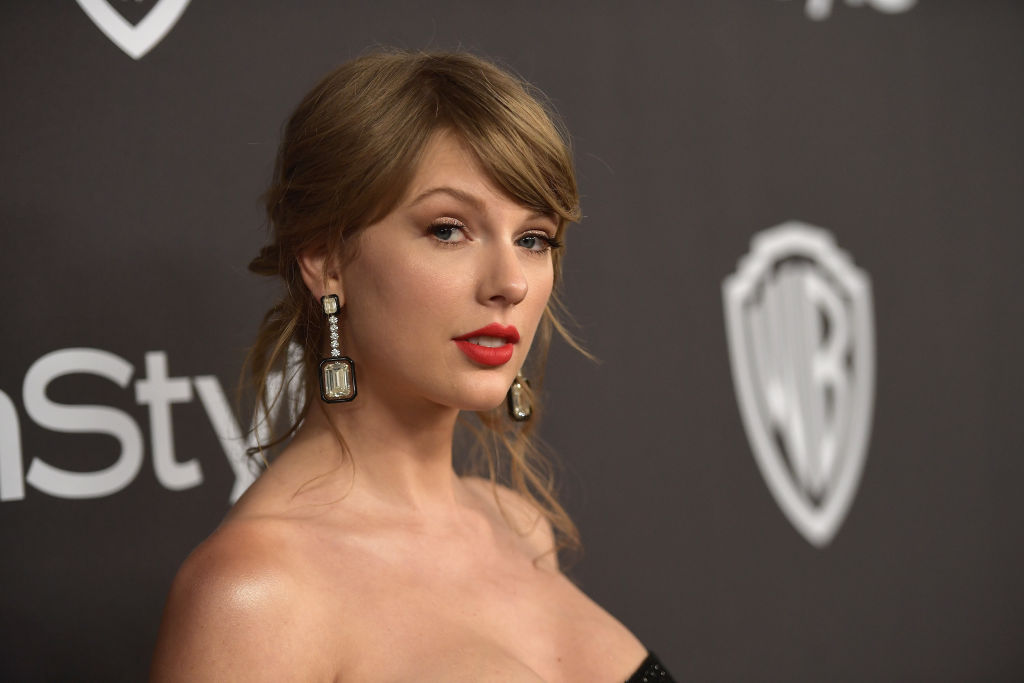 Taylor Swift crashes an engagement party
It's always amazing to see Taylor Swift give back to her fans and many wonder how she even connects with her followers to make surprise appearances and send special gifts. It's rare that a celebrity gives back in such a personal way.
When Alex Goldschmidt proposed to Ross Girard recently, they had a special engagement party to celebrate. Guests never would have expected that Swift would come to personally serenade the couple, however.
Goldschmidt posted pics from the party of himself, Swift, and Girard, with the first caption explaining simply enough: "She came, she sang, I'm dead."
He followed it up with a video of Swift, sharing, "I decided to propose to Ross listening to this song in my car. I can't thank Taylor enough for wanting to help make this day so special."
Party guests were stunned by Swift's appearance
In the video, Goldschmidt addresses the party guests, explaining: "There is one secret that I didn't trust any of you with. There was a person who's not here, who sort of played a part in all of this. So I would like to welcome, and if you would give a warm welcome to, my friend Taylor."
Um… friend? That's a pretty cool pal to have, no doubt about it.
Swift then entered from a back room as the guests cheered and she explained how Goldschmidt had reached out to her and told her about the couple's special song. Then she sang an acoustic rendition of "King of My Heart."
She explained, "This is from Alex, but sung by me."
Taylor Swift's surprise appearance was all her idea
Goldschmidt later took to Twitter to share his appreciation, writing that he has "never felt so overwhelmed with love and exhaustion in my life."
He added: "Thank you for all the messages. I can't possibly respond to them all, but know that your love and support means the world to me. And holy s**t, Taylor Swift is an angel who gives the best gifts."
Goldschmidt told CNN that he contacted Swift, explaining that he was going to propose to Girard, and thanked her for the song that inspired him to pop the question. He explained: "She reached out wanting to be a part of it. It was all her idea."
Goldschmidt and Swift go way back
This isn't the first time that Goldschmidt and Swift have connected, however, as he has selfies with the singer dating back to 2014. His connection with Swift even earned him a part in her "Shake It Off" music video, as he explained in an Instagram post at the time: "Two weeks after (taking Taylor Swift and Ed Sheeran) selfies, Taylor Swift flew me out to LA to be in the 'Shake It Off' video. It's the biggest secret I've ever had to keep."
The two maintained a social media friendship as the singer began following Goldschmidt on Twitter in 2014 and he even played a small part of her The Voice performance in 2015. In 2015, Swift also gave Goldschmidt love advice, via a tweet from Lady Gaga to Swift that said, "Life is friends, family, and love! We all see that in you, your prince charming will come!"