Taylor Swift Thinks Her Movie 'Cats' Is Weird (Just Like the Rest of Us)
When the long-awaited screen adaptation of Andrew Lloyd Webber's Cats was announced, Broadway fans were ecstatic. Swifties were delighted to learn Taylor Swift would play a role in the film. However, when the trailer was released, some fans were less enthused and felt the humanoid cats were off-putting. This raises the question: What does Swift think of the film's widely derided aesthetic?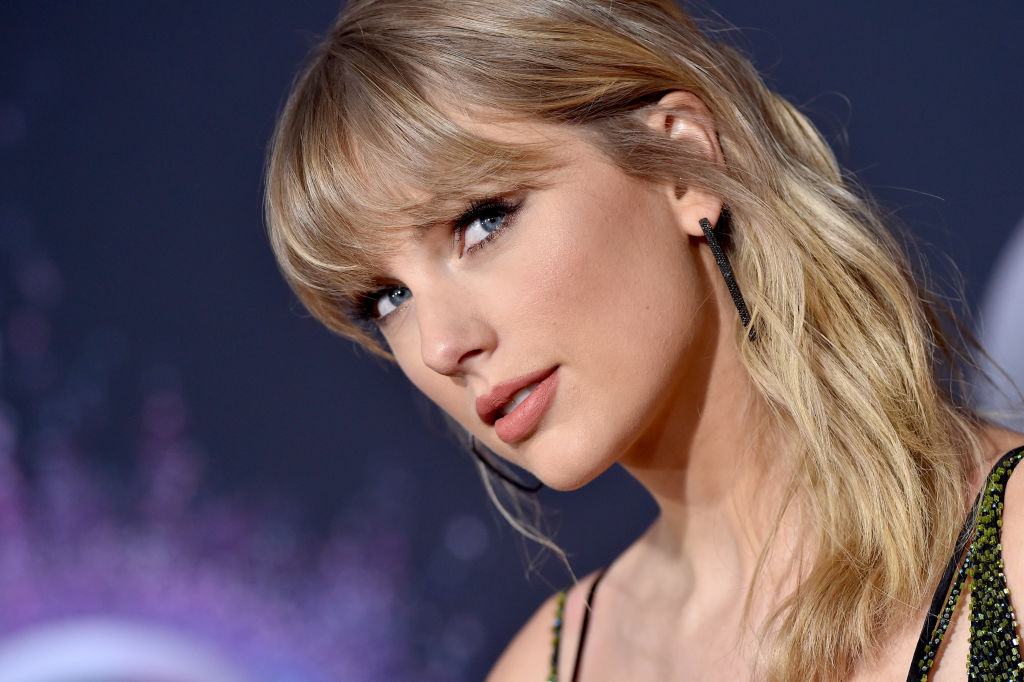 Taylor Swift joins the cast of a lifetime
One way Cats differentiates itself from other Broadway adaptations is its cast. Numerous celebrities are slated to appear in the film, including Jennifer Hudson, Jason Derulo, Ian McKellen, Judi Dench, Idris Elba, Rebel Wilson, and James Corden. Swift will also appear in the film, playing the coveted role of Bombalurina.
Alongside Hudson and Derulo, Swift stands as one of a handful of music superstars to appear in a film version of Webber's work. Madonna starred as Eva Peron in the film version of Evita. Donny Osmond got to play the title character in the direct-to-video film version of Joseph and the Amazing Technicolor Dreamcoat. And Gerard Butler ascended to stardom thanks to his role as Erik in The Phantom of the Opera.
Why the 'Cats' movie has been ridiculed even before its release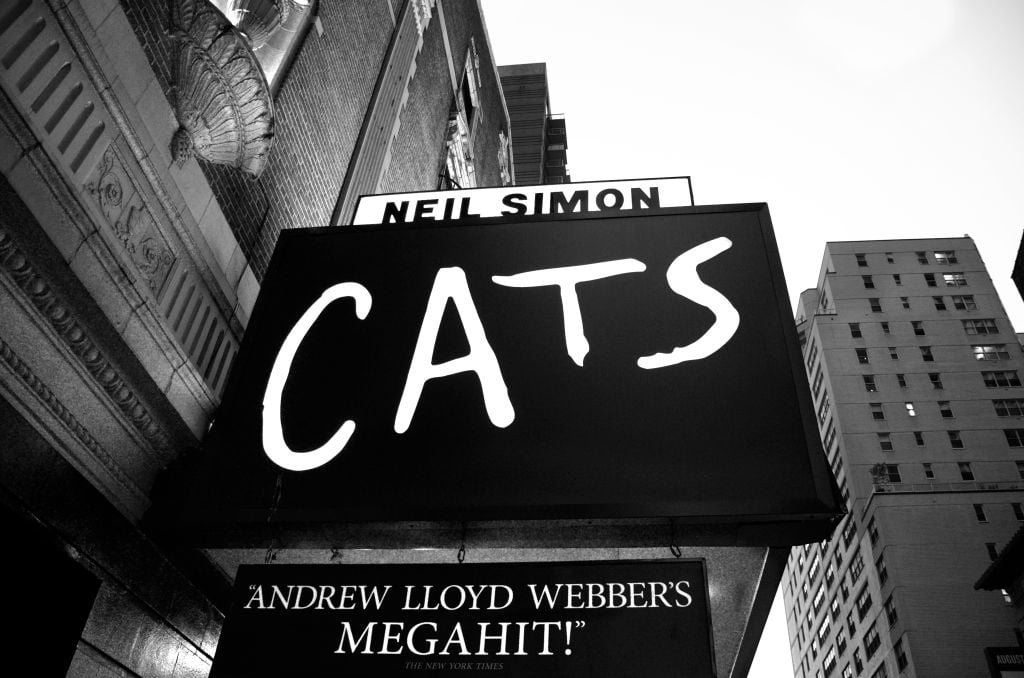 A star-studded adaptation of one of Broadway's most successful musicals certainly sounds like an interesting idea. But when the trailer was released, many decried its cats as grotesque. The cats in the film look almost as human as they do feline, which made many viewers uncomfortable.
Swift is an artist with a distinct aesthetic sensibility. She comes up with the imagery in her music videos — much of it vibrant and beautiful. Given the intriguing tableaus in her music videos, fans wondered how she reacted to the distinct look of Cats.
Taylor Swift opens up about 'Cats'
The singer discussed Cats with Webber in an interview for British Vogue. She said she "really had an amazing time with Cats. I think I loved the weirdness of it. I loved how I felt I'd never get another opportunity to be like this in my life."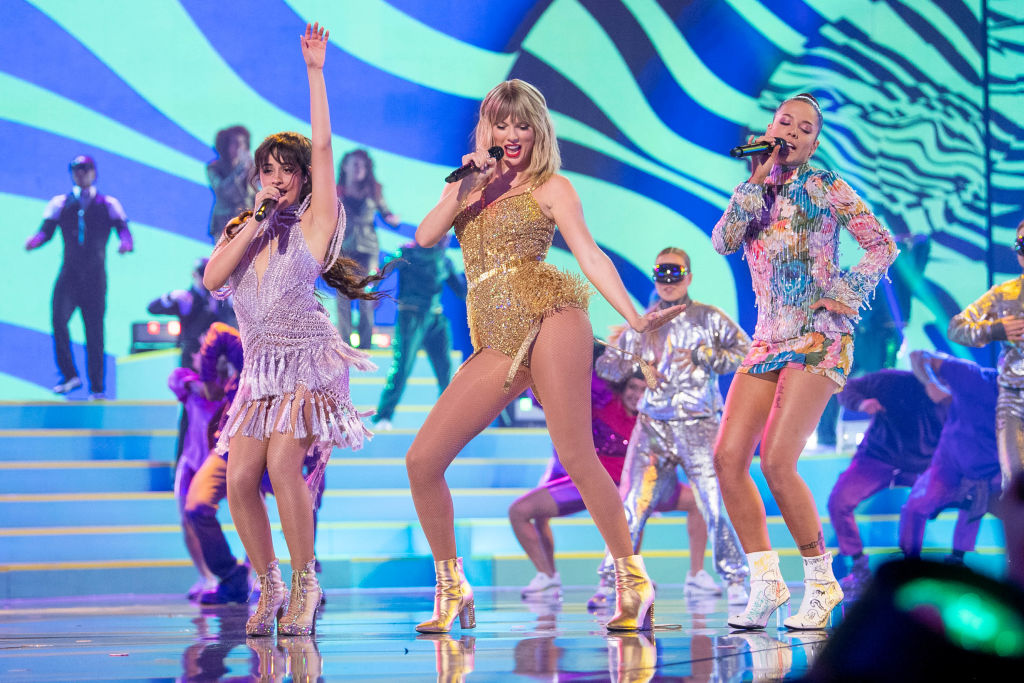 The composer asked whether she'd considered becoming an actress as a child. "I have no idea," Swift said. "When I was younger, I used to get questions like, 'Where do you see yourself in 10 years?' I'd try to answer. As I get older, I'm learning that wisdom is learning how dumb you are compared to how much you are going to know."
Although acting may not have been one of Swift's childhood ambitions, she enjoyed working with her co-stars, especially Dench. "There is one scene that Idris and I do with Judi and someone walked up to me with this kind of gummy candy and I was like, 'Oh, I've never had this before, this must be British candy, this is amazing," Swift said. "I was raving about this candy so much, and Judi must have overheard me, because the next day I got to my dressing room and there was a signed photo from Judi and, like, six bags of it."
So far, the internet has widely derided Cats for its visuals. Perhaps the film will exceed expectations. For the most dedicated of Swifties, Swift's presence in the film could be enough for them to have a great night at the movies.