Technically, Prince Charles Can Forbid Prince Harry From Taking Archie to Canada Like He Did to Diana
There's nothing normal about being a member of the British royal family. Even though the whole concept seems very romantic and glamorous to outsiders, certain aspects of living the royal life aren't nearly as perfect as they appear. Lately, Prince Harry and Meghan, Duchess of Sussex have been learning that fact the hard way.
The couple shocked the world when they announced their intention to step down as senior members of the royal family and forge a new, unchartered path as part-time royals, part-time regular people who don't have to put up with the nonsense. Part of their plan includes moving their family to North America for extended periods of time.
That all sounds reasonable on the surface. But there is one surprising rule that would forbid the Duke and Duchess of Sussex from taking Archie abroad if Prince Charles disapproved.
Prince Harry and Meghan don't technically have custody of Archie
It all goes back to a weird law that's been part of the monarchy for centuries. The Grand Opinion for the Prerogative Concerning the Royal Family is a fancy way of saying that if the custody of a royal born child ever becomes a question, the reigning monarch would be granted those privileges. The law was enacted by King George in 1717.
The law states, "right of supervision extended to his grandchildren and this right of right belongs to His Majesty, King of the Realm, even during their father's lifetime."
In other words, Prince Charles gets the final say in what happens to Master Archie, not his father, Prince Harry. This law wouldn't apply until Charles becomes king. But that could happen very soon.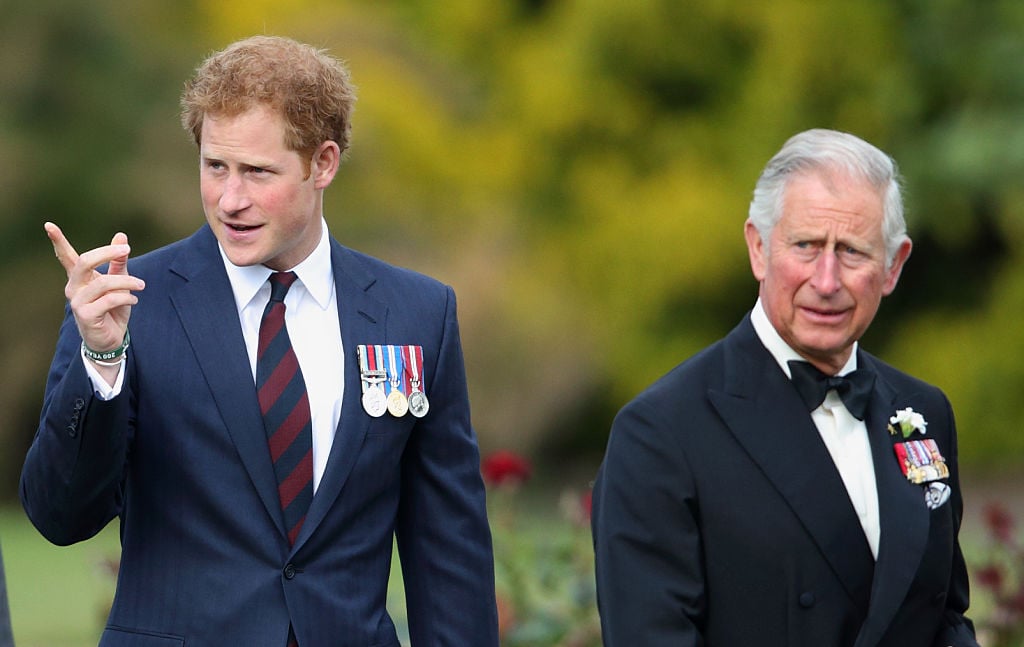 Would Prince Charles really forbid Archie from moving away?
The latest public statements from Buckingham Palace all make it sound like other members of the royal family are working in union with the Duke and Duchess of Sussex to figure out a mutually agreeable plan for the future. "My family and I are entirely supportive of Harry and Meghan's desire to create a new life as a young family," Queen Elizabeth said.
But don't put it past Prince Charles to lay down the law about having his grandson move overseas. He's pulled that move before in a different yet similar situation.
Prince Charles wouldn't let Diana move to Australia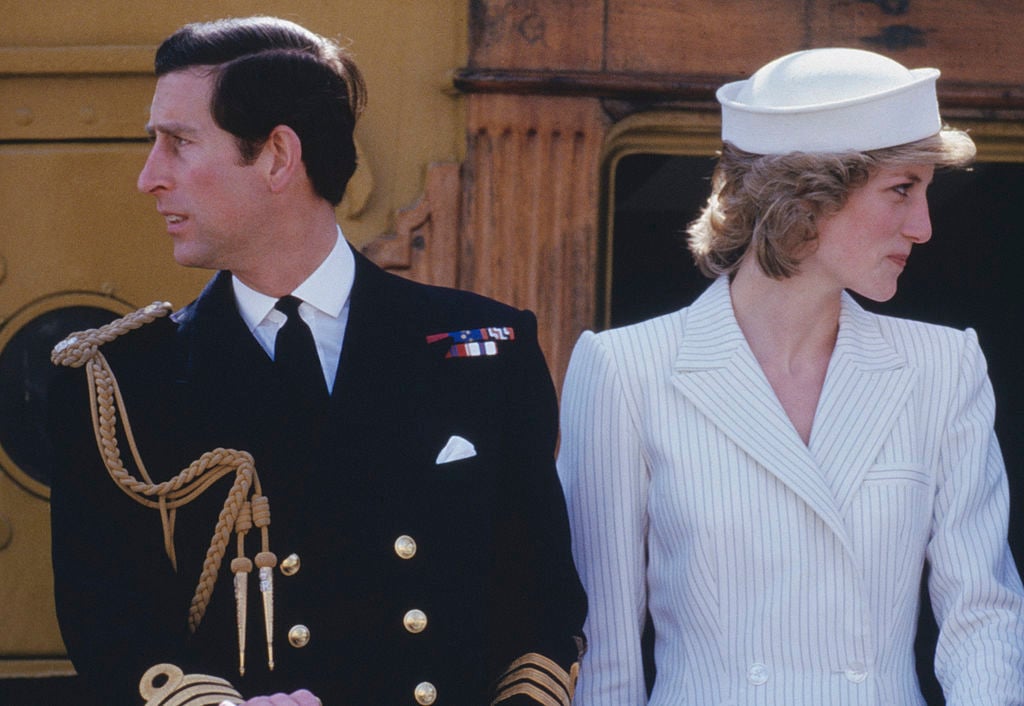 After Princess Diana and Prince Charles split, Diana supposedly wanted to escape the British press by fleeing with her two sons to Australia, The Independent reported. But since he had to share custody with Prince Charles and since the Queen ultimately had the power to veto any of her plans, even ones concerning her own children, Diana was forced to stay nearby.
It may be a stretch to think that Prince Charles would use this ancient rule to block Harry and Meghan from taking Archie overseas. But in the event that the two divorced or disagreed on what was best for their son, the law could play an important part in determining where Archie's future might be.