The Sweet Way Cole DeBoer Helps 'Teen Mom 2's Chelsea Houska Deal With Her Anxiety
Teen Mom 2 has always been full of drama — there's no denying that. But as the young women get older, they've begun to deal with more long-term issues, including working on their mental health. In Season 9, Chelsea (Houska) DeBoer showed us how she manages her anxiety, with a little help from her husband, Cole. Here's what we learned about this during Part 3 of the Teen Mom 2 Season 9 Reunion Special.

Chelsea's family grew in Season 9

There were a lot of changes for the DeBoer family in Season 9 of Teen Mom 2. In addition to Chelsea's daughter, Aubrey, from a previous relationship, they had Watson, a toddler, to take care of. And soon, there was a new addition.

During the season, Chelsea gave birth to the couple's second child together: A daughter, named Lane. So for most of the season, Chelsea was at home juggling three children, often seen picking up Aubrey at school with the two little ones in tow. Talk about a lot to deal with.

There was one major incident

Fortunately, the family was able to get away for a quick family vacation. Though they had a great time, they returned to their rural South Dakota home to find that it had been broken into and they'd been robbed.

Chelsea had a very strong reaction, growing too nervous to spend time alone in her house. She was struggling with a lot of anxiety, telling the cameras, "I can't do anything, I can't go anywhere — I can't even drive without feeling like this."

Chelsea experienced a full-on anxiety attack at one point

Chelsea's struggles continued over the course of several episodes. She said that she has always struggled with anxiety, but not to this degree. Then, in one episode, we discover that she was out with a friend when she had a panic attack and was taken to the hospital.

Talking to Dr. Drew at the reunion special, Chelsea said of the attack, "I felt like I was about to have a seizure or something. I couldn't speak, my heart was pounding." After her trip to the hospital, we saw Chelsea wearing a heart monitor for a little while to determine if there was a medical condition other than anxiety at the root of all this.

Here's how Cole is helping Chelsea manage her anxiety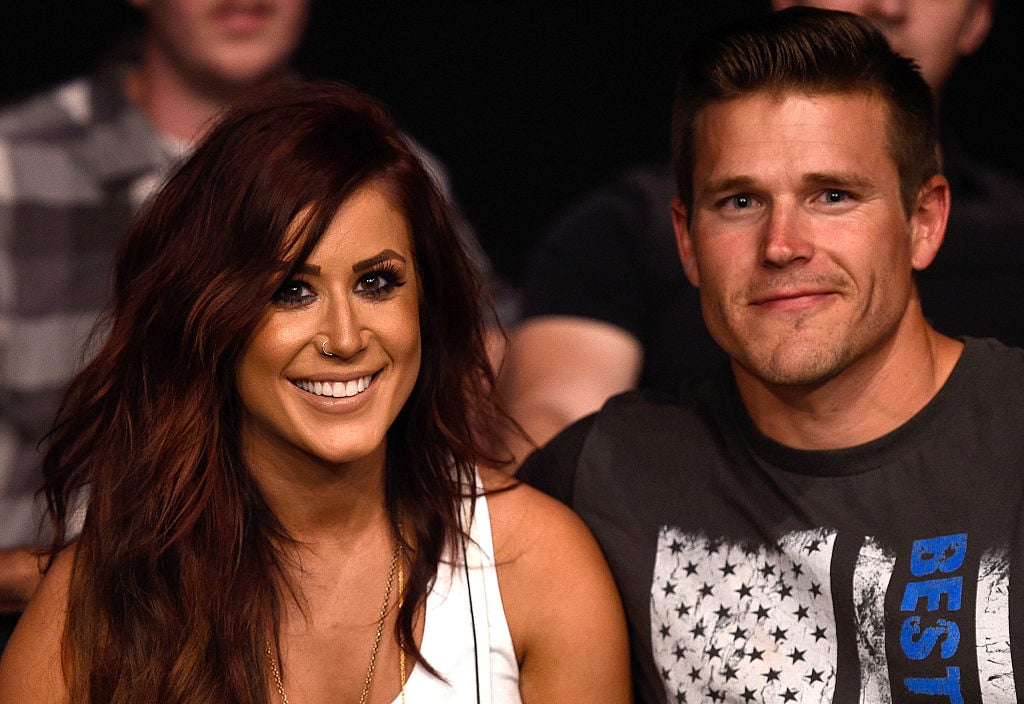 Despite being seemingly healthy otherwise, Chelsea's anxiety is a real medical condition, and the show treats it as such. So Dr. Drew asked Cole, who was attending his first reunion special since joining the show in Season 6, how he supports his wife during this time.

"After she went through it, I wrote her a bunch of notes…that she can find as she woke up," said Cole of a time shortly after her attack. Chelsea chimed in, "They're still up! I won't take them down." Nessa asked her what the notes say, and Chelsea said the messages read things like 'Today you're going to have a great day.' 'You're a wonderful wife.' She gushed, "He just, is so good."