'Teen Mom 2': Chris Lopez Regrets Not Being Around When Kailyn Lowry Was Pregnant With Lux
'Teen Mom 2': If Chris Lopez could go back, he would have acted differently during Kailyn Lowry's pregnancy with Lux.
Teen Mom 2 star Kailyn Lowry and Chris Lopez, the father of her son Lux, have had a tempestuous relationship in the past. Lately, they've been on OK terms, but the nature of their relationship has always been inconsistent.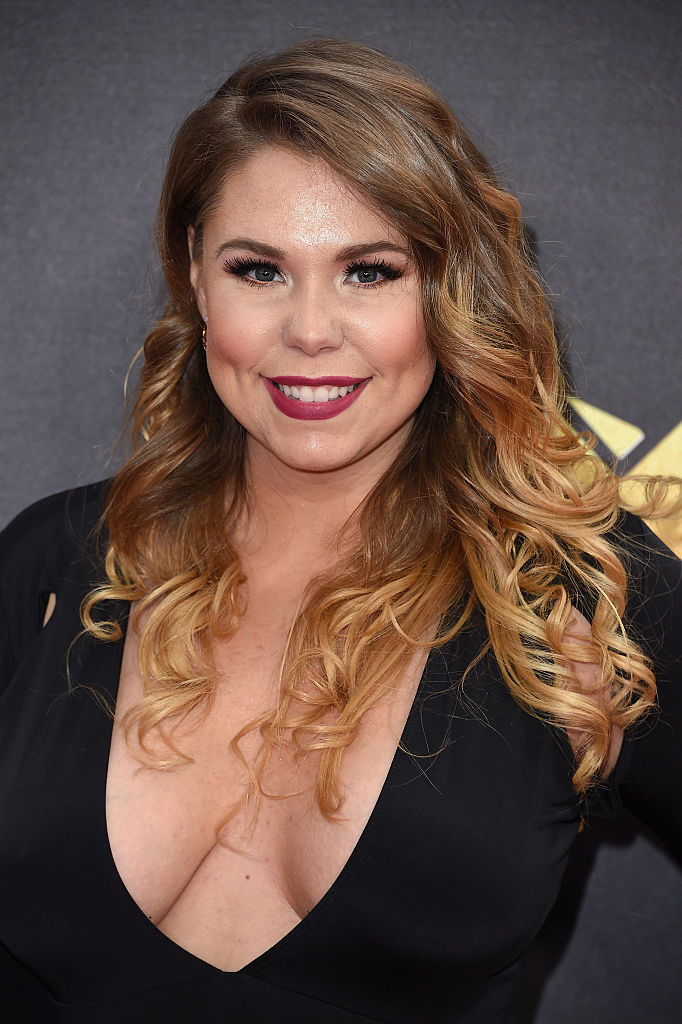 In Lowry's most recent book, A Letter Of Love, she writes about her decision to end her "toxic" relationship with Lopez and cut him out of the picture.
"I didn't wake up one morning and decide that I was going to cut Chris out of our lives. There are reasons why I feel the way that I do. Just because he has a biological connection to the baby, doesn't mean he's best for the baby," she wrote.
Lowry also writes about how, leading up to the birth of Lux, she had minimal contact with Lopez. When she called him to tell him that she had to go to the hospital, they hadn't spoken for two weeks.
To Lowry's surprise, Lopez was pretty supportive during her labor. She says he never left her side.
After Lowry gave birth to Lux, she writes that she and Lopez even tried to make their relationship work again. But their efforts didn't last.
"After we left the hospital, he came to the house and stayed with us as well. We tried to get back together and work things out, but it only lasted for about a month. After that brief time of being together, we didn't speak for a period of eight months," she wrote.
Lowry also writes about how she wishes she received more help from Lopez after the birth of Lux.
"Even the responsibility for all of the baby formula was left up to me. I kind of knew that this would be a possibility, but I guess I just wanted to be proved wrong. Is it too much to ask if the baby needs anything? Whether we were on good or bad terms, Chris could have at least asked if I needed help," Lowry wrote. 
Chris Lopez says he regrets not being there for Kailyn Lowry more
Lopez recently held a Q&A on his private Instagram and a fan asked if he regrets anything about not being "more involved with Lux in the beginning," InTouch Weekly reports.
"In a way, yes. Here's an honoest moment for y'all," he wrote. "I wouldn't say regret but I wish I was there more for his mother while she was pregnant with him… She really carried my son for nine months and I was f***** up."
Thankfully, since Lowry's pregnancy with Lux and their son's early life, Lopez has played a more active role in raising their child.
Read more: 'Teen Mom 2′: Why Kailyn Lowry Fell For Chris Lopez–'Chris Didn't Want Anything To Do With Television'