'Teen Mom 2': Does Jenelle Evans Plan to Quit the Show?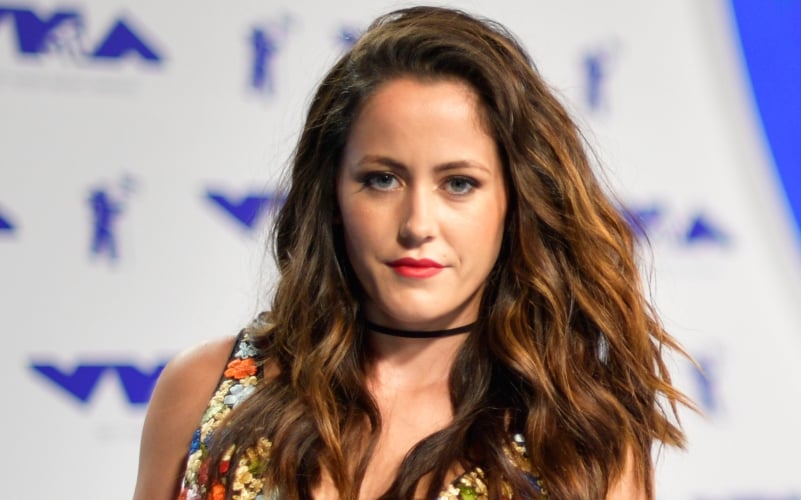 Things haven't been going smoothly with Jenelle Evans on Teen Mom 2. So it's probably not surprising that she might be planning her exit from the show. But does she plan to quit it any time soon? Here is everything to know including what she plans to do after reality television.
Jenelle Evans said her husband, David Eason told her she should leave Teen Mom 2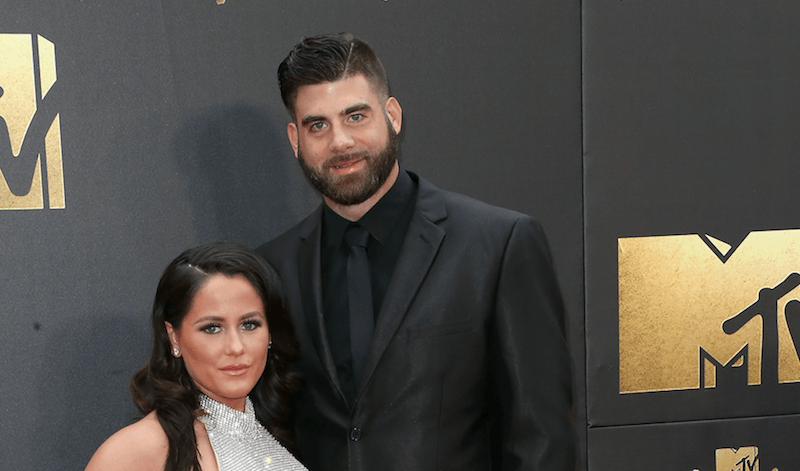 It's probably not surprising that Evans' husband, David Eason isn't a fan of Teen Mom 2. He was fired after he wrote homophobic tweets. But the reality star revealed that he has been talking to her about quitting.
"He said, 'You should just leave.' He's like, 'Just do it while you can and get the income while you can,'" Evans told Us Weekly. But what would Evans plan to do if she did leave the show?
Evans wants to host after the reality show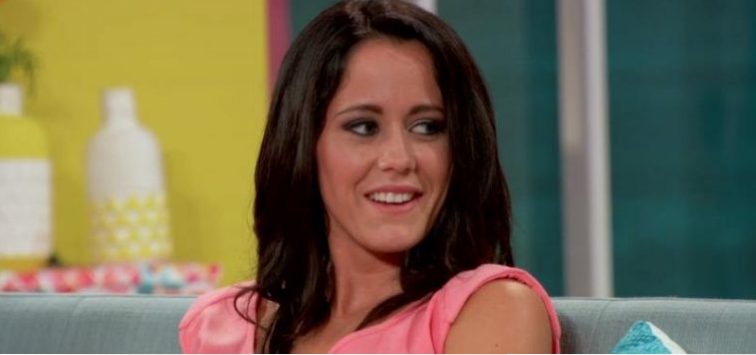 The mother isn't ready to throw in the towel with the reality show yet. But she did reveal what her plans are for the future.
"I'm glad that I filmed as long as I did so far," revealed Evans "so people can look at my old episodes and maybe learn from my past and up to now. As for my future, I don't know what it holds and I don't know what I'm gonna be doing. … I would like to be more professional, get more professional jobs in the entertainment business. Maybe hosting."
There were previous reports that crew members are refusing to work on her shoots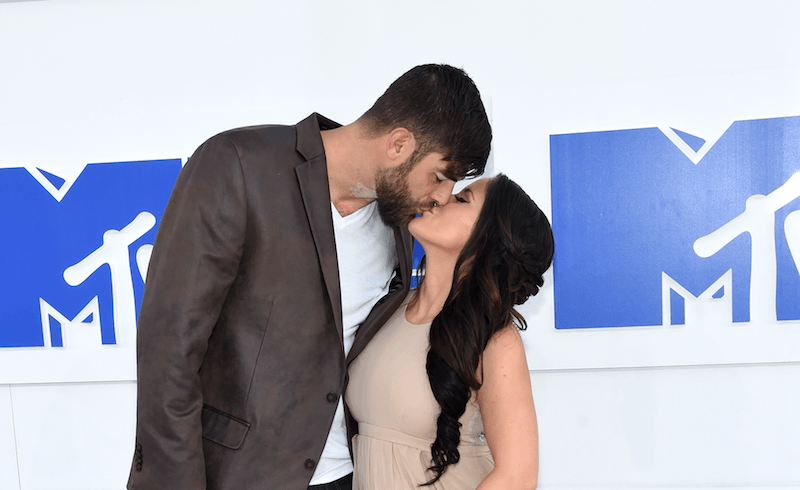 Things reportedly didn't go smoothly for Jenelle Evans and the crew members of Teen Mom 2. There was a report that some crew members refused to work on her shoots because they were scared of Eason.
"After the first video [of David threatening to shoot trespassers who came on The Land] incident, several of them said they will no longer accept shoots with Jenelle, because they are downright scared to go anywhere near her, out of fear of what David may do," a source told Ashley's Reality Round Up.
Another source dived deeper into the situation. "They no longer feel comfortable working on Jenelle," said the source. "There are some people who no longer feel safe going down there anymore because David has made it clear that he does not like the people from MTV, and that he has a ton of weapons. There have been multiple discussions among various crew member groups about the possibility of him coming to a location where we're filming and opening fire if he's in a bad mood or something, even if it's just to scare us."
So crew members are reportedly not happy with her and Evans has been vocal about not being happy with the show. She previously threatened to quit because she didn't like how she was being portrayed. Still, it doesn't seem like Evans has any concrete plans of leaving.
Read more: Why 'Teen Mom' Fans Think Jenelle Evans' Husband, David Eason, Is Abusive
Check out The Cheat Sheet on Facebook!