'Teen Mom 2′: Is Jenelle Evans' Husband, David Eason Not Allowed on the Show?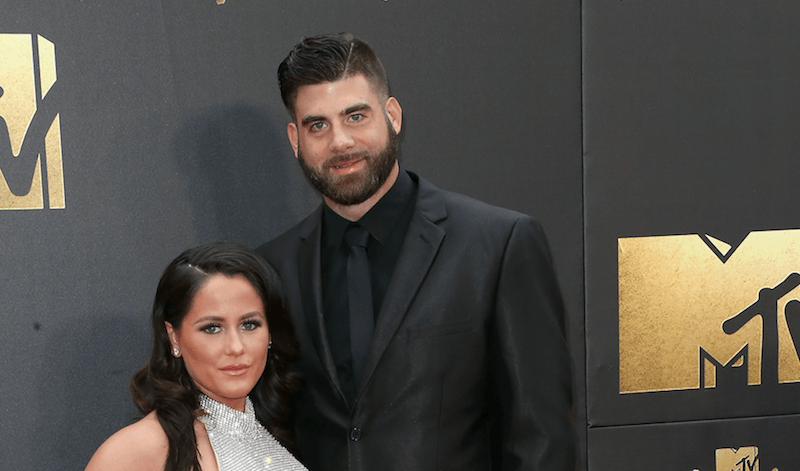 Although Teen Mom 2 has followed the lives of its stars for many years now. Fans probably noticed Jenelle Evans' husband, David Eason hasn't been on it. Is he not allowed on the show? Here is everything to know about the situation and more.
Jenelle Evans' husband, David Eason was fired from Teen Mom 2 after homophobic tweets
David Eason hasn't been on Teen Mom 2 after he wrote multiple homophobic tweets. Jenelle Evans defended him while other cast members called for him to be fired like Kailyn Lowry. Now there are new reports regarding Eason and the show.
There is a new report that crew members are refusing to work on Jenelle Evans' shoots to avoid Eason
The Ashley's Reality Round Up reported that Jenelle Evans' husband, David Eason is a source of tension for the show Teen Mom 2. "After the first video [of David threatening to shoot trespassers who came on The Land] incident, several of them said they will no longer accept shoots with Jenelle, because they are downright scared to go anywhere near her, out of fear of what David may do," a source reportedly said.
This source is referring to the video Eason posted on Instagram after he was visited by Secret Service. The video showed him firing a gun. It was captioned, "hey will say I've gone off the deep end just wait for it! #bangbangbang #bumpfire #bumpthis#nancypelosi #trump #maga."
A second source also chimed in on the situation. "They no longer feel comfortable working on Jenelle," said the source. "There are some people who no longer feel safe going down there anymore because David has made it clear that he does not like the people from MTV, and that he has a ton of weapons. There have been multiple discussions among various crew member groups about the possibility of him coming to a location where we're filming and opening fire if he's in a bad mood or something, even if it's just to scare us."
Kailyn Lowry tweeted in response to the report that she also refuses to attend the reunion if he'll be there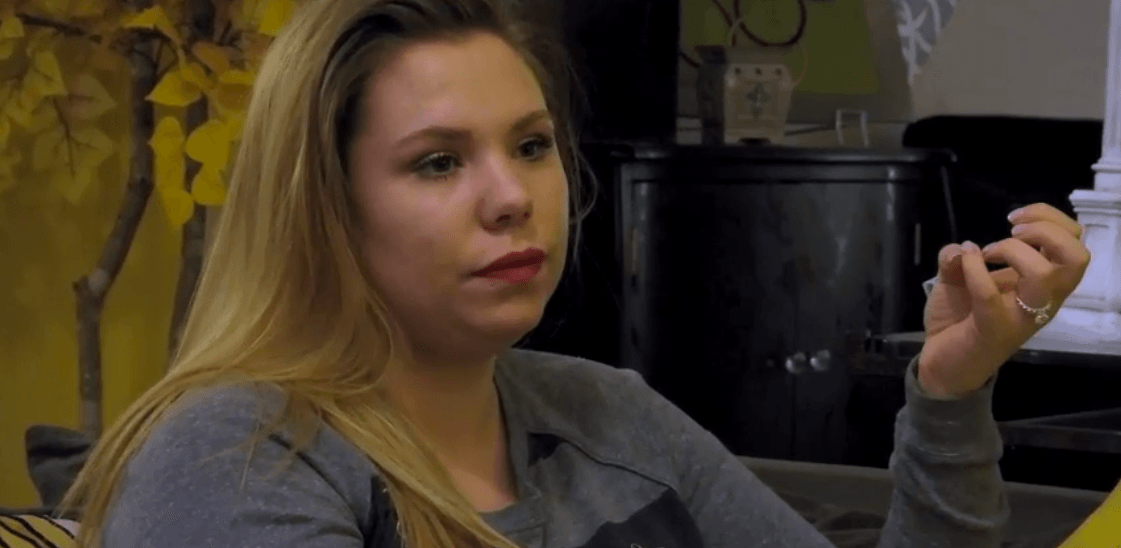 The fellow Teen Mom 2 star responded to the tweet of the report that crew members have been refusing to shoot with Jenelle Evans. She wrote, "I will not be attending any type of reunion on the same day or weekend as Jenelle & David for the same reasons."
Jenelle Evans claims Eason doesn't interfere with filming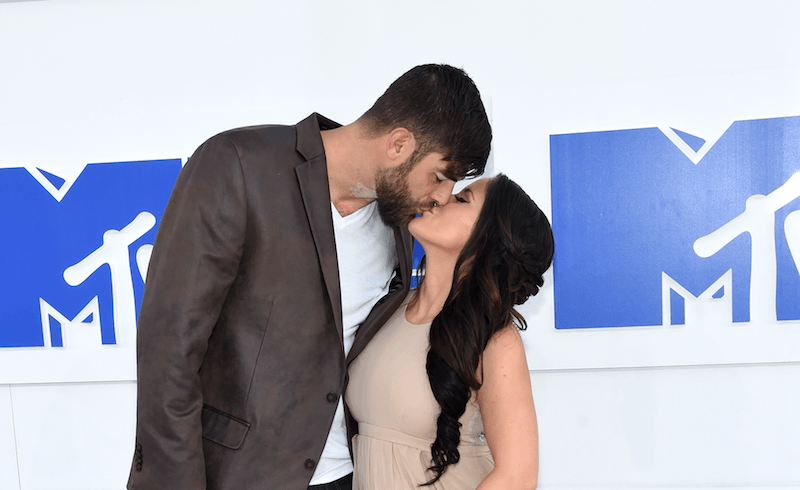 Evans took to an Instagram story to address the reports. "#RumorAlert MTV doesn't even come to my house to film, where David is," she wrote according to Us Weekly. "I solely film with my mom at lunches or with the kids and my mom. David is never involved. This was my contract 'terms' to begin with. Everyone still has to make a huge deal about David when he isn't involved."
She then addressed whether Eason has been getting in the way with filming. "My husband DOES NOT interfere with filming. Producers get angry when David is going to be at my child's soccer games, or if i go to LA to do business etc… they CHOOSE not to come. David never 'waved' his guns at anyone since they've met him. They just don't understand #CountryLiving and how protective someone is of their family and their land."
And what did she have to say about Lowry? "Then you got this dumb c*nt tweeting about me again to make herself relevant…" said Evans. "All you have to worry about is ME babygirl."
The couple has been married since Sept. 2017. They have a daughter named Ensley. Eason was recently charged for illegally towing a stranger's truck.
Read more: Why 'Teen Mom' Fans Think Jenelle Evans' Husband, David Eason, Is Abusive
Check out The Cheat Sheet on Facebook!