'Teen Mom 2': Is Kailyn Done with the Franchise?
Kailyn Lowry may have made her career out of appearing on Teen Mom 2, but the mother-of-three is about ready to walk away from the franchise. Her desire to part ways with MTV appears to stem from her longstanding feud with Jenelle Evans, the franchise's resident troubled star.
When did Jenelle and Kailyn's feud start?
The co-stars have never seen eye-to-eye, but the feud got especially ugly when Lowry took to Twitter to confirm reports that MTV camera crews refused to film in the presence of David Eason, Jenelle's husband. According to E! News, Lowry went on to tell her fans she also refused to shoot with Jenelle and her husband.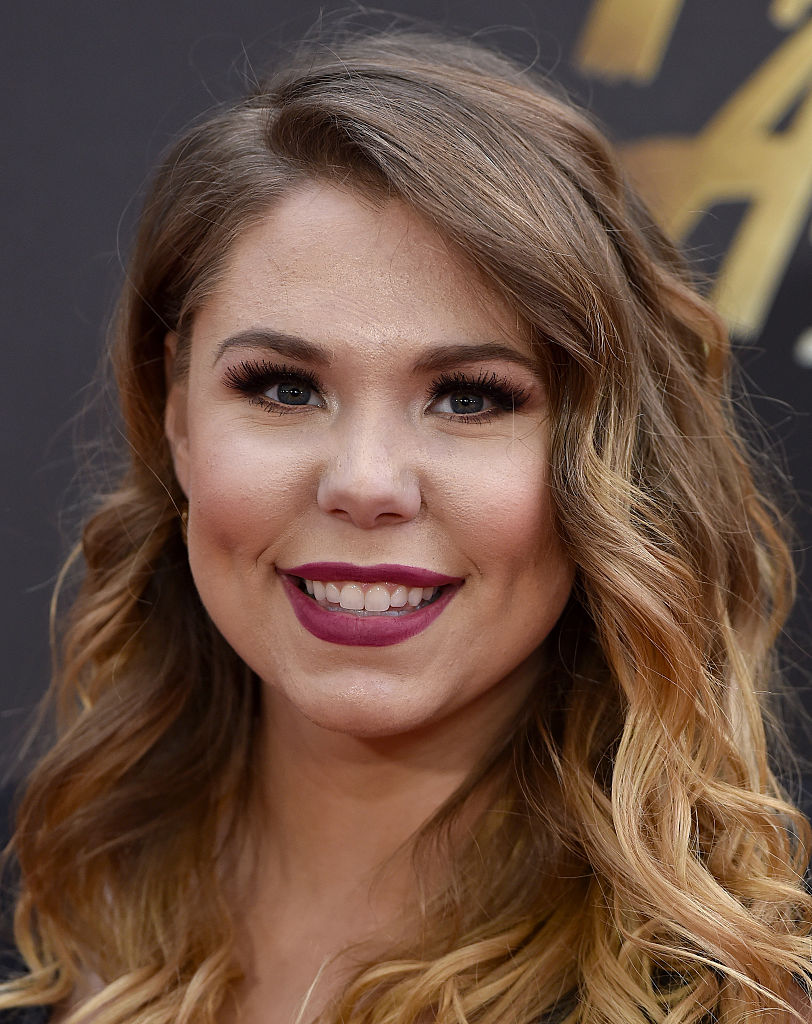 Things got worse when Lowry sent Evans hair care products, allegedly as a peace offering. Evans set the products on fire to let Lowry and the world know that she has no plans on forgiving or forgetting. According to Radar, the October 2018 burning of the products is against North Carolina law. Jenelle could have faced a fine of $25,000 for the social media stunt.
While fans had hoped that 2019 might be the year the MTV reality stars turned a corner and all just got along, it doesn't seem to be in the cards. In fact, the feud has amped up so much that Lowry is allegedly considering quitting the franchise entirely.
What is making Lowry rethink her role on Teen Mom?
Lowry has been a fan favorite on the series for years, even when fans don't necessarily agree with the way she conducts her life. Evans, on the other hand, has been a polarizing figure for the franchise. Fans have often voiced their concerns about Jenelle's behavior, including the way she treats her children, but she remains an attention grabber. Aside from Jenelle's antics, fans are heavily invested in Barbara, Evans' mother.
In a sneak peek for the upcoming episode, Lowry sat down with a show producer to discuss her feelings about an Instagram Live video posted by Barbara and Jenelle. In the video, Barbara suggests she wants to get "lit" and "kill Kail". Barbara was later reprimanded for the comments, but Jenelle has continued to defend her mom; alleging that it was all a joke and she doesn't know how social media works.
Is Lowry going to leave Teen Mom?
Kailyn has been thinking about leaving the show for years, apparently. According to OK! Magazine, she considered departing the franchise after a brawl between herself and the DeJesus sisters in December 2018. Briana, a recent addition to the cast, and Lowry have a sordid history together. DeJesus dated Lowry's ex-husband Javi briefly, which cemented some hard feelings.
Lowry didn't end up leaving after the fight, but it looks like Jenelle and Barbara's commentary might be enough to force her hand. If she were to go, MTV would be forced to fill her role; it would be interesting to see who they would come up with to take the Pennsylvania native's place.