'Teen Mom 2': Jenelle Evans and Nathan Griffith Prepare to Battle Over Custody of Kaiser
Well, the drama for Teen Mom 2 star, Jenelle Evans, isn't anywhere near over. While the MTV star might be on the medical mend, her court troubles are just gearing up. The mother of three is allegedly headed to trial to fight for custody of her four-year-old son, Kaiser. Kaiser's father, Nathan Griffith, is requesting full physical custody of the child.
Why is Nathan fighting for custody?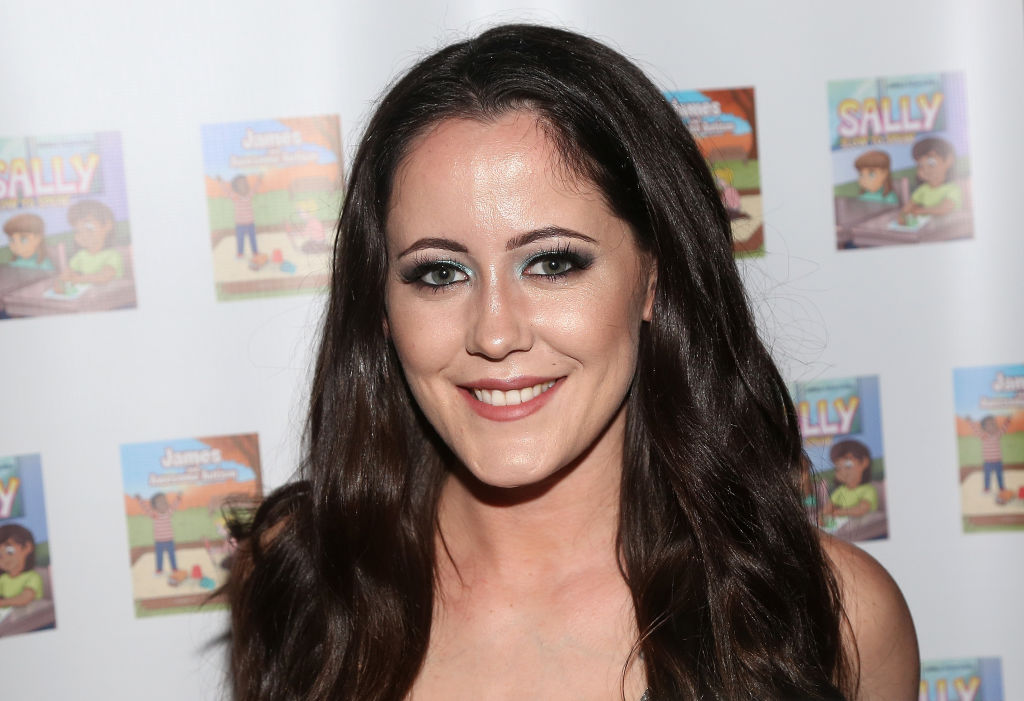 Nathan Griffith and Jenelle had a troubled relationship from the get-go, and the addition of a child didn't make it any better. The pair split shortly after Kaiser was born, with Jenelle accusing Griffith of domestic abuse. Griffith was arrested after another domestic violence allegation in 2017. The victim, his then-girlfriend, was allegedly choked by the former television personality.
Griffith has been battling with Evans over custody of Kaiser ever since. In court documents, Griffith alleges that Evans' husband, David Eason, has physically and verbally abused his son.
According to In Touch, Griffith discovered marks and bruising on the four-year-old's behind while helping him clean up during a weekend visit. The child alleged told Nathan that David hit him with a stick.
Jenelle has vehemently denied the allegations; stating that the child likely got the bruises during a slip-and-slide event at school. Nathan, however, isn't buying the claim and has involved the authorities.
Nathan accuses Jenelle of being on drugs while pregnant
As an aside to the abuse claims, which are enough to fight for full custody, Nathan has also alleged that Evans has failed to finish the drug treatment programs she has entered. According to In Touch, the 31-year-old model claims that his son, Kaiser was born with THC in his system.
Court documents also allege that Jenelle's youngest child, Ensley was also born with THC in her system. If the allegations are true, that means Jenelle was using drugs while pregnant with both Kaiser and her youngest child. There is no word on whether Jace, Jenelle's oldest son tested positive for any drugs at the time of his birth.
Jenelle's battle with her mother Barbara, for custody of Jace was well-documented on Teen Mom 2.  Barbara mainly raised Jace for the first several years of his life.
Jenelle has a long history with CPS
Whether the allegations levied against Evans and her husband are true or not, the teen mom has a long and sordid history with Child Protective Services. According to People, the mother of three has been visited by the child protection agency more than twenty times.
Evans alleges that all 20 cases were closed without further investigation and that everything is fine in her home, but fans are curious about Nathan's child abuse claims. Fans of Evans have noted that Eason appears to be a loose cannon. The network fired the former Teen Mom 2 personality after a series of homophobic tweets. Eason, for his part, has also shared a set of Instagram photos that allude to custody issues with a child he has with a former partner.